The 7 best workouts to improve your sex life
The 7 best workouts to improve your sex life
A healthy workout routine can improve your sexual function.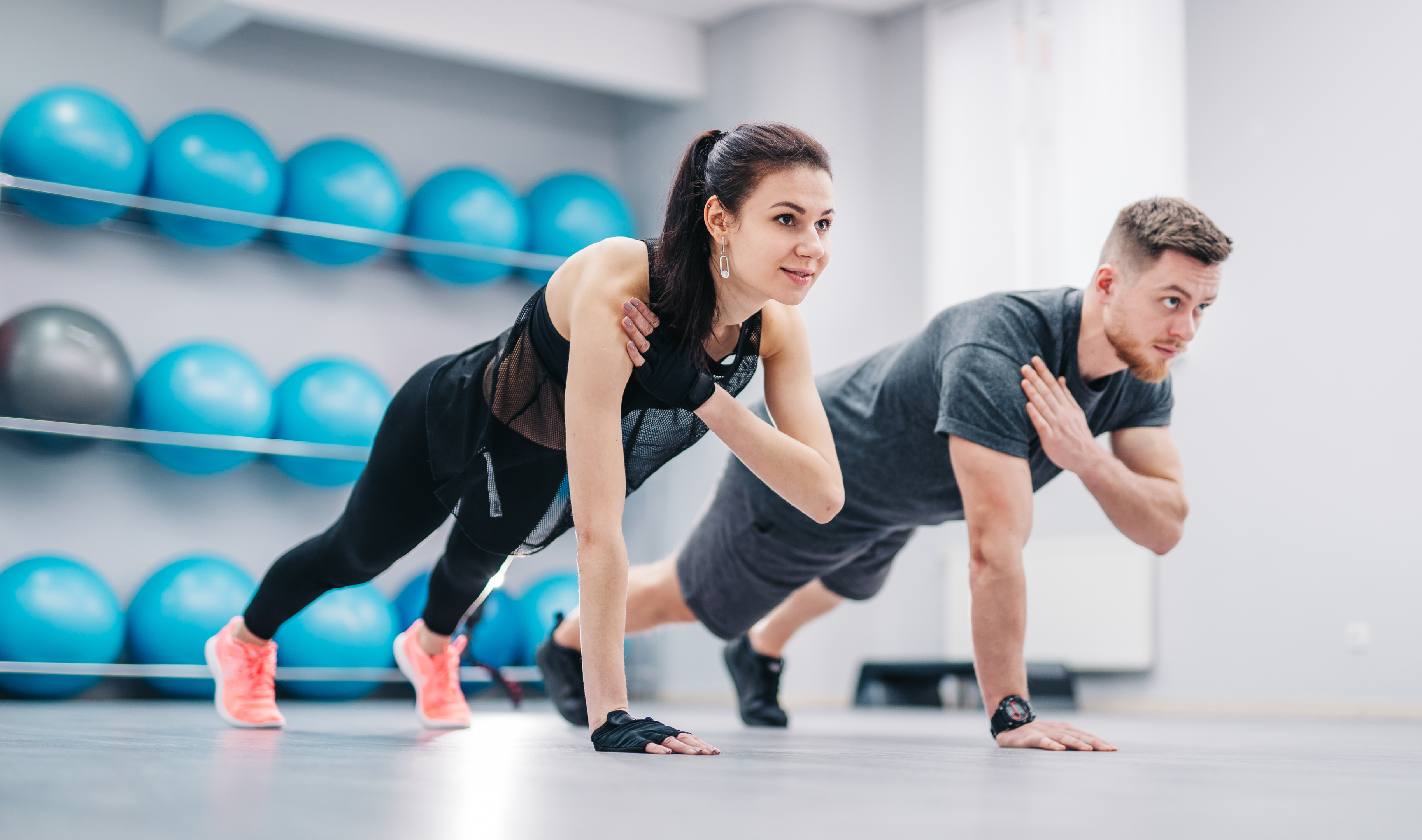 Sexual intercourse will be a failure if both partners are not satisfied. Satisfaction is, however, a fluid term without any fixed definition. Healthy sex is compromised by various issues, e.g., erectile dysfunction, premature ejaculation, performance anxiety, body image anxiety etc.
If you (are a male and) have sexual issues, the first things that may come to your mind are psychological therapy and sexual dysfunction medications, e.g., Viagra, Cialis etc. However, there are some other options at the table. Various types of exercises can help with sexual issues. Let me introduce some of these exercises to you.
Some exercises that can improve sex
Studies have shown that regular workout improves your endurance and flexibility in sex. Although all practices benefit your overall health, some exercises prepare you for bed. Besides improving stamina, these exercises train you for different sex positions. Let me introduce you some of such activities.
1. Kegel exercises
When it comes to sex exercises, kegel exercises consistently rank on the top. This exercise strengthens the pubococcygeus muscle (pc muscle), one of the pelvic floor core muscles that enable you to stop urination in the middle. It is named after Arnold Kegel, an American physician, the first person to describe pelvic exercises. Just like urination, a strong pc muscle allow you to delay ejaculation well before orgasm and enjoy sex for extended periods. Various variants of kegel exercises thus make you a better sex master.
How can you do it?
The procedure is simple.
Stop urination in the middle to locate the pc muscle. This muscle will become prominent.
Try to practice a squeeze for 5 seconds followed by the same period of relaxation and strengthen your power enough to produce ten consecutive stunts.
2.     Weight lifting
Weight lifting is known to increase the production of testosterone, the hormone which drives sexual activity in men. Crunches, push-ups and sit-ups are perfect for your sexual performance. Some studies have found that short stunts of intense exercise are more beneficial to improve testosterone levels than long periods of less intense activity.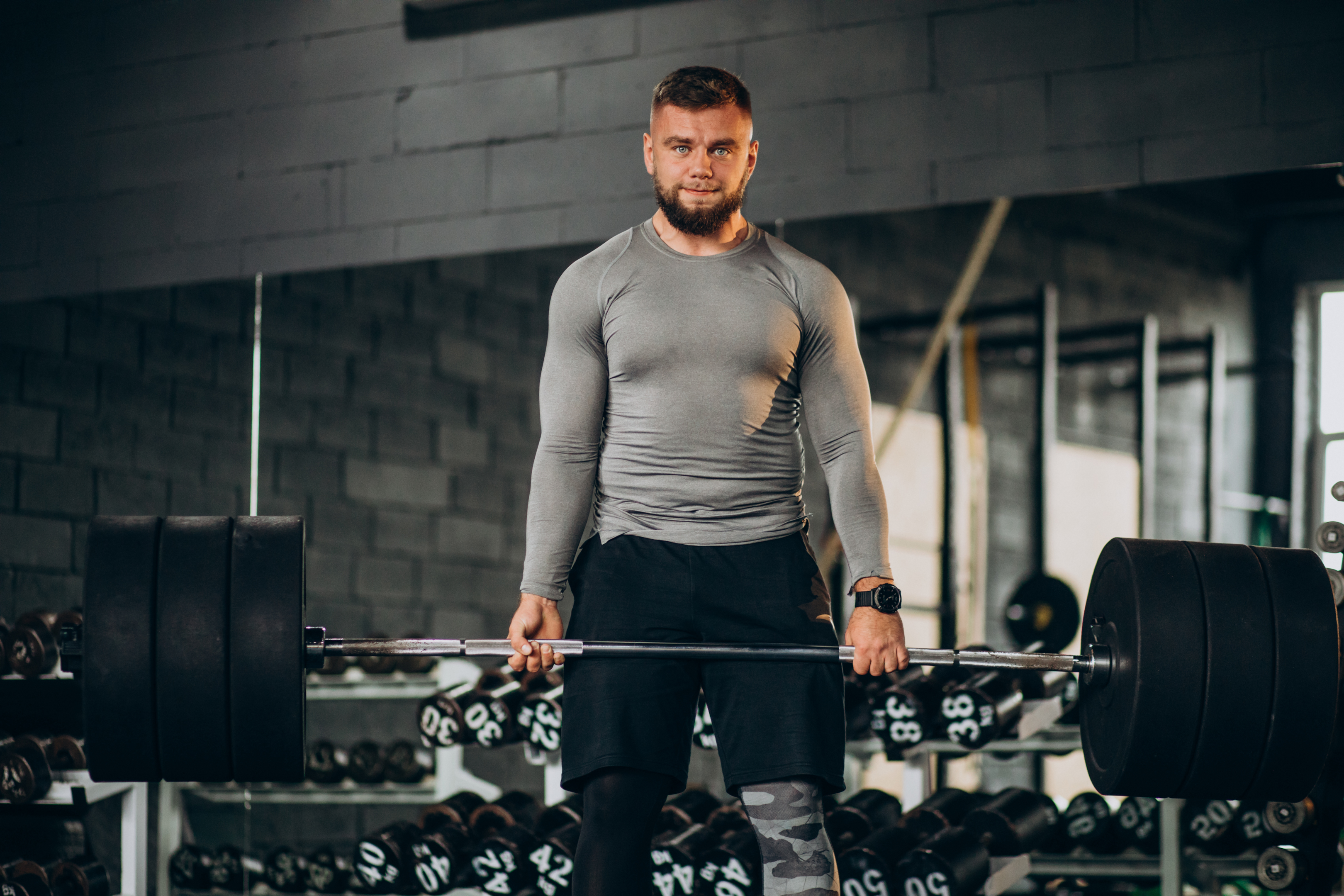 Moreover, these exercises will strengthen your abs and other muscles of the upper body, i.e., the muscles of the shoulder, neck and chest. It may not only make you more attractive to your partner but it may also help in intercourse as intercourse requires a lot of muscular thrusting using these muscles. Some people may find that they have to quit in the middle of intercourse because the muscles in their legs and arms have tired out. This is where weight lifting comes in handy.
3.     Swimming
It is one of the best exercises that improve your stamina and endurance, the basic requirements of better sex. It will also help you to lose excess weight. At least a 30-minute sprint three times a week is required for better sex.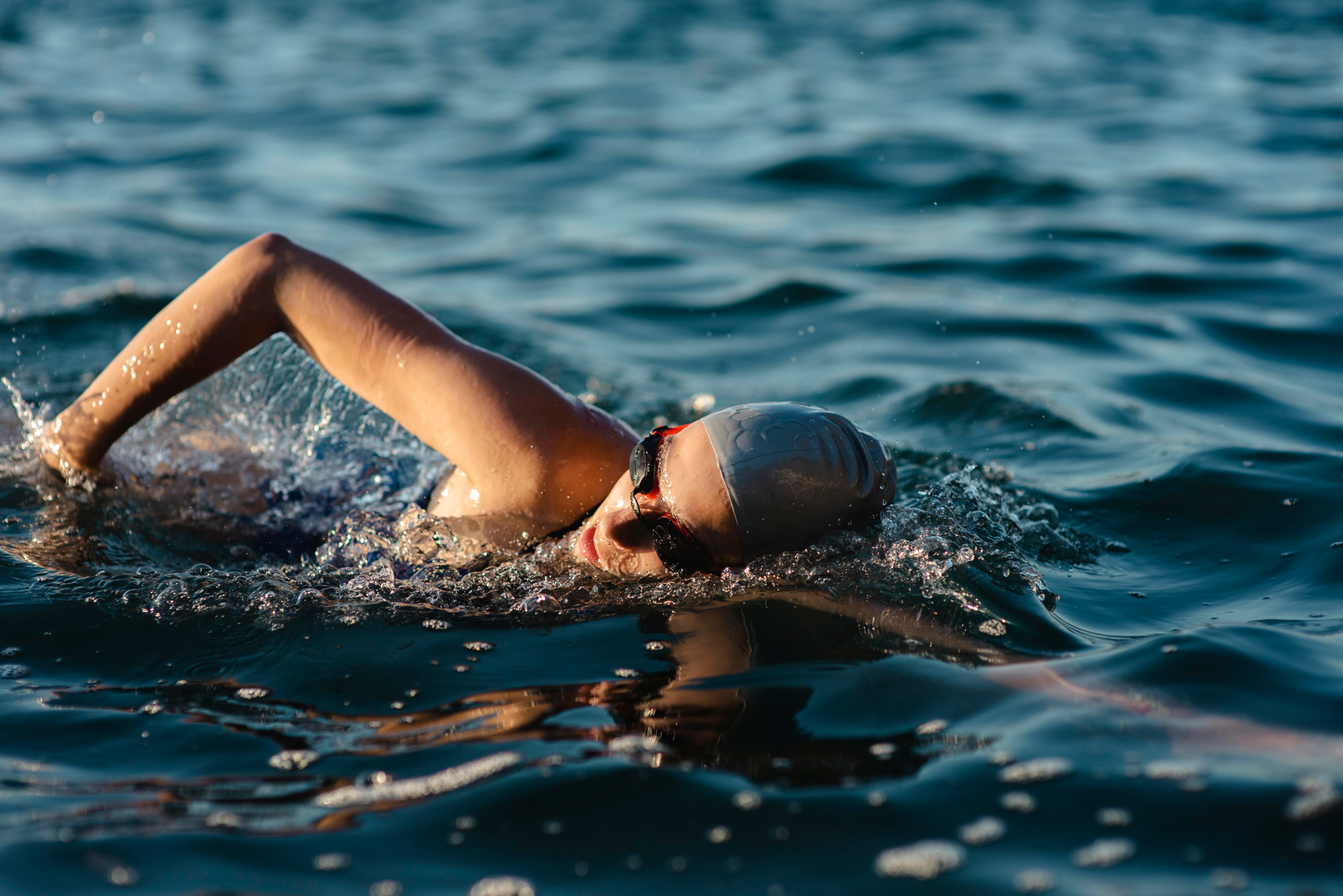 An animal model study in 2015 found that swimming stimulated copulatory behaviour in males. It increased the intromission ratio while lowering the mounting issues. Another way swimming can help better sex is by building solid abs and limb muscles, this may also increase the sexual attraction between you and your partner.
4.     Yoga
One of the causes of a failed sex could be boredom from the repetition of the same positions over and over again. Yoga can enrich your experience with new positions. The creative classes practised in yoga will also improve your stamina and flexibility.
Yoga may help you keep things interesting in the bedroom as it strengthens core muscle groups and allows for better flexibility. This may be useful when trying new positions. 
A study published in the International Journal of Yoga in 2013 found that yoga reduces stress, improves immunity and suppresses sympathetic activity (that prepares the body for fight or flight and stops the blood flow towards the sexual organs). The researchers recommended that yoga be practised from a young age to get reproductive benefits in adulthood.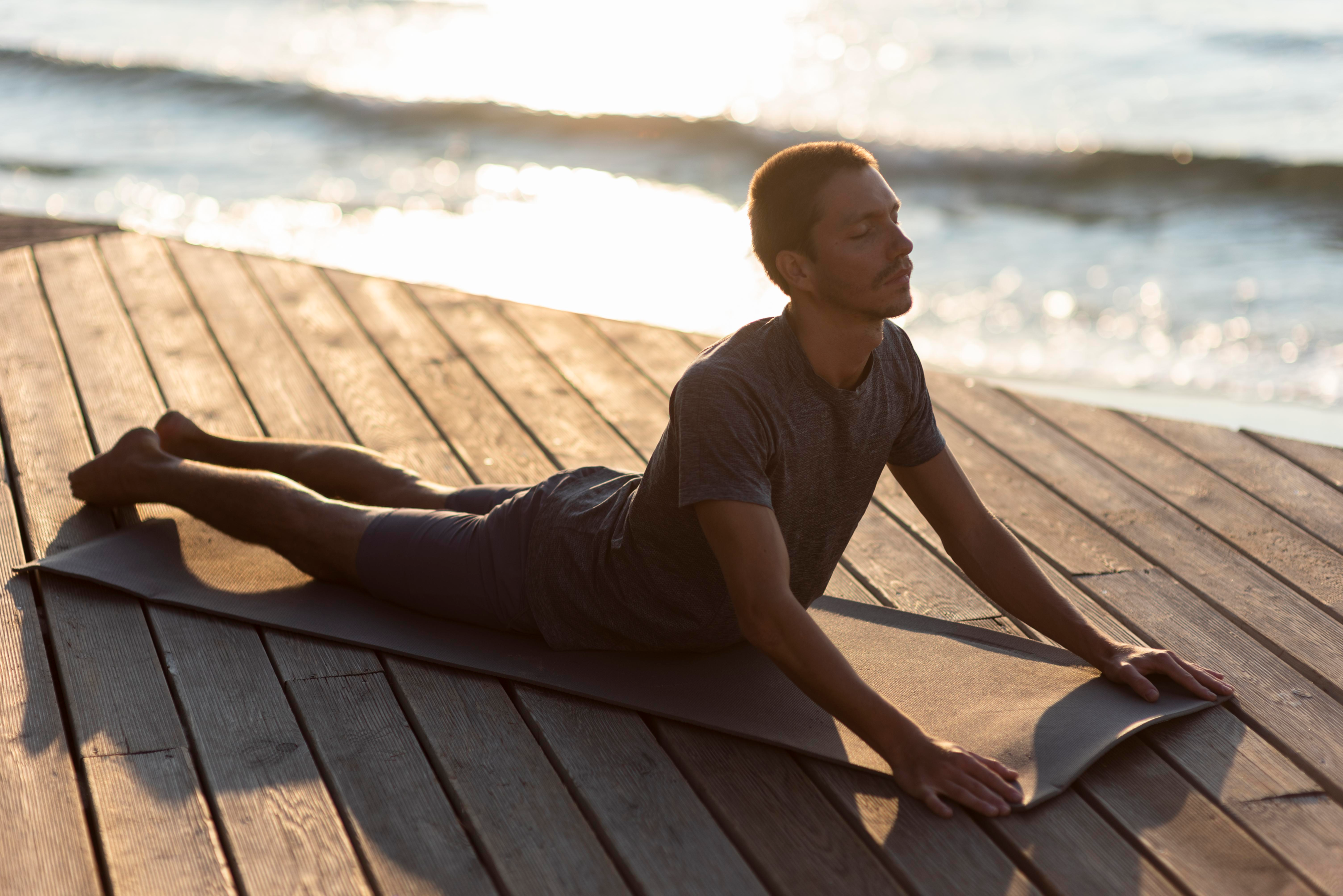 Some poses particularly important for sex are peacock position, shoulder stand and bow position because these poses strengthen the pelvic muscles. Various other yoga poses are also available for you, e.g., mountain pose, chair pose, down dog, upward facing dog, downward facing dog, triangle pose, bridge pose etc. These poses improve the core strength of the entire body.
Your trainer will tell you what pose you need to strengthen your inner thighs and lower body.
5.     Fast walking
Various aerobic exercises, e.g., fast walking, running etc., improve your fitness and stamina. These exercises reduce the excess fat and cholesterol and help to keep the blood vessels clear, thus ensuring better blood flow and stronger erections. The vigorous running also causes the release of endorphins that improve sexual performance by relaxing you. Brisk walking can help you in ED by improving blood flow and circulation.
6.     Squats
Squats are well known to cause an increase in testosterone levels (more libido) and an improved circulation in the pelvic region (more intense and stronger orgasms). They also make your pelvis strong, which helps you to thrust in any position, whether you or your partner are on the top. Regularly practicing squats can lead to a better sexual experience.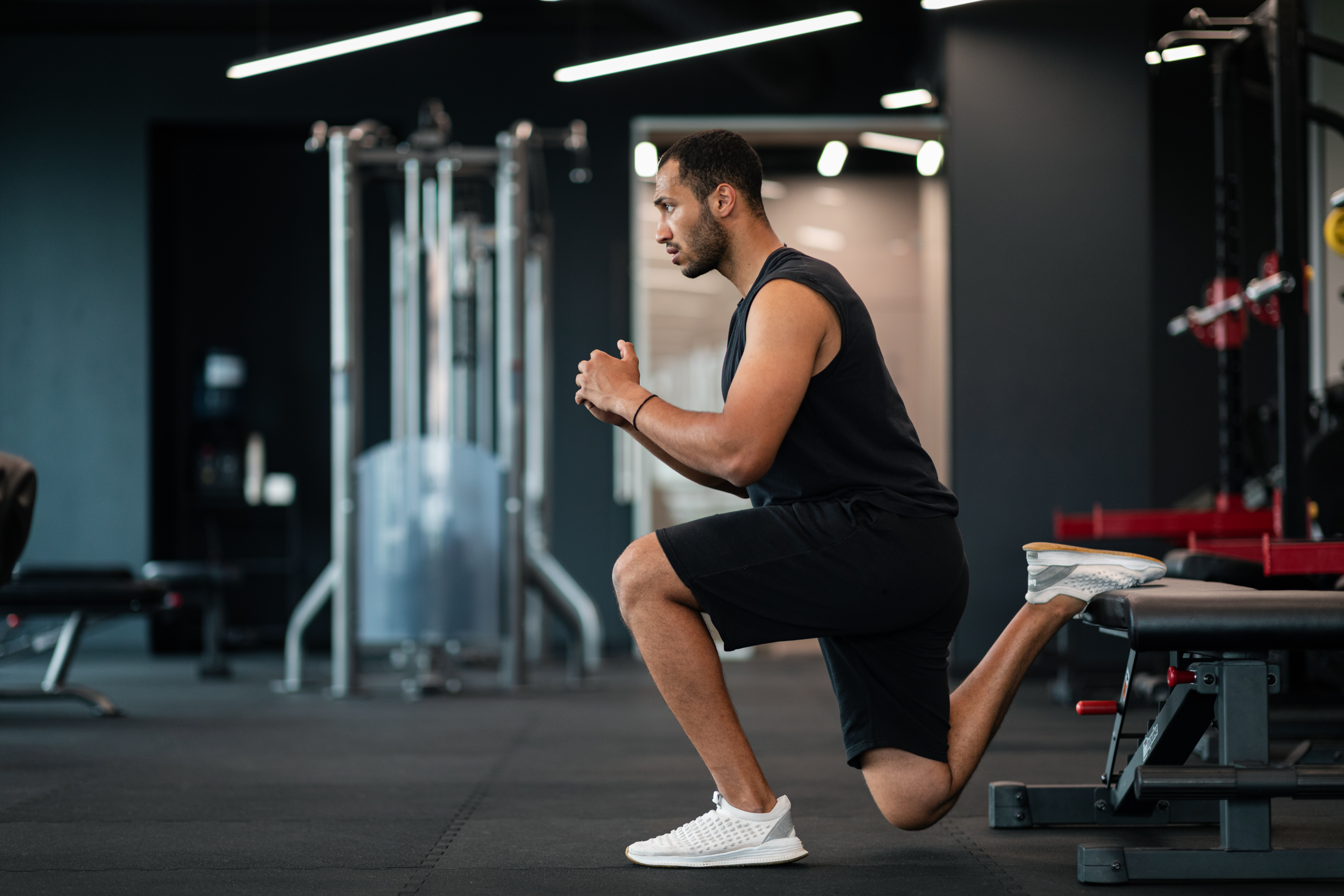 Various squat poses involving the left or right knee, left foot, right or left leg, and knees bent are known. Your instructor can guide you in choosing the best pose for you. A famous squat position involving both knees slightly bent and shoulder width apart are well known to strengthen the pelvic floor muscles.
7.     Kettle bell swinging
This exercise involves extensive use of pelvis muscles, thus strengthening them. The stronger pelvic muscles will, in turn, improves your thrust. Swinging for 20 seconds, followed by a few seconds of rest, is sufficient.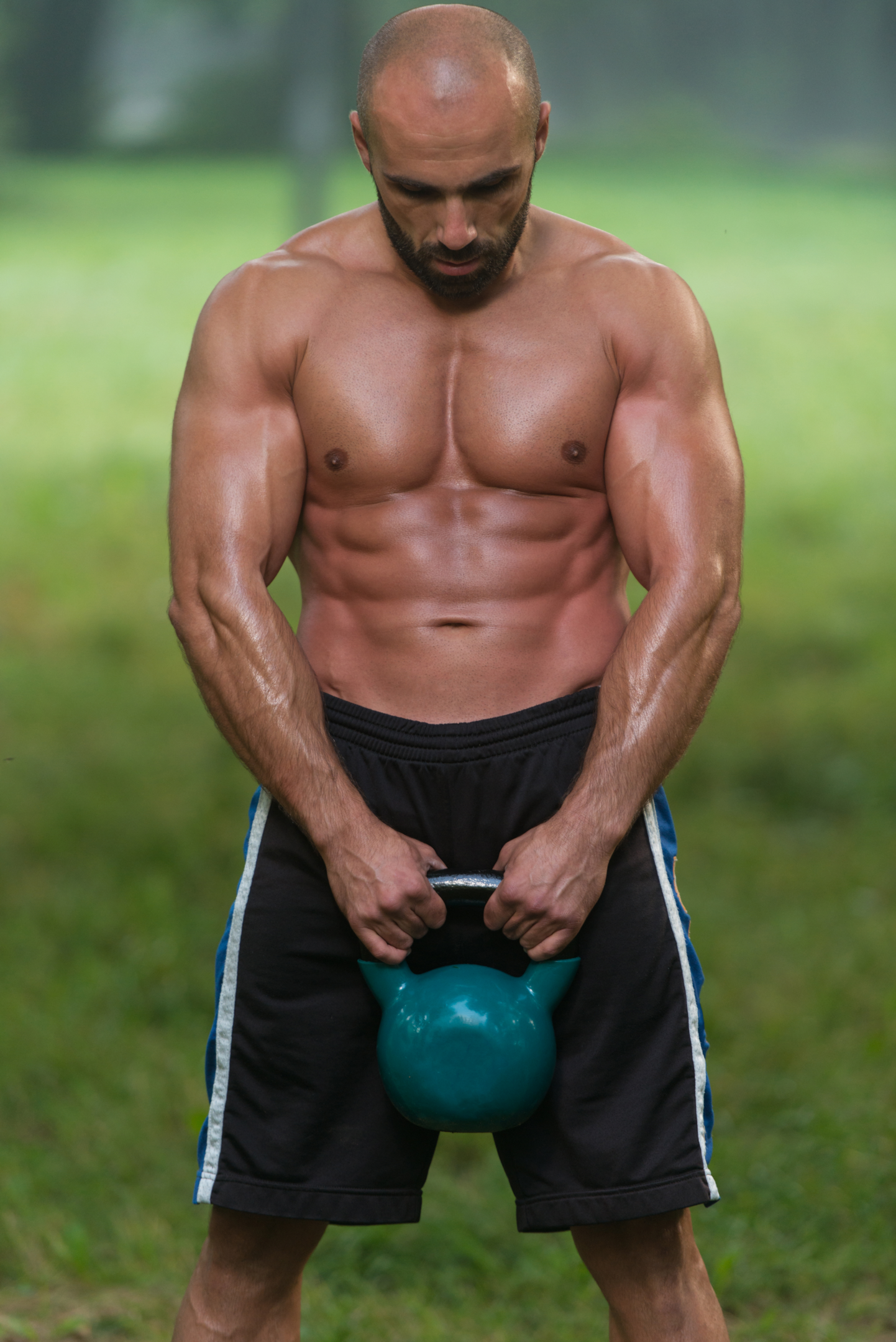 Bottom-line
Sex and other intimate activities are often a vital part of romantic relationships, so oftentimes people look for ways they can improve or alter their sexual behaviours. Before going for medications with potentially dangerous side effects, try including one or more of these exercises in your daily routine.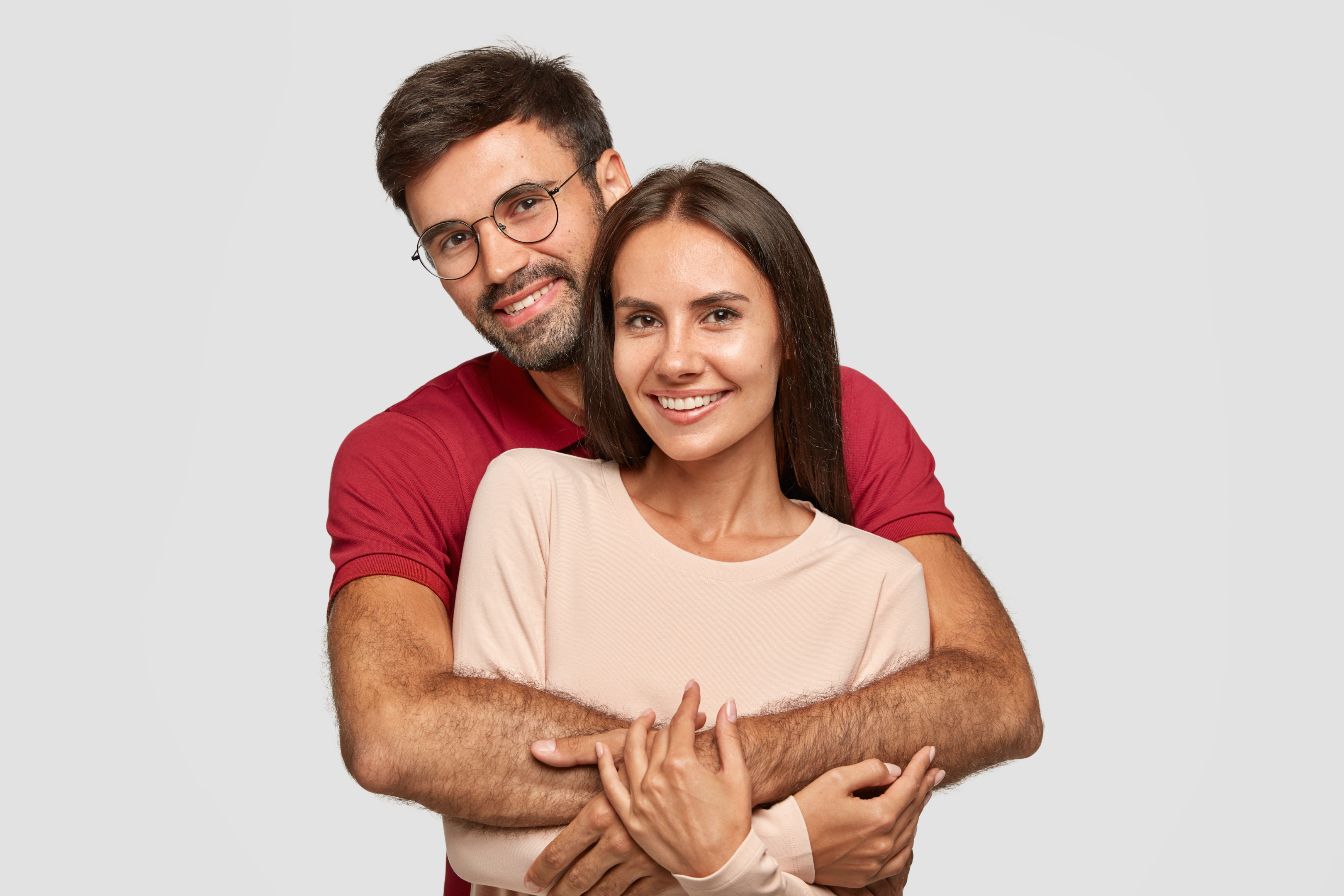 Trying these exercises might allow you to achieve different sexual positions with your partner and could improve your relationship in the bedroom. 
If you have erectile dysfunction, we at Welzo have many services available. Click here to explore our world of information and services. 
Get 10% off your first order
Plus get the inside scoop on our latest content and updates in our monthly newsletter.