Supplements To Get You Through Menopause
Supplements To Get You Through Menopause
The menstrual period will eventually end, and the ovaries will no longer generate eggs, as many women in their thirties and forties have a decrease in their progesterone and oestrogen levels. Menopause will begin after a year without menstruation with the perimenopause stage. However, some may occur sooner. This might be because of a health problem, hospital treatment, or medical operation that causes early menopause.
In addition, menopause is not a sickness or disease but a transition period. When hormone levels drop, a woman may encounter a variety of unpleasant sensations that create discomfort and distress. Furthermore, hormone treatment may assist an individual in managing these fluctuations, but it is not appropriate for everybody.
A healthy diet, consistent physical activity, and menopause supplements and vitamins may also be beneficial. Learn about the best menopause supplements which may assist individuals to ease their sufferings during their menopausal life phase and move into the next phase of their lives.

How Does Menopause Affect The Body?
Menopause is a reality for several women, which happens if a woman stops menstruating. Perimenopause is the period preceding menopause when women progressively generate less oestrogen. Women might encounter the following menopause symptoms when they shift from perimenopause to menopause:
libido fluctuations

changes in mood

gaining weight

night sweats

vaginal dryness

heat flashes

insomnia
Several people encounter very modest symptoms throughout menopause. Others have severe symptoms. Furthermore, when oestrogen levels in the body decline, your chance of acquiring certain illnesses rises. This includes the following:
What Are The Treatment For Menopause?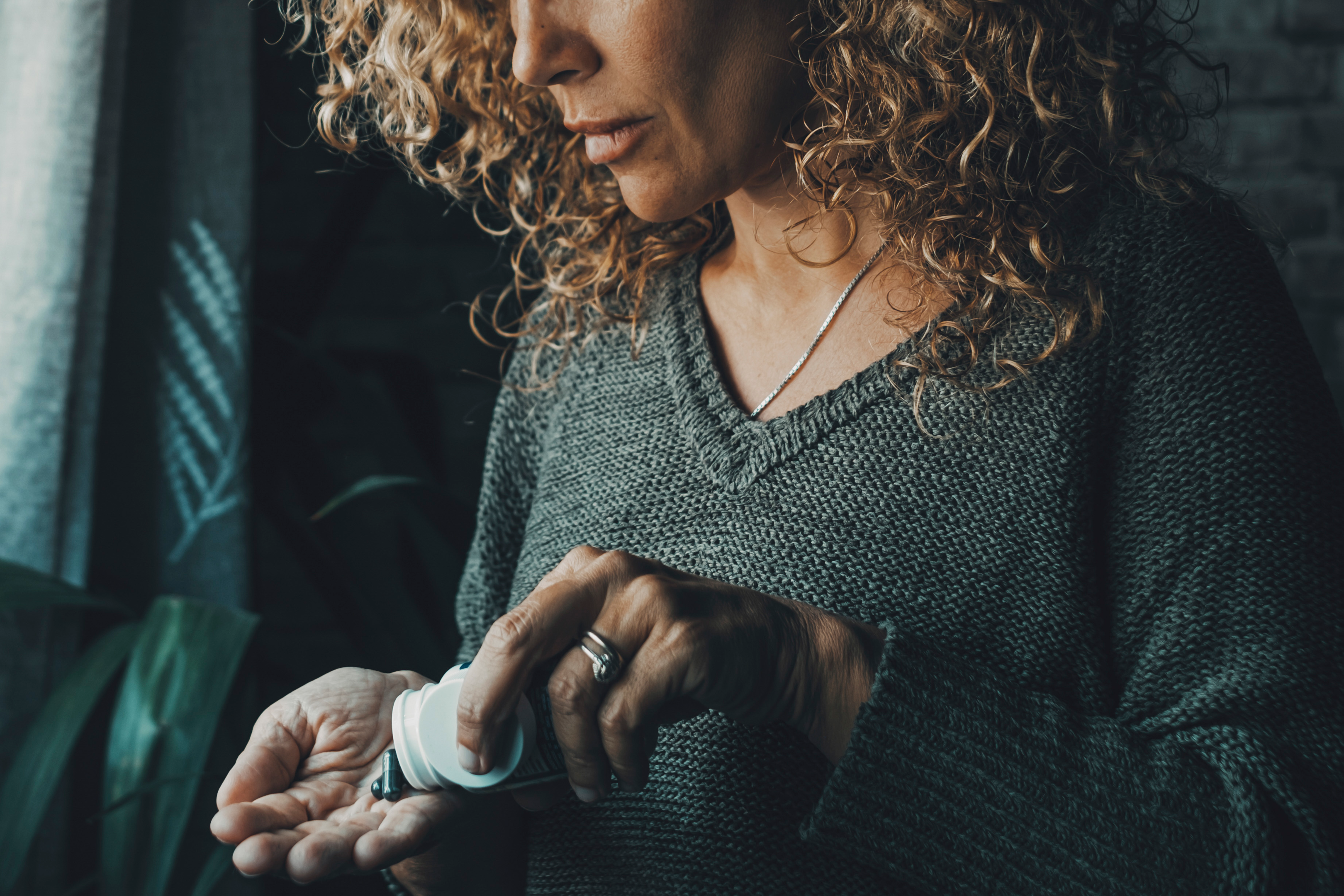 Menopause does not need medical intervention. Instead, therapies concentrate on alleviating your menopause symptoms and avoiding or treating chronic illnesses that might arise as you age. Treatment options may include:
Hormone Replacement Therapy. The most efficient therapeutic approach for menopausal hot flashes is oestrogen therapy. Read more or complete an online consultation here. 

Oestrogen Vaginal. Oestrogen may be delivered directly to the vaginal via a ring, lotion, or vaginal lotion to alleviate vaginal dryness.

Gabapentin. Gabapentin is licenced for seizure treatment, although it has also been demonstrated to aid with hot flashes.

Clonidine. Clonidine, a tablet or patch frequently employed to manage high blood pressure, may help with hot flashes.

Medications For Osteoporosis Prevention Or Treatment. Physicians might offer medicine to avoid or treat osteoporosis based on a person's requirements. Your doctor might also recommend vitamin D pills to help build your bones.

Low doses Of Antidepressants. Several antidepressants, such as selective serotonin reuptake inhibitors, have been shown to alleviate symptoms of menopausal hot flashes.
What Are The Best Supplements For Menopause?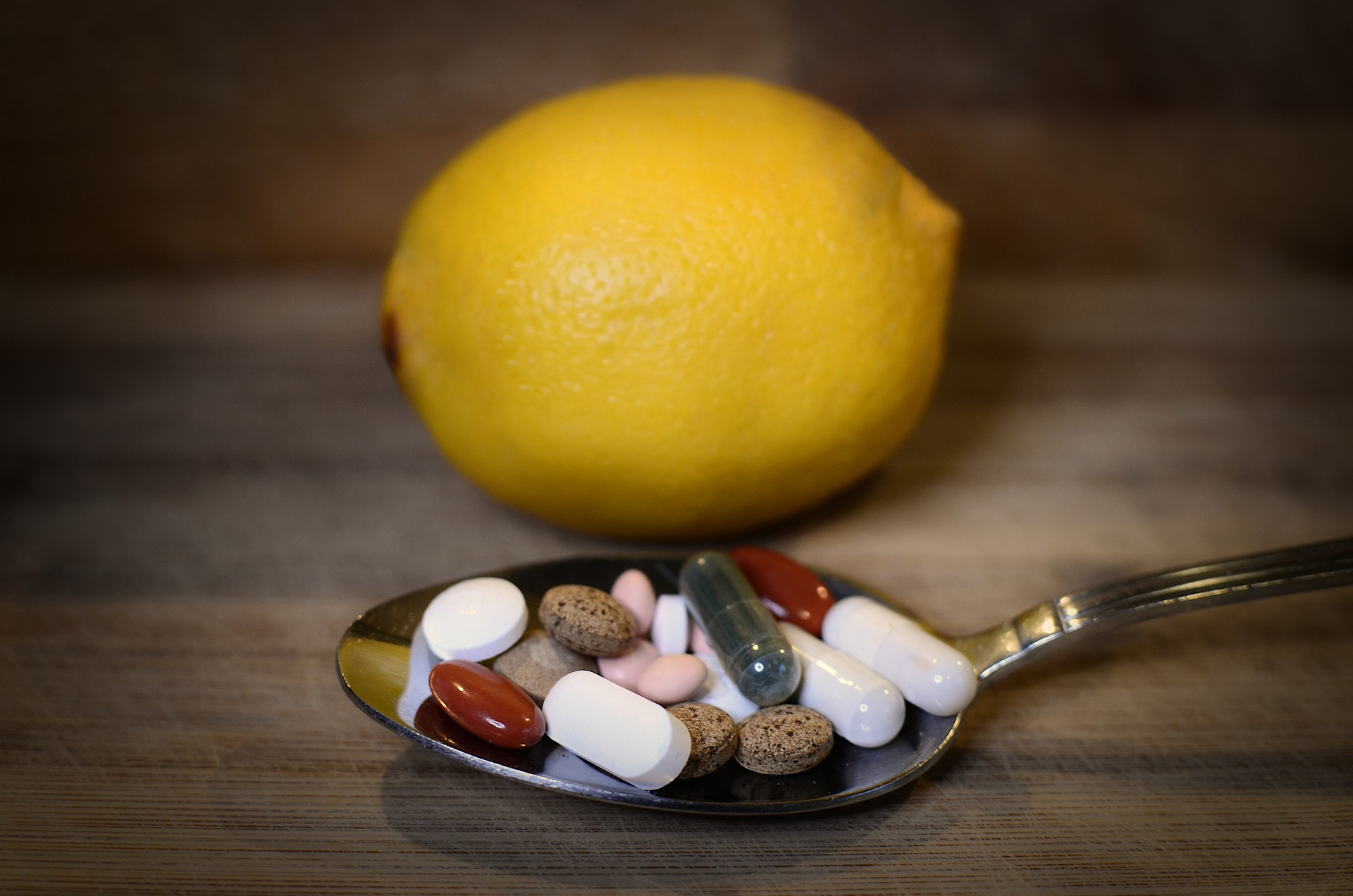 (Photo from pixabay.com)
A healthy, balanced diet is the best approach to getting adequate vitamins. A physician might, on occasion, suggest vitamins. Before using a menopause supplement to treat menopause symptoms, people must consult their doctor to confirm that they're safe and suitable for their needs. They must also strictly adhere to the directions and prevent surpassing the appropriate dosage. The following are the best supplements for menopause:
Black Cohosh
(Photo from pixabay.com)
Black cohosh is a native North American forest plant of the buttercup family. It is supposed to modify the action of oestrogen on different body parts and was previously utilised as traditional therapy for gynaecological disorders by Native Americans. In addition to being a menopausal supplement, black cohosh is employed to treat premenstrual symptoms, including period discomfort and bone density.
DHEA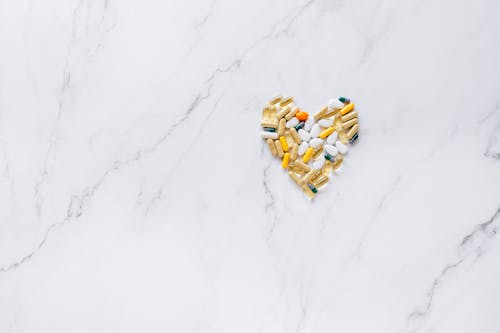 (Photo from pexels.com)
After 30, our body's natural levels of DHEA hormones begin to decline. DHEA supplements have been shown in limited trials to alleviate menopausal symptoms, including reduced hot flashes and libido. On the other hand, high-dose or long-term DHEA usage might increase the likelihood of breast cancer.
Red Clover
(Photos from pixabay.com)
Isoflavones, a plant-based chemical that mimics the impact of oestrogen in the body, are found in red clover. The theory is that this mimicking alleviates menopausal symptoms. While a few more short research has suggested that red clover may aid with menopausal symptoms, additional study is required. 
Calcium And Vitamin D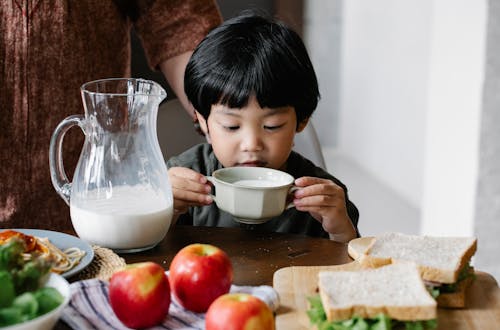 (Photo from pexels.com)
Everyone has calcium levels in their bodies. Adult females have approximately 1,200 grams of calcium in their bodies, which stays constant until oestrogen levels decline the following menopause. Vitamin D is also crucial in promoting bone health. Menopause might cause a decrease in bone density, which can result in osteoporosis. This illness is exacerbated by a lack of vitamin D and calcium.
Ginseng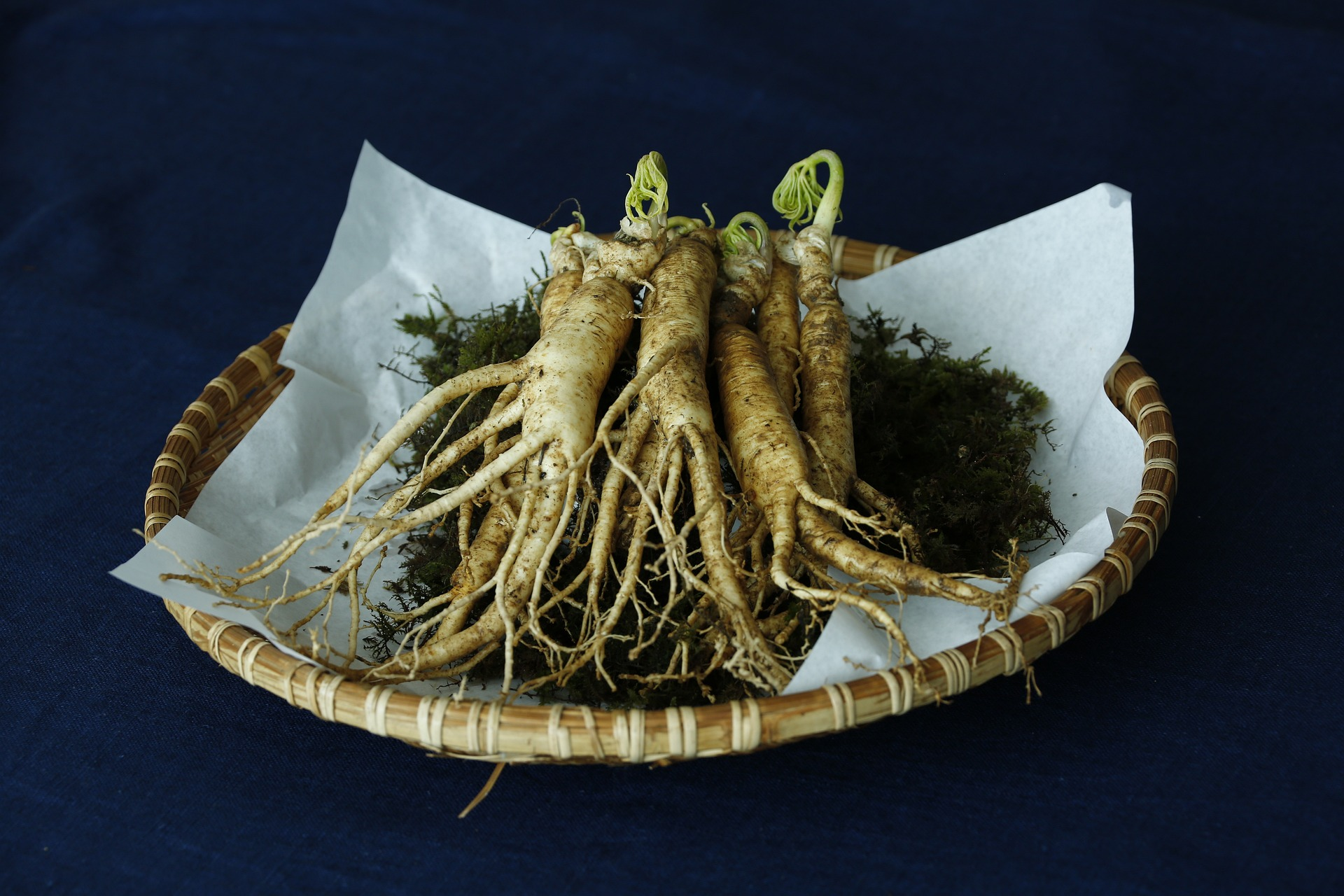 (Photo from pixabay.com)
Several research has found signs that various forms of ginseng may help enhance life quality after menopause. Ginseng has been demonstrated to improve sleep and mood.
St. John's Wort
(Photo from pixabay.com)
St. John's Wort is usually employed as depression therapy. However, it may have a specific advantage for women going through menopause. Some data shows that St. John's Wort, especially when coupled with black cohosh, may improve mood and calm the fluctuations associated with menopause.
Vitamin A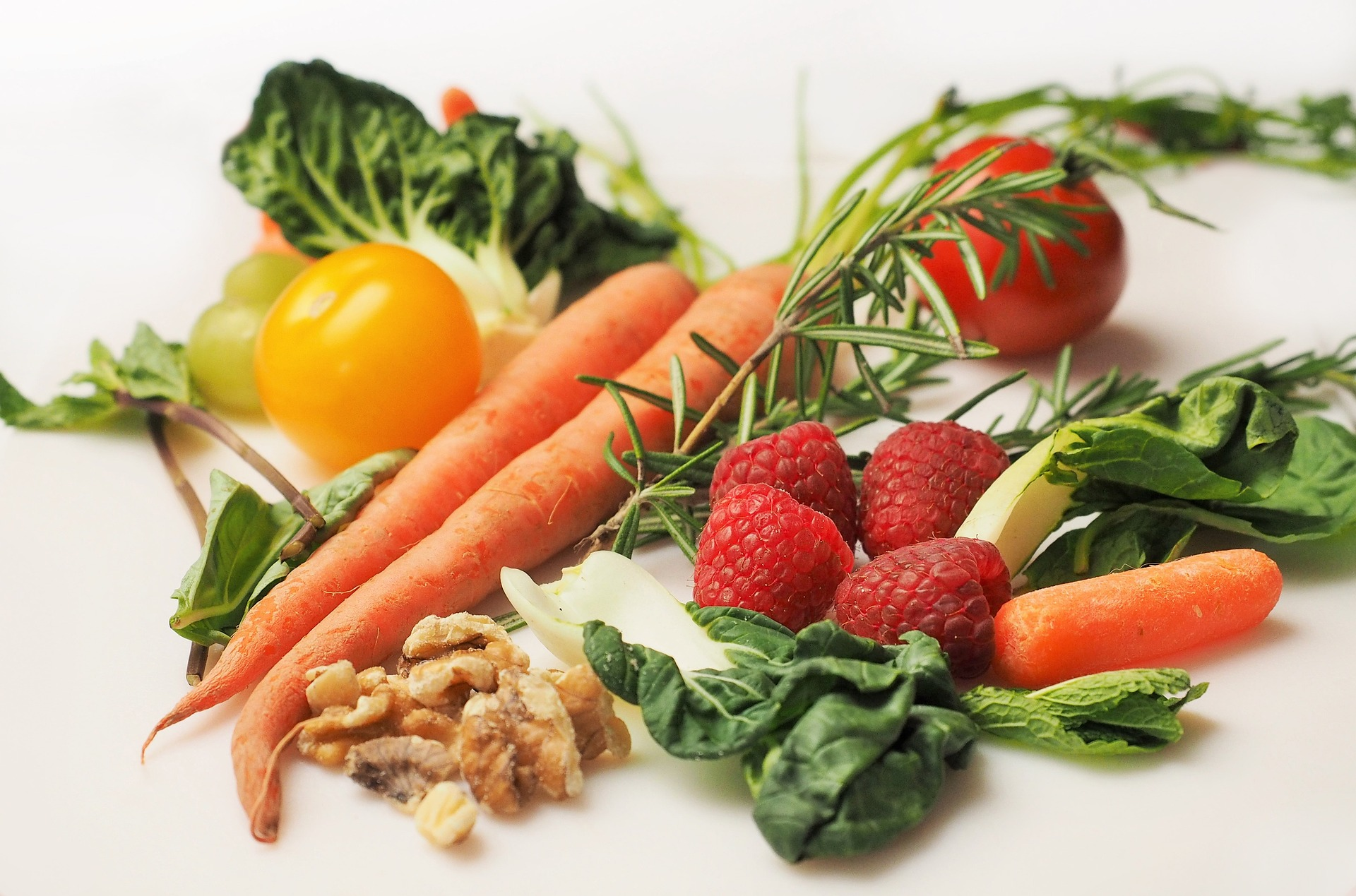 (Photo from pixabay.com)
Vitamin A is required for strong bones; however, getting enough vitamin A in your menopausal is debatable. Research published in 2002 connected high levels of pro-vitamin A to hip fractures in postmenopausal women. Several have questioned whether vitamin A is genuinely beneficial to your bones. However, it has been shown that vitamin A derived from beta-carotene does not seem to raise the likelihood of bone fracture. It might aid in the maintenance of bone health following menopause.
Soy 
(Photo from pixabay.com)
Soy isoflavone supplements are frequently available in soy protein, isoflavones, or a mix of the two. Soy supplements might be used to address excessive cholesterol, high blood pressure, and menopausal symptoms, as well as to promote cognition and bone health.
Vitamin B-6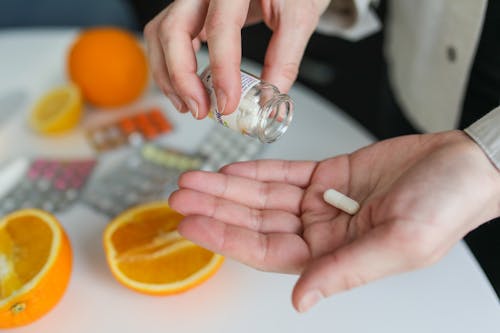 (Photo from pexels.com)
Vitamin B-6 aids in the production of serotonin, a substance involved in transmitting brain messages. Levels of serotonin in women decline as they age. Rapidly changing serotonin levels might play a role in mood swings and despair frequently throughout menopause. Getting enough vitamin B-6 supplements throughout the menopausal stage might assist in alleviating and avoiding symptoms associated with low serotonin levels.
Wild Yam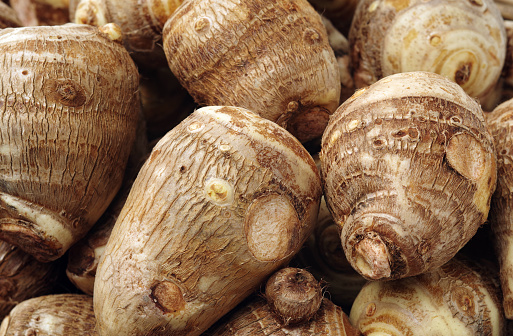 (Photo from pixabay.com)
Menopause lotions and pills are derived from some wild species of yam that are great alternatives to hormone treatment. Several of the natural chemicals in these yams seem to be progesterone and oestrogen analogues; however, they may not be active in humans. Clinical investigations haven't yet demonstrated that they alleviate menopausal symptoms.
Conclusion
Menopause is a normal part of life, although it may create discomfort that impairs a woman's quality of life. Several people might choose to use natural supplements. However, there is little evidence that these supplements are greatly effective, and research studies provide inconclusive findings. Before using any nutritional supplements, you must talk to your doctor. Numerous supplements might react with prescription and over-the-counter drugs, causing different adverse effects.
To read more about Menopause, click here, or to learn more about vitamins and supplements, click here. 
Get 10% off your first order
Plus get the inside scoop on our latest content and updates in our monthly newsletter.