 Gout Treatment
Gout is a form of inflammatory arthritis. It's a common and painful problem that can flare up suddenly, causing severe pain. Find our gout medication below and a 10-minute gout cure.
Start consultation
Improvements within 24 Hours

Ease Inflammation and Pain

Support from UK Clinicians

Effective for Gout Flare-ups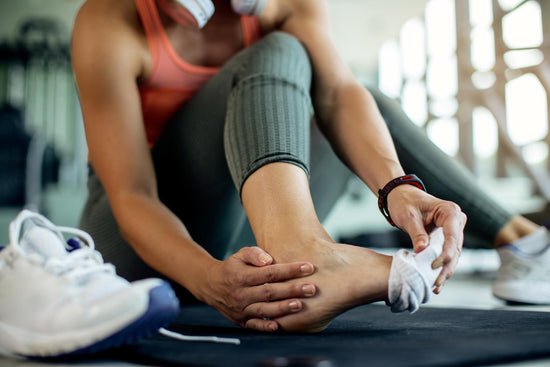 10 Minute Gout Cure Explained
When a gout attack starts, is can become extremely debilitating.
The most effective treatments for gout are prescribed by a medical physician. These include colchicine and a cortisone shot. Cortisone is an extremely strong anti-inflammatory and can cure gout in as quickly as 10 minutes.
If you are not able to speak to a physician to get medically assisted treatment, you can follow these steps at home:
Apply an ice compress to the painful area
Reduce alcohol consumption which can trigger gout attacks
Drink plenty of water
Take over the counter pain medications such as ibuprofen or paracetomol
Watch this video to find immediate gout pain relief
What is gout?
Gout is the name for the sudden extreme pain that occurs when there is a build-up of uric acid inside the joints. Often, only one joint is affected during a flare-up. The most common areas of gout include the big toe, ankles, feet, wrists, elbows and knees. The pain can be severe and very sudden, often accompanied by swelling, redness or heat at the site.
How is gout treated?
When the uric acid builds up inside the joint, it crystallises which causes the severe pain. The medication used to treat gout reduces the amount of uric acid in the body and breaks down the crystals. Colchicine medicine is a very fast-acting treatment and can provide relief from gout within 1-2 days. increase in people affected by gout from 1997 to 2012
According to BMJ Journals, a study found that the standardised prevalence of gout in the adult population rose by 63.9% over the period 1997-2012. of patients with gout in 2012 were being consulted specifically for their gout
According to the 1997-2012 BMJ study, in 201 only 48.48% of gout sufferers were being consulted specifically for gout or treated with a urate-lowering treatment (ULT).

Buy Gout Medication Online
"Acute gout can be treated with over-the-counter pain medications, such as ibuprofen or naproxen. However, these medications may not be suitable for people with certain medical conditions, such as kidney disease.
If over-the-counter medications are not effective, your doctor may prescribe a stronger medication, such as colchicine or steroids. In some cases, joint aspiration (removing fluid from the joint) or surgery may be necessary!"
Dr Sameer Nakedar
MBBS (London), MRCGP, PGCert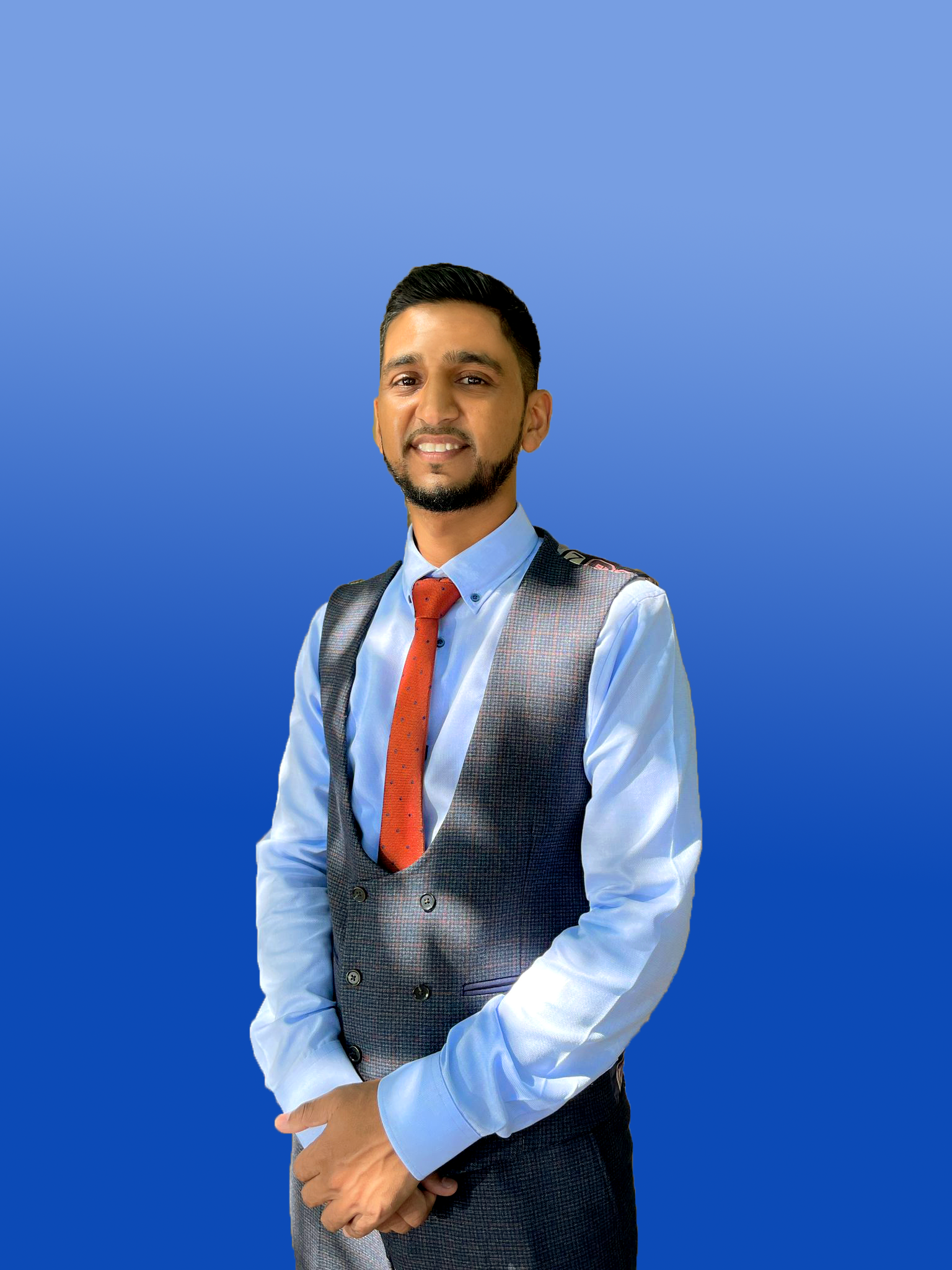 How it works
Complete A Quick Online Consultation Form

Fill out a quick and simple online consultation form to find out what products you are eligible for.

Checkout Securely

Once you have completed your consultation and selected your treatment, you can securely checkout online. 

Express Delivery

You will then receive your order the next working day using our express next-day courier service, dispensed from one of our verified GhPC partner pharmacies in the UK. 
Frequently Asked Questions
How do you know if you have gout?
If you have any of these symptoms then you may have gout:
Severe pain in one or more joints
The area of the joint feeling hot and very tender
Swelling in and around the affected joint
Red, shiny skin over the affected joint.
There is no cure for gout but it is treatable and you can prevent flare-ups. Gout is usually treated with non-steroidal anti-inflammatory medicines. This can include ibuprofen.
How long does it take to receive my order?
All orders placed before 14:00 from Monday to Friday will be dispatched that day. The orders are sent using 24 Hour Tracked delivery provided by Royal Mail. Items will usually arrive the very next day after the order has been placed. We also provide tracking for your orders to check the status and location of your parcel.
How is the medication packaged?
All our medication is packaged in plain confidential padded white or brown envelopes. This ensures that your orders are discreet, and the content of the orders will be for your eyes only.
For non-medicinal products, you are eligible to return the product within 14 days of receipt in the same packaging you received. For medicinal products, you are eligible to cancel the order only until it has been dispatched. From that point forward, you are no longer eligible to return the order.
Is this medication suitable for me?
Please get in touch with a doctor if you are unsure what medication is suitable for you. You can also complete our online consultation form to check your eligibility for the product.
The foods that trigger gout include:
Sugary drinks and sweets
High fructose corn syrup
Alcohol
Organ meats
Game meats
Certain seafood (herring, scallops, mussels, codfish, tuna, trout and haddock)
Red meats (lamb, beef, pork and bacon)
Turkey
Gravy and meat sauces
Yeast and yeast extract.
What can be used as an immediate gout pain relief?
Use a non-steroidal anti-inflammatory medicine such as ibuprofen to lessen the pain. You can also try to cool the joint down with an ice pack or cold compress.
What is an online consultation?
An online consultation checks if you are eligible to purchase the product. Some products only require an online consultation which approximately takes 1 minute to complete, enabling you to buy the product. Other products will also require a prescription; in this case, you will need to complete the online consultation, and then one of our partner pharmacy prescribers or doctors will review the online consultation questions and approve the order for delivery if you are eligible to purchase the item.
When will my order be delivered?
If you have placed an order before 14:00 Monday to Friday, you will receive the order the next day.
You have the right to cancel your order for medication up to the point when your medication is dispatched.
Can I order this if I am under 18 years old?
No, we do not accept orders from individuals under 18. All orders must be placed by adults only.