Bowel Cancer Home Test
A Bowel Cancer Home Test kit can detect minute traces of blood in your stool, which could be an early sign of the disease.
What does it test for?
Our Selfcheck bowel cancer home test checks for hidden blood in your stool sample. A key indicator of bowel cancer.
AS SEEN IN
AS SEEN IN
Our state of the art home bowel cancer self-check test detects tiny droplets of blood in your stool sample. This can be indicative of colon polyps which release blood into your stool, indicating a tumour may be present. However, other conditions such as haemorrhoids and bowel inflammation can also cause blood to appear in stool, therefore false positives can occur.
The test can be performed directly in the comfort and privacy of your own home. Use the sample stick and three samples from a recent stool sample (this should be from various areas of the stool sample, such as the beginning, middle and end). Place these stool samples into the test tube provided and two drops of the testing solution. Wait for 5 minutes and shake the test tube thoroughly. After 5 minutes have elapsed use the instructions inside the testing kit to take a result reading.
Home tests can be a helpful way to monitor your health and catch any potential problems early. If you do find blood in your stool, it's important to see a doctor so they can investigate further.
There are a few different home test kits available, so it's worth doing some research to find one that's right for you. Once you've got your kit, simply follow the instructions and send off your sample for analysis.
Bowel cancer is the second most common type of cancer in the UK, so it's important to be aware of the symptoms. If you notice any changes in your bowel habits, or if you have any other concerns, don't hesitate to speak to your doctor. Early diagnosis is key when it comes to bowel cancer, so don't delay in getting checked out.
Additional Insight from Dr Sameer Nakedar, MBBS, MRCGP, PGCert
The FIT test is used to investigate cancers and rectal bleeding, it tests for tiny traces of blood in the stool that may not be visible. Usually is a sign of cancer, or a bleeding disorder (such as haemorrhoids) would usually prompt someone to do more invasive testing, for example camera testing.
Statistics on Bowel Cancer UK
Of bowel cancer tumours develop from polyps
Benign tumours called polyps make up 95% of colon/bowel cancer cases. These polyps can cause blood to present in your stool, hence our home bowel cancer test to check for the presence of hidden blood droplets.
Of all cancer cases are bowel cancer
Over 11% of all cancer cases in the UK are bowel cancer related according to Cancer Research UK. However, bowel cancer is treatable if detected early enough. We recommend that all people over the age of 40 take into consideration a home bowel cancer test.
Experts Opinion
"A bowel cancer test is a good starting process to try and navigate people with positive FIT tests to the right investigations that could detect cancers or diseases accordingly. The FIT test is a more up-to-date screening test that is used to pick up traces of blood in the bowel and early detection can lead to more specific investigations for people with a positive result."
Dr Sameer Nakedar
MBBS, MRCGP, PGCert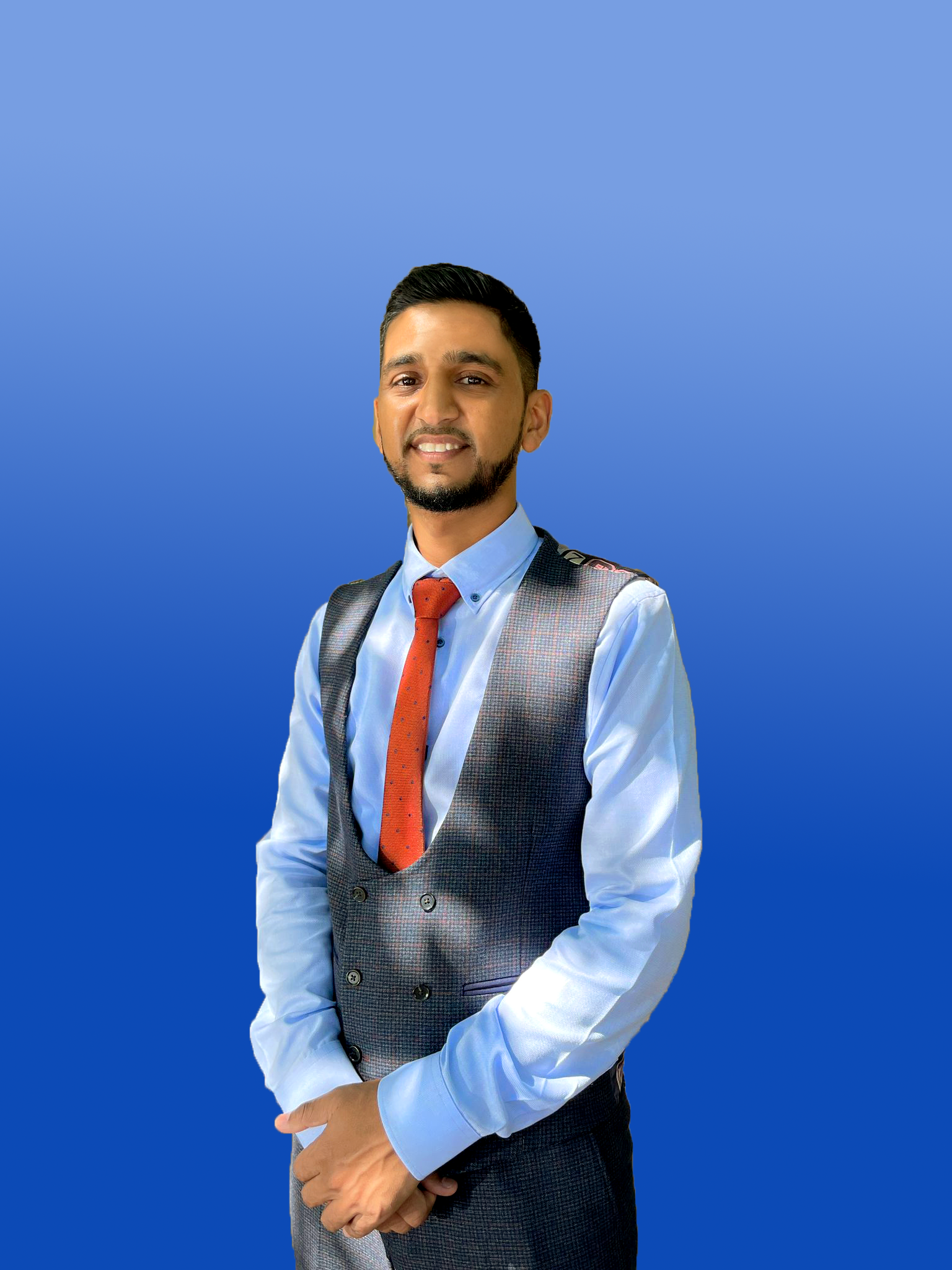 How to Order an At-Home Test
Ordering one of our at-home tests is easy. See our video below for a full walk-through.
How it works
Pick your home test

We have a wide range of tests to cover your health needs. Order with next day delivery and avoid sitting in a doctor's office or clinic. Use our quiz to find the right test for you.

Take your test

Activate your test and collect your sample in the morning. Return your sample on the same day, using the prepaid shipping label provided. Samples use a simple finger prick collection method that takes around 5 minutes to complete.

Results within 48 hours

You'll get GP-reviewed results and personalised recommendations to improve your results. Order now to become a healthier you!
Why Welzo
Convenient and fast
Welzo health tests are shipped straight to your address the very next day.
Secure and accurate
We are a team of doctors and scientists, making cutting edge analysis accessible.
24/7 Customer Support
We issue results 24/7, giving you personal insights into your body.
Frequently Asked Questions