Uric Acid Blood Test
A Uric Acid Blood Test is a diagnostic test that measures the level of uric acid in your blood. Uric acid is a waste product that is produced when the body breaks down purines,  found in many foods.
AS SEEN IN
AS SEEN IN
Uric acid is a waste substance formed out of chemical compounds named purines that naturally form inside the body. Purines can mostly be found in food substance such as anchovies, dried beans, beer, and wine. Kidneys filter uric acid from urine and infuse them as crystals in the bodily tissues. An excessive amount of uric acid-infused causes Gout. Gout is a form of arthritis that causes joint pain, especially in fingers, toes, wrists, and ankles. Uric acid is also increased inside the body due to cancer treatments. Alternatively, too little uric acid in the blood is a symptom of liver or kidney disease.
Uric acid is requested when a doctor suspects high levels of uric acid in blood.
While undergoing cancer treatments like chemotherapy or radiotherapy.
If you suffer from frequent kidney stones.
A uric acid blood test can help to diagnose gout and monitor treatment for this condition. It can also help to identify people who are at risk for developing gout. A high level of uric acid in the blood can lead to gout, a type of arthritis. A uric acid blood test may also be used to monitor people who are taking medications to treat gout.
A uric acid blood test is performed by drawing a sample of blood from a vein in your arm. The sample will be sent to a lab for analysis. There are no risks associated with a uric acid blood test.
Statistics on Uric Acid
High uric acid levels are the result multiple myeloma, metastatic cancer, leukaemia and a diet high in purines.
Generally, your uric acid level is high when:
For females, the result is over 6 mg/dL
For males, the result is over 7 mg/dL
Low urine uric acid levels may be seen with kidney disease and chronic alcohol use.
UK Gout rate rises by 30%
As per the Daily Mirror Reports, nearly 1 in 40 people become the victim of Gout, thereby making Britain the gout capital of Europe. The research found to have nearly 29.6% of people affected by gout.
of people suffers from skin irritation
Skin rashes are rare but highly troublesome that approximately 5% of gout patients experience, causing a serious problem. We recommend people with poorly functioning kidneys consult their GP if skin rash develops.
Experts Opinion
"Uric acid is often used to diagnose gout and help monitor treatment. Excess uric acid can lead to kidney disease and increase your risk of kidney stone formation. This panel can is also a measure of preeclampsia in pregnancy."
Dr Sameer Nakedar
MBBS, MRCGP, PGCert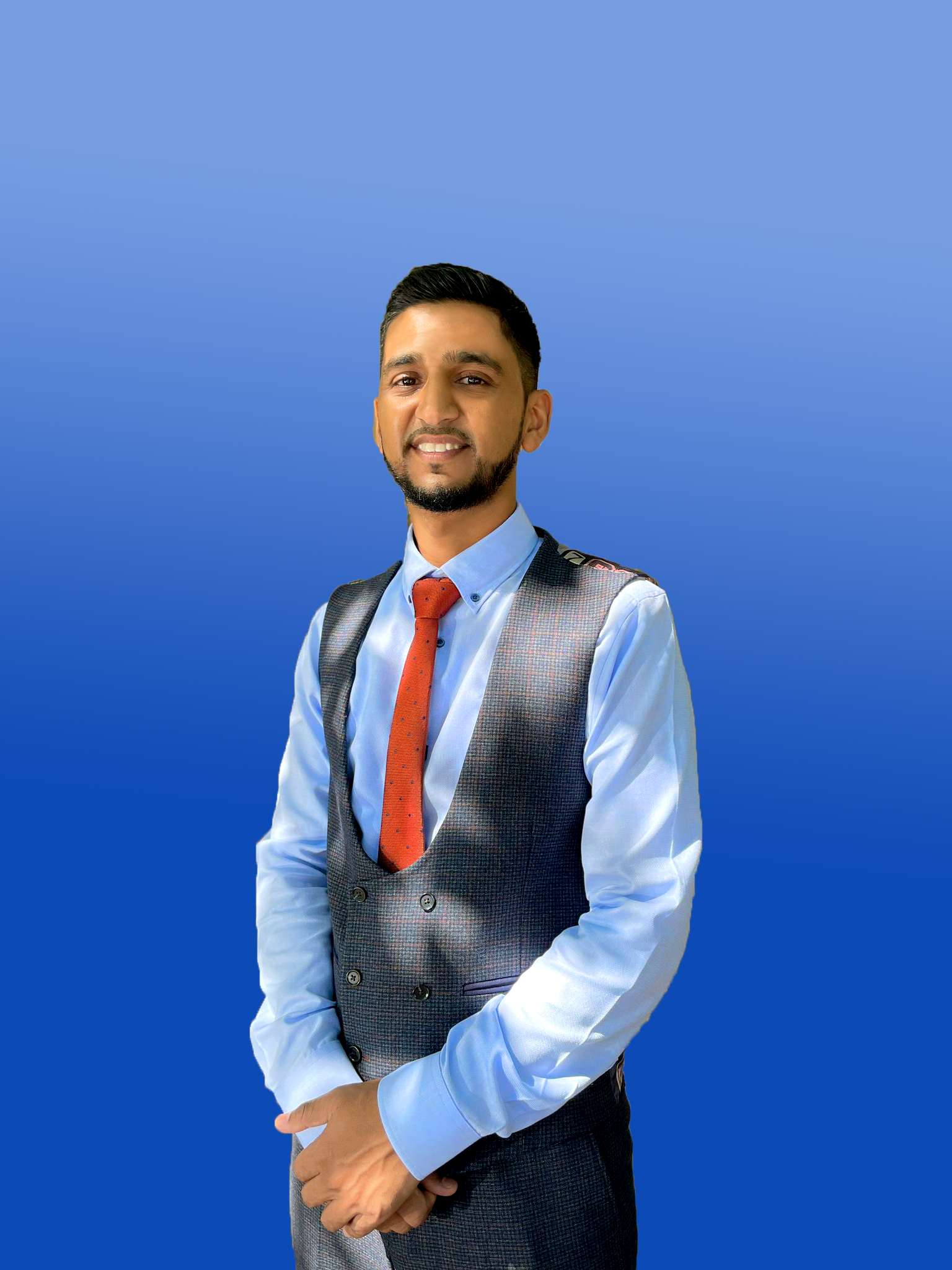 How to Order an At-Home Test
Ordering one of our at-home tests is easy. See our video below for a full walk-through.
How it works
Pick your home test

We have a wide range of tests to cover your health needs. Order with next day delivery and avoid sitting in a doctor's office or clinic. Use our quiz to find the right test for you.

Take your test

Activate your test and collect your sample in the morning. Return your sample on the same day, using the prepaid shipping label provided. Samples use a simple finger prick collection method that takes around 5 minutes to complete.

Results within 48 hours

You'll get GP-reviewed results and personalised recommendations to improve your results. Order now to become a healthier you!
Why Welzo
Convenient and fast
Welzo health tests are shipped straight to your address the very next day.
Secure and accurate
We are a team of doctors and scientists, making cutting edge analysis accessible.
24/7 Customer Support
We issue results 24/7, giving you personal insights into your body.
Frequently Asked Questions