HBA1C Blood Test
The HBA1C Blood Test is a common finger-prick test used to measure blood sugar levels and its variation over time.
AS SEEN IN
AS SEEN IN
Glycated haemoglobin also referred to as HbA1c, is a more accurate long term measure of glucose levels (blood sugar levels) in your blood. Haemoglobin is part of the red blood cells that carry oxygen through your bloodstream. Testing HbA1c measures long term glucose levels, as glucose attaches to your red blood cells, with these cells living for around 14 weeks on average. This is ideal for monitoring diabetes and pre-diabetic susceptibility because it can provide insight over a three month period prior to testing.
Symptoms that could indicate type 2 diabetes
Frequent urination
Fatigue
Unexpected weight loss
Constant thirst
HBA1C Blood Test is also known as the glycated haemoglobin test. The HBA1C blood test can help you and your doctor track your blood sugar levels over time. This can help you identify any problems with controlling your blood sugar and allow for early treatment. The HBA1C blood test is typically done every 6 months to a year.
If you have diabetes, it is important to have your HBA1C blood test done regularly. The results of the test can help you and your doctor determine how well your diabetes is controlled. Having an HBA1C level that is close to normal can help reduce your risk of developing complications from diabetes. Talk to your doctor about what target HBA1C level you should aim for.
Is this test for you?
Testing for diabetes is essential when maintaining a healthy and proactive health care regime. Adults aged over 45 are recommended to proactively test for diabetes by the American Diabetes Association. However, many of our clients also get tested for the following reasons:
When active diabetes, blood testing is beneficial due to the following risk factors:
If you are over the age of 45

If you suffer from clinical obesity - meaning a body mass index (a measure of body fat) ≥25 kg/m²

If you live a sedentary lifestyle

A family history of heart disease

Hypertension

PCOS

Family history of gestational diabetes

Glucose-intolerance

A family history of diabetic predisposition
of adults currently diagnosed with diabetes have type 2 diabetes
According to Diabetes UK, in 2018-2019 there were 3,919,505 people diagnosed with diabetes in the UK. It is one of the most common chronic diseases in the UK and it is thought that approximately one million people with type 2 diabetes are currently undiagnosed.
of people worldwide living with diabetes are undiagnosed.
According to the International Diabetes Federation approximately 537 million adults (20-79 years) are living with diabetes as of 2021. About 240 million of these people are undiagnosed. The statistics show that 541 million people worldwide are at risk of developing type 2 diabetes.
Experts Opinion on HBA1C Tests
"An HBA1c panel gives you an average picture of your red cell and is a marker used to diagnose and manage diabetes."
Dr Sameer Nakedar
MBBS, MRCGP, PGCert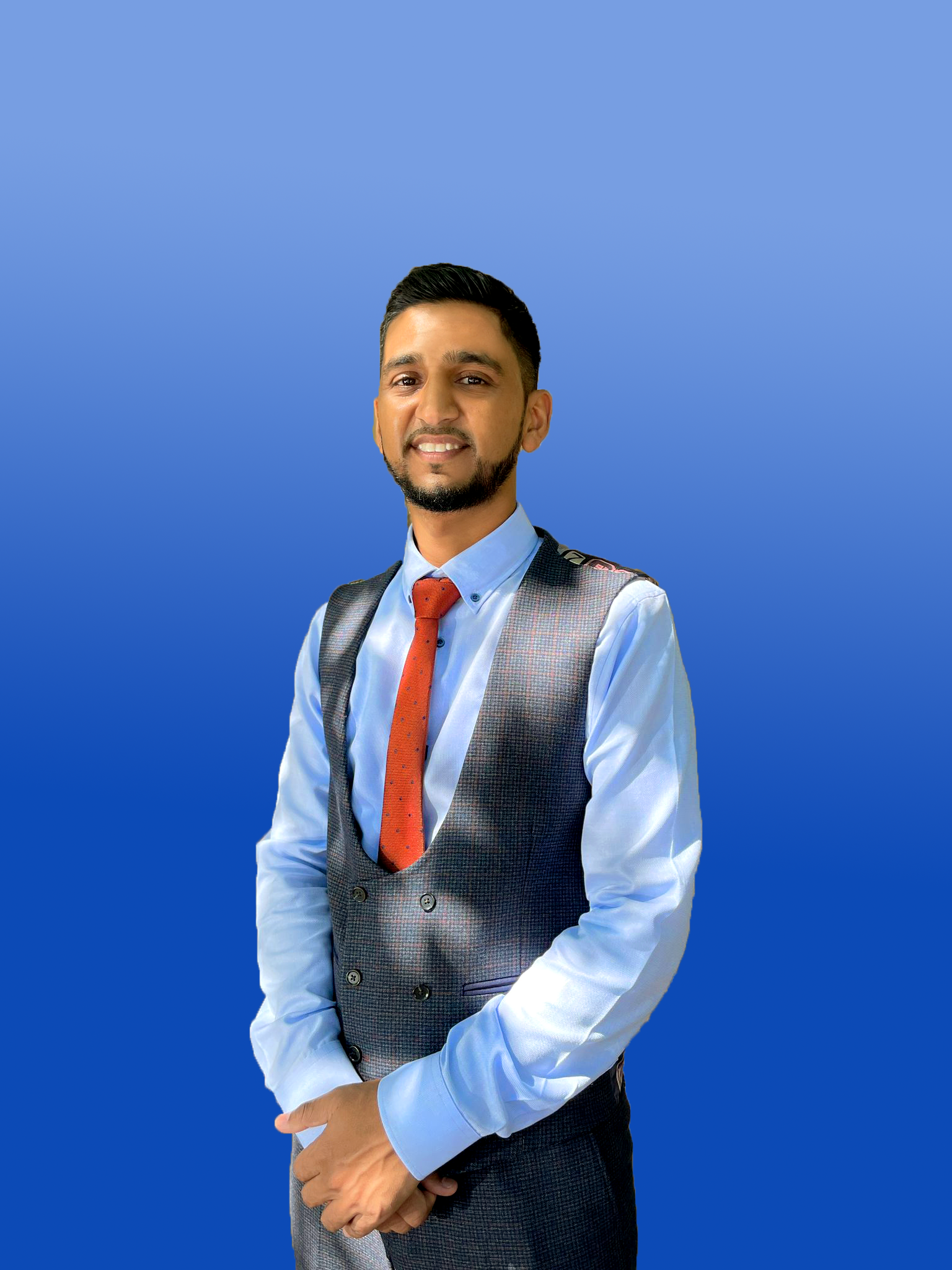 How to Order an At-Home Test
Ordering one of our at-home tests is easy. See our video below for a full walk-through.
How it works
Pick your home test

We have a wide range of tests to cover your health needs. Order with next day delivery and avoid sitting in a doctor's office or clinic. Use our quiz to find the right test for you.

Take your test

Activate your test and collect your sample in the morning. Return your sample on the same day, using the prepaid shipping label provided. Samples use a simple finger prick collection method that takes around 5 minutes to complete.

Results within 48 hours

You'll get GP-reviewed results and personalised recommendations to improve your results. Order now to become a healthier you!
Why Welzo
Convenient and fast
Welzo health tests are shipped straight to your address the very next day.
Secure and accurate
We are a team of doctors and scientists, making cutting edge analysis accessible.
24/7 Customer Support
We issue results 24/7, giving you personal insights into your body.
Frequently Asked Questions