Erectile Dysfunction Test
Erectile Dysfunction can be examined using a finger-prick blood test, which also measures the main physical causes.
Biomarkers
SHGB
Testosterone
Free Androgen Index
Lipid Profile (incl. Cholesterol)
SHGB (Sex Hormone Binding Globulin) is a protein that binds estradiol and testosterone and carries them through the bloodstream. SHGB is mostly produced by the liver. SHGB directly impacts the levels of free testosterone available. With too much SHGB, your body has fewer unbound sex hormones for use, which can affect your ability to maintain an erection.
Testosterone is the primary male sex hormone that is produced in the testicles. Testosterone regulates sex drive and sperm production, among many other male characteristics. Low levels of testosterone will directly impact a male's ability to keep and maintain a solid erection. Therefore, finding out if you have abnormal testosterone levels is essential when checking for erectile dysfunction in males of all ages. Testosterone levels have increasingly become a concern in western countries, with levels steadily declining since 1999 among younger males.


The free androgen index (FAI) measures the amount of free biologically available testosterone in your body. Androgen is a term which defines hormones such as testosterone that produce male characteristics such as a deep voice, increased muscularity and the enlargement of the penis. The majority of testosterone in the body is bound to albumin and SHGB, with only 2% of testosterone being free. This biomarker is evaluated to consider the amount of free testosterone available for use, which can impact erectile functioning.
Our advanced lipid profile test checks the cholesterol levels in your body. Studies have consistently displayed a correlation between abnormal cholesterol levels and erectile dysfunction. This is because cholesterol can cause blockages in the arteries, reducing blood flow, which in turn can impact your ability to maintain an erection.
Symptoms of erectile dysfunction
Erectile dysfunction is increasing dramatically in younger age groups. While there are many causes, symptoms include:
An inability to maintain a solid erection

A reduced sex drive

Problems with becoming hard from aroused for intercourse

A failure to have successful sexual intercourse due to erectile problems
Erectile Dysfunction Test
There are a few different blood tests that can be used to diagnose erectile dysfunction (ED), including:
-A test to measure the amount of testosterone in your blood
-A test to measure the level of sugar in your blood
-A test to check for infection or inflammation in your penis
If you're experiencing symptoms of ED, it's important to get tested as soon as possible. Early diagnosis and treatment can help improve your chances of successful treatment. Talk to your doctor about which blood tests might be right for you.
There are a few different blood tests that can be used to help diagnose erectile dysfunction. One of the most common is a test called the "penile Doppler ultrasound." This test is used to measure blood flow in the penis, and can help determine if there is a problem with blood flow that may be contributing to the man's erectile problems. In addition, other blood tests may be used to check for signs of diabetes or heart disease, both of which can also contribute to erectile dysfunction. By identifying and treating any underlying causes, doctors can often help men overcome their erectile difficulties.
If you are experiencing erectile dysfunction, it is important to see your doctor so that he or she can determine the cause and recommend appropriate treatment. He or she can help you determine the cause of your problem and recommend appropriate treatment. In many cases, simple lifestyle changes, such as quitting smoking or losing weight, can improve erectile function. If these measures do not help, there are a number of effective treatments available, including oral medications, vacuum devices, and surgery. With proper diagnosis and treatment, most men with erectile dysfunction can experience improvement in their condition.
Additional Insight from Dr Sameer Nakedar, MBBS, MRCGP, PGCert
This is a common problem but there are many treatments and tests available for many parts of ED. By doing this panel of tests, you can figure out some of the causes that can be tackled and improved if there is an issue shown. Where appropriate you can seek treatment safely.
The Erectile Dysfunction Epidemic
Erectile dysfunction among younger age groups has many scientists worried. Now more than ever younger age groups are complaining of their inability to keep and maintain erections.
Decrease in testosterone and sperm count since 1999
Recent studies carried out by Dr Shanna Swan has demonstrated worrying scientific finding related to environmental factors and a steady decrease in male sperm count, testosterone and fertility. Studies have shown a decrease in testosterone levels of up to 40% in young males born since 1999. This can greatly affect males ability to keep and maintain an erection.
Of men have experienced impotence in their lifetime
According to research carried out by Pharmacy Direct, over 16.5 million men in the UK have had impotence, with rates steadily increasing. Understanding the underlining causes of impotence is essential in treatment options; with our extensive erectile dysfunction blood test, we help patients diagnose and treat erectile dysfunction.
Experts Opinion on ED Tests
"ED can be a troublesome issue to have and it can be difficult to open up about this sort of problem. There are many causes that could be attributing to the ED, such as psychosexual, medical and lifestyle factors. In this test you're looking for certain causes which if tackled appropriately can resolve the issue, improving erection and your personal life."
Dr Sameer Nakedar
MBBS, MRCGP, PGCert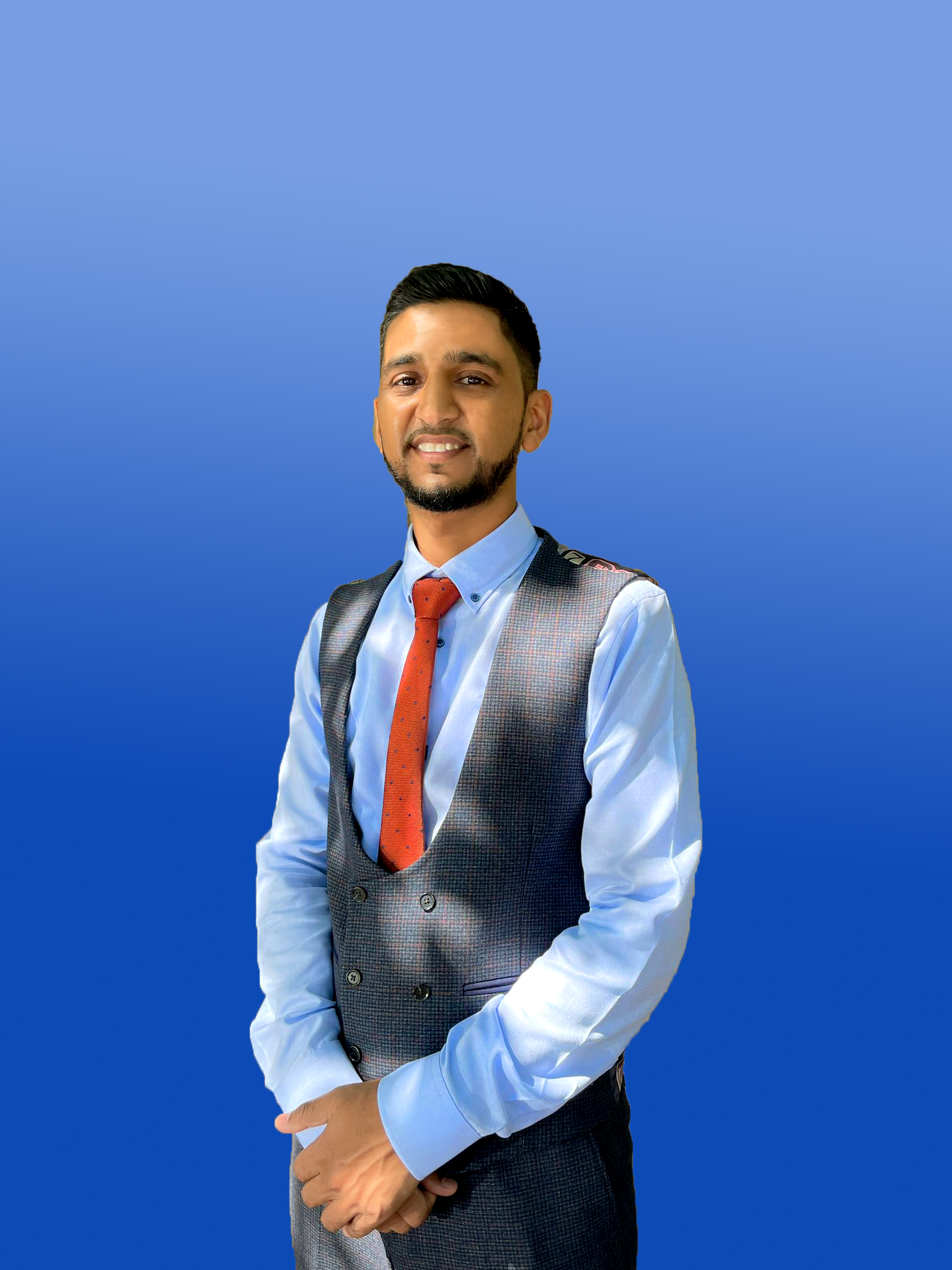 How to Order an At-Home Test
Ordering one of our at-home tests is easy. See our video below for a full walk-through.
How it works
Pick your home test

We have a wide range of tests to cover your health needs. Order with next day delivery and avoid sitting in a doctor's office or clinic. Use our quiz to find the right test for you.

Take your test

Activate your test and collect your sample in the morning. Return your sample on the same day, using the prepaid shipping label provided. Samples use a simple finger prick collection method that takes around 5 minutes to complete.

Results within 48 hours

You'll get GP-reviewed results and personalised recommendations to improve your results. Order now to become a healthier you!
Why Welzo
Convenient and fast
Welzo health tests are shipped straight to your address the very next day.
Secure and accurate
We are a team of doctors and scientists, making cutting edge analysis accessible.
24/7 Customer Support
We issue results 24/7, giving you personal insights into your body.
Frequently Asked Questions