Food Intolerance Test
The Food Intolerance Test is a useful way of tracing intolerances to certain foods using a simple finger-prick blood test, helping to make changes to your diet and overall digestion.
AS SEEN IN
AS SEEN IN
Immunoglobulin E is a type of antibody, which is produced by the body if exposed to an allergen. These proteins help the body fight bacteria and germs. The body produces these antibodies as a reaction to any harmless substance such as food. The symptoms of having an allergic reaction are varied and can be an irritation caused to the nose, throat or lungs or other signs. Allergic reactions could be mild or severe and in rare cases, they can also be life-threatening.
If the test indicates a high level of IgE antibodies, it is most likely that you are allergic to the substance that has been tested for.
Have you been feeling any of these symptoms lately?
The Food Intolerance blood test is suitable for individuals experiencing one or more of the following symptoms:
1. Mouth itching
2. Swelling of the face or mouth
3. Difficulty breathing
4. Visible red rashes on the skin or irritation of the skin
5. severe reactions to food such as tightening of the chest, difficulty in speaking or dizziness
If you suspect that you may be intolerant to certain foods, you may want to consider getting a food intolerance test. These tests can help you determine which foods your body has difficulty digesting or absorbing.
Home Food Intolerance Test
There are several different types of food intolerance tests. Each has its own advantages and disadvantages, so it is important to choose the right one for you. One type of test is called an elimination diet. This involves removing all potential allergens from your diet for a period of time and then slowly reintroducing them one at a time. This can be a very effective way to identify food intolerances, but it can be difficult to stick to such a strict diet. Another option is a skin prick test. This test is performed by pricking the skin with a needle that has been dipped in a solution containing a potential allergen. If you are allergic to that food, you will have a reaction on the spot where the needle was inserted. This test is relatively easy to perform and can be used to detect food allergies and intolerances.
A blood test is another option for determining food intolerance. This test measures the amount of IgG antibodies in your blood. IgG antibodies are produced in response to foods that your body perceives as being harmful. A high level of IgG antibodies may indicate that you are intolerant to that food.Finally, there is the hydrogen breath test. This test measures the amount of hydrogen gas in your breath. Hydrogen gas is produced when your body breaks down certain carbohydrates. A high level of hydrogen gas in your breath may indicate that you are intolerant to those carbohydrates.
No matter which test you choose, it is important to work with a qualified healthcare professional to interpret the results. They can help you determine whether or not you have a food intolerance and make dietary changes accordingly. With the right diagnosis and treatment, you can minimize the symptoms of food intolerance and live a healthier life.
Food intolerance is a condition that affects people's digestive systems. It occurs when the body has difficulty digesting certain foods, causing uncomfortable symptoms like bloating, gas, and diarrhoea. While food intolerance is not as serious as food allergies, it can still be very unpleasant and make it difficult to eat certain foods.
There are several different types of food intolerance, including lactose intolerance, gluten sensitivity, and fructose malabsorption. Lactose intolerance is the most common type, and occurs when people have difficulty digesting lactose, a sugar found in milk and other dairy products. Gluten sensitivity is a condition that affects the digestive system and causes uncomfortable symptoms like bloating, gas, and diarrhoea after eating foods containing gluten. Fructose malabsorption is a condition that occurs when people have difficulty digesting fructose, a sugar found in fruits and vegetables.
If you think you may have a food intolerance, talk to your doctor. There are several tests that can be done to determine which foods you are intolerant to. Once you know which foods to avoid, it will be easier to manage your symptoms. There are also several different types of dietary supplements that can help ease the symptoms of food intolerance. Talk to your doctor or a nutritionist about which supplements may be right for you.
Why take a test?
The Food Intolerance test will detect if you have any allergy to common food items such as tea, coffee, cow milk, pork, egg white, egg yolk, almond, wheat, gluten, oat and more specific food. Specific food items include Beef, pork, chicken, lamb, egg whites, egg yolk, cod, salmon, shrimp, crab, cow's milk, casein, Spelt, wheat, rye, oats, rice, potato, Hazelnut, peanut, almond, soya, walnut, mustard, apple, orange, strawberry, kiwi, peach, banana, tomato, carrot, celery, onion, gluten, coffee, sesame, pepper (black), baker's yeast, etc.
of children
in the UK have a food allergy that they are unaware about. UK has the highest number of people with food hypersensitivity in the world.
of adults in the UK
experience hypersensitivity to certain types of food. Food intolerances are more common than food allergies in the UK.
Experts Opinion on Food Intolerance Tests
"Allergies can have a lot of impact on people. This panel will give you an idea of any specific foods causing allergies and you can therefore adjust your diet accordingly to minimise your risk of getting allergies."
Dr Sameer Nakedar
MBBS, MRCGP, PGCert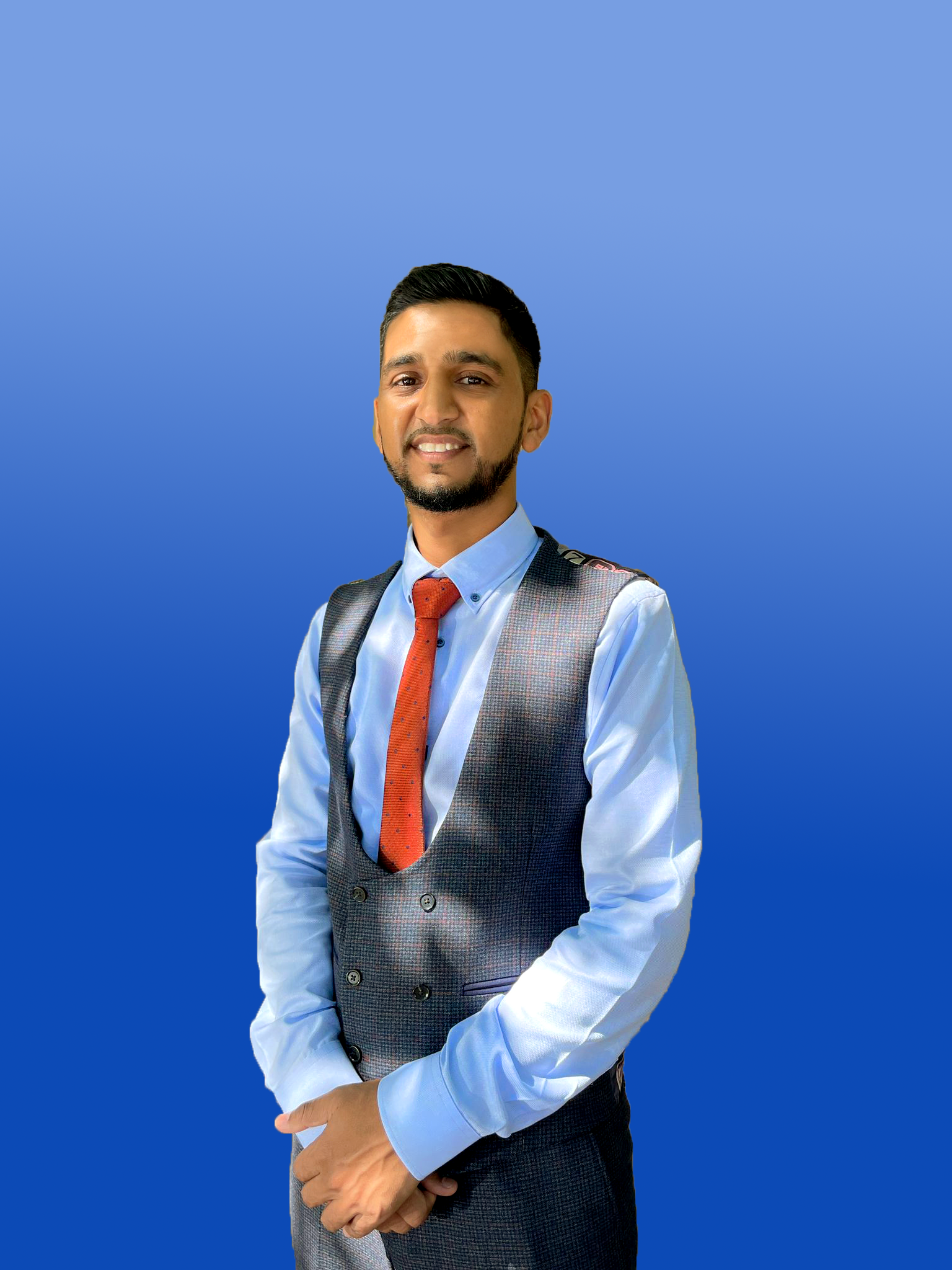 How to Order an At-Home Test
Ordering one of our at-home tests is easy. See our video below for a full walk-through.
How it works
Pick your home test

We have a wide range of tests to cover your health needs. Order with next day delivery and avoid sitting in a doctor's office or clinic. Use our quiz to find the right test for you.

Take your test

Activate your test and collect your sample in the morning. Return your sample on the same day, using the prepaid shipping label provided. Samples use a simple finger prick collection method that takes around 5 minutes to complete.

Results within 48 hours

You'll get GP-reviewed results and personalised recommendations to improve your results. Order now to become a healthier you!
Why Welzo
Convenient and fast
Welzo health tests are shipped straight to your address the very next day.
Secure and accurate
We are a team of doctors and scientists, making cutting edge analysis accessible.
24/7 Customer Support
We issue results 24/7, giving you personal insights into your body.
Frequently Asked Questions