 Rosacea
Rosacea is a skin condition affecting areas of the face showing signs of long term redness and hyper-sensitivity to skincare products. Find our range of treatments below.
View products
Results in 8-12 Weeks

Reduces Blemishes

Support from UK Clinicians

Anti-Inflammatory Treatment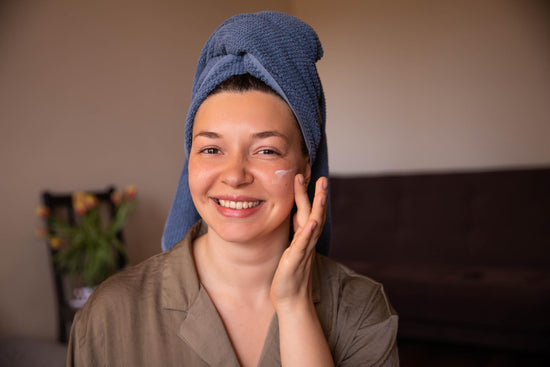 Main causes of rosacea
The main causes of rosacea remain unknown however there are dietary and lifestyle factors which can act as triggers. Alcohol, spicy food, caffeine, cheese and aerobic exercise can worsen the symptoms of the condition.
The different stages of rosacea
There are also different stages of rosacea: pre-rosacea, mild rosacea, moderate rosacea and severe rosacea. The stages are used to diagnose the severity of the condition and monitor the progress of treatment. of people are affected by rosacea
According to the Patient Health UK, 1 in 10 people are affected by rosacea at some point in their lifetime. of the population are diagnosed yearly
Statistics from National Rosacea Society show 9.21% of the population are newly diagnosed with the skin condition every year.

Expert's Opinion
"There are different types of rosacea and further understanding of your condition can help your treatment process.
Vascular rosacea refers to the redness of the face, phymatous rosacea involves the thickening of skin and red bumps are common in inflammatory rosacea. It is common for rosacea sufferers to have more than one type."
Dr Sameer Nakedar
MBBS (London), MRCGP, PGCert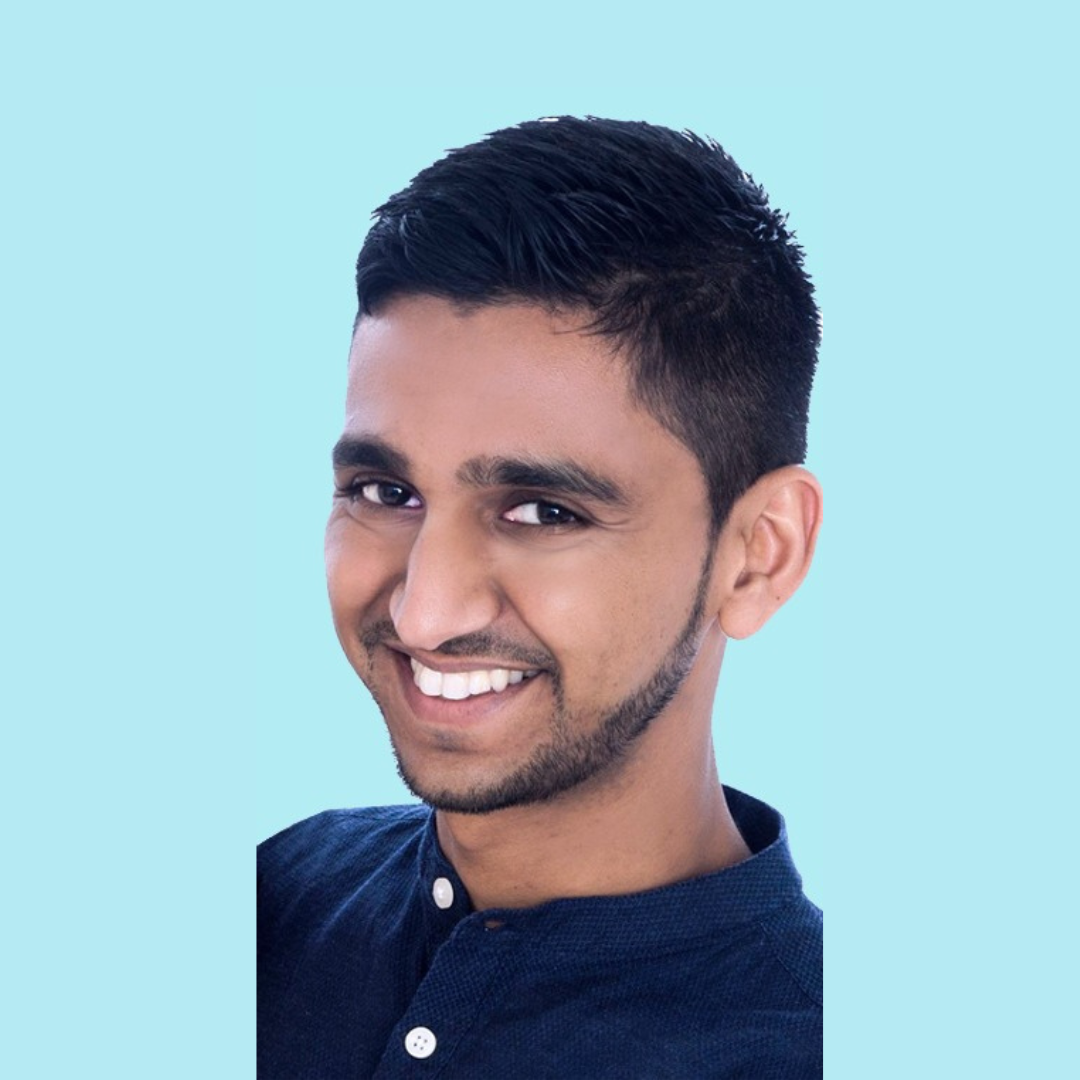 How it works
Complete A Quick Online Consultation Form

Fill out a quick and simple online consultation form to find out what products you are eligible for.

Checkout Securely

Once you have completed your consultation and selected your treatment, you can securely checkout online. 

Express Delivery

You will then receive your order the next working day using our express next-day courier service, dispensed from one of our verified GhPC partner pharmacies in the UK. 
Frequently Asked Questions
What are the main symptoms of rosacea?
Noticeable signs of rosacea include facial blushing, swollen eyes, sore eyelids, yellow patches and dry skin.
What is a rosacea treatment prescription?
Prescription medication is used when over-the-counter medications have been ineffective. These medications are usually prescribed after a visit to a general practitioner or a dermatologist. Certain rosacea prescription medications can cause side effects.
How long does it take to receive my order?
All orders placed before 14:00 from Monday to Friday will be dispatched that day. The orders are sent using 24 Hour Tracked delivery provided by Royal Mail. Items will usually arrive the very next day after the order has been placed. We also provide tracking for your orders to check the status and location of your parcel.
How is the medication packaged?
All our medication is packaged in plain confidential padded white or brown envelopes. This ensures that your orders are discreet, and the content of the orders will be for your eyes only.
For non-medicinal products, you are eligible to return the product within 14 days of receipt in the same packaging you received. For medicinal products, you are eligible to cancel the order only until it has been dispatched. From that point forward, you are no longer eligible to return the order.
Is this medication suitable for me?
Please get in touch with a doctor if you are unsure what medication is suitable for you. You can also complete our online consultation form to check your eligibility for the product.
How do I know if I suffer from rosacea or redness?
Rosacea is a long-term skin condition causing visible blood vessels to appear on the face rather than an occasional display of redness and flushing.
Is rosacea a permanent skin condition?
Rosacea is a long lasting skin condition. Symptoms may flare up over days, weeks or months; they can also fade for a certain amount of time, unique to each individual.
What is an online consultation?
An online consultation checks if you are eligible to purchase the product. Some products only require an online consultation which approximately takes 1 minute to complete, enabling you to buy the product. Other products will also require a prescription; in this case, you will need to complete the online consultation, and then one of our partner pharmacy prescribers or doctors will review the online consultation questions and approve the order for delivery if you are eligible to purchase the item.
When will my order be delivered?
If you have placed an order before 14:00 Monday to Friday, you will receive the order the next day.
You have the right to cancel your order for medication up to the point when your medication is dispatched.
Can I order this if I am under 18 years old?
No, we do not accept orders from individuals under 18. All orders must be placed by adults only.