Allergy Testing
AWARD WINNING UK TESTING AS SEEN IN




Allergy Testing
The UK's most advanced home allergy test. Find out what your body reacts to using our at home testing kit. Allergies will become a thing of the past, once you know exactly what you can and cannot tolerate.
Our kits are suitable for human use only and for adults aged 18+.
Please note that the use of antihistamines prior to or during the blood sample collection process may affect your results.
Always seek the advice of your doctor or other qualified health provider if you have a medical condition and/or medical symptoms. 
What's included?
The most comprehensive allergy test in the UK
Helps with IBS and Bloating
AWARD WINNING UK TESTING AS SEEN IN




The UK's Highest Rated Home Testing Provider

Assistant Athletic Trainer
Jordan Waits reviewed welzo.com
"I simply ordered the test online, received it in the mail a few days later, and took the test in the comfort of my own home using a quick finger prick. The instructions were clear and easy to follow, and the process itself was quick and painless."

Health & LIfe Coach
Roxy Richards reviewed welzo.com
"I followed the recommendations provided by Welzo, and I have to say, I feel so much healthier now. I have a lot more energy, and I just feel better overall. It's amazing how much of a difference small changes can make"

Digital Marketing Consultant
Niall Bert reviewed welzo.com
"When I received my results, I was very interested to see some hormonal imbalances. I didn't even know that was a possibility! But the Welzo report provided me with clear and detailed information about what was going on inside my body, and what I needed to do to address the imbalances."
Almond, Apple, Caldosporium, Herbarum Carrot, Cod, Crab, Egg White, English Plantain, Hazelnut (Food), Meat, Milk, Olive, Orange, Peach, Peanut, Potato, Rice, Rye, Salmon, Shrimp, Soy, Tomato, Wheat
Ash, Bahia Grass, Bermuda Grass, Birch, Cat Dander, CCD, Cockroach, Common Ragweed, Cypress, Dog Dander, Hazelnut (Pollen), Horse Dander, House Dust Mites, Mugwort, Timothy Grass
Common symptoms of an allergic reaction include:
People often suffer from allergies for long periods of time, without knowing what is causing the issues. Common symptoms include: Symptoms of Allergies Your body has a unique way of altering you to an allergen being present. There are many common symptoms that people experience on a regular basis that can help identify an allergy. These include: Sneezing and an itchy, runny or blocked nose (allergic rhinitis) Itchy, red, watering eyes (conjunctivitis) Wheezing, chest tightness, shortness of breath and a cough A raised, itchy, red rash (hives) Swollen lips, tongue, eyes or face tummy pain, feeling sick, Vomiting or diarrhoea Dry, red and cracked skin You can experience these symptoms to varying degrees and they may come and go at irregular intervals depending on your diet and environment
Not all allergies are severe, and many people experience allergic reactions without knowing. These allergic responses can often be mild with the patient ignoring them, or believing they are experiencing these symptoms because they are simply run down. By taking a simple to use home test, you can find out all of your intolerances and allergies. Once identified, simply removing these allergens from your daily interactions can greatly improve your well being and energy levels throughout the day.
Traditional forms of allergy testing include elimination diets and skin prick testing. These methods are both time consuming, dated and can be ineffective if the patient has more than one allergy. That's why our team of doctors and lab experts created the all in one home allergy test, offering increased accuracy, saving costs and time.
When someone develops a food intolerance, the body cannot digest certain substances easily. A common problem is lactose intolerant. This enzyme helps you to break down lactose in milk. Instead of breaking down in glucose and gluconate in the stomach, lactose breaks down in the colon. This causes a reaction in the body.
Food Intolerance vs Food Allergy
Our tests cover both intolerance and allergic reactions to certain foods. Food-related sensitivity can differ from food-related allergies in some people. Food intolerance is often more prevalent than food allergies. It can be said that about 45% people feel allergic and about 2% have an eating disorder or allergy. Food allergy reactions are however much greater. A few symptoms also appear immediately following exposure to a drug which can include anaphylaxis, swelling, coughs or even hives. Symptoms associated with food intolerance can last 72 hours and are usually milder. Many patients report itchy or vomiting.
We can perform food intolerance and allergy tests with blood samples using our finger prick home tests, which are then sent to our Welzo lab for analysis. Our first step is sending a food allergy or intolerance kit with a finger prick home test. The kit includes the following: A cleaning wipe for your fingers; a plaster; a single reusable lancet; an absorbent wand; and a sealed container for your blood. Welzo provides the most inclusive and easy to use allergy testing on the market. We have developed high precision food intolerance testing with the most accurate results using new advances in medical technology. Everything that was developed for your test is optimised for accuracy. Having a complete and satisfied life means understanding how your body responds in various ways to different foods.
Accuracy of Results
Our team of professionals has been providing services for people with intolerances for over 40 years. We have developed a variety of food intolerance and allergy testing procedures which have been rigorously evaluated and monitored. Samples of food intolerance testing are taken using a special home finger prick system that keeps this safe while travelling through transit. All allergy tests are carried in a secure bag. All are marked for easy tracking of the individual. Once the sample has arrived safely at our laboratory, our scientists can perform the necessary tests on a fully equipped and certified equipment and system. When you have an allergic reaction and want to have a quick, effective remedy visit our online pharmacy. Our medical team provides antihistamines to help with allergic reactions.
If you think you may be allergic to something, it is important to see an allergist for testing. Allergy testing can help determine what substances you are allergic to and how severe your allergies are. It can also help guide you on the best way to avoid your triggers and treat your symptoms.
Why Take and Allergy Test?
Not all allergies are severe, and many people experience allergic reactions without knowing. These allergic responses can often be mild with the patient ignoring them, or believing they are experiencing these symptoms because they are simply run down. By taking a simple to use home test, you can find out all of your intolerances and allergies. Once identified, simply removing these allergens from your daily interactions can greatly improve your well being and energy levels throughout the day.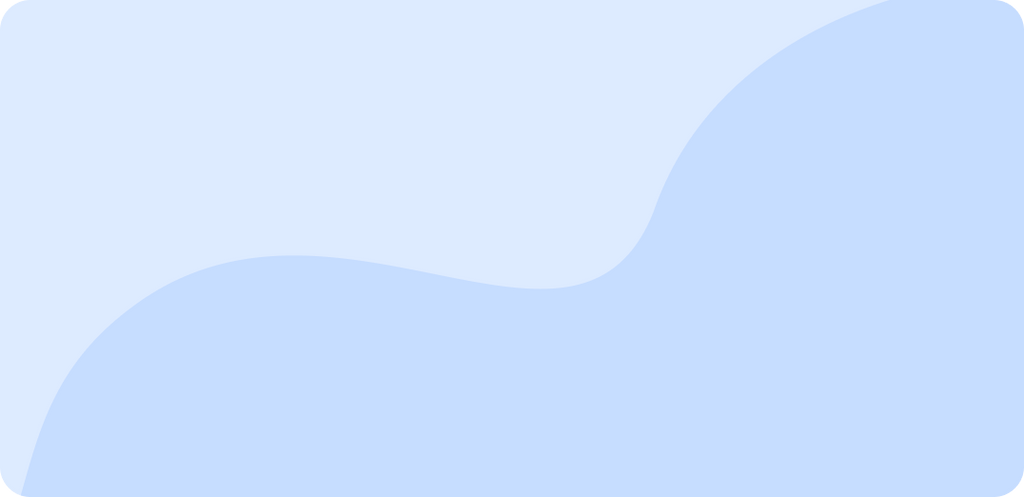 UK Populations with Allergies
According to the World Allergy Organisation (WAO) over 30% of the UK population, or 21 million people +, suffer from allergies. This means that 1 in 3 people reading this page are likely to suffer from an allergy. People who don't know they have an allergy
Allergies are on the increase, with more people developing allergies at a later age. Over 15% of the people who suffer from an allergy do not know they have one. This can cause detrimental impacts on their quality of life, as they suffer from symptoms unchecked.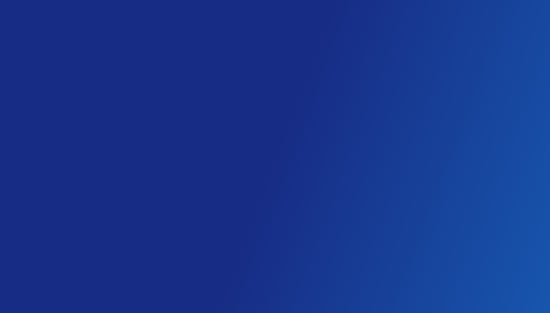 Experts Opinion
"Allergies can be a significant impact on many people. These tests look at a whole range of possible allergy triggers. Doing this lets you understand what to avoid or exclude in your lifestyle and diet, thereby minimising your risk of developing symptoms."
Dr Sameer Nakedar
MBBS, MRCGP, PGCert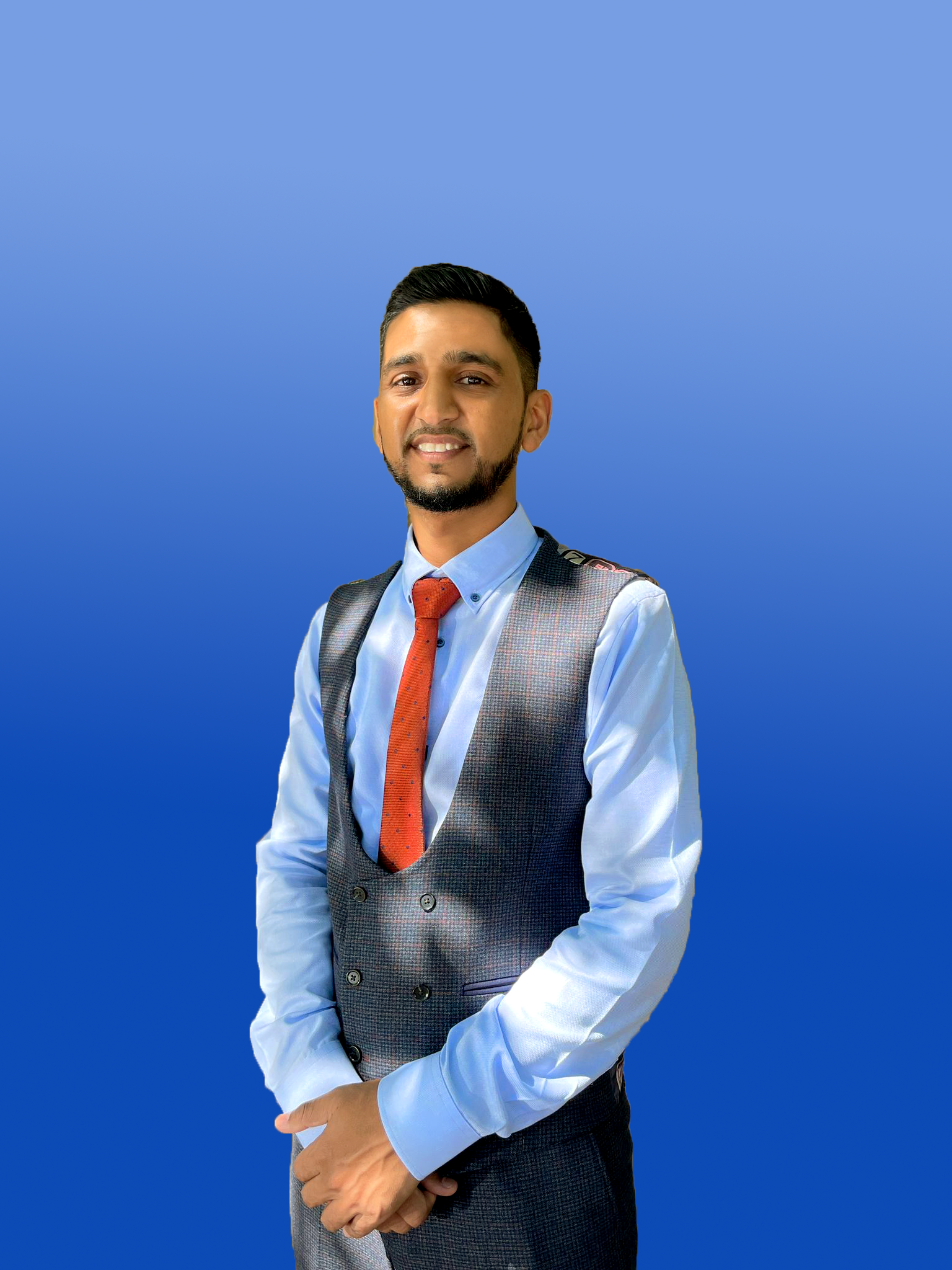 How to take a home blood test
Collecting a blood sample for your finger prick home test is straightforward. Watch the video below for more details on how to take a home blood test.
How Welzo Home Tests Work
Pick your home test

We have a wide range of tests to cover your health needs. Order with next day United Kingdom delivery and avoid sitting in a doctor's office or clinic. Use our quiz to find the right test for you.

Take your test

Activate your test and collect your sample in the morning. Return your sample on the same day, using the prepaid shipping label provided. Samples use a simple finger prick collection method that takes around 5 minutes to complete.

Results within 48 hours

You'll get verified results and insights into what the biomarkers mean. Order now to become a healthier you!
Allergy Testing Information
Specification of Allergy Testing
Test name: Allergy Testing
Also known as & related tests:
Biomarkers:
Test tube:
Brand: Welzo
Turn around time: Approx. 24 hours
Lab test ranges:
Test Kit Marking: MHRA/UKCA
Location of Lab: United Kingdom
What is a Allergy Testing?
A Allergy Testing is a home health test offered by Welzo. The Allergy Testing can be taken from the comfort of your home using a finger prick sample, which is then sent back to our lab for analysis and interpretation.
What does a Allergy Testing for? 
A Allergy Testing tests for the following: .
What are the benefits of a Allergy Testing?
Checking your health through the use of Allergy Testing is an important way to track your health. Home testing offers the convenience of conducting health assessments in the comfort of your own home, while enabling quicker, more private results without the need for visiting a healthcare facility.
Can a GP review my Allergy Testing?
Yes, Welzo offers a GP review service for the Allergy Testing. Follow the link if you would like to have an online GP appointment with your Allergy Testing.
Are Allergy Testings available on the NHS?
The NHS offers Allergy Testings subject to eligibility requirements, consultations and local guidelines.
Allergy Testing Kit and Ordering
How can a Allergy Testing be ordered?
A Allergy Testing can be ordered online through Welzo's secure checkout. Select the Allergy Testing and add the patient's name and details, then checkout for next-day delivery.
What is included in the Allergy Testing test kit?
The Allergy Testing contains the following items in the test kit:
1 x UN3373 Test Kit for Biological Substances Category B (test kit design may vary from images displayed online depending on the test selected.
1 x Free Return Label 
1 x Finger Prick Lancet / Urine Sample Pouch or Swab (depending on the test ordered)
1 x Cleansing Wipe/ Alcohol Swab
Allergy Testing Biomarkers and Results
What biomarkers are tested for in a Allergy Testing?
The Allergy Testing checks for the following biomarkers:
What are the results ranges for a Allergy Testing?
Allergy Testing reference ranges vary based on age, sex, population sample and numeric test result ranges. However, once you complete your tests, you will receive clear reference ranges for your Allergy Testing.
What is a normal test range for Allergy Testing?
The Allergy Testing range will be provided on the advanced Welzo reporting panel which will factor in multiple aspects such as age, population size comparison and biological sex.
Allergy Testing Procedure and Timing
When should a Allergy Testing be taken?
It is best to take a Allergy Testing first thing in the morning.
How long does a Allergy Testing take?
The typical turnaround for a Allergy Testing is 24 hours from receipt at the Welzo laboratory, Monday to Thursday. However, results may come back faster or slower depending on how busy the Welzo laboratory is and if you have requested any biomarkers that take longer to test for. In this case, results can take up to 5 days.
Are there any special preparations required before taking the Allergy Testing (e.g., fasting)?
We will let you know via email if there are any special requirements for the Allergy Testing. However, typically we recommend you take a Allergy Testing first thing in the morning, fasted.
What is the best time to post my Allergy Testing?
The best time to return your Allergy Testing sample is Monday to Thursday, before 14:00 to ensure the product arrives at our lab on time for same-day analysis.
What sample is required for a Allergy Testing?
The Allergy Testing requires a capillary blood sample using a that is collected from a finger-prick blood sample.
People Also Ask
Does Medichecks sell Allergy Testing?
To check if Medichecks has the Allergy Testing, please visit their website.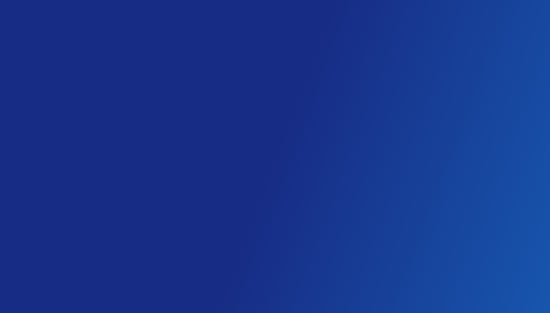 Welzo's Award Winning UK Home Blood Tests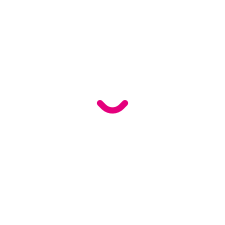 Convenient and fast
Welzo health tests are shipped straight to your address the very next day. Secure and accurate
We are a team of UK based doctors and scientists, making cutting edge analysis accessible. 24/7 Customer Support
We issue results 24/7, giving you personal insights into your body with support from our UK based admin and lab team.

Frequently Asked Questions
Wonderful test
This was a easy to complete test and has given me more information about the allergies i have now and fact it was done by blood 🩸 dots on a card is fascinating to me. Loved how easy it was to do from home and how quickly it was completed. I have recommended it to people already, thank you welzo.
The product has been an invaluable resource in managing my symptoms, and has allowed me to live a more fulfilling life.
"Brilliant! Welzo is reliable, fast and gives an effective online ordering process! Thank you Welzo!"
Perfect
"Brilliant! Welzo is reliable, fast and gives an effective online ordering process! Thank you Welzo!"