 About us
Welzo is here to put fast and affordable healthcare back in your hands. We offer personalised online assessments and medication that are accessible within minutes.
Start online consultation
AS SEEN IN




AS SEEN IN





Getting an appointment with your GP can be lengthy and time-consuming. The average patient in the UK has to wait at least 15 days before they can speak to a GP and a further 4 - 8 weeks if a consultation is required. But getting access to quick and affordable healthcare does not have to be this complicated.
That's why we created Welzo. We offer instant online consultations, giving you access to treatment and testing from the comfort of your home within minutes. This is the future of healthcare, no more waiting rooms. We offer personalised testing and medication instantly online and delivered the next day to your house.
Contact Details
---
Offices
833, 19 - 21 Crawford Street, W1H 1PJ, London, United Kingdom
Lab UKAS Accreditation
UKAS accreditation for ISO 15189:2012 (Medical laboratories — Requirements for quality and competence). 

Created by the HMI Group
The HMI Group was founded in 1979, providing medical services for blue chip corporations such as Qatar Gas, the UK's Ministry of Defence and the Bank of New York. Welzo was founded by the HMI Group to provide affordable and easily accessible medication and personalised health tests due to the strain faced by the UK's NHS.
HMI Group
Experts in medical services since 1979
UKAS & CQC Registered Labs
Welzo has over eight different laboratories across the UK, Denmark and Italy. This enables us to cover a vast range of diagnostic tests, genetic tests, epigenetic tests and standard biomarkers.
All labs in the UK are both CQC and UKAS registered. In addition to this, our international labs also hold ISO accreditations.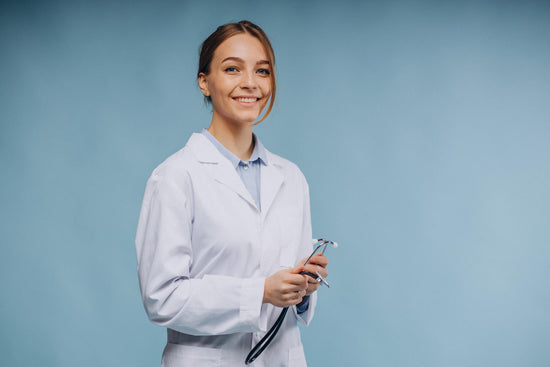 Trusted and GPhC Regulated Pharmacies
Online pharmacy works by connecting patients to authorised and regulated GPhC pharmacies to provide access to medication, supplements and support through our Welzo network.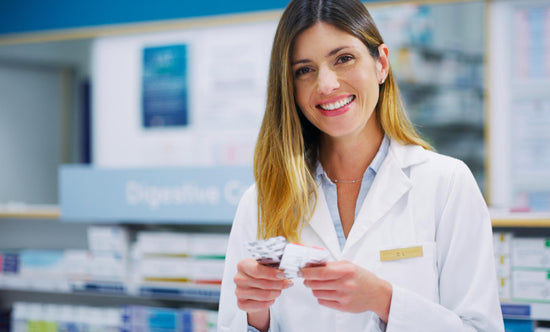 Healthcare has never been this easy
How it works
Health tests

We have a wide range of tests to cover your health needs. Order with next day delivery and avoid sitting in a doctor's office or clinic. Use our quiz to find the right test for you.

Get tested

Medication

Welzo Pharmacy works with over 25 pharmacy chains across the UK to provide affordable treatments and medication delivered to the comfort of your home.

View our products

Occupational tests

We specialise in corporate and occupation health checks. If you need a pre-employment medical before working abroad or need to test your staff for health and safety reasons, we have you covered.

Find out more