Liver Blood Test
AWARD WINNING UK TESTING AS SEEN IN




Liver Blood Test
A Liver Blood Test helps to diagnose and monitor liver diseases. The finger-prick blood test can help identify whether there is damage to the liver, how well the liver is functioning, and the cause of any liver problems.
What does it test for?
Bilirubin
Alanine transferase (ALT)
Gamma-glutamyltransferase (GGT)
Albumin
Alkaline phosphatase (ALP)
Aspartate Aminotransferase (AST)
Total Protein
Globulin
AWARD WINNING UK TESTING AS SEEN IN




The UK's Highest Rated Home Testing Provider

Assistant Athletic Trainer
Jordan Waits reviewed welzo.com
"I simply ordered the test online, received it in the mail a few days later, and took the test in the comfort of my own home using a quick finger prick. The instructions were clear and easy to follow, and the process itself was quick and painless."

Health & LIfe Coach
Roxy Richards reviewed welzo.com
"I followed the recommendations provided by Welzo, and I have to say, I feel so much healthier now. I have a lot more energy, and I just feel better overall. It's amazing how much of a difference small changes can make"

Digital Marketing Consultant
Niall Bert reviewed welzo.com
"When I received my results, I was very interested to see some hormonal imbalances. I didn't even know that was a possibility! But the Welzo report provided me with clear and detailed information about what was going on inside my body, and what I needed to do to address the imbalances."
When red blood cells break down they produced a brownish-yellow pigment called Bilirubin. A build up of bilirubin within the bloodstream may be the cause of jaundice or liver disease.
Aspartate Aminotransferase (AST)
An Aspartate Aminotransferase (AST) test is done to ensure an average amount of the enzyme is present within the blood. The enzyme is usually found within the liver, muscles and heart as well as other tissues around the body. When AST levels have increased it means there has been damage to the nearby tissues and cells. The AST is an enzyme that helps to trigger important chemical reactions within the body.
Gamma-glutamyltransferase (GGT)
The gamma-glutamyltransferase (GGT) test is undertaken to measure the amount of the GGT enzyme in the blood. GGT's function in the body is to transport molecules and aid the metabolization of toxins and drugs within the liver. A high GGT reading can be due to liver damage or disease, these may include hepatitis or cirrhosis. Testing Gamma GT is also important for bile duct infection and monitoring alcohol abuse.
Albumin is a protein present in blood plasma and plays a binding role like SHBG. Albumin is produced by the liver. Albumin will help to detect any issues in the functioning of the kidney or liver. It prevents the fluid in blood vessels from leaking out.
Alkaline phosphatase (ALP)
Alkaline Phosphate (ALP) is an enzyme that is found in the liver, kidney, bones and digestive system. If ALP levels are detected in the bloodstream and are above the reference range, it indicates liver disease or bone disorder.
Alanine transferase (ALT)
Alanine transferase (ALT) is an enzyme produced in the heart and liver cells. The testing of ALT will detect how much ALT is in the bloodstream but cannot show how much damage has been caused to the liver. The test is important to determine the health of the liver especially if drugs, heavy alcohol use or viruses (hepatitis) have been present. Lower ALT results have mostly indicated a healthy liver but healthy ALT ranges will depend on many factors, such as age and sex.
Total Protein measures the amount of two classes of proteins present in the blood: Albumin and Globulin. Albumin is mainly responsible for preventing the fluid in the bloodstream from leaking out. Whereas Globulin is produced by the liver as well as the immune system. The function of globulin is to strengthen the immune system by fighting germs as well as infections.



Globulin is a group of proteins produced by the liver and the immune system of the body. Globulin helps to keep the body healthy and fight infections as well as germs. Globulin is also very important to create blood clots and avoid excessive external bleeding caused by injury.
The Liver Blood Test can help diagnose any inflammation of the liver. The function of the liver is to digest food and excrete any waste. Due to genetic or external factors, such as alcohol consumption and unhealthy diets, the liver can be scarred (cirrhosis) leading to liver failure. Early diagnosis can help with treatment. Liver health can be maintained by following a healthy lifestyle.
The most common type of liver blood test is the alanine aminotransferase (ALT) test. ALT is an enzyme that is released into the bloodstream when the liver is injured or damaged. A high level of ALT in the blood may indicate a problem with the liver. Other types of liver blood tests include the aspartate aminotransferase (AST) test, gamma-glutamyltransferase (GGT) test, and prothrombin time (PT) test.
Your doctor may order a liver blood test if you have symptoms of a liver problem, such as abdominal pain, jaundice, or fatigue. The test can also be used to monitor the progress of a liver disease or treatment.
If you are scheduled for a liver blood test, avoid eating anything for 12 hours before the test. Be sure to tell your doctor if you are taking any medications, including over-the-counter medications and supplements.
Have you been feeling any of these symptoms lately?
The Liver Blood Test is suitable for individuals experiencing one or more of the following symptoms:
1. Jaundice i.e. yellowness of the skin
2. Swelling in the stomach region
3. Unusual swelling of feet and legs
4. Nausea
5. Change in colour of urine or stools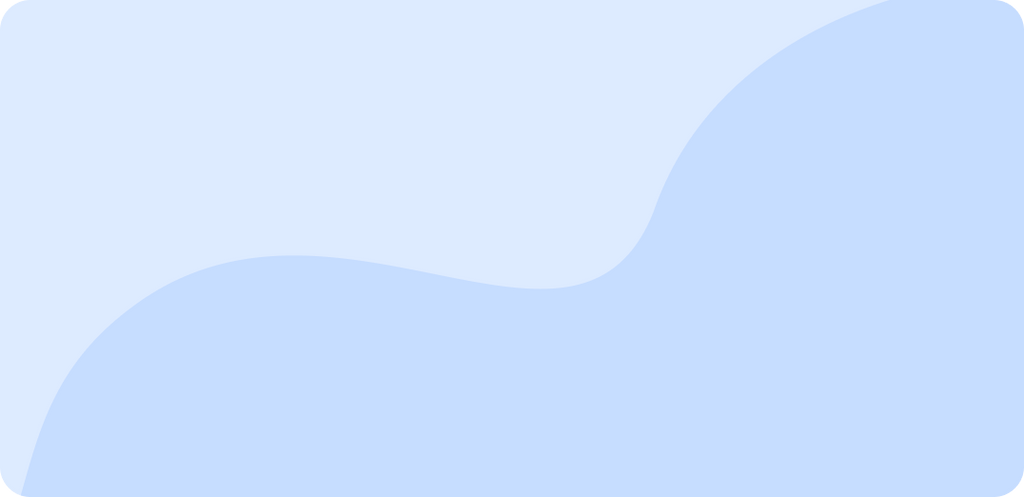 of Liver Disease
can be prevented by following a healthy diet and lifestyle changes. Early diagnosis by taking a blood test can help with treatment. of all liver disease
is due to the overconsumption of alcohol. The recommended limit is to not exceed 14 units of alcohol per week.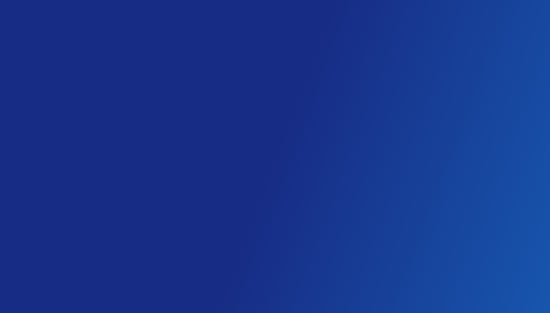 Experts Opinion on Liver Home Tests
"This test is useful for three things: to check how the liver is functioning, to see if there is any damage caused to the liver by any external factors (such as drug use, excessive alcohol use, pathogens or infection), and for drug monitoring."
Dr Sameer Nakedar
MBBS, MRCGP, PGCert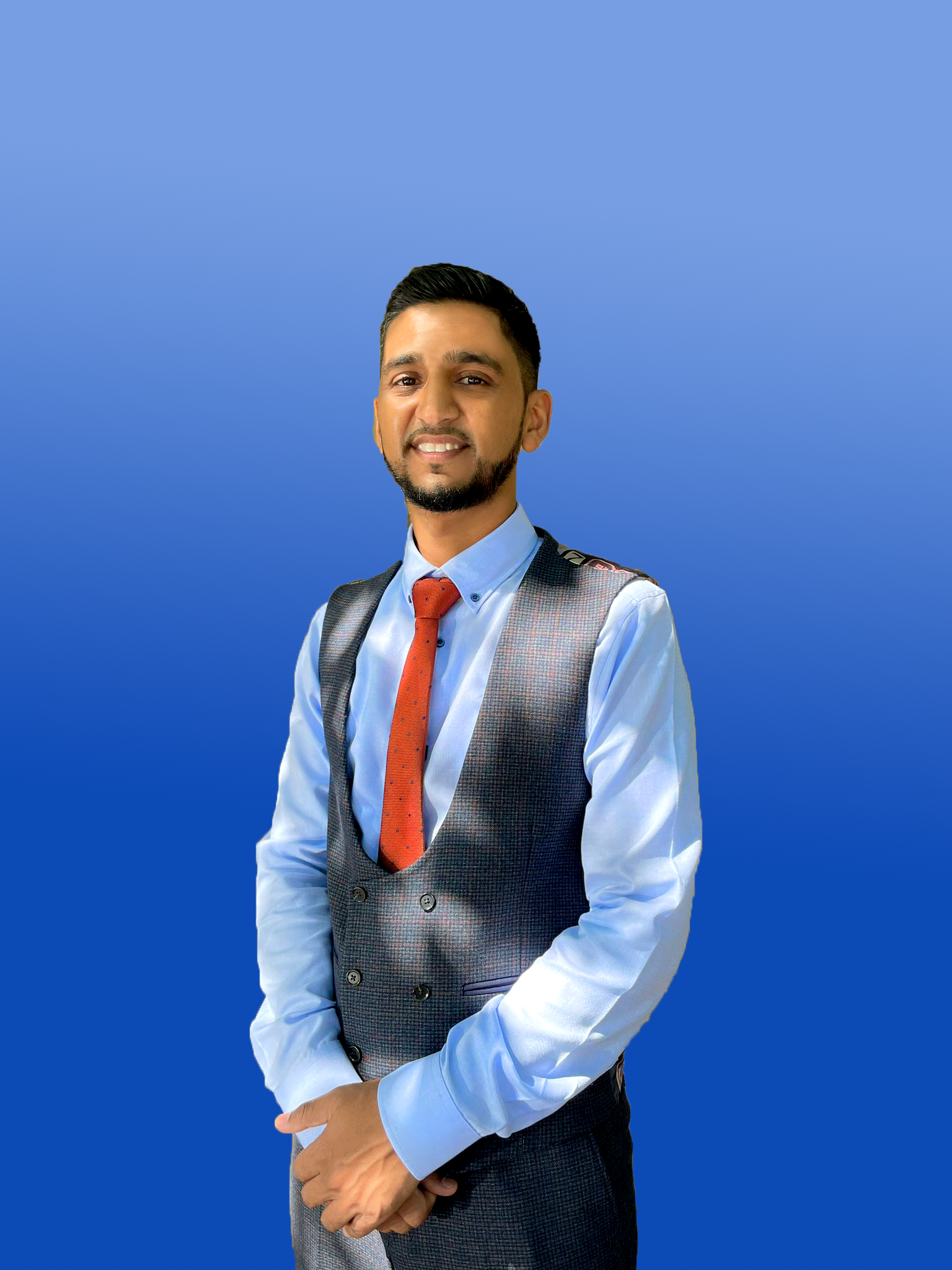 How to take a home blood test
Collecting a blood sample for your finger prick home test is straightforward. Watch the video below for more details on how to take a home blood test.
How Welzo Home Tests Work
Pick your home test

We have a wide range of tests to cover your health needs. Order with next day United Kingdom delivery and avoid sitting in a doctor's office or clinic. Use our quiz to find the right test for you.

Take your test

Activate your test and collect your sample in the morning. Return your sample on the same day, using the prepaid shipping label provided. Samples use a simple finger prick collection method that takes around 5 minutes to complete.

Results within 48 hours

You'll get verified results and insights into what the biomarkers mean. Order now to become a healthier you!
Liver Blood Test Information
Specification of Liver Blood Test
Test name: Liver Blood Test
Also known as & related tests: Liver function test (LFT), Hepatic function panel, Liver profile
Biomarkers:
Test tube: SST (Gold microtainer)
Brand: Welzo
Turn around time: Approx. 24 hours
Lab test ranges:
Test Kit Marking: MHRA/UKCA
Location of Lab: United Kingdom
What is a Liver Blood Test?
A Liver Blood Test is a home health test offered by Welzo. The Liver Blood Test can be taken from the comfort of your home using a finger prick sample, which is then sent back to our lab for analysis and interpretation.
What does a Liver Blood Test for? 
A Liver Blood Test tests for the following: Bilirubin, ALT, Total Protein, Globulin, ALP, GGT, Albumin.
What are the benefits of a Liver Blood Test?
Checking your health through the use of Liver Blood Test is an important way to track your health. Home testing offers the convenience of conducting health assessments in the comfort of your own home, while enabling quicker, more private results without the need for visiting a healthcare facility.
Can a GP review my Liver Blood Test?
Yes, Welzo offers a GP review service for the Liver Blood Test. Follow the link if you would like to have an online GP appointment with your Liver Blood Test.
Are Liver Blood Tests available on the NHS?
The NHS offers Liver Blood Tests subject to eligibility requirements, consultations and local guidelines.
Liver Blood Test Kit and Ordering
How can a Liver Blood Test be ordered?
A Liver Blood Test can be ordered online through Welzo's secure checkout. Select the Liver Blood Test and add the patient's name and details, then checkout for next-day delivery.
What is included in the Liver Blood Test test kit?
The Liver Blood Test contains the following items in the test kit:
1 x UN3373 Test Kit for Biological Substances Category B (test kit design may vary from images displayed online depending on the test selected.
1 x Free Return Label 
1 x Finger Prick Lancet / Urine Sample Pouch or Swab (depending on the test ordered)
1 x Cleansing Wipe/ Alcohol Swab
SST (Gold microtainer)
Liver Blood Test Biomarkers and Results
What biomarkers are tested for in a Liver Blood Test?
The Liver Blood Test checks for the following biomarkers: Bilirubin, ALT, Total Protein, Globulin, ALP, GGT, Albumin
What are the results ranges for a Liver Blood Test?
Liver Blood Test reference ranges vary based on age, sex, population sample and numeric test result ranges. However, once you complete your tests, you will receive clear reference ranges for your Liver Blood Test.
What is a normal test range for Liver Blood Test?
The Liver Blood Test range will be provided on the advanced Welzo reporting panel which will factor in multiple aspects such as age, population size comparison and biological sex.
Liver Blood Test Procedure and Timing
When should a Liver Blood Test be taken?
It is best to take a Liver Blood Test first thing in the morning.
How long does a Liver Blood Test take?
The typical turnaround for a Liver Blood Test is 24 hours from receipt at the Welzo laboratory, Monday to Thursday. However, results may come back faster or slower depending on how busy the Welzo laboratory is and if you have requested any biomarkers that take longer to test for. In this case, results can take up to 5 days.
Are there any special preparations required before taking the Liver Blood Test (e.g., fasting)?
We will let you know via email if there are any special requirements for the Liver Blood Test. However, typically we recommend you take a Liver Blood Test first thing in the morning, fasted.
What is the best time to post my Liver Blood Test?
The best time to return your Liver Blood Test sample is Monday to Thursday, before 14:00 to ensure the product arrives at our lab on time for same-day analysis.
What sample is required for a Liver Blood Test?
The Liver Blood Test requires a capillary blood sample using a SST (Gold microtainer) that is collected from a finger-prick blood sample.
People Also Ask
Does Medichecks sell Liver Blood Test?
To check if Medichecks has the Liver Blood Test, please visit their website.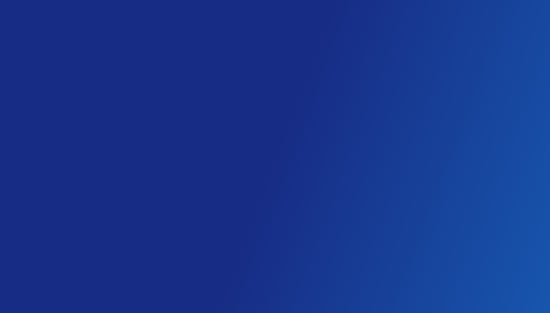 Welzo's Award Winning UK Home Blood Tests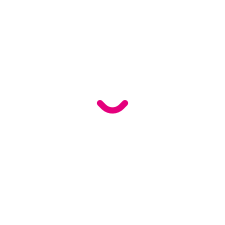 Convenient and fast
Welzo health tests are shipped straight to your address the very next day. Secure and accurate
We are a team of UK based doctors and scientists, making cutting edge analysis accessible. 24/7 Customer Support
We issue results 24/7, giving you personal insights into your body with support from our UK based admin and lab team.

Frequently Asked Questions
Easy to order and quick feedback
I wanted a simple to use liver check and this was perfect
Liver function test
Test came quickly and was east to use. Results back in just two days. The only suggestion I have is to provide an indication of what the normal results so I could compare them to mine. I had use Google instead. However, would definitely purchase again.
Good work
Good package - easy to use, clear instructions, quick to send test and results.
Blood test for liver function
Kit was delivered on time and instructions for use and contents were fine. I have sent off and waiting for results. The only comment I'd have is that the amount of blood I had to provide needed 2 uses of the lance in order to provide enough from my finger.