 Acne Creams & Treatments
Acne is a common skin condition especially in adolescents. Many adults may also have acne throughout their life. Acne mostly develops on the face, back or chest.
Start consultation
Clear skin within 10-12 weeks

Reduces pimples and spots

Support from UK Clinicians

85% of patients report clearer skin within 2 weeks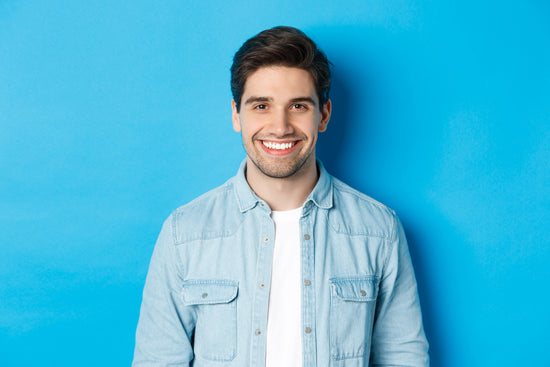 Acne Creams and Treatments
Vendor:

Regular price

From £29.99

Regular price

Sale price

From £29.99

Unit price

per

Vendor:

Regular price

Sale price

From £8.60

Unit price

per

Vendor:

Regular price

Sale price

£21.99

Unit price

per

Vendor:

Regular price

Sale price

From £8.60

Unit price

per

Vendor:

Regular price

From £13.80

Regular price

Sale price

From £13.80

Unit price

per

Vendor:

Regular price

Sale price

£42.00

Unit price

per
Acne vulgaris symptoms
Acne is usually found in adolescents going through puberty but can also be caused due to a change in hormone levels. The most common symptoms of acne include whiteheads or blackheads, small red bumps, pimples or painful lumps under the skin. These usually appear on the face, chest, upper back and shoulders.
Different types of acne
Acne can vary in its severity. Mild acne usually involves whiteheads and blackheads with a small number of papules and pustules. More moderate and severe acne is categorised by a larger number of papules and pustules. Severe acne may also include occasionally inflamed nodules. of people aged 11 to 30 are affected by acne to some extent
According to the NHS, acne is commonly found in teenagers and young adults. Acne in girls is common around the ages of 14 to 17 while for boys it usually appears around 16 to 19. of adults over the age of 35 have acne
According to the NHS, acne can continue into adult life but usually disappears during a person's mid-20s.

Acne Treatment Explained
"There are many different acne creams and treatments available on the market today. Some of these products are designed to treat the symptoms of acne, while others are designed to prevent it from occurring in the first place.
The most important thing to remember when choosing an acne cream or treatment is to select one that is right for your specific skin type!"
Dr Sameer Nakedar
MBBS (London), MRCGP, PGCert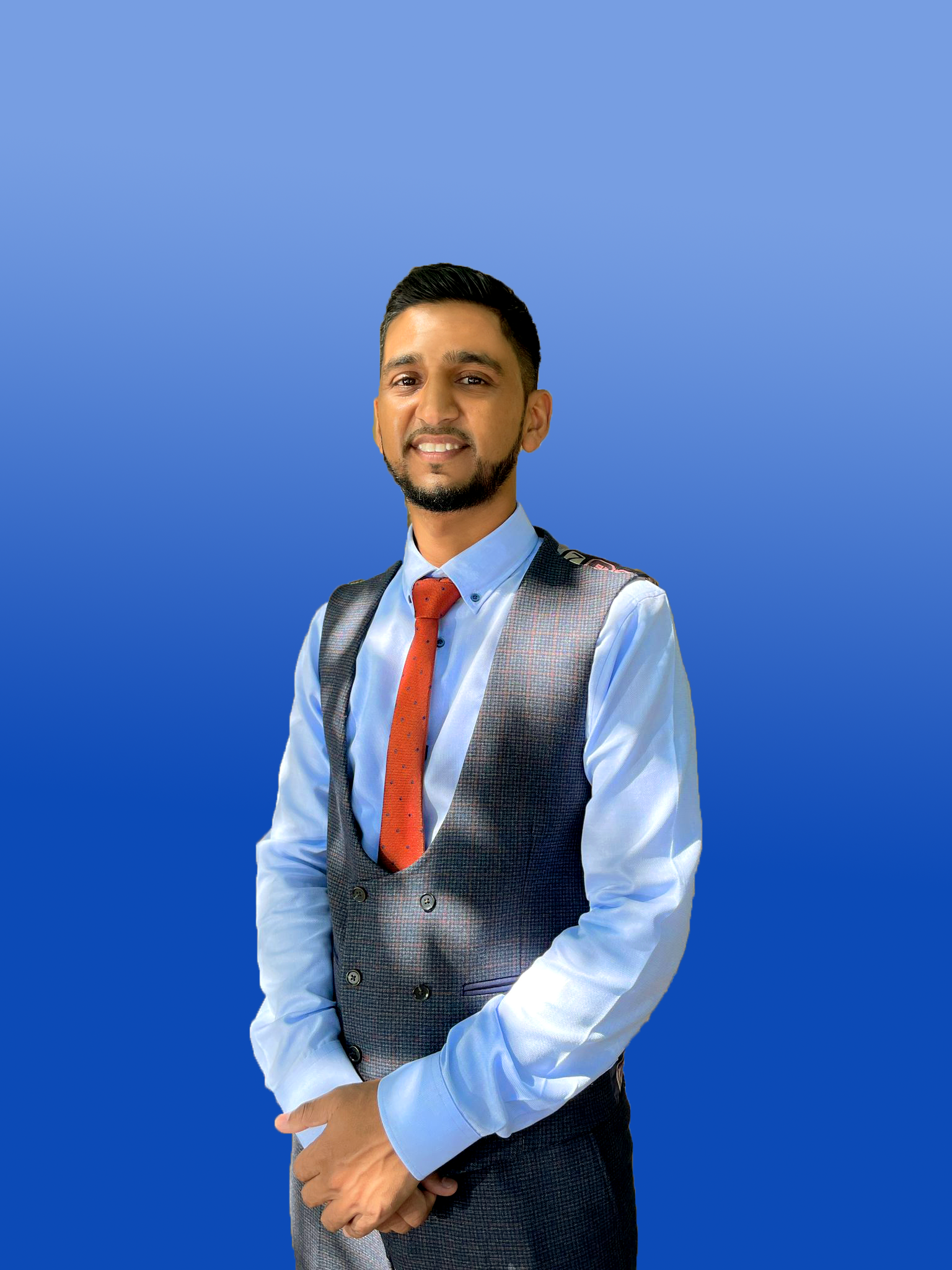 How it works
Complete A Quick Online Consultation Form

Fill out a quick and simple online consultation form to find out what products you are eligible for.

Checkout Securely

Once you have completed your consultation and selected your treatment, you can securely checkout online. 

Express Delivery

You will then receive your order the next working day using our express next-day courier service, dispensed from one of our verified GhPC partner pharmacies in the UK. 
Frequently Asked Questions
Acne cream is a topical solution applied to affected areas of the face. The medication may contain the ingredient benzoyl peroxide which works to reduce the bacteria on the skin. Other topical medications may contain a retinoid. These work to remove dead skin cells from the surface of the skin.
What is an acne treatment prescription?
Prescription medication is used when over-the-counter medications have been ineffective when treating acne breakouts. These medications are usually prescribed after a visit to a general practitioner or a dermatologist. These medications are a lot stronger and may cause side effects.
How long does it take to receive my order?
All orders placed before 14:00 from Monday to Friday will be dispatched that day. The orders are sent using 24 Hour Tracked delivery provided by Royal Mail. Items will usually arrive the very next day after the order has been placed. We also provide tracking for your orders to check the status and location of your parcel.
How is the medication packaged?
All our medication is packaged in plain confidential padded white or brown envelopes. This ensures that your orders are discreet, and the content of the orders will be for your eyes only.
For non-medicinal products, you are eligible to return the product within 14 days of receipt in the same packaging you received. For medicinal products, you are eligible to cancel the order only until it has been dispatched. From that point forward, you are no longer eligible to return the order.
Is this medication suitable for me?
Please get in touch with a doctor if you are unsure what medication is suitable for you. You can also complete our online consultation form to check your eligibility for the product.
Hormonal acne is known as adult acne as it affects adults aged between 20 and 50. Hormonal acne is caused by the overproduction of sebum which then clogs pores and produces pimples. It mostly affects women as it's often caused by pregnancy or menopause.
What is the best at-home acne treatment?
The best acne treatment for you will depend on the severity of your acne. You should consult with your doctor about the best treatment method for your acne. Some individuals may prefer an oral medication and others may prefer a gel, ointment or cream, all of which can be used at home.
What is an online consultation?
An online consultation checks if you are eligible to purchase the product. Some products only require an online consultation which approximately takes 1 minute to complete, enabling you to buy the product. Other products will also require a prescription; in this case, you will need to complete the online consultation, and then one of our partner pharmacy prescribers or doctors will review the online consultation questions and approve the order for delivery if you are eligible to purchase the item.
When will my order be delivered?
If you have placed an order before 14:00 Monday to Friday, you will receive the order the next day.
You have the right to cancel your order for medication up to the point when your medication is dispatched.
Can I order this if I am under 18 years old?
No, we do not accept orders from individuals under 18. All orders must be placed by adults only.
Frequently Asked Questions
When hair follicles on the skin which are attached to sebaceous glands become blocked signs of acne occur. Sebacous glands produce sebum, but when the glands too much of the oily substance it mixes with the dead skin cells forming whiteheads or blackheads.
What are the main types of acne?
The acne condition can range from mild, moderate to severe. Mild acne consists of whiteheads, blackheads and papules. Moderate acne involves a more concentrated amount of the symptoms mentioned. Finally, severe acne includes lots of large, painful pustules, nodules and cysts which can result in scarring.
Can acne be treated through lifestyle changes?
Research does not suggest acne can be improved through dietary, hygienic or fitness changes. The reactions which lead to acne take place beneath the skin, therefore overusing facial products may worsen your skin condition.
Is acne more common in women than men?
Yes, reports show acne is more common in adult women than men, this could be due to changes in hormone levels which can occur monthly during the menstruation period or throughout the course of pregnancy, especially during earlier stages. Also, conditions such as PCOS (polycystic ovary syndrome) can cause acne to develop as a result.