 Malaria Treatment
Malaria is a serious infection that requires fast treatment. It's spread through mosquitos and is very common in certain parts of the world. See our range of anti-malaria medication below.
Start consultation
Protection Before, During and After Your Trip

Prevent Infection and Disease

Support from UK Clinicians

Peace of Mind While Travelling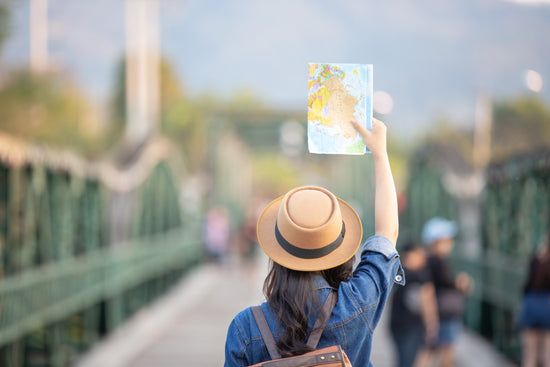 What is malaria?
Malaria is a dangerous disease that can be life-threatening. Mosquitos carry and pass on a parasite when the bite, which then moves into your bloodstream. After the parasite has travelled to the liver and matured, they them begin infecting the red blood cells. 
How is malaria treated?
Treating malaria is usually done in a hospital in case the disease becomes life-threatening. Medications can be used after you become infected but it is advised to take anti-malarial medication prior to travelling to a high-risk area. These medicines work by killing the parasite while it's still developing so it cannot spread. WHO African Region
is accountable for almost all malaria cases globally. Only 5% of all malaria cases are outside the WHO African Region. Anti-Malaria Medicines
are proven to be 71% effective in preventing the malaria infection.

Buy malaria tablets online
"Malaria is a preventable and treatable disease. There are many different ways to prevent malaria, including using mosquito nets and insect repellents, and there are also several effective treatments available.
If you think you might have malaria, it is important to see a doctor as soon as possible so that you can start treatment and avoid serious complications!"
Dr Sameer Nakedar
MBBS (London), MRCGP, PGCert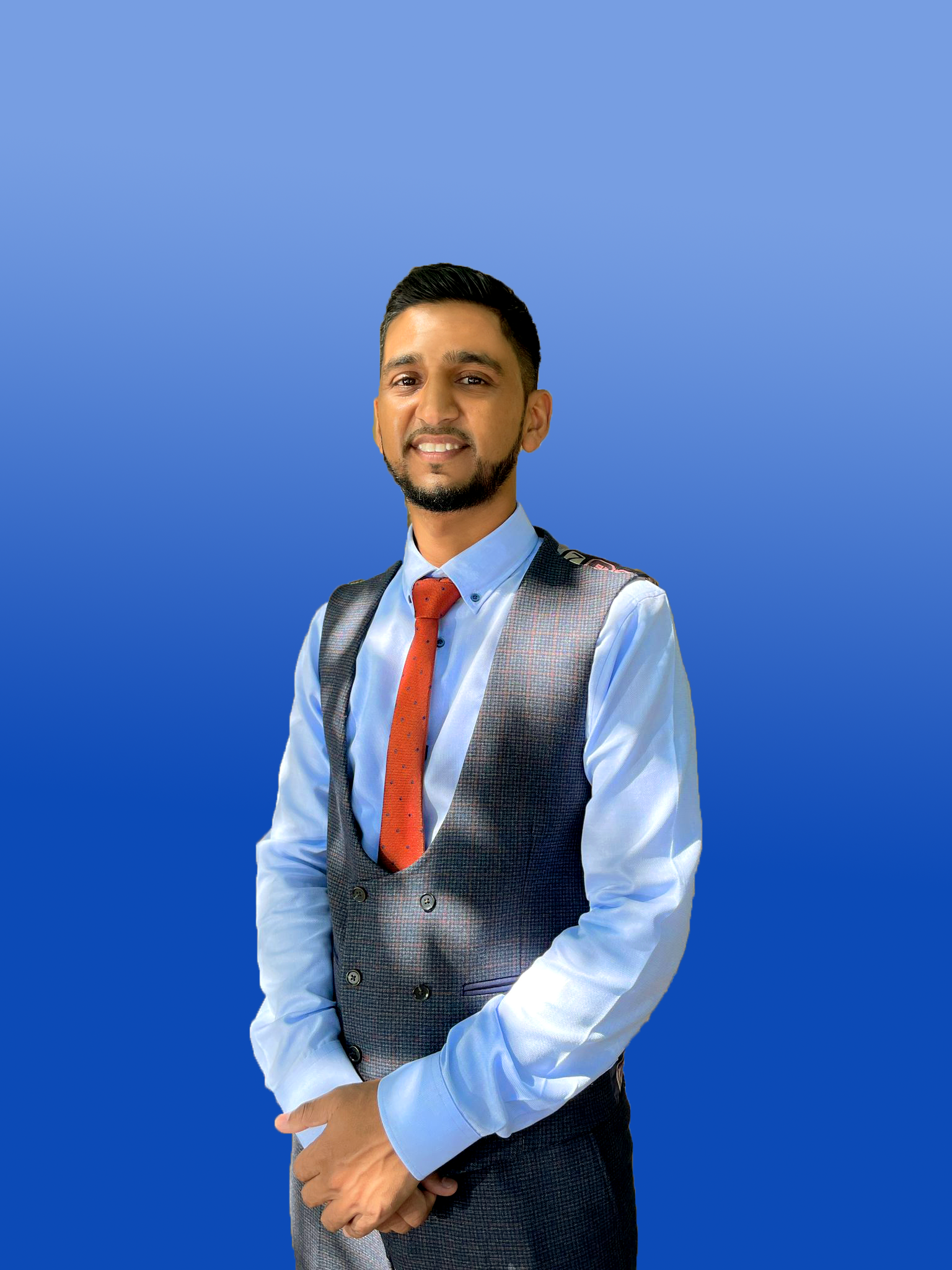 How it works
Complete A Quick Online Consultation Form

Fill out a quick and simple online consultation form to find out what products you are eligible for.

Checkout Securely

Once you have completed your consultation and selected your treatment, you can securely checkout online. 

Express Delivery

You will then receive your order the next working day using our express next-day courier service, dispensed from one of our verified GhPC partner pharmacies in the UK. 
Frequently Asked Questions
Malaria can be treated with anti-malaria medications that will clear the parasites from the body. The type of medication used will depend on the age of the patient, severity of the disease and the kind of parasite that has infected the individual.
Malaria is caused by parasites and not viruses.
The two types of parasites that can cause malaria are:
Plasmodium, specifically species P. falciparum, P. malariae, P. ovale, P. vivax and P. Knowles.
How long does it take to receive my order?
All orders placed before 14:00 from Monday to Friday will be dispatched that day. The orders are sent using 24 Hour Tracked delivery provided by Royal Mail. Items will usually arrive the very next day after the order has been placed. We also provide tracking for your orders to check the status and location of your parcel.
How is the medication packaged?
All our medication is packaged in plain confidential padded white or brown envelopes. This ensures that your orders are discreet, and the content of the orders will be for your eyes only.
For non-medicinal products, you are eligible to return the product within 14 days of receipt in the same packaging you received. For medicinal products, you are eligible to cancel the order only until it has been dispatched. From that point forward, you are no longer eligible to return the order.
Is this medication suitable for me?
Please get in touch with a doctor if you are unsure what medication is suitable for you. You can also complete our online consultation form to check your eligibility for the product.
What are the symptoms of malaria?
Symptoms of malaria include:
1. Fever with chills and sweats
2. Feeling of confusion and persistent headache
3. Loss of Appetite
4. Fatigue and muscle pain
5. Diarrhoea
6. Yellowness in skin and eyes
When do you take malaria tablets?
If you are travelling to a malaria-risk area, you should take anti-malaria medicines. Depending on the dosage and instructions for the tablet, it should be taken either a few days or a week before travel.
What is an online consultation?
An online consultation checks if you are eligible to purchase the product. Some products only require an online consultation which approximately takes 1 minute to complete, enabling you to buy the product. Other products will also require a prescription; in this case, you will need to complete the online consultation, and then one of our partner pharmacy prescribers or doctors will review the online consultation questions and approve the order for delivery if you are eligible to purchase the item.
When will my order be delivered?
If you have placed an order before 14:00 Monday to Friday, you will receive the order the next day.
You have the right to cancel your order for medication up to the point when your medication is dispatched.
Can I order this if I am under 18 years old?
No, we do not accept orders from individuals under 18. All orders must be placed by adults only.