Hepatitis C Test
Hepatitis C Test
There are two types of hepatitis C tests: the HCV antibody test and the HCV RNA test. The HCV antibody test can tell if you have ever been infected with the virus, even if you don't have it anymore. The HCV RNA test can tell if you currently have the virus. If you do have the virus, the HCV RNA test can also tell how much of the virus is in your blood.

Both types of tests are done with a blood sample. The antibody test takes a few weeks to come back, while the RNA test usually comes back within a few days.
If you think you might have hepatitis C, talk to your doctor. Your doctor can order the right test for you and help you interpret the results.
If you think you might have hepatitis C, it's important to get tested. There is no single test for hepatitis C, but rather a combination of tests that can be used to confirm the diagnosis.
Hepatitis C Home Test
The most common test for hepatitis C is a blood test that looks for antibodies to the virus. If these antibodies are present, it means you have been infected with the virus at some point in your life.
Other tests that may be used to diagnose hepatitis C include a liver function test and a viral load test. A liver function test measures the level of certain enzymes in your blood that are released when the liver is damaged. A viral load test quantifies the amount of HCV RNA in your blood.
Hepatitis C Test Near You
If you have hepatitis C, it's important to see a liver specialist (hepatologist) for further testing and treatment. Hepatitis C is a serious virus that can cause serious damage to the liver if left untreated. With proper treatment, however, most people with hepatitis C can achieve a cure.
Once the body has been infected, irrespective of the fact whether the virus is currently present in the body (the person is suffering from Hepatitis C) or the disease was contracted in the past. Once the virus enters the blood stream, the immune response of the body makes specific antibodies named as Hepatitis C antibody to counter the virus cells and prevent them from release more toxins. The antibodies stay inert in the body even if the person has been cured of the disease. It is essential to detect the presence of this antibody because Hepatitis C can stay lifelong and have long-term adverse effects on the body such as liver cirrhosis, liver cirrhosis etc.
Have you been feeling any of these symptoms lately?
The Hepatitis C Test is suitable for individuals experiencing one or more of the following symptoms:
1. Prolonged jaundice
2. Fatigue
3. Late clotting of blood after injury/bruising
4. Loss of appetite
Hepatitis C can be dangerous in the long run
The Hepatitis C Test is essential to establish the presence/previous presence of the Hepatitis C virus (HCV) in the blood stream. The blood test sample will detect the presence of Hepatitis C antibody which could be due to a ongoing or older infection resulting due to blood transfusion with an infected individual. While if the sample is reactive, it points to an infection and further tests might be required to detect existing HCV infection.
of Hepatitis C cases can be cured by antiviral treatment
According to the World Health Organisation, Hepatitis C is curable in most cases but ease of access to treatment facilities is limited.
of HIV patients exhibit previous/current infection of Hepatitis C
According to the World Health Organisation, Hepatitis C remains a major reason why patients eventually develop chronic liver problems and is linked to deaths.
Experts Opinion on Hepatitis C Tests
"Hepatitis C is the most common viral hepatitis in England. It can affect the liver and is acquired by blood, other bodily fluids or infected needles and may be present with either no symptoms or mild flu-like symptoms, such as jaundice or mild fatigue."
Dr Sameer Nakedar
MBBS, MRCGP, PGCert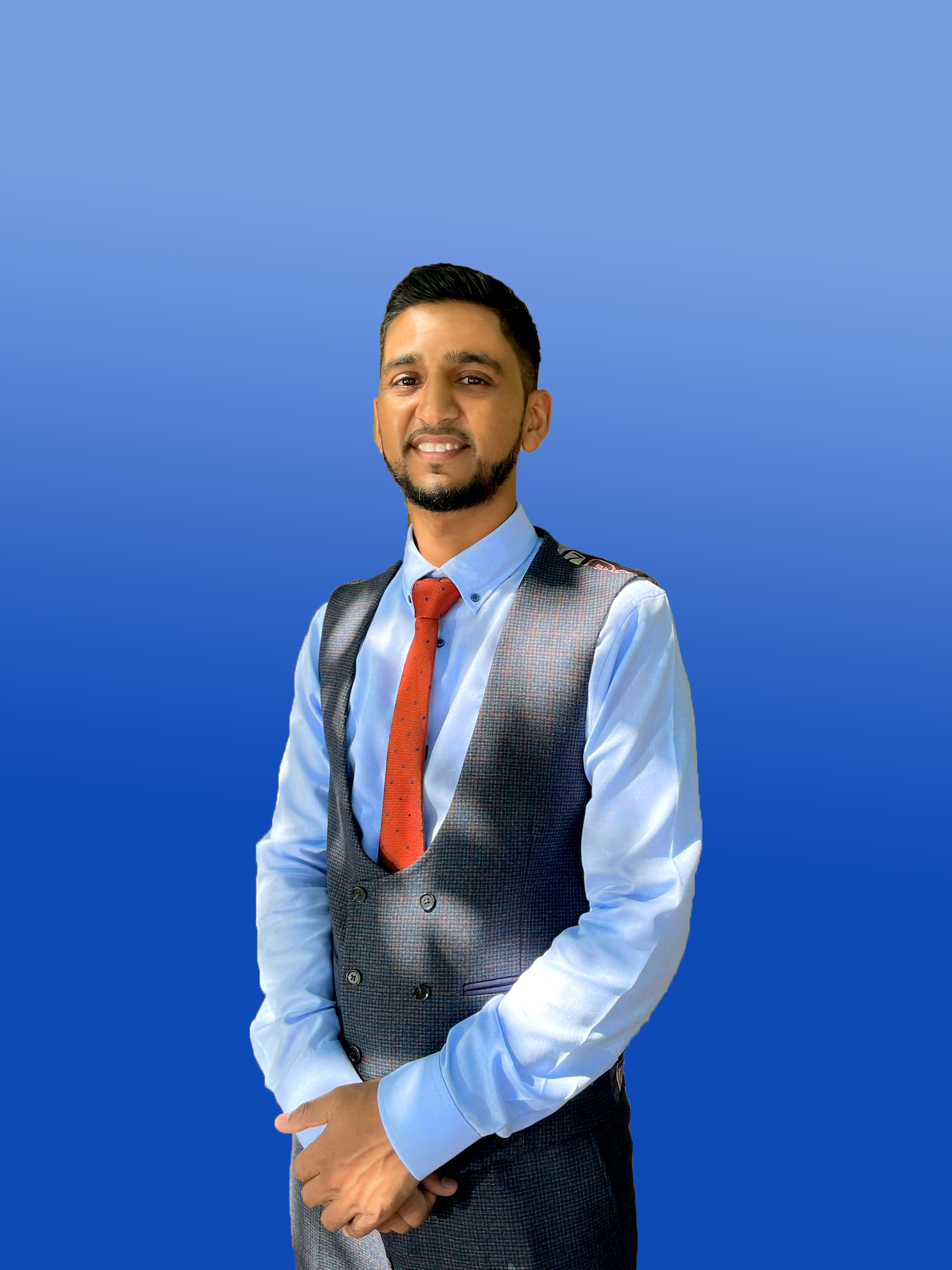 How to Order an At-Home Test
Ordering one of our at-home tests is easy. See our video below for a full walk-through.
How it works
Pick your home test

We have a wide range of tests to cover your health needs. Order with next day delivery and avoid sitting in a doctor's office or clinic. Use our quiz to find the right test for you.

Take your test

Activate your test and collect your sample in the morning. Return your sample on the same day, using the prepaid shipping label provided. Samples use a simple finger prick collection method that takes around 5 minutes to complete.

Results within 48 hours

You'll get GP-reviewed results and personalised recommendations to improve your results. Order now to become a healthier you!
Why Welzo
Convenient and fast
Welzo health tests are shipped straight to your address the very next day.
Secure and accurate
We are a team of doctors and scientists, making cutting edge analysis accessible.
24/7 Customer Support
We issue results 24/7, giving you personal insights into your body.
Frequently Asked Questions