Syphilis Test
AWARD WINNING UK TESTING AS SEEN IN




Syphilis Test
The Syphilis Test is able to recognise a previous or active presence of syphilis in the body. Syphilis is a sexually transmitted disease that can cause serious health problems if left untreated.
AWARD WINNING UK TESTING AS SEEN IN




The UK's Highest Rated Home Testing Provider

Assistant Athletic Trainer
Jordan Waits reviewed welzo.com
"I simply ordered the test online, received it in the mail a few days later, and took the test in the comfort of my own home using a quick finger prick. The instructions were clear and easy to follow, and the process itself was quick and painless."

Health & LIfe Coach
Roxy Richards reviewed welzo.com
"I followed the recommendations provided by Welzo, and I have to say, I feel so much healthier now. I have a lot more energy, and I just feel better overall. It's amazing how much of a difference small changes can make"

Digital Marketing Consultant
Niall Bert reviewed welzo.com
"When I received my results, I was very interested to see some hormonal imbalances. I didn't even know that was a possibility! But the Welzo report provided me with clear and detailed information about what was going on inside my body, and what I needed to do to address the imbalances."
Syphilis is one of the major Sexually Transmitted Diseases. It is a bacterial infection that results after having contact with an infected person through intercourse or through the placenta, from a mother to foetus (congenital). Noticeable symptoms start to manifest in three weeks after contracting the infection, and they are very fluctuating in nature. Congenital syphilis brings a lot of complications for the unborn foetus. The test looks for antibodies that are released by the body upon infection. Syphilis is hard to detect because the symptoms could disappear after a few days and the final stage of the disease brings forth a lot of complications pertaining to other organs of the body.
Have you been feeling any of these symptoms lately?
The following symptoms are associated with a person infected with Syphilis (symptoms take at least three weeks to appear):
1. Sores around reproductive parts and anus
2. White patches and rashes in and around the mouth
3. Swollen glands
4. White or grey warts around reproductive parts
If you are sexually active, it is important to get tested for syphilis. The early stages of syphilis can be easily treated, but if the infection goes untreated, it can lead to serious health problems, including blindness, paralysis, and even death. That is why it is important to get tested for syphilis and to seek treatment if you are infected. There are many ways to get tested for syphilis, including blood tests, urine tests, and swab tests. If you think you may have been exposed to syphilis, it is important to get tested as soon as possible.
Syphilis is a sexually transmitted infection (STI) caused by the bacterium Treponema pallidum. If you test positive for syphilis, there are many treatments available that can cure the infection such as antibiotics. It is important to seek treatment as soon as possible if you test positive for syphilis, because the earlier the infection is treated, the less damage it will cause. Syphilis is a serious infection, but it can be cured with the right treatment. If you think you have been exposed to syphilis, don't wait to get tested and treated.
One of the best ways to know if you have syphilis is to take a home test. Home testing is private and convenient, and it's also an accurate way to find out if you have syphilis. If you think you may have been exposed to syphilis, or if you have symptoms of syphilis, take a home test as soon as possible. Home testing is simple and easy, and it only takes a few minutes to complete. It's the best way to protect yourself and your partner from this serious STI. To take a home test for syphilis, you will need to collect a sample of blood from your finger. The sample will be analysed in a laboratory to detect the presence of Treponema pallidum antibodies. If the test is positive, you will need to see a doctor for treatment.
Syphilis is a highly transmissible disease that calls for early detection
Syphilis spreads through contact with infected individuals during sexual activities by contact with a syphilitic pore. It can also spread through oral contact and could also be congenital. It is always beneficial to detect the disease in the first or second stages when the symptoms are mild and not life-threatening.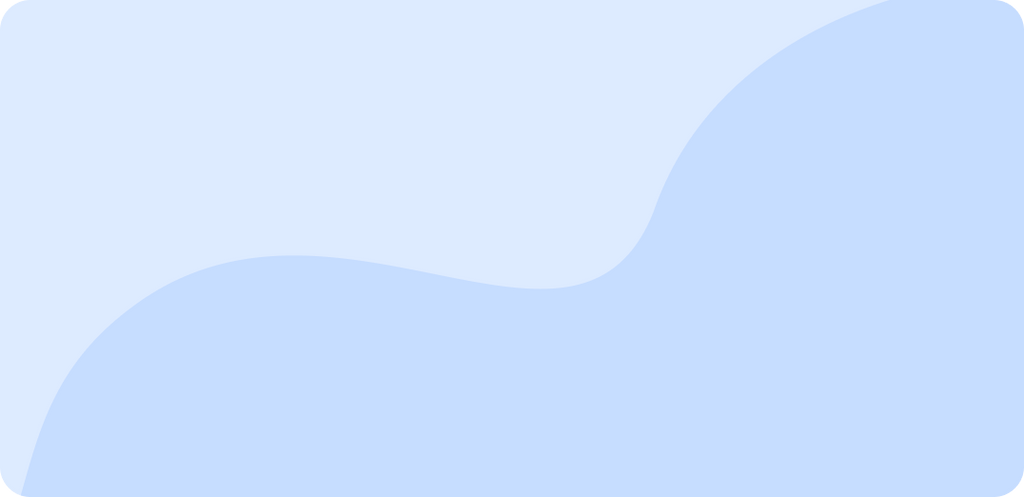 increase in syphilis cases was found from 2018-2019
According to Public Health England, the number of syphilis cases has increased significantly in recent years. 2019 saw the highest number of syphilis cases since the 1940s. of new diagnoses in 2019 were reported from men who have sex with men (MSM)
According to Public Health England, the number of diagnoses have increased across all population groups that were examined. The new infections were found to be highest within large urban centres in cities such as London, Brighton, Hove, Blackpool, Manchester and Salford.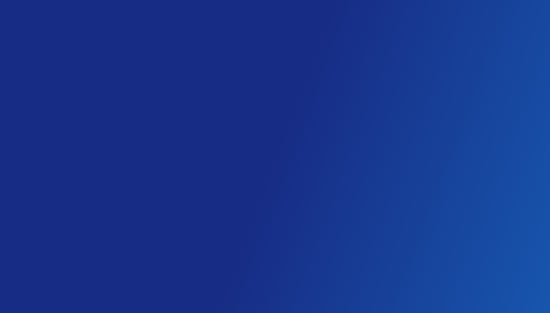 Experts Opinion on Syphilis Home Tests
"Syphilis is a common STI that can get progressively worse if left untreated. This test is useful to detect if you have syphilis and can tackle treatment appropriately."
Dr Sameer Nakedar
MBBS, MRCGP, PGCert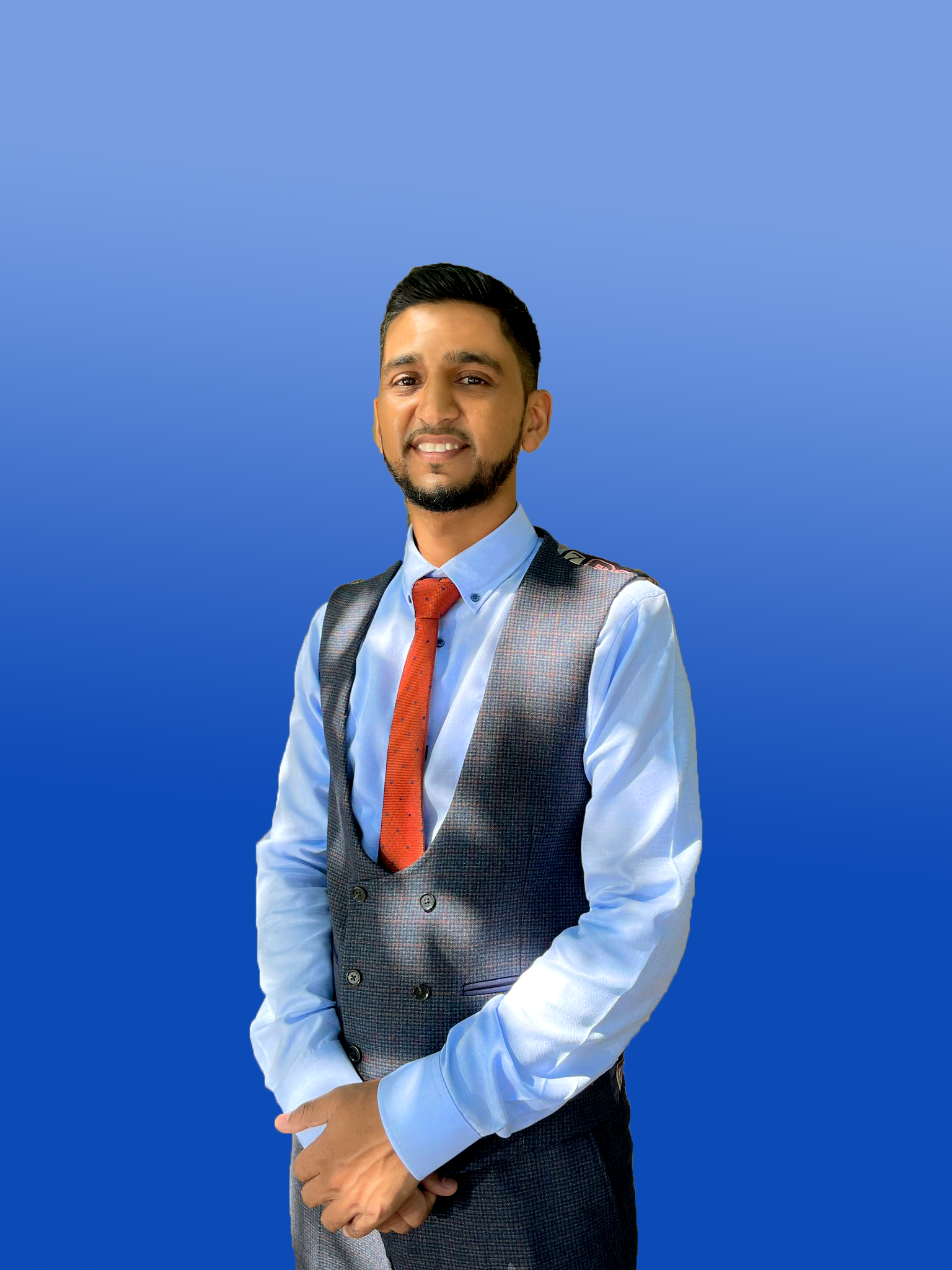 How to take a home blood test
Collecting a blood sample for your finger prick home test is straightforward. Watch the video below for more details on how to take a home blood test.
How Welzo Home Tests Work
Pick your home test

We have a wide range of tests to cover your health needs. Order with next day United Kingdom delivery and avoid sitting in a doctor's office or clinic. Use our quiz to find the right test for you.

Take your test

Activate your test and collect your sample in the morning. Return your sample on the same day, using the prepaid shipping label provided. Samples use a simple finger prick collection method that takes around 5 minutes to complete.

Results within 48 hours

You'll get verified results and insights into what the biomarkers mean. Order now to become a healthier you!
Syphilis Test Information
Specification of Syphilis Test
Test name: Syphilis Test
Also known as & related tests:
Biomarkers:
Test tube:
Brand: Welzo
Turn around time: Approx. 24 hours
Lab test ranges:
Test Kit Marking: MHRA/UKCA
Location of Lab: United Kingdom
What is a Syphilis Test?
A Syphilis Test is a home health test offered by Welzo. The Syphilis Test can be taken from the comfort of your home using a finger prick sample, which is then sent back to our lab for analysis and interpretation.
What does a Syphilis Test for? 
A Syphilis Test tests for the following: .
What are the benefits of a Syphilis Test?
Checking your health through the use of Syphilis Test is an important way to track your health. Home testing offers the convenience of conducting health assessments in the comfort of your own home, while enabling quicker, more private results without the need for visiting a healthcare facility.
Can a GP review my Syphilis Test?
Yes, Welzo offers a GP review service for the Syphilis Test. Follow the link if you would like to have an online GP appointment with your Syphilis Test.
Are Syphilis Tests available on the NHS?
The NHS offers Syphilis Tests subject to eligibility requirements, consultations and local guidelines.
Syphilis Test Kit and Ordering
How can a Syphilis Test be ordered?
A Syphilis Test can be ordered online through Welzo's secure checkout. Select the Syphilis Test and add the patient's name and details, then checkout for next-day delivery.
What is included in the Syphilis Test test kit?
The Syphilis Test contains the following items in the test kit:
1 x UN3373 Test Kit for Biological Substances Category B (test kit design may vary from images displayed online depending on the test selected.
1 x Free Return Label 
1 x Finger Prick Lancet / Urine Sample Pouch or Swab (depending on the test ordered)
1 x Cleansing Wipe/ Alcohol Swab
Syphilis Test Biomarkers and Results
What biomarkers are tested for in a Syphilis Test?
The Syphilis Test checks for the following biomarkers:
What are the results ranges for a Syphilis Test?
Syphilis Test reference ranges vary based on age, sex, population sample and numeric test result ranges. However, once you complete your tests, you will receive clear reference ranges for your Syphilis Test.
What is a normal test range for Syphilis Test?
The Syphilis Test range will be provided on the advanced Welzo reporting panel which will factor in multiple aspects such as age, population size comparison and biological sex.
Syphilis Test Procedure and Timing
When should a Syphilis Test be taken?
It is best to take a Syphilis Test first thing in the morning.
How long does a Syphilis Test take?
The typical turnaround for a Syphilis Test is 24 hours from receipt at the Welzo laboratory, Monday to Thursday. However, results may come back faster or slower depending on how busy the Welzo laboratory is and if you have requested any biomarkers that take longer to test for. In this case, results can take up to 5 days.
Are there any special preparations required before taking the Syphilis Test (e.g., fasting)?
We will let you know via email if there are any special requirements for the Syphilis Test. However, typically we recommend you take a Syphilis Test first thing in the morning, fasted.
What is the best time to post my Syphilis Test?
The best time to return your Syphilis Test sample is Monday to Thursday, before 14:00 to ensure the product arrives at our lab on time for same-day analysis.
What sample is required for a Syphilis Test?
The Syphilis Test requires a capillary blood sample using a that is collected from a finger-prick blood sample.
People Also Ask
Does Medichecks sell Syphilis Test?
To check if Medichecks has the Syphilis Test, please visit their website.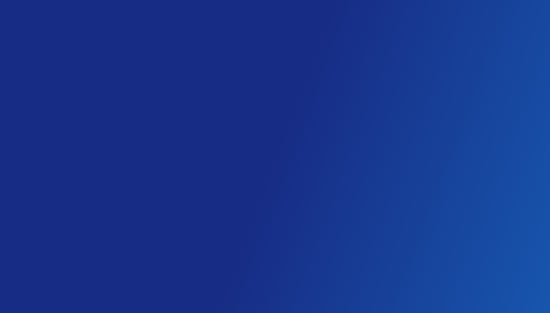 Welzo's Award Winning UK Home Blood Tests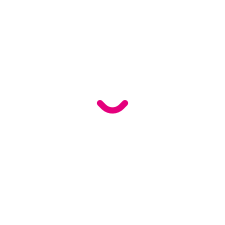 Convenient and fast
Welzo health tests are shipped straight to your address the very next day. Secure and accurate
We are a team of UK based doctors and scientists, making cutting edge analysis accessible. 24/7 Customer Support
We issue results 24/7, giving you personal insights into your body with support from our UK based admin and lab team.

Frequently Asked Questions
I appreciate the convenience of being able to order my prescriptions online through Welzo.com. Their delivery service is always prompt.