 Diarrhoea Treatment and Medication
Diarrhoea is a common bowel problem that may occur for a variety of reasons. We know that you want to resolve diarrhoea symptoms as fast as possible so we have a range of medications to help.
Start consultation
Can relieve in one dose

Suitable for ages 12+

Support from UK Clinicians

Helps to Rehydrate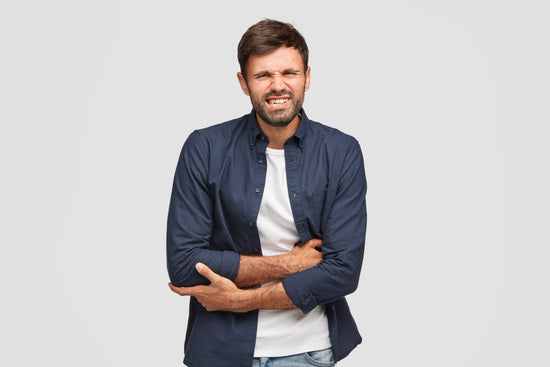 What causes diarrhoea?
Often the cause of diarrhoea is unknown. The most common causes are thought to be due to a bacterial infection, allergies or intolerances, radiation therapy and eating foods that upset the digestive system. Antiobiotics and other medications can also be the cause of diarrhoea.
How does medicine treat diarrhoea?
Sometimes an antibiotic is prescribed to kill the parasite or infection causing the diarrhoea, other times a specific medication is used. These medications slow down bowel movements, allowing more water to be absorbed. of people are affected by infectious intestinal diseases
According to the Gov.uk, 1 in 5 people are affected by infectious intestinal diseases, the symptoms of which can include diarrhoea and vomiting. of people in the UK are thought to have IBS
According to Bupa Health, between one and two out of 10 people are thought to have IBS. IBS can be a cause of diarrhoea as well as other gastrointestinal problems.

Buy diarrhoea medication online
"Diarrhoea can be a very uncomfortable experience. It can cause dehydration, loss of appetite and even weight loss. Luckily, there is now an easy solution – diarrhoea medication. Welzo diarrhoea medication is very easy to take. You just need to dissolve it in water and drink it."
The Welzo Medical Team
Conveneint Healthcare Starts at Home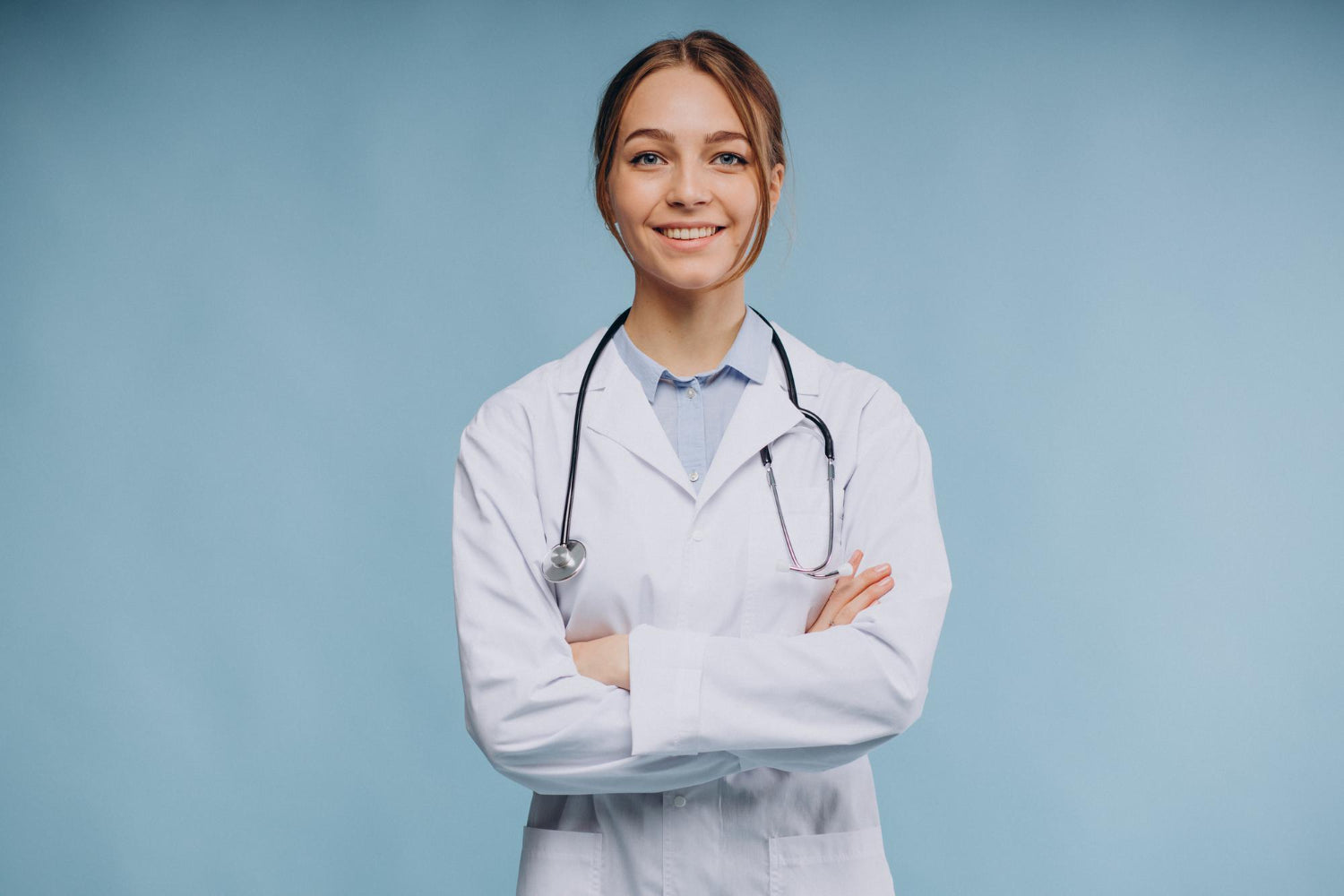 How it works
Complete A Quick Online Consultation Form

Fill out a quick and simple online consultation form to find out what products you are eligible for.

Checkout Securely

Once you have completed your consultation and selected your treatment, you can securely checkout online. 

Express Delivery

You will then receive your order the next working day using our express next-day courier service, dispensed from one of our verified GhPC partner pharmacies in the UK. 
Frequently Asked Questions
What are diarrhoea symptoms?
Diarrhoea is defined as the passing of looser and more frequent stools than is normal for you. Other symptoms include passing watery stools, stomach cramps, nausea, vomiting, headache and a loss of appetite.
What are best diarrhoea medications?
Antidiarrhoeal medications can lessen the length of your infection. Loperamide is one of the most effective medications used to treat diarrhoea. This medication works to slow down the muscle movements in the gut so that more water can be absorbed into the digestive system and not passed with the stools.
How long does it take to receive my order?
All orders placed before 14:00 from Monday to Friday will be dispatched that day. The orders are sent using 24 Hour Tracked delivery provided by Royal Mail. Items will usually arrive the very next day after the order has been placed. We also provide tracking for your orders to check the status and location of your parcel.
How is the medication packaged?
All our medication is packaged in plain confidential padded white or brown envelopes. This ensures that your orders are discreet, and the content of the orders will be for your eyes only
For non-medicinal products, you are eligible to return the product within 14 days of receipt in the same packaging you received. For medicinal products, you are eligible to cancel the order only until it has been dispatched. From that point forward, you are no longer eligible to return the order.
Is this medication suitable for me?
Please get in touch with a doctor if you are unsure what medication is suitable for you. You can also complete our online consultation form to check your eligibility for the product.
Can I treat diarrhoea at home?
Diarrhoea can clear up with no treatment after a few days, however, taking a medication to treat diarrhoea can get you feeling better sooner. You should drink plenty of water during a bout of diarrhoea as well as use oral rehydration solutions to prevent dehydration.
Why do I keep getting diarrhoea on and off?
Having repeated attacks of diarrhoea may be a sign of a larger condition such as IBS. It may also be due to an allergy or irritant that is causing the reaction. You should speak with your doctor if you keep getting diarrhoea on and off.
What is an online consultation?
An online consultation checks if you are eligible to purchase the product. Some products only require an online consultation which approximately takes 1 minute to complete, enabling you to buy the product. Other products will also require a prescription; in this case, you will need to complete the online consultation, and then one of our partner pharmacy prescribers or doctors will review the online consultation questions and approve the order for delivery if you are eligible to purchase the item.
When will my order be delivered?
If you have placed an order before 14:00 Monday to Friday, you will receive the order the next day.
You have the right to cancel your order for medication up to the point when your medication is dispatched.
Can I order this if I am under 18 years old?
No, we do not accept orders from individuals under 18. All orders must be placed by adults only.