Fungal Infection Medicine
Fungal infections are common and can appear in multiple areas of the body. Sometimes they can be contagious so find the right medication to treat your infection below.
Start consultation
Relief After a Single Dose

Reduce Uncomfortable Symptoms

Support from UK Clinicians

Multiple Treatment Types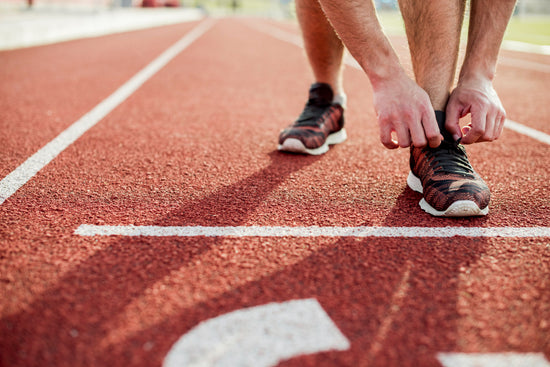 Fungal Infection Medication
What is a fungal infection?
Fungal infections such as thrush, athlete's foot, jock itch and onychomycosis (fungal nail infection) are common and can affect anyone. Fungi are most likely to affect your skin, nails and lungs because fungi reproduce through spores that can be inhaled or touched directly, causing infection.
How are fungi infections treated?
There are different treatment methods available for specific fungal infections. Some infections are treated with oral medication, while others may need a topical gel, ointment, spray or cream. If you have symptoms of a fungal infection, it's best to contact your doctor for the best treatment solution. of the population is estimated to have athlete's foot
According to the National Library of Medicine, the UK estimates that athlete's foot is present in 15% of the general population. of women are thought to develop thrush at least once in their lifetimes
According to the University of Manchester, three out of four women are thought to develop thrush once in their lives.
Buy Fungal Infection Treatment Online
"There are many different types of fungal infections. Some are superficial, meaning they only affect the top layer of skin. Others are deep, affecting the nails, hair or internal organs. Fungal infections can be difficult to treat and often come back.
The most common type of superficial fungal infection is athlete's foot. This usually causes a scaly rash and itching between the toes!"
Dr Sameer Nakedar
MBBS (London), MRCGP, PGCert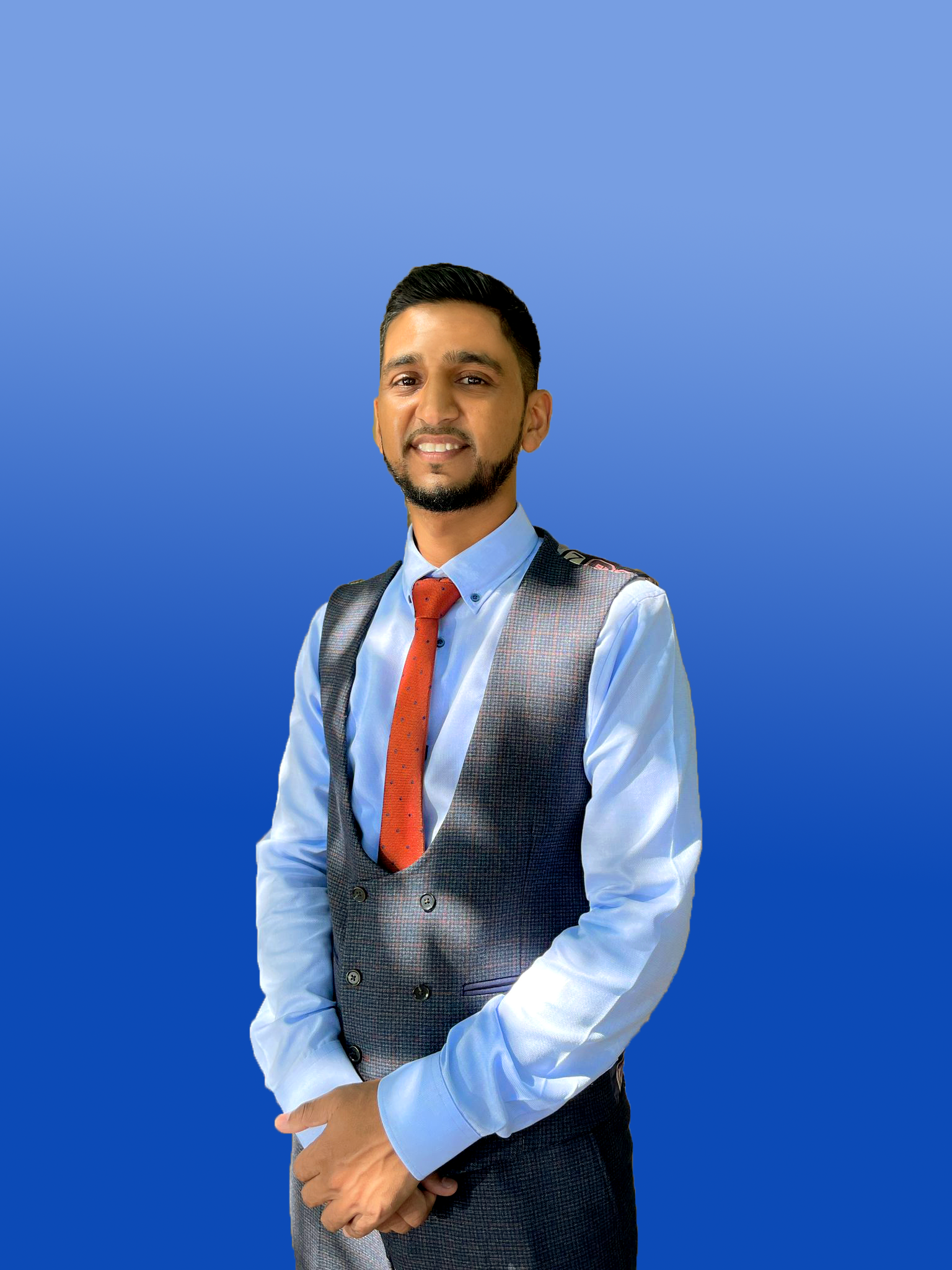 How it works
Complete A Quick Online Consultation Form

Fill out a quick and simple online consultation form to find out what products you are eligible for.

Checkout Securely

Once you have completed your consultation and selected your treatment, you can securely checkout online. 

Express Delivery

You will then receive your order the next working day using our express next-day courier service, dispensed from one of our verified GhPC partner pharmacies in the UK. 
Frequently Asked Questions
How do you get a yeast infection?
A yeast infection is caused by an imbalance of bacteria in the vagina or other areas.
What can I use for immediate thrush relief?
You can treat thrush immediately by using a topical cream or solution that can lessen painful symptoms.
How long does it take to receive my order?
All orders placed before 14:00 from Monday to Friday will be dispatched that day. The orders are sent using 24 Hour Tracked delivery provided by Royal Mail. Items will usually arrive the very next day after the order has been placed. We also provide tracking for your orders to check the status and location of your parcel.
How is the medication packaged?
All our medication is packaged in plain confidential padded white or brown envelopes. This ensures that your orders are discreet, and the content of the orders will be for your eyes only.
For non-medicinal products, you are eligible to return the product within 14 days of receipt in the same packaging you received. For medicinal products, you are eligible to cancel the order only until it has been dispatched. From that point forward, you are no longer eligible to return the order.
Is this medication suitable for me?
Please get in touch with a doctor if you are unsure what medication is suitable for you. You can also complete our online consultation form to check your eligibility for the product.
What are the symptoms of a fungal infection?
There are different kinds of fungal infections.
Symptoms of athlete's foot include an itching, stinging or burning sensation, often found between the toes or other areas of the foot. The skin is also known to blister, peel or crack.
Jock itch symptoms include redness, itchiness, burning feeling, changes in skin colour, cracking or flaking skin or a rash that gets worse when you exercise. These symptoms are most common in the groin, inner thighs or buttocks area.
For more information on thrush, find out thrush page.
What happens if I leave my athlete's foot untreated?
If you leave athlete's foot untreated it may affect the toenails which can become thicker and discoloured. Athlete's foot may also spread to the hands or groin if untreated and leave you more vulnerable to bacterial infections.
What is an online consultation?
An online consultation checks if you are eligible to purchase the product. Some products only require an online consultation which approximately takes 1 minute to complete, enabling you to buy the product. Other products will also require a prescription; in this case, you will need to complete the online consultation, and then one of our partner pharmacy prescribers or doctors will review the online consultation questions and approve the order for delivery if you are eligible to purchase the item.
When will my order be delivered?
If you have placed an order before 14:00 Monday to Friday, you will receive the order the next day.
You have the right to cancel your order for medication up to the point when your medication is dispatched.
Can I order this if I am under 18 years old?
No, we do not accept orders from individuals under 18. All orders must be placed by adults only.