 Altitude Sickness
Altitude sickness occurs when individuals travel to a high altitude too quickly, making it difficult for the body to adjust. Find our range of anti-altitude sickness medications below.
Start online consultation
Preventative Medication

Reduce Discomfort and Symptoms

Simple and Easy To Use

Travel 2,500m Above Sea Level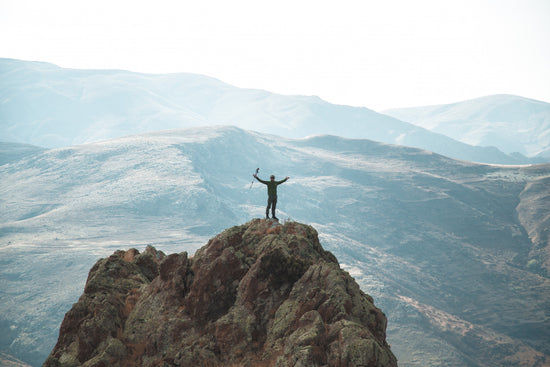 Altitude Sickness Medication
Preventative measures for altitude sickness
In order to prepare for high altitude travel it is important to medicate using anti-altitude sickness 48 hours prior. This will allow your body to acclimatise to the environmental changes 2-3 days earlier. Maintaining a slow pace when ascending into high altitudes can also help to limit the symptoms.
What to do if you have altitude sickness?
When suffering from high altitude sickness it is important to stop as quickly as possible in a safe place to rest. Do not increase altitude for up to 24 hours and do not engage in any other strenuous activity. of travellers report high altitude sickness
According to Nomad Travel, 65% of travellers are reported to suffer from altitude sickness, with most common sickness being acute mountain sickness (AMS). of the tourists actively climb when travelling
The National Digest reports 11.8% of tourists actively partake in climbing excursions including high altitude climbs when travelling.

Expert's Opinion
"Altitude sickness can be treated using a variety of medications, both over the counter or prescription medication. It is always important to take necessary steps beforehand and follow the instructions of medication carefully to limit the severity of symptoms."
Dr Sameer Nakedar
MBBS (London), MRCGP, PGCert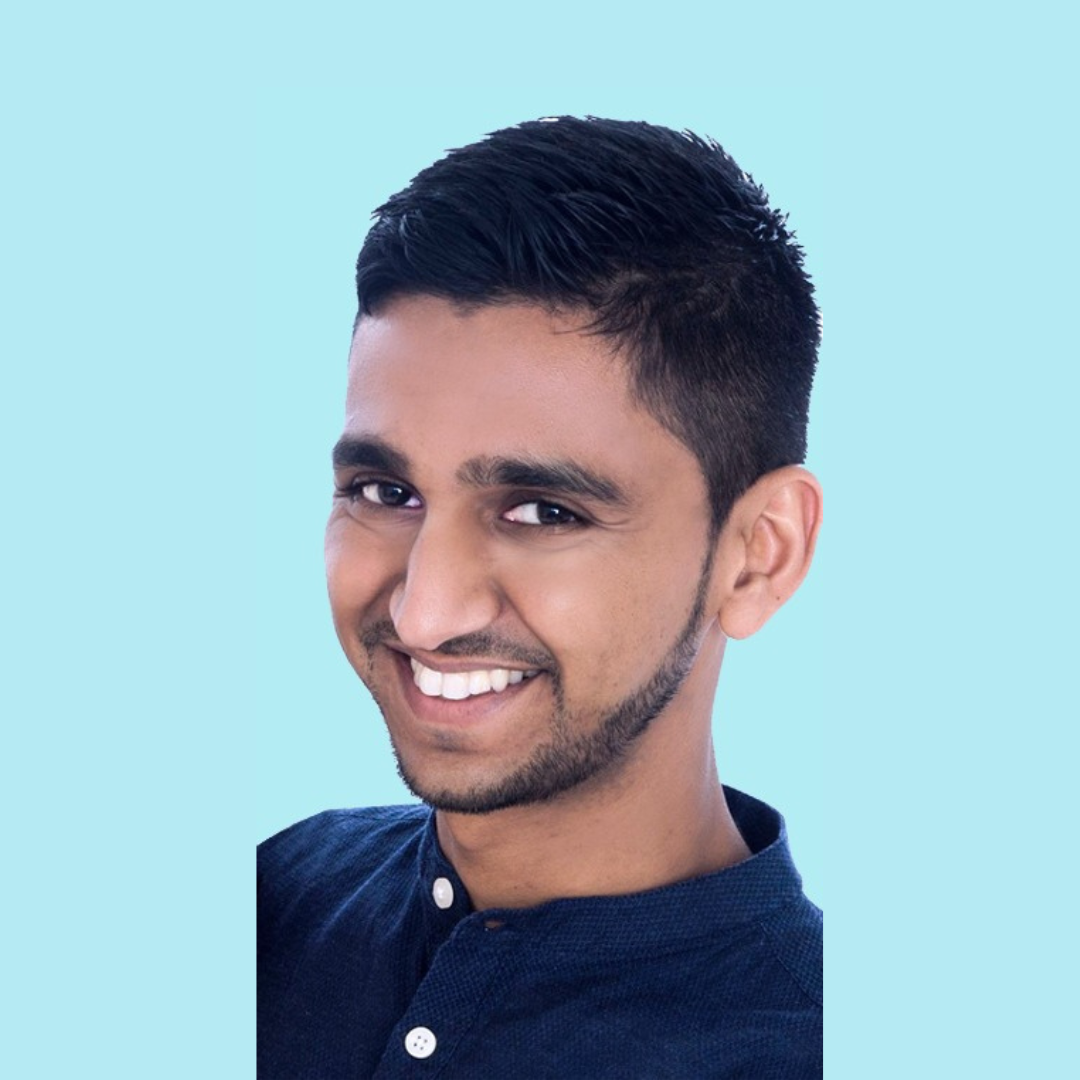 How it works
Complete A Quick Online Consultation Form

Fill out a quick and simple online consultation form to find out what products you are eligible for.

Checkout Securely

Once you have completed your consultation and selected your treatment, you can securely checkout online. 

Express Delivery

You will then receive your order the next working day using our express next-day courier service, dispensed from one of our verified GhPC partner pharmacies in the UK. 
Frequently Asked Questions
What are the symptoms of altitude sickness?
Symptoms of altitude sickness can include the feeling of nauseousness, shortness of breath, lingering headache and dizziness.
Am I more likely to get altitude sickness if I am unfit?
Altitude sickness is not affected by factors such as physical fitness, age or gender.
How long does it take to receive my order?
All orders placed before 14:00 from Monday to Friday will be dispatched that day. The orders are sent using 24 Hour Tracked delivery provided by Royal Mail. Items will usually arrive the very next day after the order has been placed. We also provide tracking for your orders to check the status and location of your parcel.
How is the medication packaged?
All our medication is packaged in plain confidential padded white or brown envelopes. This ensures that your orders are discreet, and the content of the orders will be for your eyes only.
For non-medicinal products, you are eligible to return the product within 14 days of receipt in the same packaging you received. For medicinal products, you are eligible to cancel the order only until it has been dispatched. From that point forward, you are no longer eligible to return the order.
Is this medication suitable for me?
Please get in touch with a doctor if you are unsure what medication is suitable for you. You can also complete our online consultation form to check your eligibility for the product.
When does altitude sickness happen?
Altitude sickness happens when travelling 2,500m above sea level. As altitudes rise to 1345m in the UK, it is not possible to get altitude sickness.
How to prepare for high altitude travel?
It is essential to stay hydrated, eat little amounts of food at a time and each meal should have a high-calorie count.
What is an online consultation?
An online consultation checks if you are eligible to purchase the product. Some products only require an online consultation which approximately takes 1 minute to complete, enabling you to buy the product. Other products will also require a prescription; in this case, you will need to complete the online consultation, and then one of our partner pharmacy prescribers or doctors will review the online consultation questions and approve the order for delivery if you are eligible to purchase the item.
When will my order be delivered?
If you have placed an order before 14:00 Monday to Friday, you will receive the order the next day.
You have the right to cancel your order for medication up to the point when your medication is dispatched.
Can I order this if I am under 18 years old?
No, we do not accept orders from individuals under 18. All orders must be placed by adults only.