 Eye Care
Eyes can become itchy, red and water from hay fever or allergies. soothe eye irritation with our range of eye care products.
Start consultation
Results in 2 Days

Relieve Eye Discomfort

Support from UK Clinicians

Suitable for Ages 12+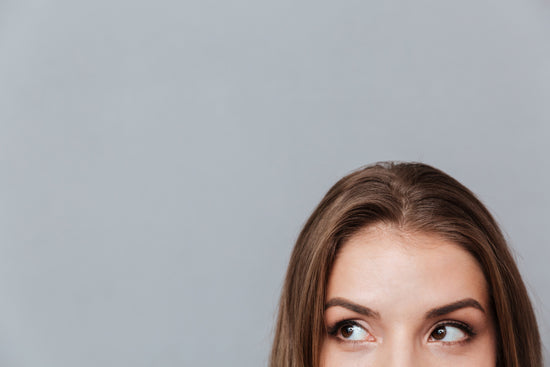 Eye Medications
Vendor:

Regular price

Sale price

£3.64

Unit price

per

Vendor:

Regular price

Sale price

£4.30

Unit price

per
What is eye irritation?
Eye irritation is a common symptom of allergies and hay fever where the eyes become itchy, red or watery. When pollen comes into contact with the eyes of people who are sensitive, a condition called 'hayfever eyes' or seasonal allergic conjunctivitis occurs.
How can you treat eye irritation?
Eye drops are the most common way to treat the symptoms of eye irritation. These eye drops will often contain antihistamines or anti-inflammatories that work to reduce the immune responses which are causing the unpleasant symptoms. Of All Consultations
with GP in the UK are for the treatment of conjunctivitis infection. Of Treatment
prescribed for allergic, viral or bacterial conjunctivitis is eye drops.

Buy Eye Care Treatment
"Eye Care is the process of protecting your eyes from harmful objects, chemicals, and other irritants. It is also important to keep your eyes clean and free from dirt, debris, and other foreign particles!"
Dr Sameer Nakedar
MBBS (London), MRCGP, PGCert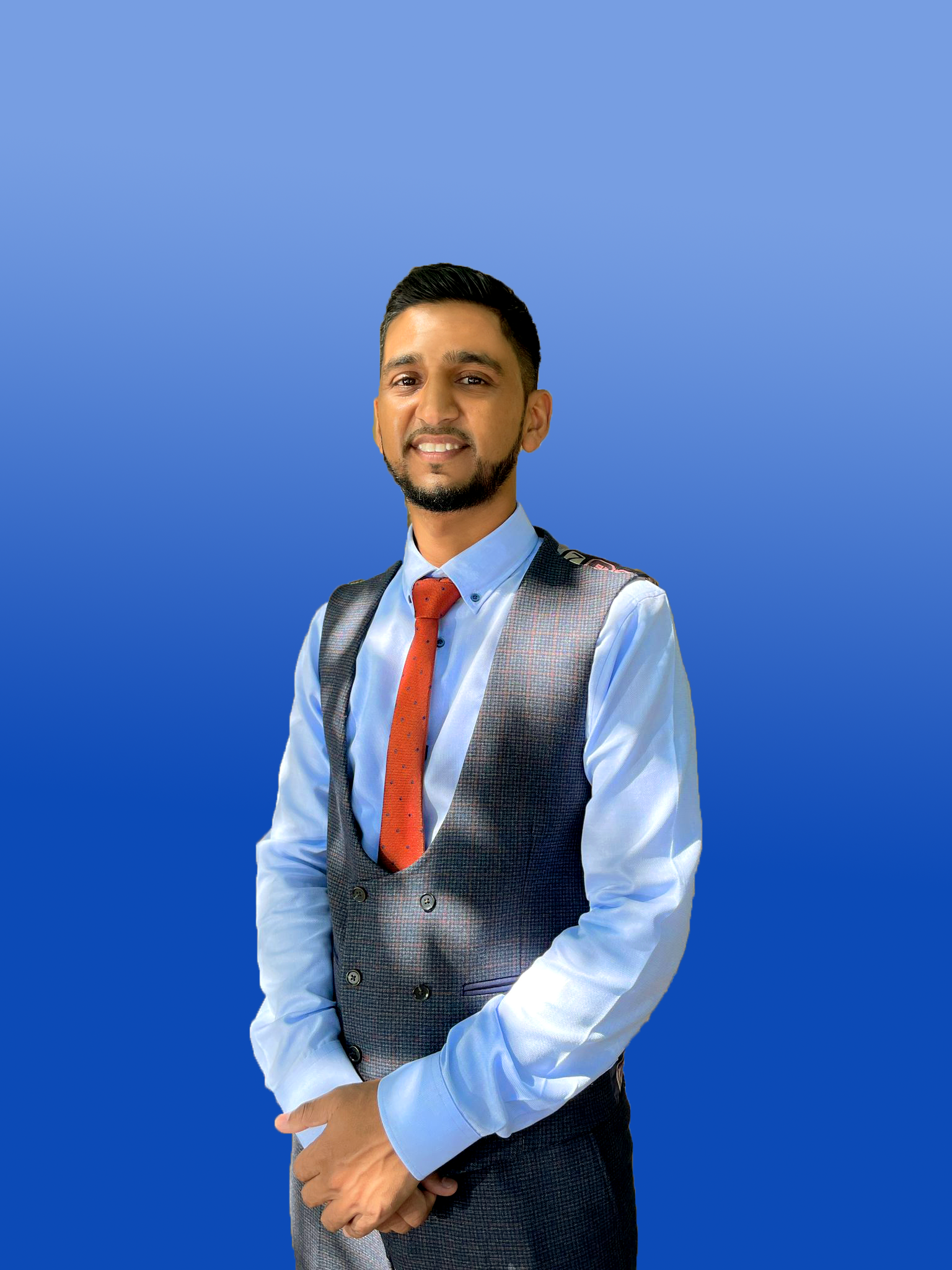 How it works
Complete A Quick Online Consultation Form

Fill out a quick and simple online consultation form to find out what products you are eligible for.

Checkout Securely

Once you have completed your consultation and selected your treatment, you can securely checkout online. 

Express Delivery

You will then receive your order the next working day using our express next-day courier service, dispensed from one of our verified GhPC partner pharmacies in the UK. 
Frequently Asked Questions
How long does it take for an eye irritation to go away?
Depending on the eye infection, treatment time varies. Viral infections can be cleared up in 1-2 weeks. Bacterial infections can last for a few days. Other eye irritation can be resolved within the same day if it is caused by allergies.
Are allergy eye drops good for your eyes?
Allergy eye drops contain antihistamines that will block the histamine causing allergic symptoms such as eye irritation or redness. They also help to treat dry eyes.
How long does it take to receive my order?
All orders placed before 14:00 from Monday to Friday will be dispatched that day. The orders are sent using 24 Hour Tracked delivery provided by Royal Mail. Items will usually arrive the very next day after the order has been placed. We also provide tracking for your orders to check the status and location of your parcel.
How is the medication packaged?
All our medication is packaged in plain confidential padded white or brown envelopes. This ensures that your orders are discreet, and the content of the orders will be for your eyes only.
For non-medicinal products, you are eligible to return the product within 14 days of receipt in the same packaging you received. For medicinal products, you are eligible to cancel the order only until it has been dispatched. From that point forward, you are no longer eligible to return the order.
Is this medication suitable for me?
Please get in touch with a doctor if you are unsure what medication is suitable for you. You can also complete our online consultation form to check your eligibility for the product.
Can allergy eye drops be used daily?
Allergy eye drops should not be used daily unless directed by the doctor. Allergy eye drops are meant for short term usage.
What are eye drops for allergic conjunctivitis?
Chloramphenicol is usually the first line of antibiotic treatment for conjunctivitis. Doctors may prescribe eye drops or tablets.
What is an online consultation?
An online consultation checks if you are eligible to purchase the product. Some products only require an online consultation which approximately takes 1 minute to complete, enabling you to buy the product. Other products will also require a prescription; in this case, you will need to complete the online consultation, and then one of our partner pharmacy prescribers or doctors will review the online consultation questions and approve the order for delivery if you are eligible to purchase the item.
When will my order be delivered?
If you have placed an order before 14:00 Monday to Friday, you will receive the order the next day.
You have the right to cancel your order for medication up to the point when your medication is dispatched.
Can I order this if I am under 18 years old?
No, we do not accept orders from individuals under 18. All orders must be placed by adults only.