Well Being
to keep your health on track
Our bodies need constant care and attention. Keeping on top of your health can sometimes feel stressful, so we're here to help.
Discreet and free delivery

Trusted by over 250,000 People

Support by our team of experts and healthcare professionals
Daily Health
Find the solutions you need to manage your lifestyle. Implement changes to ensure you live a long and healthy life.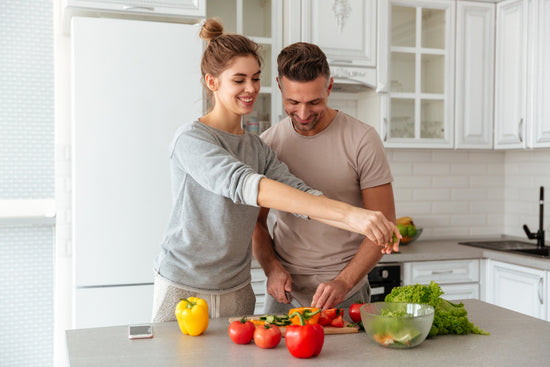 Specialist Support
Your body may sometimes need special care and attention. Finding the right fix for your problem doesn't have to be a challenge.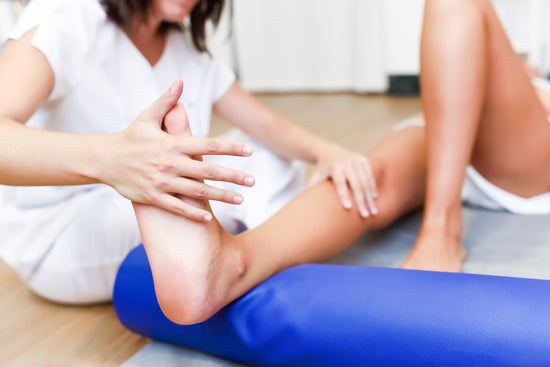 Personal Support
We know that you want confidential and trustworthy care for your health concerns so we have tests and treatments available for you to use comfortably at home.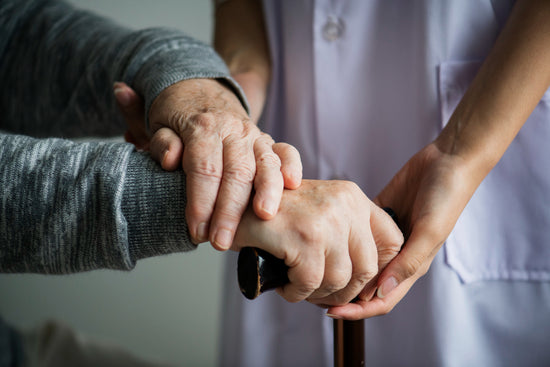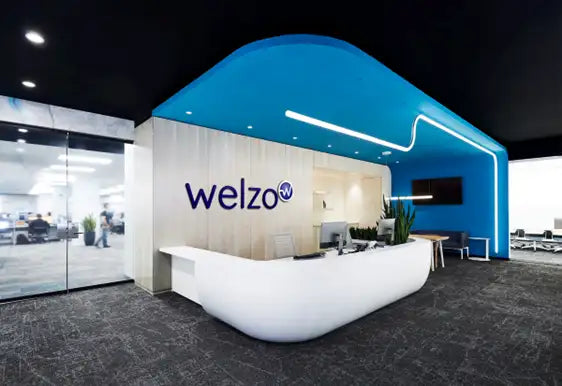 Welzo Head Office
Our central London, UK based head office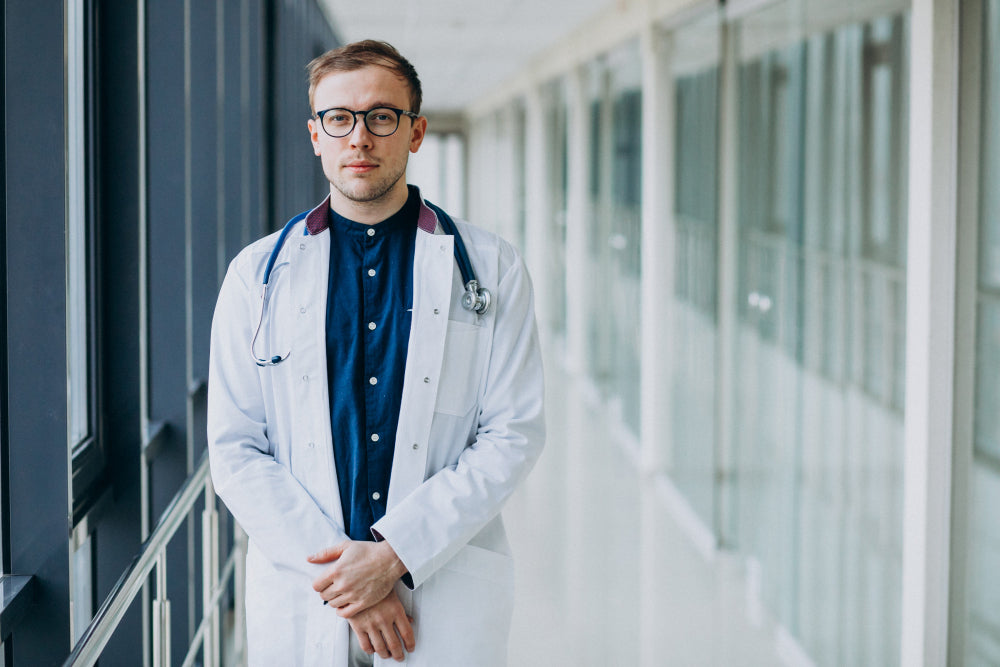 NHS Registered Doctors
We are a team of NHS registered doctors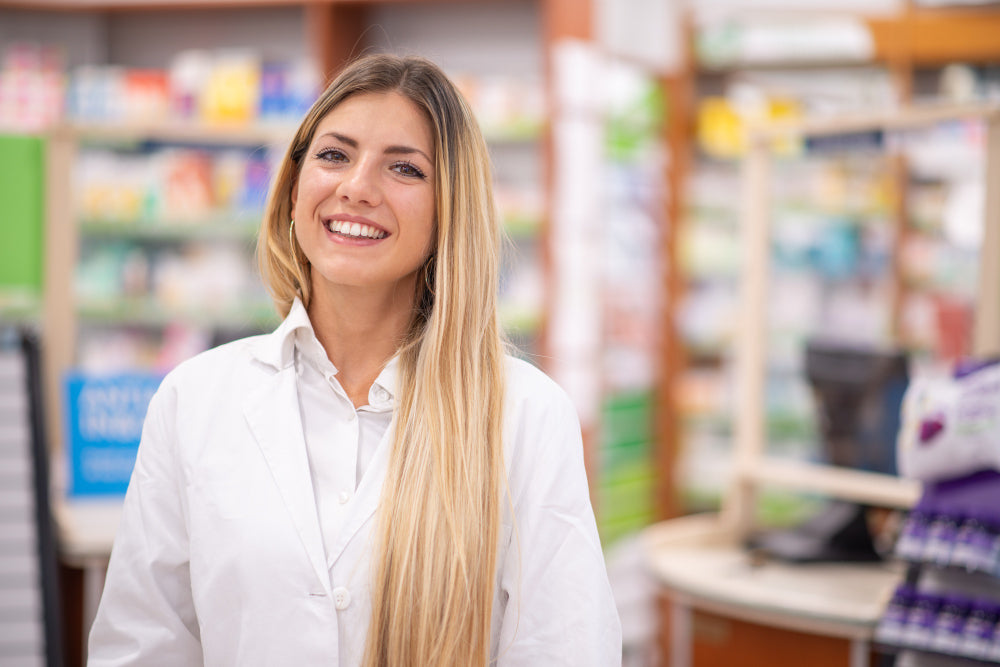 UK Based Pharmacies
We partner with GPhC registered pharmacies across the UK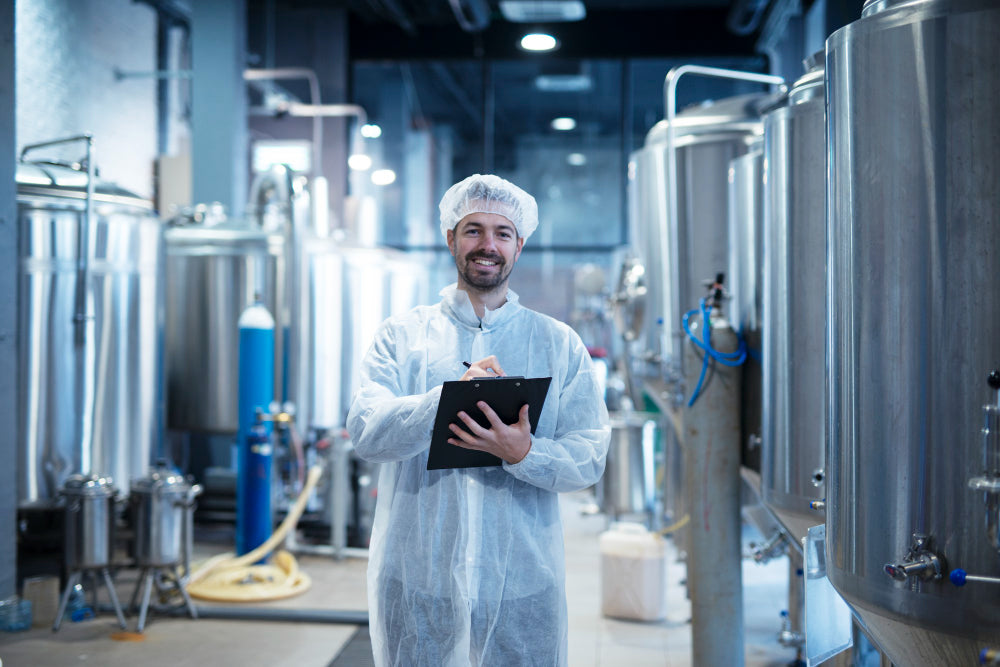 UKAS Accredited Labs
Our partner labs are UKAS + ISO accredited