 Skin Care
The skin is the body's largest organ and needs to be looked after. Skin conditions can be minor while others may be more serious.
Start consultation
Fast relief of symptoms

Suitable for sensitive skin

Support from UK Clinicians

Can be used by adults and children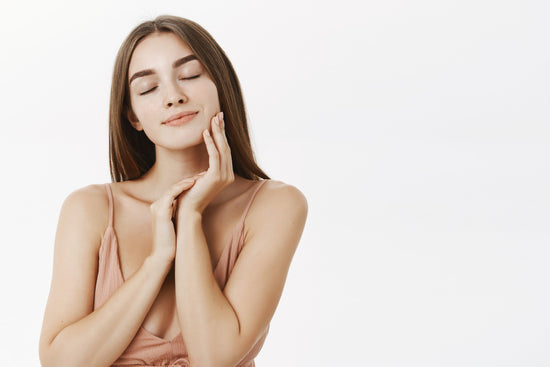 What are the most common skin conditions?
Skin conditions are variable depending on age, sex, lifestyle and genetics. Some of the most common skin conditions are acne, cold sores, hives, rosacea, eczema, psoriasis, and contact dermatitis.
How can skin be damaged?
Skin can be damaged from exposure to direct sunlight or cold/dry conditions. Other known causes of skin conditions include trapped bacteria, viruses, contact with irritants or allergens, illnesses and weakened immune systems. of British people currently suffer or have suffered from skin disease
According to the British Skin Foundation, over half of British people have suffered from a skin disease in their life. of adolescents in Western industrialised countries are affected by acne to some extent
According to the National Institute for Health and Care Excellence (NICE), 20-35% will develop moderate to severe acne.

Buy skin care & creams online
"There are a number of things you can do to take care of your skin and keep it looking its best.
Visit a dermatologist if you have any concerns. They can help to diagnose and treat any skin conditions you may have!"
Dr Sameer Nakedar
MBBS (London), MRCGP, PGCert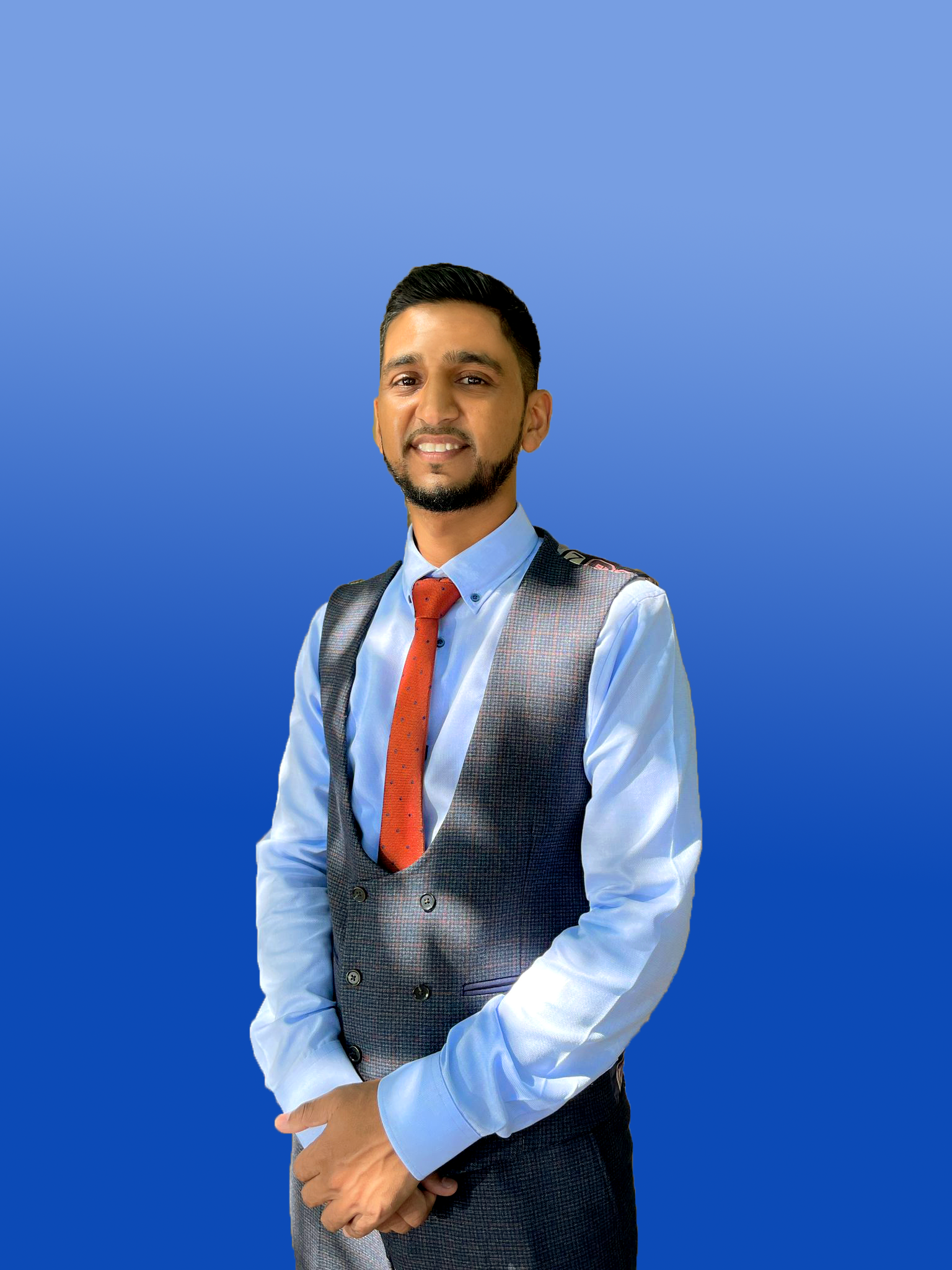 How it works
Complete A Quick Online Consultation Form

Fill out a quick and simple online consultation form to find out what products you are eligible for.

Checkout Securely

Once you have completed your consultation and selected your treatment, you can securely checkout online. 

Express Delivery

You will then receive your order the next working day using our express next-day courier service, dispensed from one of our verified GhPC partner pharmacies in the UK. 
Frequently Asked Questions
What are the main symptoms of skin disorders?
You may have a skin disorder if you have scaly, rough, peeling, dry, cracked or discoloured patches of skin. If you notice raised red or white bumps, a rash or ulcers, open sores or lesions, fleshy bumps or warts or discoloured patches of skin. Also, look for changes in the colour or size of moles or a loss of skin pigment.
What are the best solutions for dry skin?
Dry skin, also known as eczema (atopic dermatitis) is a non-contagious skin condition. It can be treated through the use of moisturising creams, ointments or gels as well as changes to bathing products.
How long does it take to receive my order?
All orders placed before 14:00 from Monday to Friday will be dispatched that day. The orders are sent using 24 Hour Tracked delivery provided by Royal Mail. Items will usually arrive the very next day after the order has been placed. We also provide tracking for your orders to check the status and location of your parcel.
How is the medication packaged?
All our medication is packaged in plain confidential padded white or brown envelopes. This ensures that your orders are discreet, and the content of the orders will be for your eyes only.
For non-medicinal products, you are eligible to return the product within 14 days of receipt in the same packaging you received. For medicinal products, you are eligible to cancel the order only until it has been dispatched. From that point forward, you are no longer eligible to return the order.
Is this medication suitable for me?
Please get in touch with a doctor if you are unsure what medication is suitable for you. You can also complete our online consultation form to check your eligibility for the product.
What skin problems affect older people?
Skin becomes more susceptible to disease and infection when you get older. Some of the most common types of skin conditions in older patients include dryness and itching, easy bruising, age spots, skin tags and tears, skin cancer, shingles and bed sores.
How do you get healthier skin?
To prevent your skin from future skin problems, there are several preventative measures you can put into place. Ensure you wear sunscreen when exposed to direct sunlight and avoid excessive sun exposure. Eat a healthy diet to promote healthy skin function. Keep skin moisturised, especially during the winter months. Maintain good hygiene and drink plenty of water.
What is an online consultation?
An online consultation checks if you are eligible to purchase the product. Some products only require an online consultation which approximately takes 1 minute to complete, enabling you to buy the product. Other products will also require a prescription; in this case, you will need to complete the online consultation, and then one of our partner pharmacy prescribers or doctors will review the online consultation questions and approve the order for delivery if you are eligible to purchase the item.
When will my order be delivered?
If you have placed an order before 14:00 Monday to Friday, you will receive the order the next day.
You have the right to cancel your order for medication up to the point when your medication is dispatched.
Can I order this if I am under 18 years old?
No, we do not accept orders from individuals under 18. All orders must be placed by adults only.