 Foot Care
Foot pain is common and can be found in the toes, heels, arches or soles. Medication, rest or lifestyle changes can help to ease the pain or discomfort.
Start consultation
Fast and effective treatment

Cure pain and discomfort

Support from UK Clinicians

Registered NHS doctors and Labs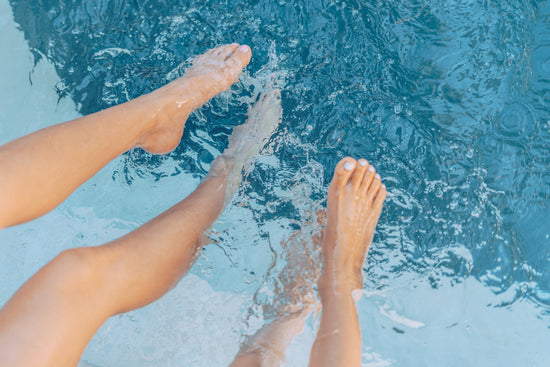 Common causes of foot pain
Foot problems can be caused by something as simple as a shoe that doesn't fit or a more serious condition like nerve damage. Other factors leading to foot pain include injury, pregnancy, arthritis, diabetes or as a result of being overweight.
When to speak to your doctor?
If there is sudden, severe pain or you can no longer put weight on your foot you should see a doctor as soon as possible. Be sure to also seek medical attention if you have a painful open wound, if there is discolouration or inflammation in the area of pain, or if you are running a fever. of women have worn shoes that don't fit properly
According to the British College of Podiatry, it was found that a third of men and over half of women surveyed have worn incorrectly fitting shoes. increase in "poor" foot health reported in obese people
According to the National Foot Assessment of 2012, poor foot health was more common in those who reported being obese.

Buy Foot Care Treatment Online
"Our feet are one of the most important parts of our body – they support us and allow us to move around. So it's important to take care of them! Here are some tips for keeping your feet healthy:– Wear shoes that fit properly and offer good support!"
Dr Sameer Nakedar
MBBS (London), MRCGP, PGCert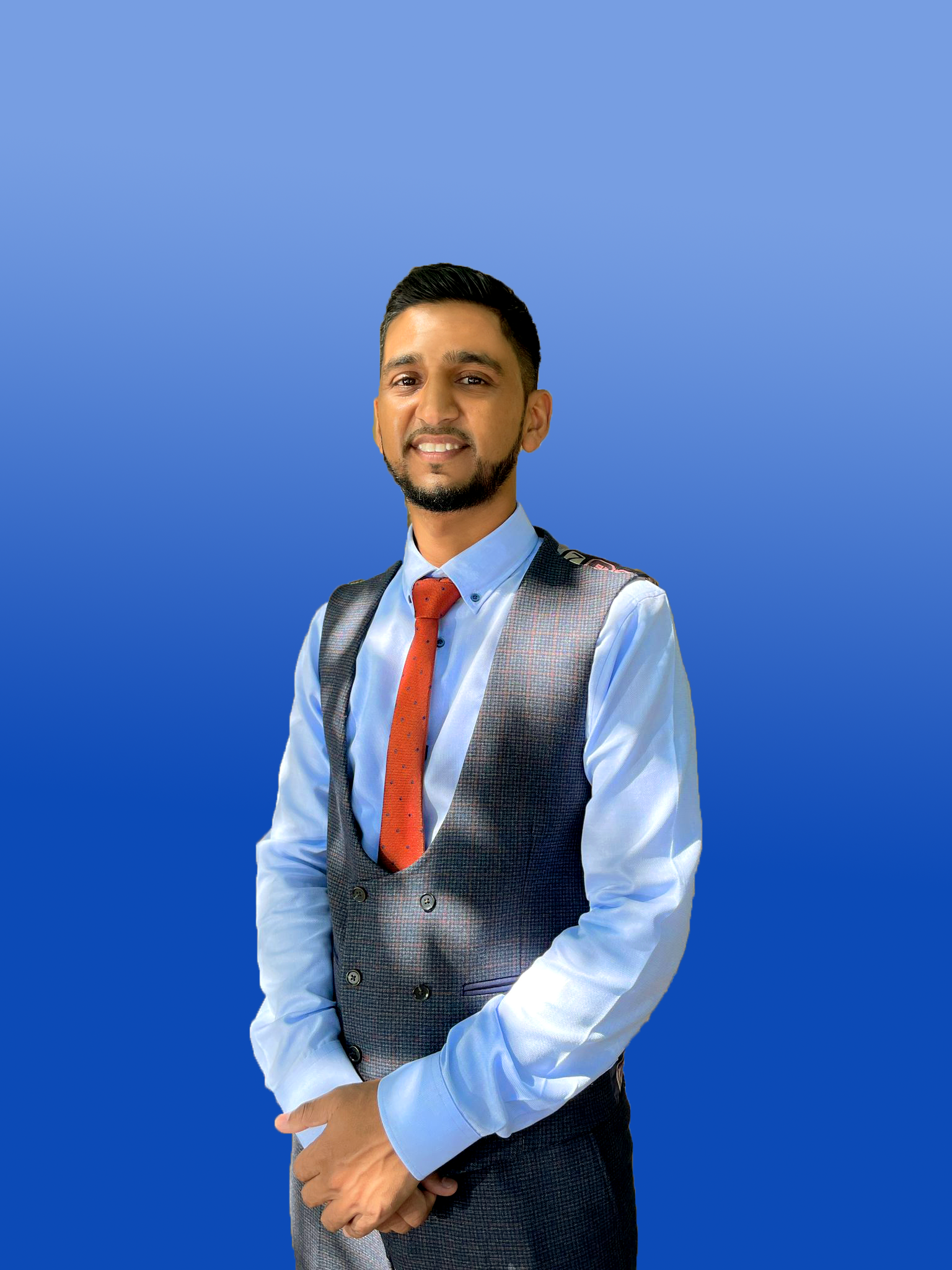 How it works
Complete A Quick Online Consultation Form

Fill out a quick and simple online consultation form to find out what products you are eligible for.

Checkout Securely

Once you have completed your consultation and selected your treatment, you can securely checkout online. 

Express Delivery

You will then receive your order the next working day using our express next-day courier service, dispensed from one of our verified GhPC partner pharmacies in the UK. 
Frequently Asked Questions
What are the most common foot pain and causes?
Foot pain can be caused by wearing shoes that don't fit properly or by wearing ones that place a lot of pressure on certain spots, such as high heels. Playing high-impact sports or partaking in rigorous activity may also injure the feet.
What are the main symptoms of foot pain?
Foot pain is categorised as any pain in the toes, heels, arches or soles. Pain can range from a mild ache to a sharp stabbing pain depending on the nature of the injury/problem.
How long does it take to receive my order?
All orders placed before 14:00 from Monday to Friday will be dispatched that day. The orders are sent using 24 Hour Tracked delivery provided by Royal Mail. Items will usually arrive the very next day after the order has been placed. We also provide tracking for your orders to check the status and location of your parcel.
How is the medication packaged?
All our medication is packaged in plain confidential padded white or brown envelopes. This ensures that your orders are discreet, and the content of the orders will be for your eyes only.
For non-medicinal products, you are eligible to return the product within 14 days of receipt in the same packaging you received. For medicinal products, you are eligible to cancel the order only until it has been dispatched. From that point forward, you are no longer eligible to return the order.
Is this medication suitable for me?
Please get in touch with a doctor if you are unsure what medication is suitable for you. You can also complete our online consultation form to check your eligibility for the product.
Should I have foot pain when walking?
If you cannot place any weight on your foot while walking then you should seek medical attention. Foot pain can be quite common, however, you should seek medical help if your pain hasn't cleared after a week or two of treatment at home.
What are the feet problems associated with diabetes?
A diabetic foot infection is an infection of any skin, soft tissue or bone that occurs below the ankle in patients with diabetes. The symptoms often include two of the following: pain, warmth or tenderness in the local area, erythema, or local swelling and a purulent discharge.
What is an online consultation?
An online consultation checks if you are eligible to purchase the product. Some products only require an online consultation which approximately takes 1 minute to complete, enabling you to buy the product. Other products will also require a prescription; in this case, you will need to complete the online consultation, and then one of our partner pharmacy prescribers or doctors will review the online consultation questions and approve the order for delivery if you are eligible to purchase the item.
When will my order be delivered?
If you have placed an order before 14:00 Monday to Friday, you will receive the order the next day
You have the right to cancel your order for medication up to the point when your medication is dispatched.
Can I order this if I am under 18 years old?
No, we do not accept orders from individuals under 18. All orders must be placed by adults only.