 Hair Removal for Hirsutism
Excess facial hair on women, also known as hirsutism can be caused by many factors. Polycystic ovary syndrome (PCOS) is the most common cause. See our treatment options below.
Start consultation
Results in 8 Weeks

Removes Unwanted Facial Hair

Support from UK Clinicians

Home Hair Remover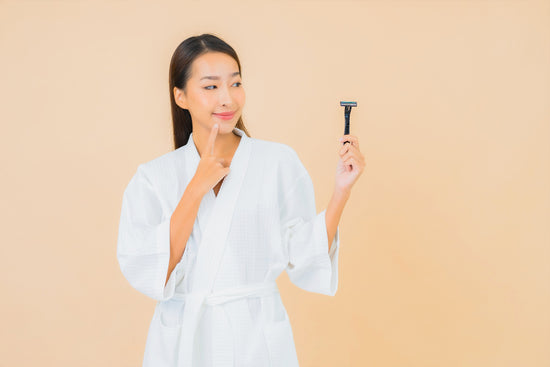 What is excessive hair growth?
Hirsutism is a condition that affects women. It is caused by an increase in the production of hormones called androgens, meaning that thick, dark hair is grown on the face, neck and other areas of the body.
How can it be treated?
Unwanted hair can be removed in many ways. For sensitive skin on the face and body, a prescription medication cream is available and can be used at home. of reproductive-aged women have hirsutism
According to the National Institute for Health and Care Excellence, it is estimated that 5-10% of women of reproductive age have hirsutism. of women reported removing body hair
According to Statistica, 89% of females aged 16 and over reported removing body hair in Great Britain in 2016.

Expert's Opinion
"Hirsutism is a condition where there is excess hair growth on the body. This can be due to genetics, certain medical conditions, or medications. Many women with hirsutism opt for hair removal methods to help lessen the appearance of unwanted hair.
There are a variety of hair removal methods available, including shaving, waxing, plucking, and electrolysis. Each method has its own set of pros and cons!"
Dr Sameer Nakedar
MBBS (London), MRCGP, PGCert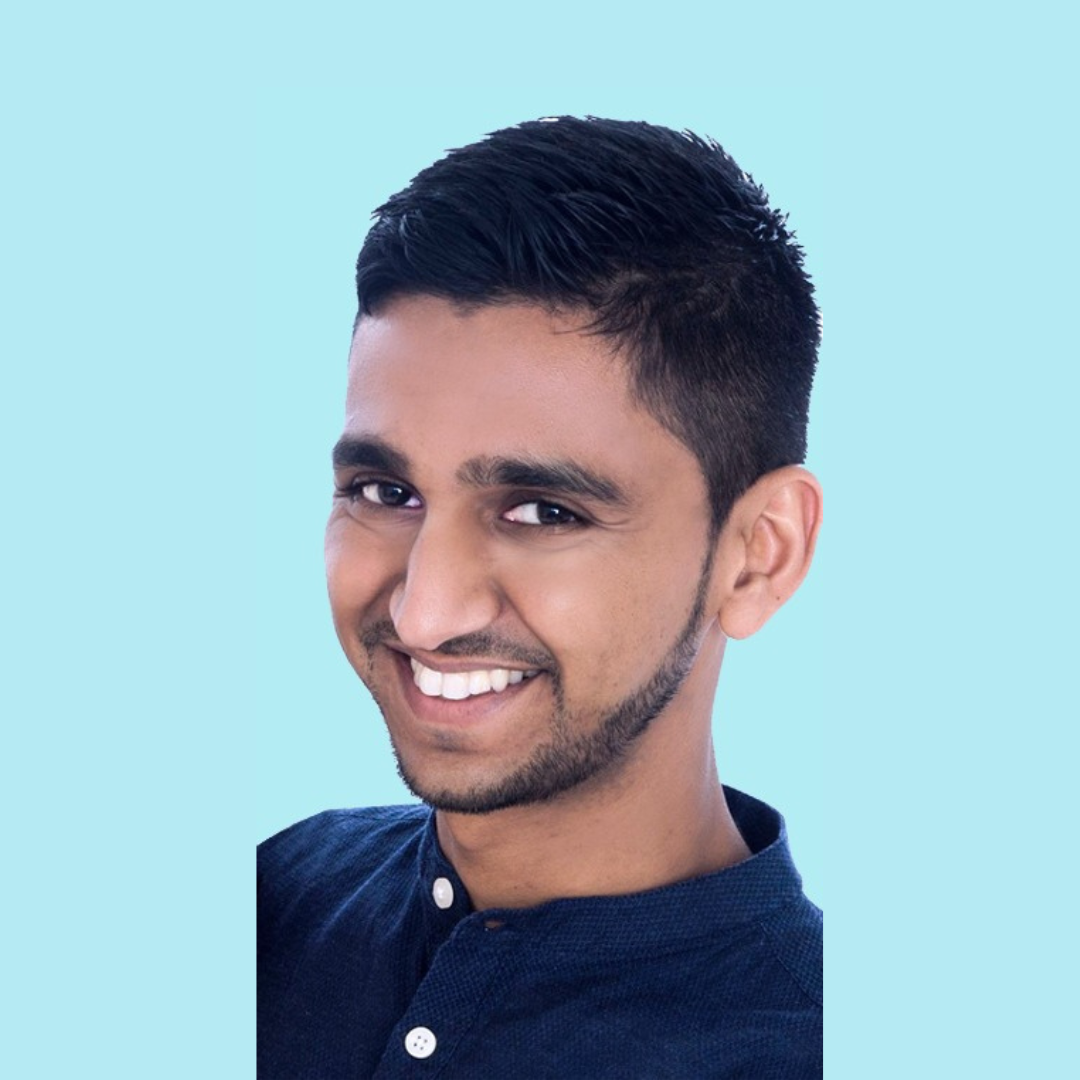 How it works
Complete A Quick Online Consultation Form

Fill out a quick and simple online consultation form to find out what products you are eligible for.

Checkout Securely

Once you have completed your consultation and selected your treatment, you can securely checkout online. 

Express Delivery

You will then receive your order the next working day using our express next-day courier service, dispensed from one of our verified GhPC partner pharmacies in the UK. 
Frequently Asked Questions
Hirsutism can be caused by the use of certain medications or anabolic steroids. Sometimes a hormonal condition can also increase hair production. It is usually found in women as they get older and have gone through menopause.
How can hirsutism be treated?
Hirsutism is a medical condition that can be treated in multiple ways. Your doctor may suggest a contraceptive pill or losing weight to help control hormone levels. You can also use hair lighteners or removers to manually get rid of the hair. There are also longer-lasting removal options that are usually more expensive and may not work best if you have darker skin.
How long does it take to receive my order?
All orders placed before 14:00 from Monday to Friday will be dispatched that day. the orders are sent using 24 Hour Tracked delivery provided by Royal Mail. Items will usually arrive the very next day after the order has been placed. We also provide tracking for your orders to check the status and location of your parcel.
How is the medication packaged?
All our medication is packaged in plain confidential padded white or brown envelopes. This ensures that your orders are discreet, and the content of the orders will be for your eyes only.
For non-medicinal products, you are eligible to return the product within 14 days of receipt in the same packaging you received. For medicinal products, you are eligible to cancel the order only until it has been dispatched. From that point forward, you are no longer eligible to return the order.
Is this medication suitable for me?
Please get in touch with a doctor if you are unsure what medication is suitable for you. You can also complete our online consultation form to check your eligibility for the product.
Can hair removal be permanent?
There are certain ways to remove unwanted hair that will last longer than shaving or waxing. Electrolysis or laser hair removal are popular options but you will need to have regular sessions to keep the hair from regrowing. The treatment will differ for each person but there is no guarantee that it will get rid of all the hair.
How does a hair remover cream work?
A prescription hair removal cream such as Vaniqa works to reduce the growth of excessive hair. The active substance called eflornithine affects the growth of a specific enzyme that is involved in the production of hair within the hair follicle.
What is an online consultation?
An online consultation checks if you are eligible to purchase the product. Some products only require an online consultation which approximately takes 1 minute to complete, enabling you to buy the product. Other products will also require a prescription; in this case, you will need to complete the online consultation, and then one of our partner pharmacy prescribers or doctors will review the online consultation questions and approve the order for delivery if you are eligible to purchase the item.
When will my order be delivered?
If you have placed an order before 14:00 Monday to Friday, you will receive the order the next day.
You have the right to cancel your order for medication up to the point when your medication is dispatched.
Can I order this if I am under 18 years old?
No, we do not accept orders from individuals under 18. All orders must be placed by adults only.