 Scars, Cellulite & Stretch Marks
While these concerns are natural and harmless, people often prefer to remove or reduce their appearance. Find out more below.
Start consultation
Fast and Effective Treatment

Reduces Appearance on Skin

Support from UK Clinicians

Clinically Proven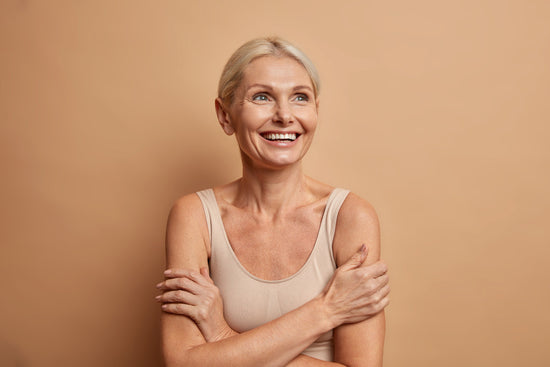 Scars, Cellulite & Stretch Marks

How do you categorise each one?
A scar is a mark on the skin left after a wound or injury has healed. Cellulite is a bumpy texture on the skin caused by fatty tissue deep in the skin. It's more common in women and those aged over 30. Stretch marks are lines or streaks on the skin that may occur after a sudden growth or weight gain.
How can they be treated?
Scars and stretch marks usually fade over time without completely disappearing. Cellulite can be dealt with by losing fat cells through cardiovascular or strength training exercises. More involved treatments range from acoustic wave therapy, massage, subcision, surgery or microdermabrasion to lessen the appearance of these concerns. of women are affected by cellulite
According to UK Health Centre, approximately 85% of all women are affected by cellulite. About 90% of all pregnant women will also get stretch marks. of men will suffer from stretch marks at some point
According to Silderm, less than half of all men will have stretch marks at some point in their lives.

Buy scar treatment cream online
"Most of us have them, but nobody likes to talk about them – scars, cellulite and stretch marks. So what can you do about these unsightly blemishes? If you have a scar that is bothering you, there are several things you can do to help reduce its appearance. There are a number of different types of scars, including acne scars, stretch marks, and cellulite. Each type of scar has its own unique characteristics and requires different treatment methods!"
Dr Sameer Nakedar
MBBS (London), MRCGP, PGCert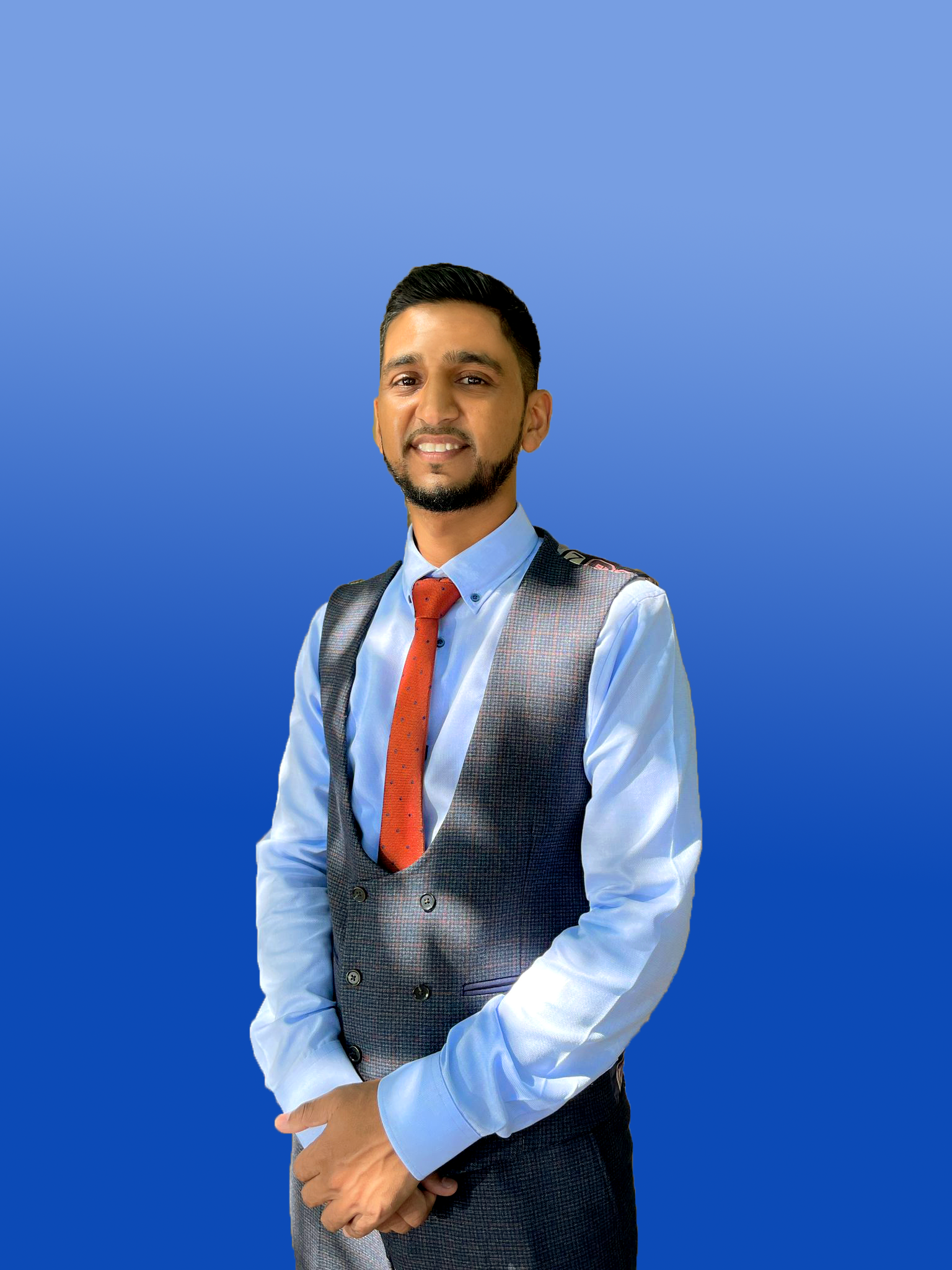 How it works
Complete A Quick Online Consultation Form

Fill out a quick and simple online consultation form to find out what products you are eligible for.

Checkout Securely

Once you have completed your consultation and selected your treatment, you can securely checkout online. 

Express Delivery

You will then receive your order the next working day using our express next-day courier service, dispensed from one of our verified GhPC partner pharmacies in the UK. 
Frequently Asked Questions
What are the different types of scars?
There are many kinds of scars. The most common is a normal fine-line scar that occurs after a minor wound, these are also common after surgery. A keloid and hypertrophic scar is the overgrowth of tissue due to an excess of collagen at the site of a wound. A pitted or sunken scar can be caused by acne or chickenpox. A scar contracture is a scar caused by burns due to the shrinking of the skin.
What is the difference between cellulite and fat?
Cellulite forms due to the interaction between the fat and connective tissue below the surface of the skin. The name cellulite is given to the dimpling appearance of the skin where fat is an energy store for the body.
How long does it take to receive my order?
All orders placed before 14:00 from Monday to Friday will be dispatched that day. The orders are sent using 24 Hour Tracked delivery provided by Royal Mail. Items will usually arrive the very next day after the order has been placed. We also provide tracking for your orders to check the status and location of your parcel.
How is the medication packaged?
All our medication is packaged in plain confidential padded white or brown envelopes. This ensures that your orders are discreet, and the content of the orders will be for your eyes only.
For non-medicinal products, you are eligible to return the product within 14 days of receipt in the same packaging you received. For medicinal products, you are eligible to cancel the order only until it has been dispatched. From that point forward, you are no longer eligible to return the order.
Is this medication suitable for me?
Please get in touch with a doctor if you are unsure what medication is suitable for you. You can also complete our online consultation form to check your eligibility for the product.
Do you get stretch marks during pregnancy?
Stretch marks are caused when the skin is stretched and are very common in pregnancy. Due to the growth of your abdomen during pregnancy, the skin stretches to accommodate and stretch marks form.
Can I treat cellulite at home?
There are several ways of reducing cellulite at home which may work. Massage is thought to improve lymphatic drainage which may stretch out the dimples. Another way is to take bioactive collagen peptide supplements. Other ways include drinking more water and losing weight.
What is an online consultation?
An online consultation checks if you are eligible to purchase the product. Some products only require an online consultation which approximately takes 1 minute to complete, enabling you to buy the product. Other products will also require a prescription; in this case, you will need to complete the online consultation, and then one of our partner pharmacy prescribers or doctors will review the online consultation questions and approve the order for delivery if you are eligible to purchase the item.
When will my order be delivered?
If you have placed an order before 14:00 Monday to Friday, you will receive the order the next day.
You have the right to cancel your order for medication up to the point when your medication is dispatched.
Can I order this if I am under 18 years old?
No, we do not accept orders from individuals under 18. All orders must be placed by adults only.