 Genital Warts Treatment
Genital warts are a type of sexually transmitted disease (STI) that appear as growths on the genitals. Manage your symptoms with our range of products and tests.
Start consultation
Results in 5 Weeks

Prevents Further Growth

Support from UK Clinicians

Effective for Men and Women
What causes genital warts?
Genital warts are a very common STI as they are caused by a low strain of the human papillomavirus (HPV). HPV is very easily spread through skin-to-skin contact, making it easy for anyone who is sexually active to contract it at some point.
How are genital warts treated?
After a test is conducted to confirm the presence of genital warts, treatment is important due to the highly transmissible nature of the virus. Topical solutions are the most effective way of treating the warts, as they work by restricting the reproduction of infected cells. More invasive treatments can include surgery, electrocautery, cryosurgery, laser treatments, excision and injections. of newly diagnosed STIs in 2015 were cases of genital warts
According to NICE, in 2015 there were 68,310 new cases of genital warts in England. Heterosexual people accounted for 92% of the diagnoses. is the estimated lifetime risk of genital warts in sexually active people
According to NICE, there is a 10% lifetime risk for sexually active people. The peak age of prevalence in women is 20-24 years while for men it's 25-30 years.

Buy Genital Warts Medication Online
"Genital warts can cause a great deal of discomfort and can be painful. In some cases, they can also lead to more serious problems such as cancer. If you think you may have genital warts, it is important to see a doctor so that you can get treated and avoid passing the infection on to others.There is no sure way to prevent genital warts, but you can lower your risk by using condoms during sex and avoiding sexual contact with someone who has the virus!"
Dr Sameer Nakedar
MBBS (London), MRCGP, PGCert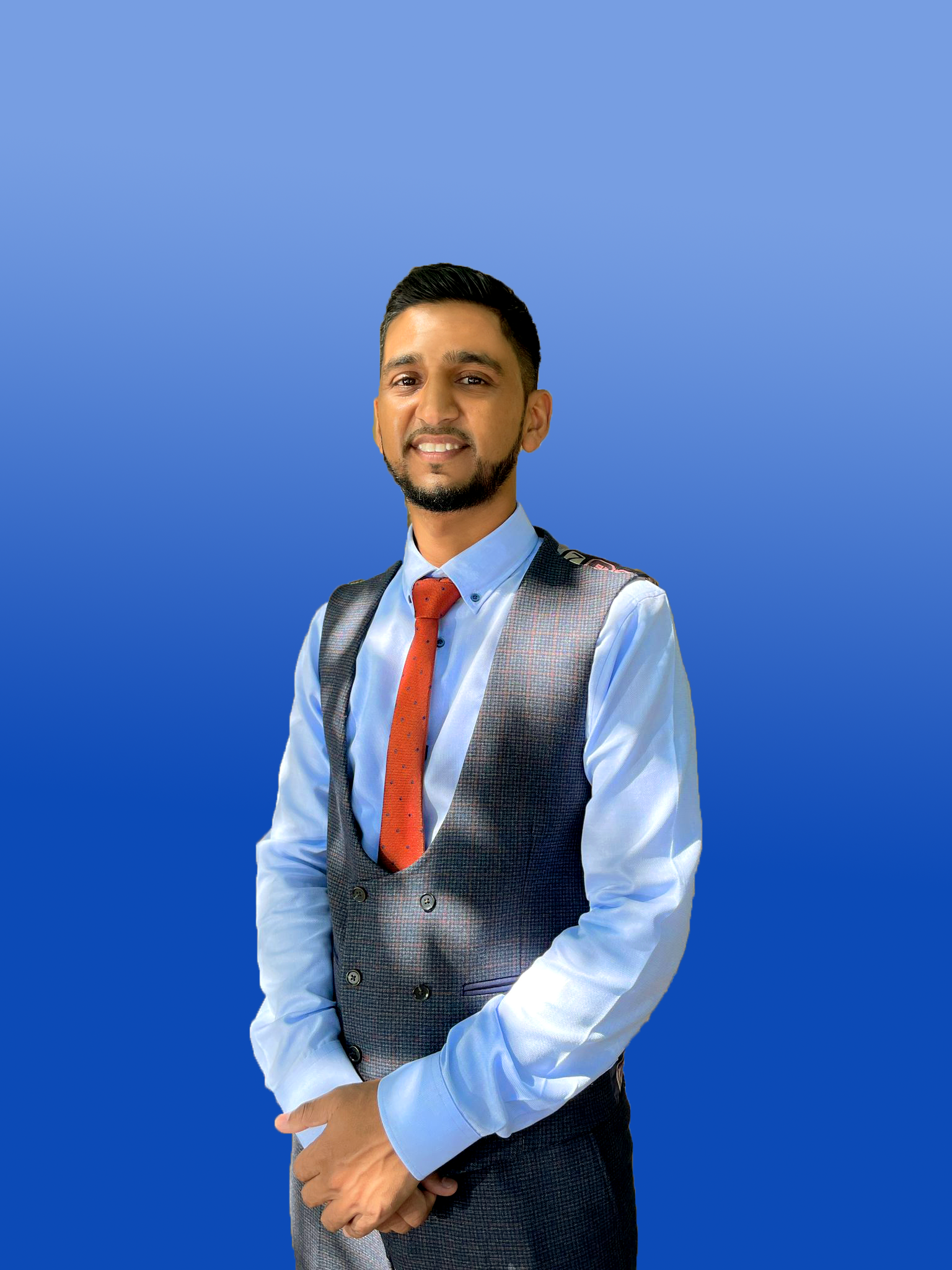 How it works
Complete A Quick Online Consultation Form

Fill out a quick and simple online consultation form to find out what products you are eligible for.

Checkout Securely

Once you have completed your consultation and selected your treatment, you can securely checkout online. 

Express Delivery

You will then receive your order the next working day using our express next-day courier service, dispensed from one of our verified GhPC partner pharmacies in the UK. 
Frequently Asked Questions
What are the symptoms of genital warts?
Genital warts are sometimes very small and show up as the same colour as the skin or slightly darker. The tops of the growths may resemble a cauliflower and have a smooth or slightly bumpy texture.
These warts may appear in a variety of areas including the penis, scrotum, groin, thighs, inside or around the anus, inside or outside of the vagina, and on the cervix.
Other symptoms can include warts on the lips, mouth, tongue or throat as well as vaginal discharge, itching, bleeding or burning.
Is there a cream that can be used to remove genital warts?
A cream for genital warts is usually applied a few times a week for several weeks. Sometimes, you may need to go to a sexual health clinic for a professional to apply it.
How long does it take to receive my order?
All orders placed before 14:00 from Monday to Friday will be dispatched that day. The orders are sent using 24 Hour Tracked delivery provided by Royal Mail. Items will usually arrive the very next day after the order has been placed. We also provide tracking for your orders to check the status and location of your parcel.
How is the medication packaged?
All our medication is packaged in plain confidential padded white or brown envelopes. This ensures that your orders are discreet, and the content of the orders will be for your eyes only.
For non-medicinal products, you are eligible to return the product within 14 days of receipt in the same packaging you received. For medicinal products, you are eligible to cancel the order only until it has been dispatched. From that point forward, you are no longer eligible to return the order.
Is this medication suitable for me?
Please get in touch with a doctor if you are unsure what medication is suitable for you. You can also complete our online consultation form to check your eligibility for the product.
How long do genital warts last?
Most genital wart HPV infections will go away on their own but may last a few months to two years. If the warts are left untreated they can grow larger and form big clusters.
Can genital warts be cured?
There is no cure currently for genital warts however your body can fight the virus over time.
What is an online consultation?
An online consultation checks if you are eligible to purchase the product. Some products only require an online consultation which approximately takes 1 minute to complete, enabling you to buy the product. Other products will also require a prescription; in this case, you will need to complete the online consultation, and then one of our partner pharmacy prescribers or doctors will review the online consultation questions and approve the order for delivery if you are eligible to purchase the item.
When will my order be delivered?
If you have placed an order before 14:00 Monday to Friday, you will receive the order the next day.
You have the right to cancel your order for medication up to the point when your medication is dispatched.
Can I order this if I am under 18 years old?
No, we do not accept orders from individuals under 18. All orders must be placed by adults only.