Travel Health
without the waiting rooms
Travelling can be hard on the body, especially when you're moving through high-risk areas. We've got the medication and information you need for your next trip.
Discreet and free delivery

Trusted by over 250,000 Travellers

Support by our team of experts and healthcare professionals
Common Travel Problems
While travelling can be lots of fun, there can be some changes that make your day-to-day a little different.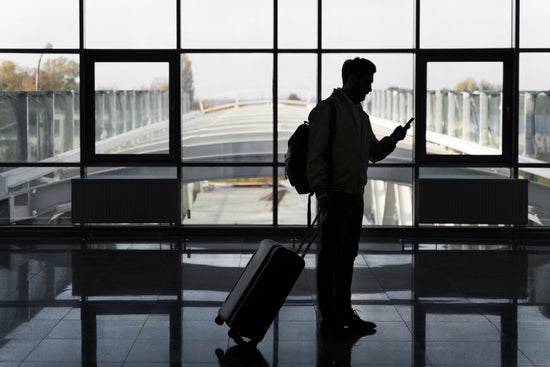 Travel Concerns
Some travel medication is taken before you begin your journey to ensure you are protected against harmful diseases. Other treatments can be used during your trip to protect you from harm or keep you healthy.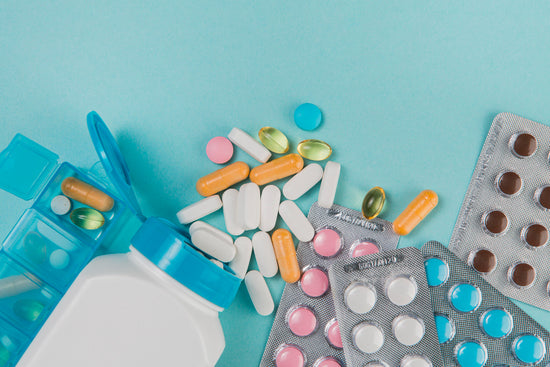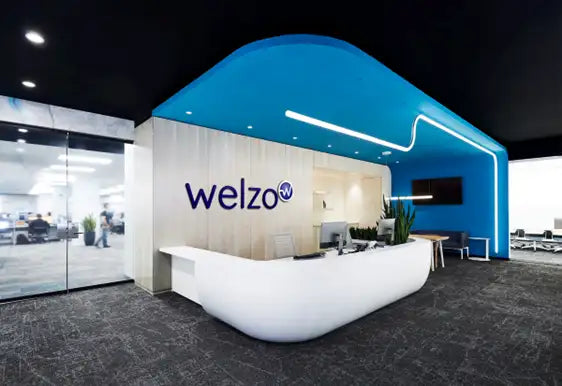 Welzo Head Office
Our central London, UK based head office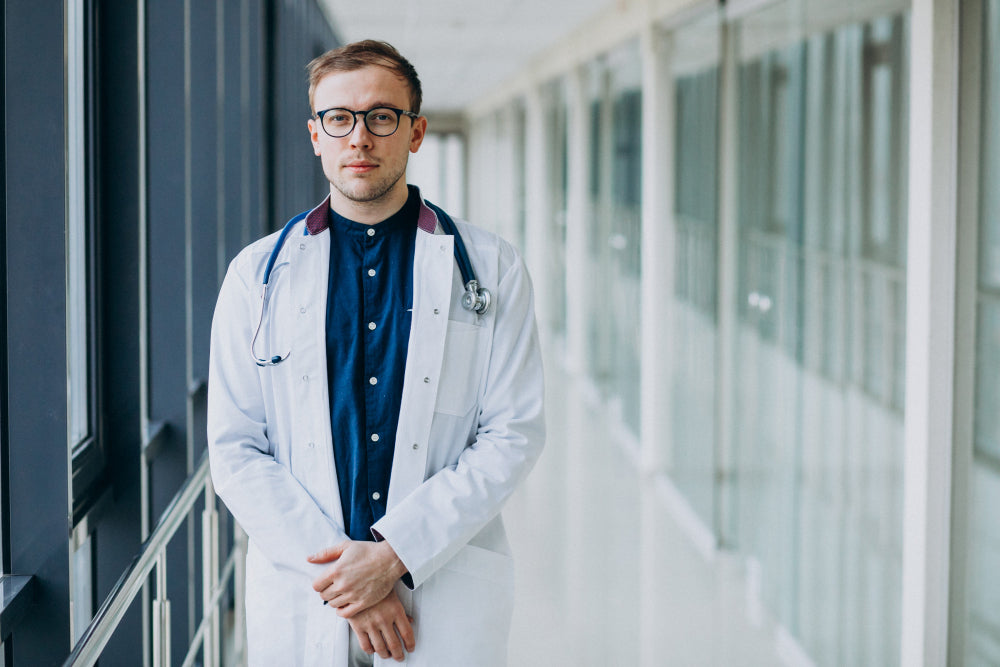 NHS Registered Doctors
We are a team of NHS registered doctors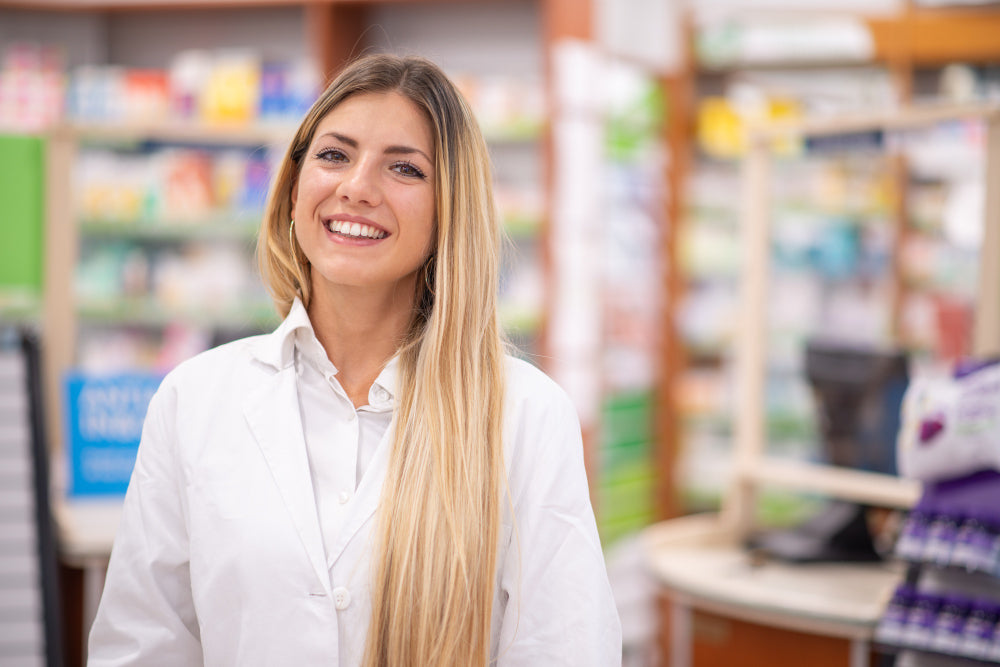 UK Based Pharmacies
We partner with GPhC registered pharmacies across the UK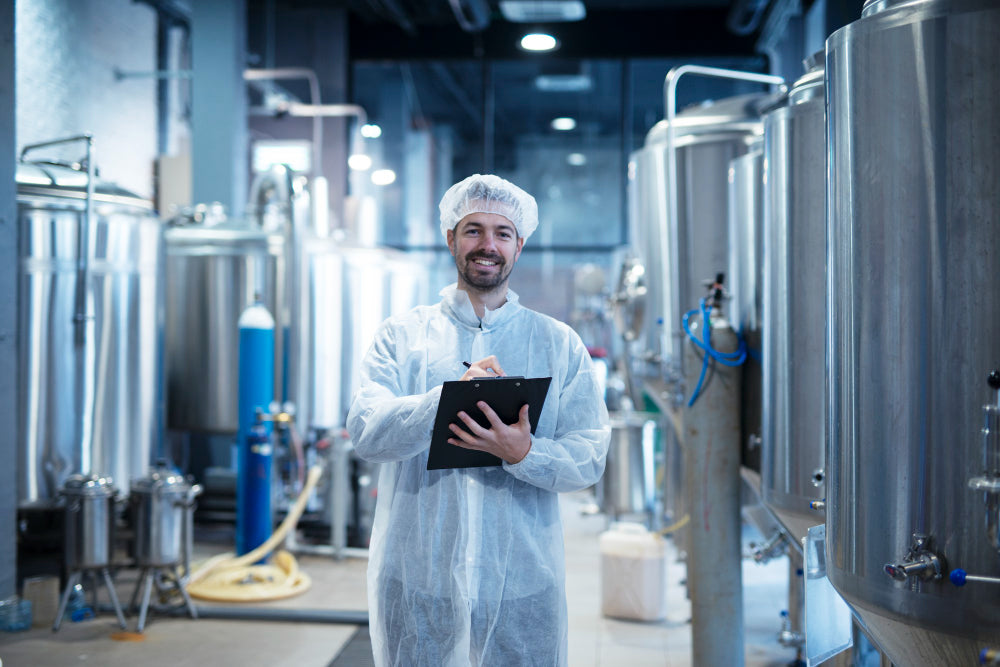 UKAS Accredited Labs
Our partner labs are UKAS + ISO accredited