 Jet Lag Medication
Jet lag is the disruption of your normal sleeping pattern after you've moved into a new time zone. Medication is available to get your sleep pattern adjusted.
Start consultation
Decreases Time to Fall Asleep

Improve Sleep Quality

Support from UK Clinicians

Improve Daytime Functioning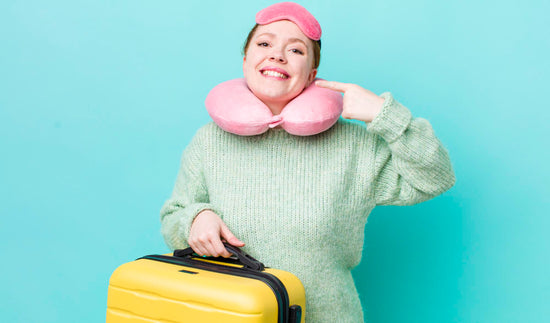 Jet Lag Medication
Vendor:

Regular price

From £23.80

Regular price

Sale price

From £23.80

Unit price

per

Vendor:

Regular price

Sale price

£28.00

Unit price

per
How can you reduce jet lag?
Jet lag will usually resolve itself after a few days in a new location, however, you can use a natural hormone such as Melatonin to tell your brain that it's time to sleep. Other ways of reducing jet lag include sleeping on the plane, getting sunlight during the day to stay awake and exercising.
What are the symptoms of jet lag?
The main symptoms of jet lag include a difficulty in staying awake during the day and getting to sleep at night, causing tiredness and exhaustion. Other symptoms can include concentration and memory problems, dizziness, indigestion, nausea, constipation, changes in appetite and mild anxiety. Long Haul Travel
Travellers on a journey overseas will most likely experience Jet Lag due to the time difference and the change in environmental conditions. Of Travellers
reported diminished sleep quality due to the temporal changes over timezones.

Buy jet lag medication online
"Jet lag can be a nuisance, but there are ways to help combat it. By taking the right medication and following some simple tips, you can make your jet lag a thing of the past!"
Dr Sameer Nakedar
MBBS (London), MRCGP, PGCert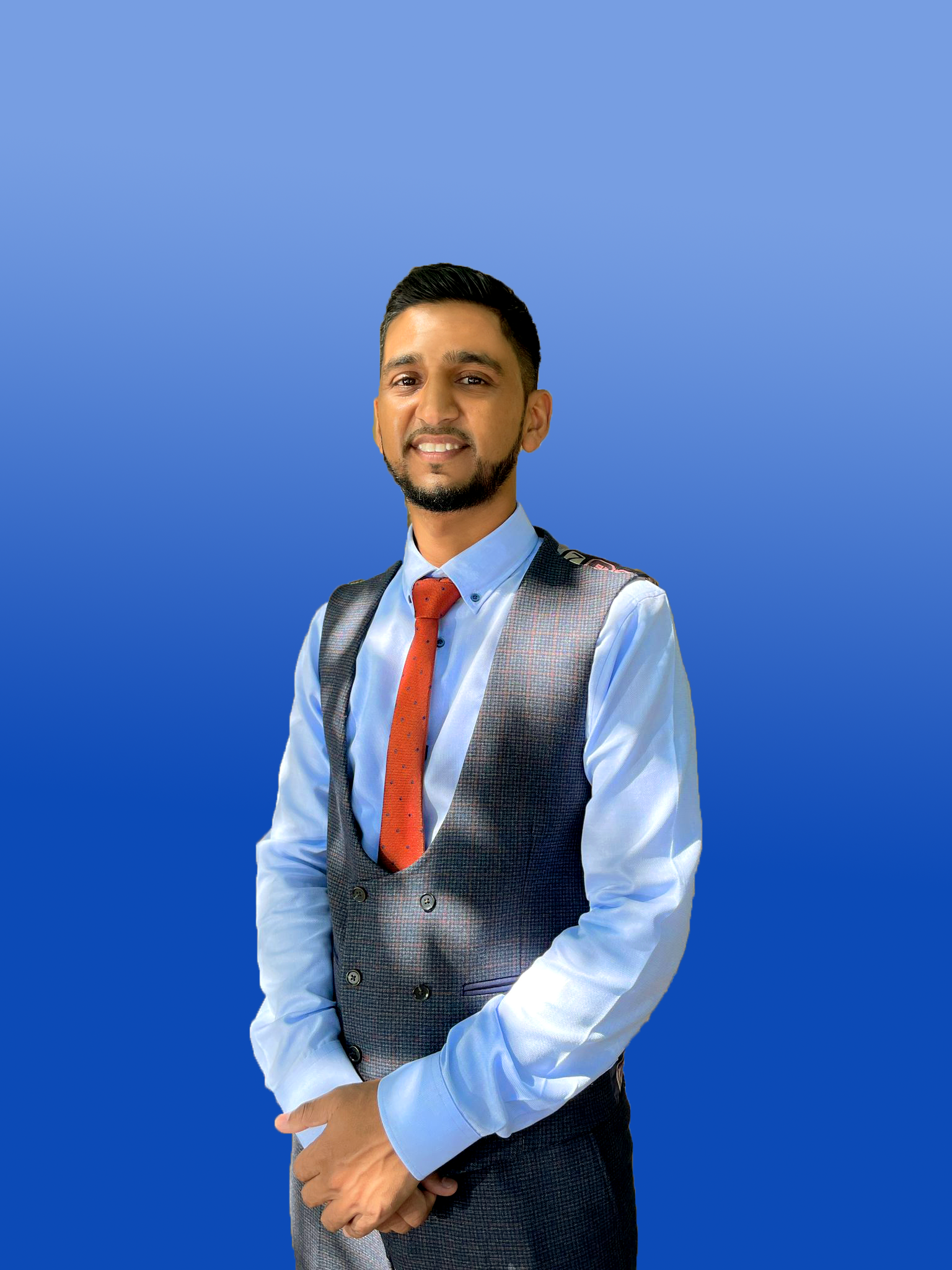 How it works
Complete A Quick Online Consultation Form

Fill out a quick and simple online consultation form to find out what products you are eligible for.

Checkout Securely

Once you have completed your consultation and selected your treatment, you can securely checkout online. 

Express Delivery

You will then receive your order the next working day using our express next-day courier service, dispensed from one of our verified GhPC partner pharmacies in the UK. 
Frequently Asked Questions
How long does jet lag last?
Jet Lag can last from a few days to a week or more. Depending on the individual and their travel journey, symptoms will remain for 2 days at least.
Should I take jet lag pills?
Jet Lag can improve in a few days without medicines, however, if you feel fatigued more than usual, jet lag medicines can help. They will help you sync your sleep cycle.
How long does it take to receive my order?
All orders placed before 14:00 from Monday to Friday will be dispatched that day. The orders are sent using 24 Hour Tracked delivery provided by Royal Mail. Items will usually arrive the very next day after the order has been placed. We also provide tracking for your orders to check the status and location of your parcel.
How is the medication packaged?
All our medication is packaged in plain confidential padded white or brown envelopes. This ensures that your orders are discreet, and the content of the orders will be for your eyes only.
For non-medicinal products, you are eligible to return the product within 14 days of receipt in the same packaging you received. For medicinal products, you are eligible to cancel the order only until it has been dispatched. From that point forward, you are no longer eligible to return the order.
Is this medication suitable for me?
Please get in touch with a doctor if you are unsure what medication is suitable for you. You can also complete our online consultation form to check your eligibility for the product.
Jet lag is usually caused when an individual travels from one-time zone to another. The internal clock in the human body called the circadian rhythm needs time to adjust to the new time zone which causes jet lag.
Do vitamins help with jet lag?
Vitamin B12 is known to help the body keep alert and energised. Vitamins could help ease symptoms however, there is no clinically proven research to support their effectiveness in treating jet lag.
What is an online consultation?
An online consultation checks if you are eligible to purchase the product. Some products only require an online consultation which approximately takes 1 minute to complete, enabling you to buy the product. Other products will also require a prescription; in this case, you will need to complete the online consultation, and then one of our partner pharmacy prescribers or doctors will review the online consultation questions and approve the order for delivery if you are eligible to purchase the item.
When will my order be delivered?
If you have placed an order before 14:00 Monday to Friday, you will receive the order the next day.
You have the right to cancel your order for medication up to the point when your medication is dispatched.
Can I order this if I am under 18 years old?
No, we do not accept orders from individuals under 18. All orders must be placed by adults only.