 Flu Medication
Influenza, also known as the flu, is a viral respiratory infection. The flu can often come on very fast and may sometimes lead to a more serious illness. We have medications available to help you through your sickness.
Start consultation
5-10 Day Treatment

Prevent illness

Support from UK Clinicians

Treat Symptoms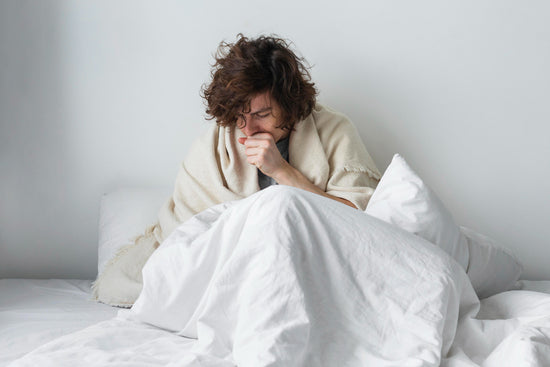 What causes the flu?
The flu is usually most prevalent during the winter months as it can easily pass from person to person. It is most commonly spread when an infected person sneezes, coughs or touches a surface that is then touched by others.
How long does the flu last?
For most healthy people, the flu is a short-term virus that will be stronger than the average cold. After exposure to the virus, it may take up to 4 days for symptoms to show, however, usually the virus is fast-acting. After symptoms arise, the infection may last between 5 to 7 days. increase in flu vaccinations
According to PSNC, the number of flu vaccinations administered by the NHS grew by 62% in 2020/21. of influenza cases are influenza A
According to WHO, from data reported by the National Influenza Centres Worldwide, influenza A is the majority of flu cases globally.

Buy Flu Medication Online
"There are many different types of medication that can be used to treat the flu, and the best type of medication for you will depend on your individual symptoms. It is important to talk to your doctor before taking any medication, as some medications may interact with other medications you are taking or have other side effects. It is also important to drink plenty of fluids and get rest when you are sick with the flu!"
Dr Sameer Nakedar
MBBS (London), MRCGP, PGCert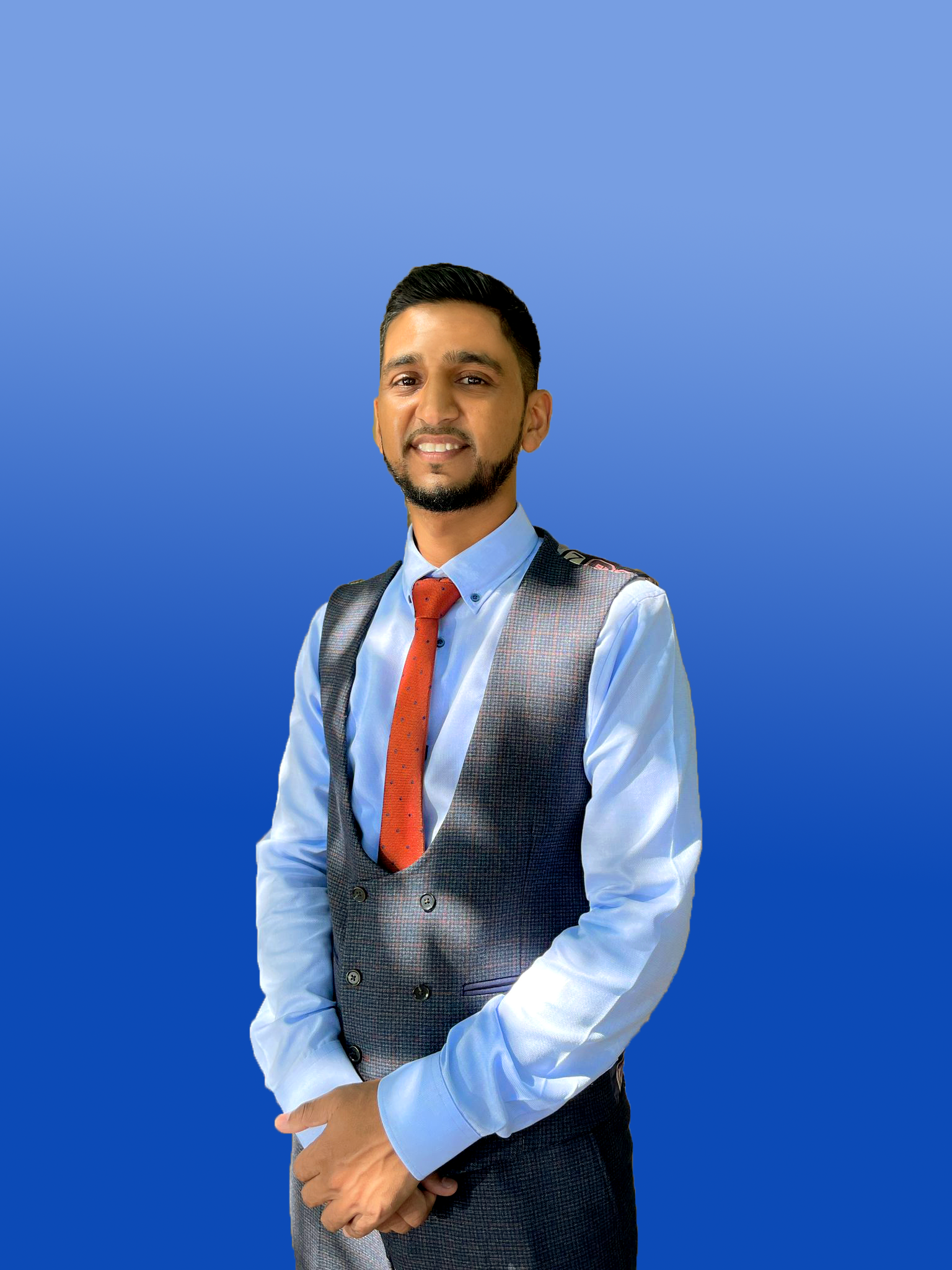 How it works
Complete A Quick Online Consultation Form

Fill out a quick and simple online consultation form to find out what products you are eligible for.

Checkout Securely

Once you have completed your consultation and selected your treatment, you can securely checkout online. 

Express Delivery

You will then receive your order the next working day using our express next-day courier service, dispensed from one of our verified GhPC partner pharmacies in the UK. 
Frequently Asked Questions
What are the main flu symptoms in adults?
Symptoms of the flu include a sudden high temperature (38C or above), body aches and pains, feeling tired and exhausted, a dry cough, a sore throat, a headache, difficulty sleeping, loss of appetite, diarrhoea or stomach pain and feeling nauseous or vomiting.
How does flu medication work?
Flu medications often contain an ingredient called oseltamivir which is part of a group of medicines called neuraminidase inhibitors. These medications prevent the flu virus from reproducing in the body while also preventing and easing symptoms
How long does it take to receive my order?
All orders placed before 14:00 from Monday to Friday will be dispatched that day. The orders are sent using 24 Hour Tracked delivery provided by Royal Mail. Items will usually arrive the very next day after the order has been placed. We also provide tracking for your orders to check the status and location of your parcel.
How is the medication packaged?
All our medication is packaged in plain confidential padded white or brown envelopes. This ensures that your orders are discreet, and the content of the orders will be for your eyes only.
For non-medicinal products, you are eligible to return the product within 14 days of receipt in the same packaging you received. For medicinal products, you are eligible to cancel the order only until it has been dispatched. From that point forward, you are no longer eligible to return the order.
Is this medication suitable for me?
Please get in touch with a doctor if you are unsure what medication is suitable for you. You can also complete our online consultation form to check your eligibility for the product.
What are the medications used to treat the flu?
A medication such as tamiflu can be used for treating the flu. Tamiflu prevents the flu from spreading around the body and easing symptoms.
You can also use paracetamol or ibuprofen to treat your pain, reduce your temperature and relieve symptoms.
The flu is a different illness from a common cold. The flu, also known as influenza, makes you much sicker and comes on much faster. Although they share some of the same symptoms, the flu may also make bring on shaking chills, severe muscle and body aches, a moderate to high fever, severe fatigue that may last two weeks and nausea or vomiting.
What is an online consultation?
An online consultation checks if you are eligible to purchase the product. Some products only require an online consultation which approximately takes 1 minute to complete, enabling you to buy the product. Other products will also require a prescription; in this case, you will need to complete the online consultation, and then one of our partner pharmacy prescribers or doctors will review the online consultation questions and approve the order for delivery if you are eligible to purchase the item.
When will my order be delivered?
If you have placed an order before 14:00 Monday to Friday, you will receive the order the next day.
You have the right to cancel your order for medication up to the point when your medication is dispatched.
Can I order this if I am under 18 years old?
No, we do not accept orders from individuals under 18. All orders must be placed by adults only.