 Anti-Nausea Medication
Nausea is a stomach discomfort that gives the sensation of needing to vomit. It may be caused by a sensitivity to food or motion. Find our range of anti-nausea medications below.
Start consultation
Up to 72 Hours of Relief

Suitable for Ages 5+

Support from UK Clinicians

Multiple Treatment Types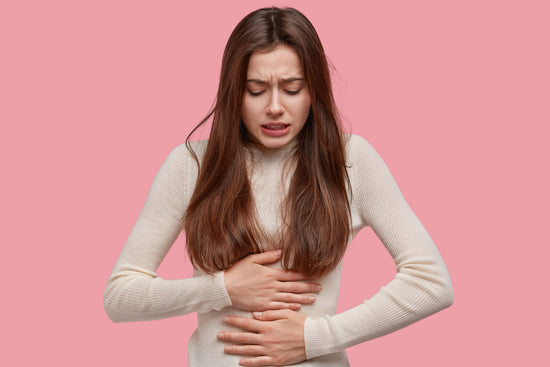 What causes nausea?
Nausea can be a symptom of several medical conditions or as a side effect of some medications. Most often, people may become nauseous due to a sensitivity to certain foods. The feeling of nausea is also common for those with travel or motion sickness, or for those who are pregnant
How is nausea treated?
Nausea can be avoided by taking anti-nausea medication if you are aware that you may feel nausea during travel or motion. Anti-nausea medicines are called antiemetics and will help to calm and soothe the stomach. of sickness absences are due to a minor illness such as nausea
According to the ONS, nausea is one of the main reasons why people are ill from work, alongside coughs, colds, flu, sickness and diarrhoea. is the average rate of nausea during pregnancy
According to NICE, a meta-analysis of global data showed that reports of nausea and vomiting in pregnant women ranged from 35-91% with an average rate of 69.4%.

Buy nausea treatment online
"There are many different types of anti-nausea medication available over the counter and by prescription. Some common brands include Zofran, Phenergan, and Reglan. These medications work by blocking the signals that cause nausea and vomiting. They are typically taken before or after chemotherapy treatments, but can also be used to treat other conditions that cause nausea and vomiting!"
Dr Sameer Nakedar
MBBS (London), MRCGP, PGCert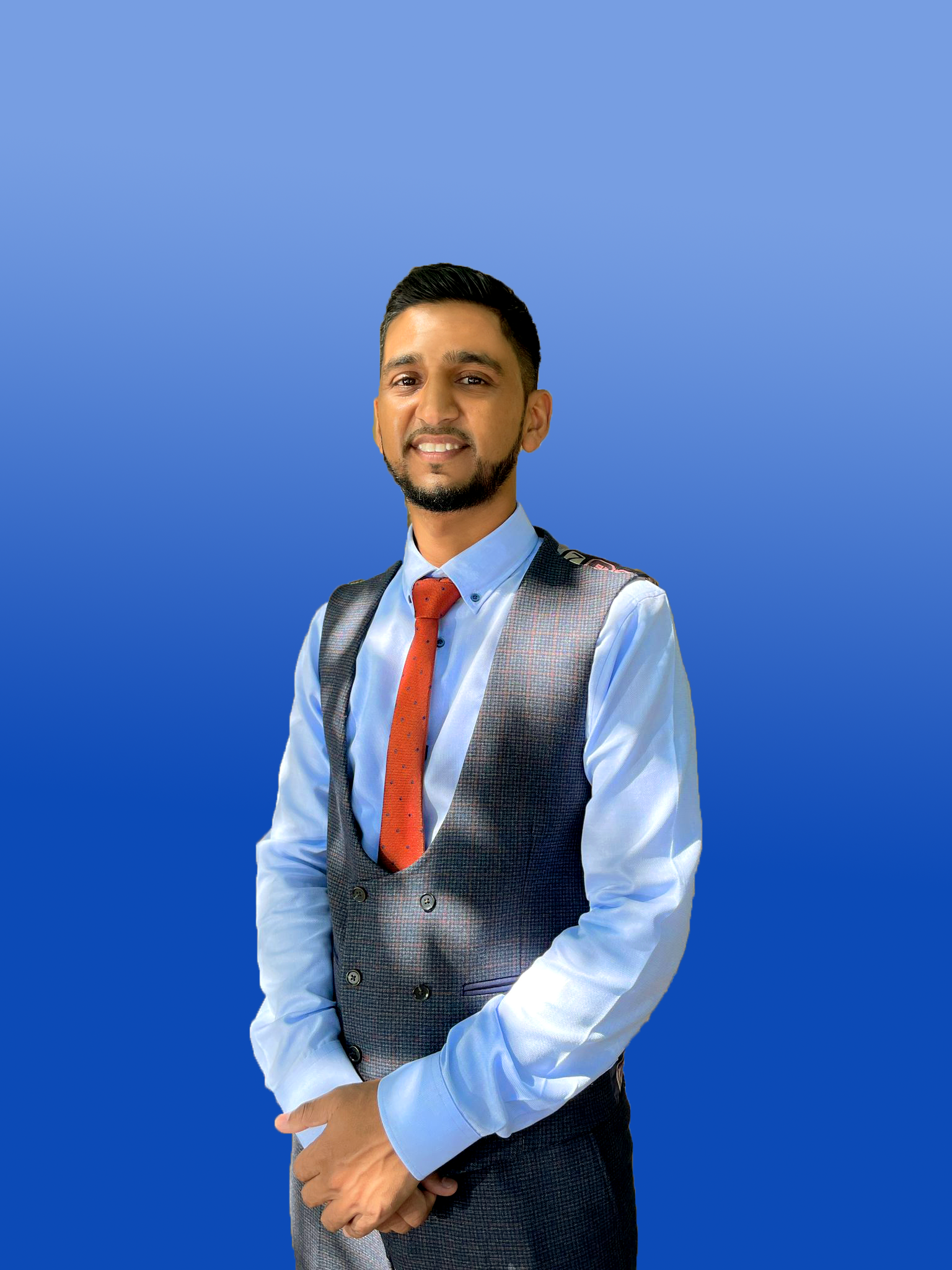 How it works
Complete A Quick Online Consultation Form

Fill out a quick and simple online consultation form to find out what products you are eligible for.

Checkout Securely

Once you have completed your consultation and selected your treatment, you can securely checkout online. 

Express Delivery

You will then receive your order the next working day using our express next-day courier service, dispensed from one of our verified GhPC partner pharmacies in the UK. 
Frequently Asked Questions
What are the symptoms of nausea?
Nausea is the feeling of wanting to vomit. Other symptoms can include diarrhoea or vomiting, headaches or high temperatures, heartburn or bloating, sensitivity to light or sound, and dizziness.
How can I get rid of nausea?
Nausea medications can help you to stop feeling the need to vomit. They are especially helpful for motion or travel sickness.
Some other tips that may help you stop feeling nauseous include getting fresh air, distracting yourself, taking regular sips of a cold drink, drinking ginger or peppermint tea, and eating smaller, more frequent meals.
How long does it take to receive my order?
All orders placed before 14:00 from Monday to Friday will be dispatched that day. The orders are sent using 24 Hour Tracked delivery provided by Royal Mail. Items will usually arrive the very next day after the order has been placed. We also provide tracking for your orders to check the status and location of your parcel.
How is the medication packaged?
All our medication is packaged in plain confidential padded white or brown envelopes. This ensures that your orders are discreet, and the content of the orders will be for your eyes only.
For non-medicinal products, you are eligible to return the product within 14 days of receipt in the same packaging you received. For medicinal products, you are eligible to cancel the order only until it has been dispatched. From that point forward, you are no longer eligible to return the order.
Is this medication suitable for me?
Please get in touch with a doctor if you are unsure what medication is suitable for you. You can also complete our online consultation form to check your eligibility for the product.
Why do I feel nausea after eating?
If you're feeling nauseous after eating it may mean that something is triggering nausea. Triggers can include a viral or bacterial infection, food poisoning, food allergies, stress and anxiety, acid reflux, IBS, overeating and some medications.
What are the types of anti-nausea medications?
Cyclizine is an anti-sickness medicine that can work to stop you feeling nauseous or from vomiting. It works to block the chemical in your brain that is making you feel sick.
Hyoscine can also work to reduce feelings of nausea that may be caused by ear problems or motion sickness.
What is an online consultation?
An online consultation checks if you are eligible to purchase the product. Some products only require an online consultation which approximately takes 1 minute to complete, enabling you to buy the product. Other products will also require a prescription; in this case, you will need to complete the online consultation, and then one of our partner pharmacy prescribers or doctors will review the online consultation questions and approve the order for delivery if you are eligible to purchase the item.
When will my order be delivered?
If you have placed an order before 14:00 Monday to Friday, you will receive the order the next day.
You have the right to cancel your order for medication up to the point when your medication is dispatched.
Can I order this if I am under 18 years old?
No, we do not accept orders from individuals under 18. All orders must be placed by adults only.