Gonorrhoea Test
The Gonorrhoea Test will be able to detect traces of bacteria through a urine sample, providing a diagnosis of the condition.
Gonorrhoea (N.Gonorrhoea NAAT)
Gonorrhoea is caused by the Neisseria gonorrhoeae bacteria. The Welzo Gonorrhoea test will check for Neisseria gonorrhoeae via a urine sample by detecting minimal amounts of Neisseria gonorrhoeae genetic material in the sample. Our test is extremely sensitive and can detect extremely minimal quantities of the bacteria's DNA with great accuracy.

Symptoms in women:
Unusually heavy mensuration

Increased urine frequency

Unusual vaginal discharge

Bleeding between periods

Pain in the lower abdominal region

Pain when passing urine
Symptoms in Men:
Pain when urinating

Pain during intercourse

Unusual discharge

Tenderness in the genital region
There are two types of gonorrhoea tests- a urine test and a swab test. A urine test can be done at a doctor's office, clinic, or lab. A swab test is usually done at a doctor's office or clinic.
A gonorrhoea test is used to find the bacteria that cause the infection. The bacteria are usually found in the genital area, but they can also be found in the rectum, mouth, throat, or eyes.
If you have symptoms of gonorrhoea, you should see a doctor right away. Symptoms may include burning when urinating, more frequent urination, discharge from the penis or vagina, pain in the lower abdomen, or bleeding from the rectum.
If you are pregnant, you should also get a gonorrhoea test. Gonorrhoea can cause serious problems for a pregnant woman and her baby.
The only way to know for sure if you have gonorrhoea is to get tested. If you are sexually active, it is important to get tested regularly for STDs. You can get a gonorrhoea test at your doctor's office, clinic, or lab.
If you have symptoms of gonorrhoea, you should see a doctor right away. Symptoms may include burning
Why take the test?
Gonorrhoea affects many individuals who are sexually active. If you change sexual partners often and do not wear a barrier method of contraception, such as a condom when having sex. According to the NHS in 2019 70,000 people were diagnosed with gonorrhoea in England. The STI is the second most common bacterial STI in the UK, affecting mostly gay, bisexual and other men who have sex with men.
increase in gonorrhoea cases between 2018 and 2019
according to the Public Health England. The data showed that the 56,232 cases from 2018 rose to 70,936 in 2019. The 26% increase was found predominantly in men who have sex with men and heterosexual women. Heterosexual male cases rose by 17% as well in this time.
increase in sexual health service (SHSs) in clinic settings and online between 2018 and 2019
according to the UK Government, the number of consultations at SHSs increased from 3,613,447 to 3,852,121 cases between 2018 and 2019. The rise in STI cases throughout the UK has been linked to incorrect condom wear and increases in casual sex partners. The highest rate of STI diagnoses were found in those aged between 15- to 24 year-olds.
Experts Opinion on Gonorrhoea Tests
"Gonorrhoea is a common STI and can often be passed to others without realising and lead to complications. Gonorrhoea can be detected early just 7 days post-exposure."
Dr Sameer Nakedar
MBBS, MRCGP, PGCert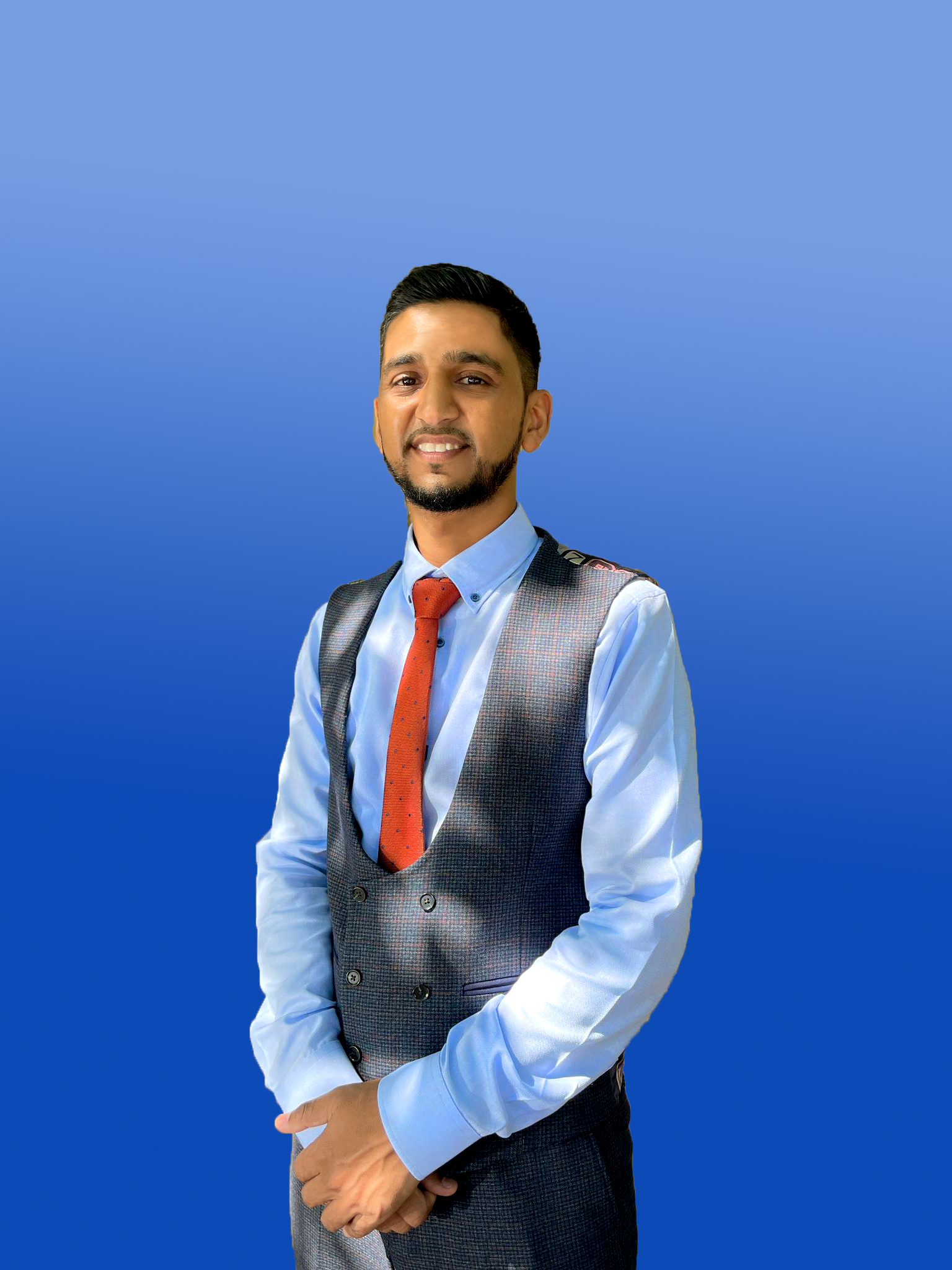 How to Order an At-Home Test
Ordering one of our at-home tests is easy. See our video below for a full walk-through.
How it works
Pick your home test

We have a wide range of tests to cover your health needs. Order with next day delivery and avoid sitting in a doctor's office or clinic. Use our quiz to find the right test for you.

Take your test

Activate your test and collect your sample in the morning. Return your sample on the same day, using the prepaid shipping label provided. Samples use a simple finger prick collection method that takes around 5 minutes to complete.

Results within 48 hours

You'll get GP-reviewed results and personalised recommendations to improve your results. Order now to become a healthier you!
Why Welzo
Convenient and fast
Welzo health tests are shipped straight to your address the very next day.
Secure and accurate
We are a team of doctors and scientists, making cutting edge analysis accessible.
24/7 Customer Support
We issue results 24/7, giving you personal insights into your body.
Frequently Asked Questions