Herpes Simplex 1 and 2 Blood Test
Herpes Simplex 1 and 2 Blood Test involves the use of simple finger-prick blood test to detect a present or previous infection.
What does it test for?
Herpes type 1 (HSV-1) and Herpes type 2 (HSV-2)
Herpes type 1 (HSV-1) and Herpes type 2 (HSV-2)
Herpes type 1: The Herpes Simplex Virus (HSV) is a sexually transmitted infection, that can be transmitted as an oral infection or genital infection. HSV 1 is more commonly referred to as Oral Herpes. The HSV 1 infection can cause severe ulcers or blisters in the mouth causing uneasiness and discomfort.
Herpes type 2: HSV 2 is referred to as Genital Herpes. HSV 2 increases the risk of acquiring HIV infection. HSV 2 can be severe for those who have a weakened immune system.
The Herpes Simplex 1 and 2 Blood Test is suitable for individuals that may be concerned about exposure to a virus causing STI. Herpes Simplex Virus is a common STI that can be either oral herpes or genital herpes. Genital herpes can cause a severe impact on the body and also, increase the chances of contracting as well as spreading HIV. This disease is spread by sexual contact with unknown persons.
Have you been feeling any of these symptoms lately?
The Herpes Simplex 1 and 2 Blood Test is suitable for the individuals experiencing one or more of the following symptoms:
1. Painful mouth blisters
2. Cold sores around the mouth
3. Genital/ Anal cuts
4. Fever, body ache on the onset of infection
population below the age of 50
have contracted HSV type 1 worldwide.
population between the age of 15-49
have contracted HSV type 2 infection globally.
Experts Opinion Herpes Tests
"Herpes is a common virus that can cause cold sores, skin lesions and genital ulcers. HSV 2 is normally transmitted through sexual contact, while HSV 1 is usually nothing to worry about and in many cases is picked up in childhood. There's no current cure for herpes, but often it can be tackled using creams or tablets."
Dr Sameer Nakedar
MBBS, MRCGP, PGCert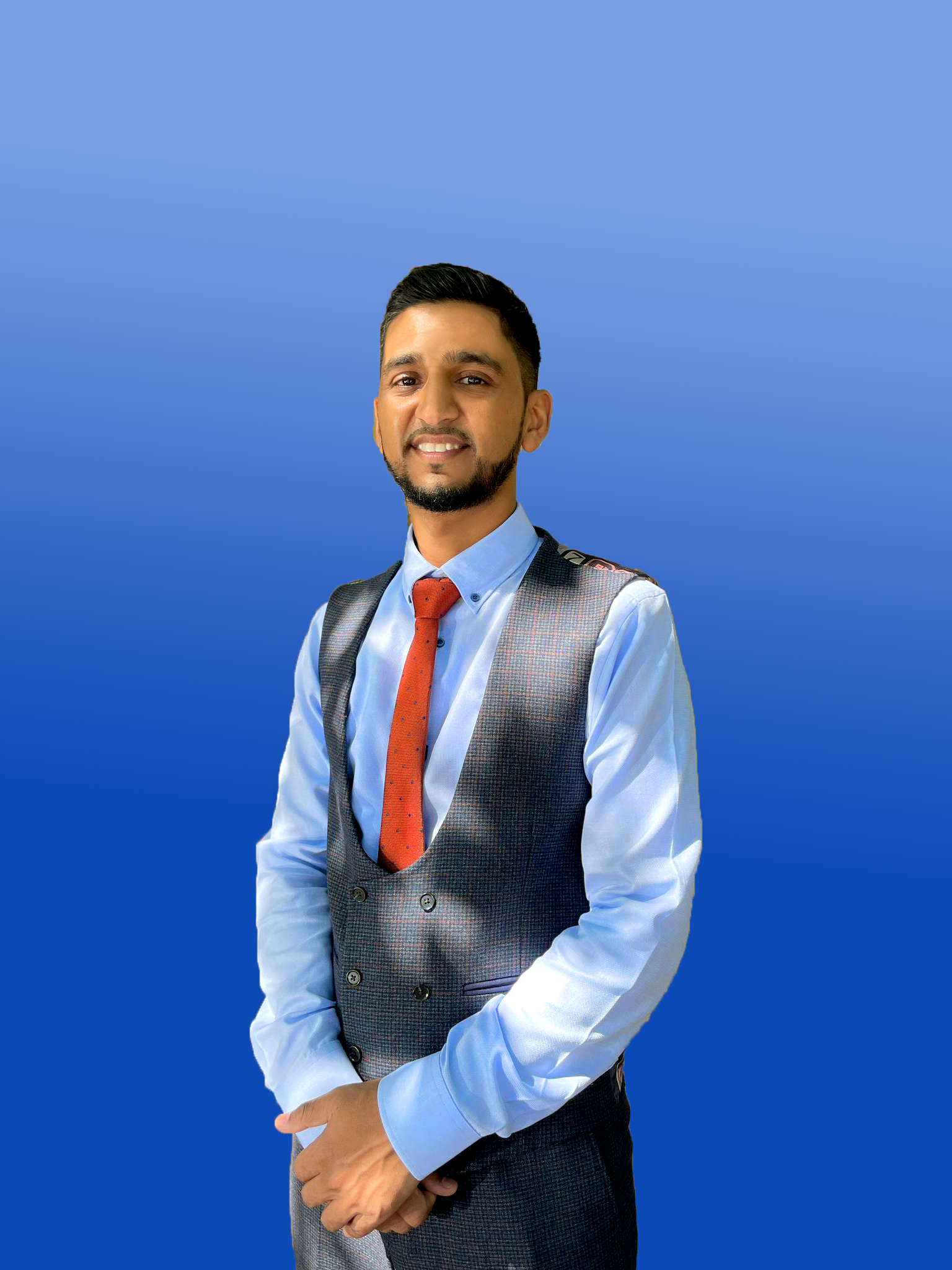 How to Order an At-Home Test
Ordering one of our at-home tests is easy. See our video below for a full walk-through.
How it works
Pick your home test

We have a wide range of tests to cover your health needs. Order with next day delivery and avoid sitting in a doctor's office or clinic. Use our quiz to find the right test for you.

Take your test

Activate your test and collect your sample in the morning. Return your sample on the same day, using the prepaid shipping label provided. Samples use a simple finger prick collection method that takes around 5 minutes to complete.

Results within 48 hours

You'll get GP-reviewed results and personalised recommendations to improve your results. Order now to become a healthier you!
Why Welzo
Convenient and fast
Welzo health tests are shipped straight to your address the very next day.
Secure and accurate
We are a team of doctors and scientists, making cutting edge analysis accessible.
24/7 Customer Support
We issue results 24/7, giving you personal insights into your body.
Frequently Asked Questions