DNA Testing
DNA testing is able to identify changes to your genetic structure, provide an explanation to hereditary conditions and develop knowledge
of your family history.
Start online consultation
Results in 2 Days

Underlying Health Concerns

Discover Hereditary Conditions

Suitable for Ages 12+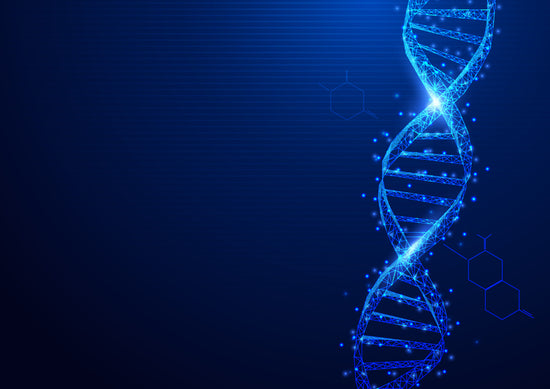 What is DNA?
DNA is a molecular structure providing genetic coding. It is contained in each cell and is responsible for the development and overall functioning of organisms in the body.
Why Do We Test DNA?
DNA testing allows individuals to be informed of their genetic predisposition. It can provide a diagnosis of rare health conditions or indicate whether you are at risk of inheriting a health condition, present in other members of the family. Of Rare Diseases
have a genetic origin, according to the UK government statistics of 2020. Chance Of Each Child Inheriting
a health condition if both parents are carrying a recessive gene
Expert's Opinion
"DNA testing provides valuable insight into visible or hidden health concerns. It is an effective way of tracing the hereditary basis of health conditions which may be exitising or likely to develop, providing useful information for future generations!"
Dr Sameer Nakedar
MBBS (London), MRCGP, PGCert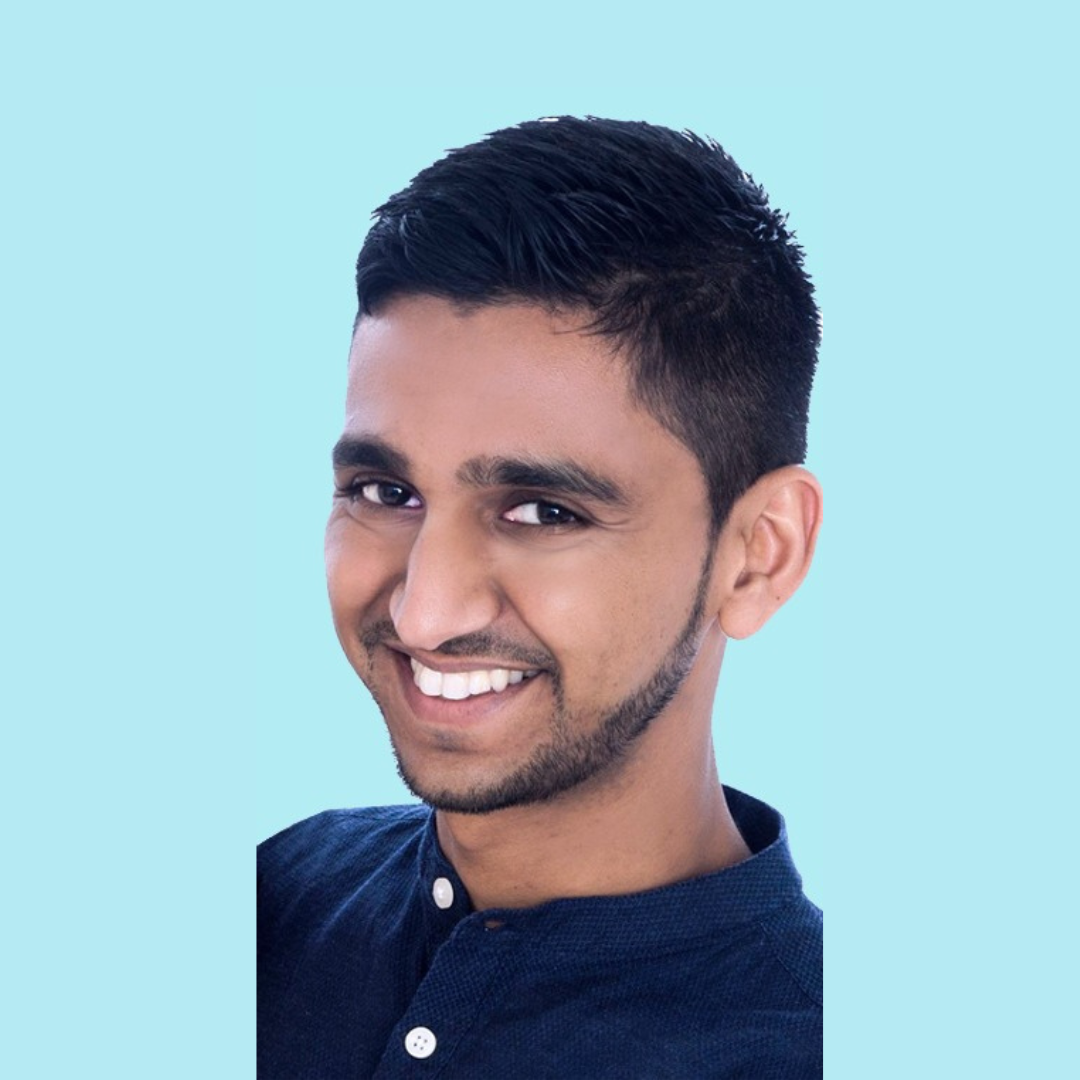 How it works
Complete A Quick Online Consultation Form

Fill out a quick and simple online consultation form to find out what products you are eligible for.

Checkout Securely

Once you have completed your consultation and selected your treatment, you can securely checkout online. 

Express Delivery

You will then receive your order the next working day using our express next-day courier service, dispensed from one of our verified GhPC partner pharmacies in the UK. 
Frequently Asked Questions
What can a DNA test tell me?
A DNA test can tell you whether you are a carrier for a recessive gene, if you inherited it from previous generations in the family and the likelihood of you passing it on to your biological children.
How will my DNA results impact my life?
Your results may encourage you to recommend the DNA test to others in your family to rule out or confirm underlying health conditions. It can also provide information about your relatives and those you were unaware you were related to.
How long does it take to receive my order?
All orders placed before 14:00 from Monday to Friday will be dispatched that day. The orders are sent using 24 Hour Tracked delivery provided by Royal Mail. Items will usually arrive the very next day after the order has been placed. We also provide tracking for your orders to check the status and location of your parcel.
How is the medication packaged?
All our medication is packaged in plain confidential padded white or brown envelopes. This ensures that your orders are discreet, and the content of the orders will be for your eyes only.
For non-medicinal products, you are eligible to return the product within 14 days of receipt in the same packaging you received. For medicinal products, you are eligible to cancel the order only until it has been dispatched. From that point forward, you are no longer eligible to return the order.
Is this medication suitable for me?
Please get in touch with a doctor if you are unsure what medication is suitable for you. You can also complete our online consultation form to check your eligibility for the product.
How far back can my DNA be traced?
DNA technology is constantly changing and developing but the amount of retracing differs for each individual.
What are the next steps after getting my results?
Depending on your DNA results it may be beneficial to organise further health care guidance regarding medication, treatment or lifestyle changes in order to perpare or minimise the risk of developing the condition.
What is an online consultation?
An online consultation checks if you are eligible to purchase the product. Some products only require an online consultation which approximately takes 1 minute to complete, enabling you to buy the product. Other products will also require a prescription; in this case, you will need to complete the online consultation, and then one of our partner pharmacy prescribers or doctors will review the online consultation questions and approve the order for delivery if you are eligible to purchase the item.
When will my order be delivered?
If you have placed an order before 14:00 Monday to Friday, you will receive the order the next day.
You have the right to cancel your order for medication up to the point when your medication is dispatched.
Can I order this if I am under 18 years old?
No, we do not accept orders from individuals under 18. All orders must be placed by adults only.