 HRT Treatment for Menopause
Women often experience hot flushes, mood swings and general discomfort during menopause. Hormone Replacement Therapy (HRT) is a treatment with female hormones to relieve these symptoms.
Start consultation
Next-Day Delivery

Online Consultation

Clinically Approved

Prescription Based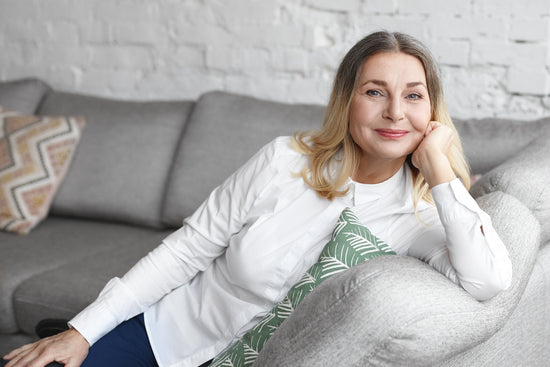 Hormone Replacement Therapy Treatment
What is HRT?
Hormone Replacement Therapy is for women that experience menopausal symptoms like vaginal dryness, hot flushes or night sweats.
Types of HRT
The treatment contains a combination of progesterone and oestrogen or only oestrogen, depending on the recommended medication. of menopausal women take HRT in some parts of the UK
According to The British Journal of General Practical, about 10% of women going through menopause take a HRT in some parts of the UK. of postmenopausal women reported having taken HRT at some time
According to a Cross-national study by H P Schnieder seen in the National Library of Medicine, about 25% of postmenopausal women reported having taken HRT at some time.

Buy hormone replacement therapy online
"There are many treatments available for menopause, and the most effective one will vary from woman to woman. However, hormone replacement therapy (HRT) is often considered to be the best option for relieving the symptoms of menopause. HRT can be taken in a number of different forms, including pills, patches, gels, creams, and injections. It is important to talk to your doctor about which form of HRT would be best for you!"
Dr Sameer Nakedar
MBBS (London), MRCGP, PGCert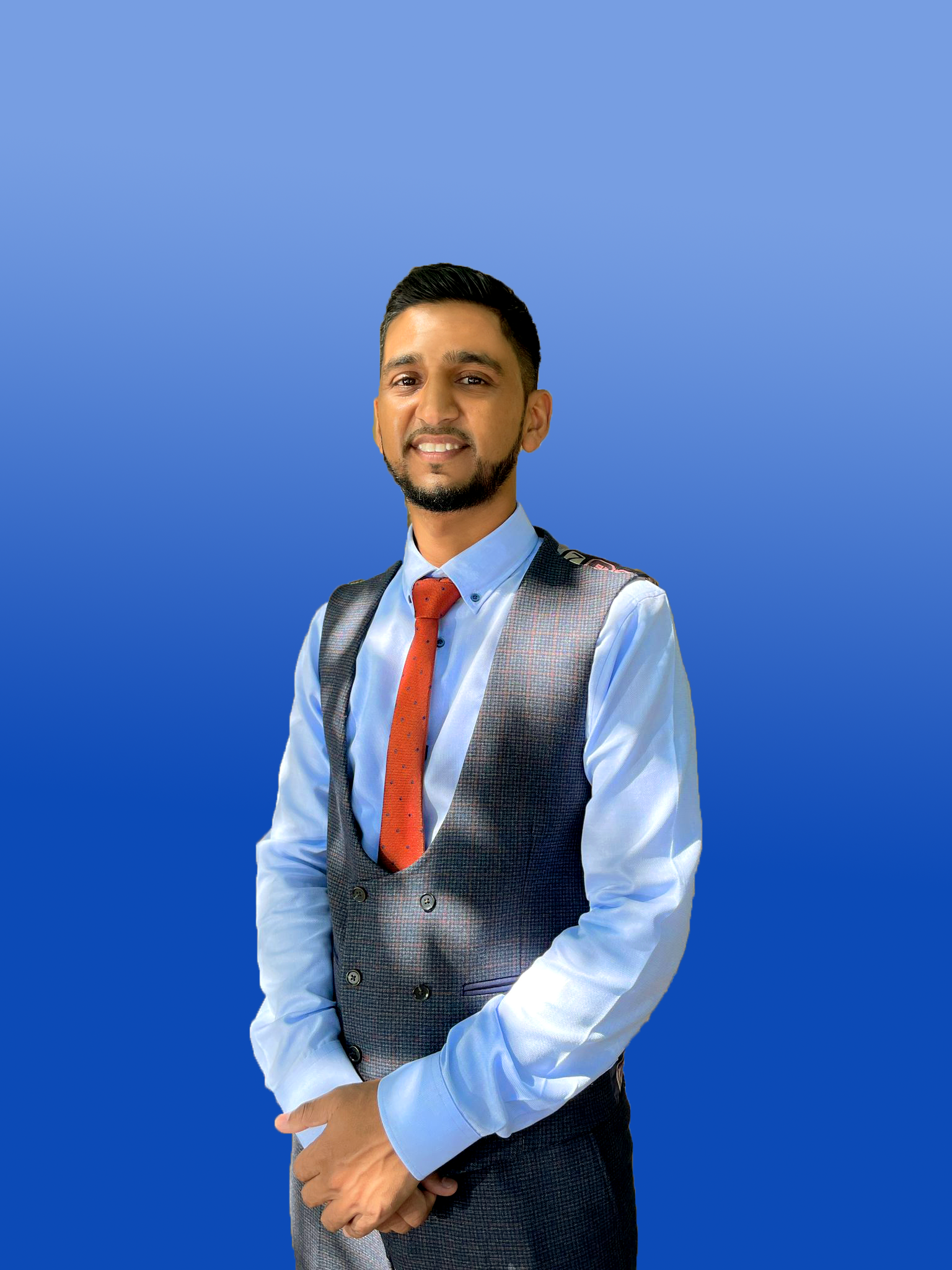 How it works
Complete A Quick Online Consultation Form

Fill out a quick and simple online consultation form to find out what products you are eligible for.

Checkout Securely

Once you have completed your consultation and selected your treatment, you can securely checkout online. 

Express Delivery

You will then receive your order the next working day using our express next-day courier service, dispensed from one of our verified GhPC partner pharmacies in the UK. 
Frequently Asked Questions
How is menopause diagnosed?
Menopause is defined as the time when your periods stop and your hormone levels have lowered. You reach menopause when you have not had a period in 12 months.
HRT can help to relieve your pain and symptoms, it can also reduce your risk of hormone-related health problems.
There are different types of doses for HRT and you and your doctor will figure out the right dose for you.
Oestrogen can come in a few ways including:
Skin patches
A gel or spray
Implants
Tablets
Progesterone comes as:
Patch, combined with oestrogen
IUS (intrauterine system, or coil)
Tablets.
How long does it take to receive my order?
All orders placed before 14:00 from Monday to Friday will be dispatched that day. The orders are sent using 24 Hour Tracked delivery provided by Royal Mail. Items will usually arrive the very next day after the order has been placed. We also provide tracking for your orders to check the status and location of your parcel.
How is the medication packaged?
All our medication is packaged in plain confidential padded white or brown envelopes. This ensures that your orders are discreet, and the content of the orders will be for your eyes only.
For non-medicinal products, you are eligible to return the product within 14 days of receipt in the same packaging you received. For medicinal products, you are eligible to cancel the order only until it has been dispatched. From that point forward, you are no longer eligible to return the order.
Is this medication suitable for me?
Please get in touch with a doctor if you are unsure what medication is suitable for you. You can also complete our online consultation form to check your eligibility for the product.
What are the symptoms of menopause?
Menopause symptoms are different for everyone. The physical symptoms of menopause and perimenopause include:
Hot flushes
Difficulty sleeping
Heart palpitations
More painful headaches and migraines
Muscle aches and joint pain
Changes to your body shape including weight gain
Changes to the skin (dry or itchy)
Reduced sex drive
Vaginal dryness and pain
Itching or discomfort during sex
Recurrent urinary tract infections (UTIs).
What are the side effects of HRT?
The side effects for oestrogen and progesterone can include:
Bloating
Breast tenderness
Swelling in some parts of the body
Nausea
Leg cramps
Headaches
Indigestion
Vaginal bleeding
What is an online consultation?
An online consultation checks if you are eligible to purchase the product. Some products only require an online consultation which approximately takes 1 minute to complete, enabling you to buy the product. Other products will also require a prescription; in this case, you will need to complete the online consultation, and then one of our partner pharmacy prescribers or doctors will review the online consultation questions and approve the order for delivery if you are eligible to purchase the item.
When will my order be delivered?
If you have placed an order before 14:00 Monday to Friday, you will receive the order the next day.
You have the right to cancel your order for medication up to the point when your medication is dispatched.
Can I order this if I am under 18 years old?
No, we do not accept orders from individuals under 18. All orders must be placed by adults only.