 Rehydration
Rehydration treatment is designed to restore fluid balance and treat diarrhoea. The body needs fluids to function throughout the day and diarrhoea or dehydration can result in significant water loss.
Start consultation
Next-Day Delivery

Instant Relief

Treats Diarrhoea

Prevents Dehydration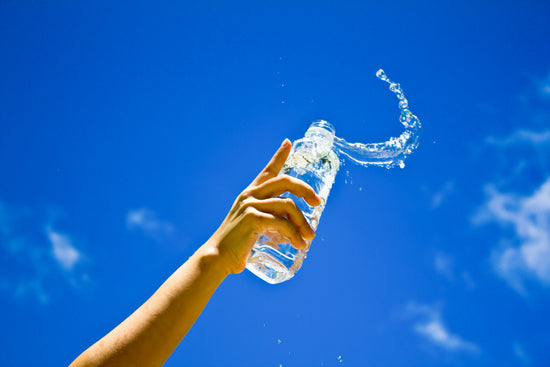 Rehydration Medications

What is a rehydration treatment used for?
Rehydration treatment is used to treat acute diarrhoea, help replace fluids in the body and restore natural salt balance. It prevents dehydration.
How to take a rehydration treatment?
Rehydration solutions can be dissolved in a glass of water. The solution essentially contains natural salts and glucose and is safe to be taken once or twice a day for adults. Dehydration Defined
Losing 1% or more fluid from your body can lead to Dehydration. It is the lack of sufficient water in the body. Diarrhoea Prevalence in Children
Diarrhoea can be fatal if not treated in children below the age of five years. Diarrhoea causes dehydration that can increase the severity of the condition.

Buy Rehydration Medication
"Rehydration is the process of restoring water and electrolytes to the body. It is important to rehydrate after exercising, especially in hot weather. Symptoms of dehydration include thirst, dark urine, fatigue, and headache.To prevent dehydration, drink plenty of fluids before, during, and after exercise. Water is the best choice for most people. However, if you are exercising for more than an hour or in hot weather, you may need a sports drink that contains electrolytes!"
Dr Sameer Nakedar
MBBS (London), MRCGP, PGCert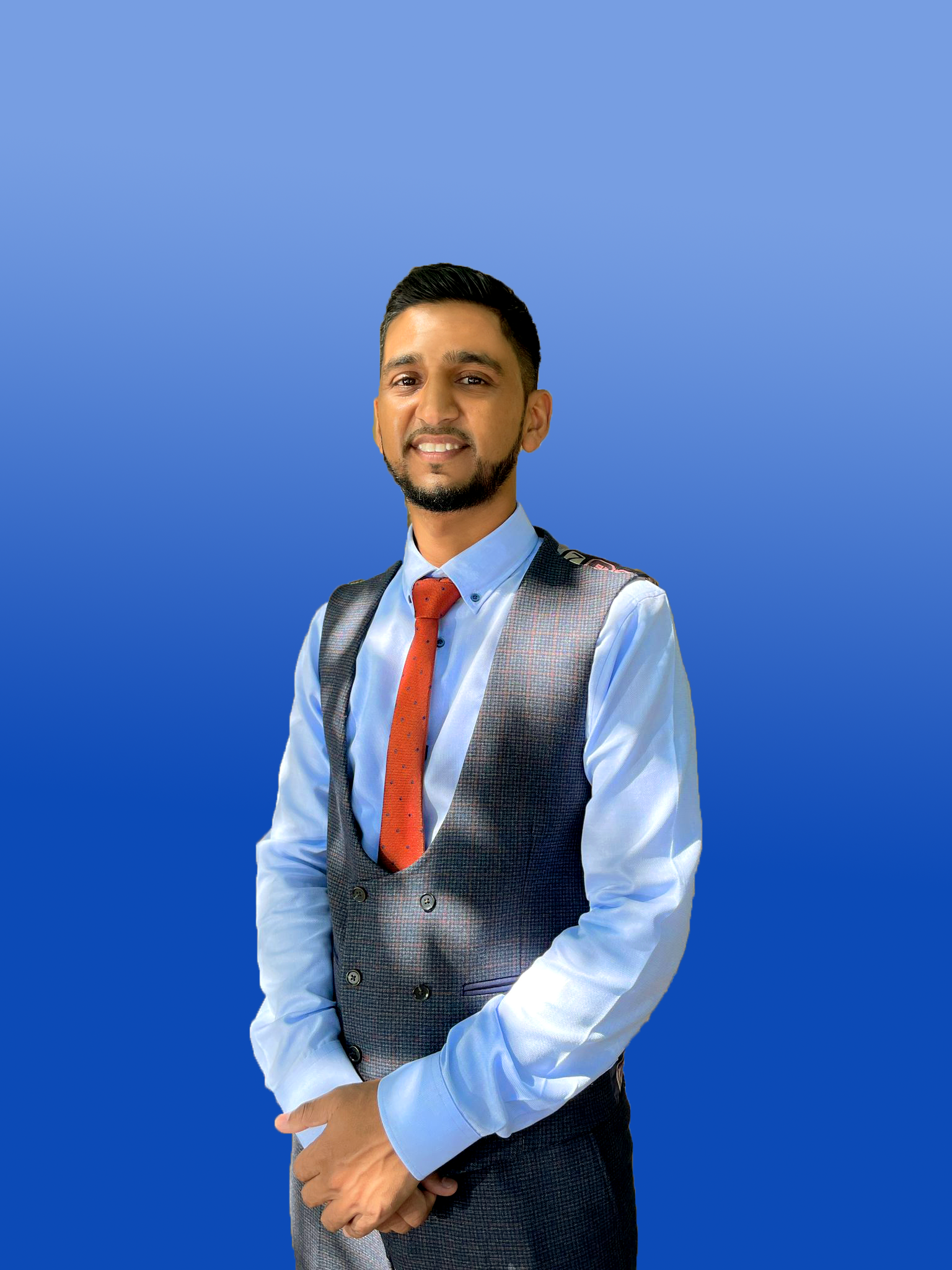 How it works
Complete A Quick Online Consultation Form

Fill out a quick and simple online consultation form to find out what products you are eligible for.

Checkout Securely

Once you have completed your consultation and selected your treatment, you can securely checkout online. 

Express Delivery

You will then receive your order the next working day using our express next-day courier service, dispensed from one of our verified GhPC partner pharmacies in the UK. 
Frequently Asked Questions
What does the rehydration solution contain?
The rehydration solution will contain glucose and salts that essentially treat short-term diarrhoea. The salts will replace existing fluids and salts.
How to prevent dehydration?
Fruits and vegetables with a high water quantity as well as juices can help replenish lost fluids in the body. It is important to drink plenty of water during the summer to prevent dehydration.
How long does it take to receive my order?
All orders placed before 14:00 from Monday to Friday will be dispatched that day. The orders are sent using 24 Hour Tracked delivery provided by Royal Mail. Items will usually arrive the very next day after the order has been placed. We also provide tracking for your orders to check the status and location of your parcel.
When will my order be delivered?
If you have placed an order before 14:00 Monday to Friday, you will receive the order the next day.
For non-medicinal products, you are eligible to return the product within 14 days of receipt in the same packaging you received. For medicinal products, you are eligible to cancel the order only until it has been dispatched. From that point forward, you are no longer eligible to return the order.
Is this medication suitable for me?
Please get in touch with a doctor if you are unsure what medication is suitable for you. You can also complete our online consultation form to check your eligibility for the product.
How long does it take to work?
The medicine should work instantly and help you feel better within a day. If your symptoms do not go away within 24 to 48 hours, consult a doctor immediately.
Vomiting and Diarrhoea are the leading causes of dehydration. However, it largely depends on the climate and physical activity levels of the individual. Too much exercise in the summer can cause dehydration.
What is an online consultation?
An online consultation checks if you are eligible to purchase the product. Some products only require an online consultation which approximately takes 1 minute to complete, enabling you to buy the product. Other products will also require a prescription; in this case, you will need to complete the online consultation, and then one of our partner pharmacy prescribers or doctors will review the online consultation questions and approve the order for delivery if you are eligible to purchase the item.
How is the medication packaged?
All our medication is packaged in plain confidential padded white or brown envelopes. This ensures that your orders are discreet, and the content of the orders will be for your eyes only.
You have the right to cancel your order for medication up to the point when your medication is dispatched.
Can I order this if I am under 18 years old?
No, we do not accept orders from individuals under 18. All orders must be placed by adults only.