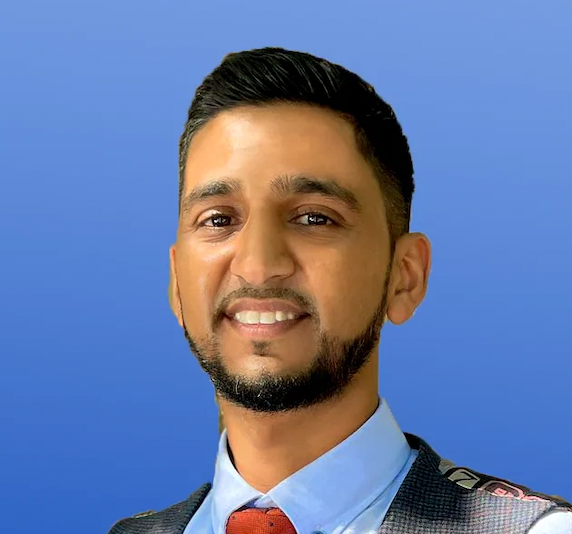 Dr Sameer Nakedar
MBBS (London), MRCGP, PGCert
I am a portfolio GP with an interest in digital technology solutions and healthcare applications. Having successfully founded and built cross-platform applications that have served primary and secondary providers in many countries, I also have a passion for sharing information and teaching. Having worked myself for many years both in hospital and GP settings, I am a first hand witness to the benefits technology can add to healthcare for patients. That's why I support Welzo. I believe the team have beautifully blended cutting edge technology and strategic partnerships with experts in logistics, technology, customer relations and healthcare to deliver a robust, smooth and cost effective model for patients to benefit from.

Get 10% off your first order
Plus get the inside scoop on our latest content and updates in our monthly newsletter.