Tired New Mum Blood Test
The Tired New Mum Test assesses your bodily state post-pregnancy, measuring the levels of specific vitamins and minerals.
Biomarkers
Ferritin
Vitamin D
Vitamin B12 Active
AS SEEN IN
AS SEEN IN
Iron is bound to proteins in the blood, which are referred to as ferritin and hemosiderin. However, iron is predominantly stored as ferritin, hence its use as a biomarker when checking for iron deficiency and levels. Ferritin is primarily stored in the liver. However, it can also be found in the spleen, bone marrow and muscles.
Vitamin B12 is a vitamin that's essential for many functions in your body, including red blood cell production and nerve function. Vitamin B12 can be found in food, supplements, and fortified foods. If you don't get enough vitamin B12, you may develop anaemia or nerve damage. A normal vitamin B12 level is 200 to 900 ng/mL. If you have a low vitamin B12 level, your doctor may recommend that you take a supplement or eat foods that are fortified with vitamin B12.
Vitamin D is a vitamin that's essential for many functions in your body, including bone and muscle health. Vitamin D can be found in food, supplements, and fortified foods. If you don't get enough vitamin D, you may develop osteoporosis or muscle weakness. An average vitamin D level is 20 to 50 ng/mL. If you have a low vitamin D level, we may recommend that you take a vitamin D supplement or eat foods fortified with vitamin D.
Symptoms of fatigue in new mothers
Symptoms are:
Headaches

Lack of energy

Depression/ Anxiety

Insomnia
A blood test is a common procedure that is often used to check for various medical conditions. This is especially true for new mothers, who may need to undergo a blood test to check for anaemia or other health concerns.
Additional Insight from Dr Sameer Nakedar, MBBS, MRCGP, PGCert
Giving birth is one of the most beautiful experiences for most mothers. However, taking care of a newborn baby can be a considerable challenge. New mums can suffer from sleep deprivation, exhaustion, frustration or even mood issues. Mums that are breastfeeding need to optimise their nutrition to support them during this challenging time.
When to take a tired new mum blood test?
If you have given birth recently and have been feeling excessively tired ever since it is important that you check your nutrition levels. The cause of your fatigue may be a lack of vitamin B12, Vitamin D or Iron. The deficiency of these can cause lightheadedness, dizziness, insomnia and even depression or anxiety in some cases. Post-partum fatigue is medically recognised to be a sign of post-natal depression.
of women in the UK
suffer from post natal depression implying that 1 in 10 women are affected. Post natal depression is also attributed to post partum fatigue.
of new mums
feel extremely tired in the first month after delivery. 15% of these women have chances of developing a post natal depression.
Experts Opinion
"Often during birth, a mother may lose a lot of blood, leading to iron deficiency anaemia. Other causes of being weary and tired can be low vitamin B12 or even low vitamin D.
This test will help you get a picture of these important minerals and vitamin levels which, if low, may contribute to tiredness as a new mum."
Dr Sameer Nakedar
MBBS, MRCGP, PGCert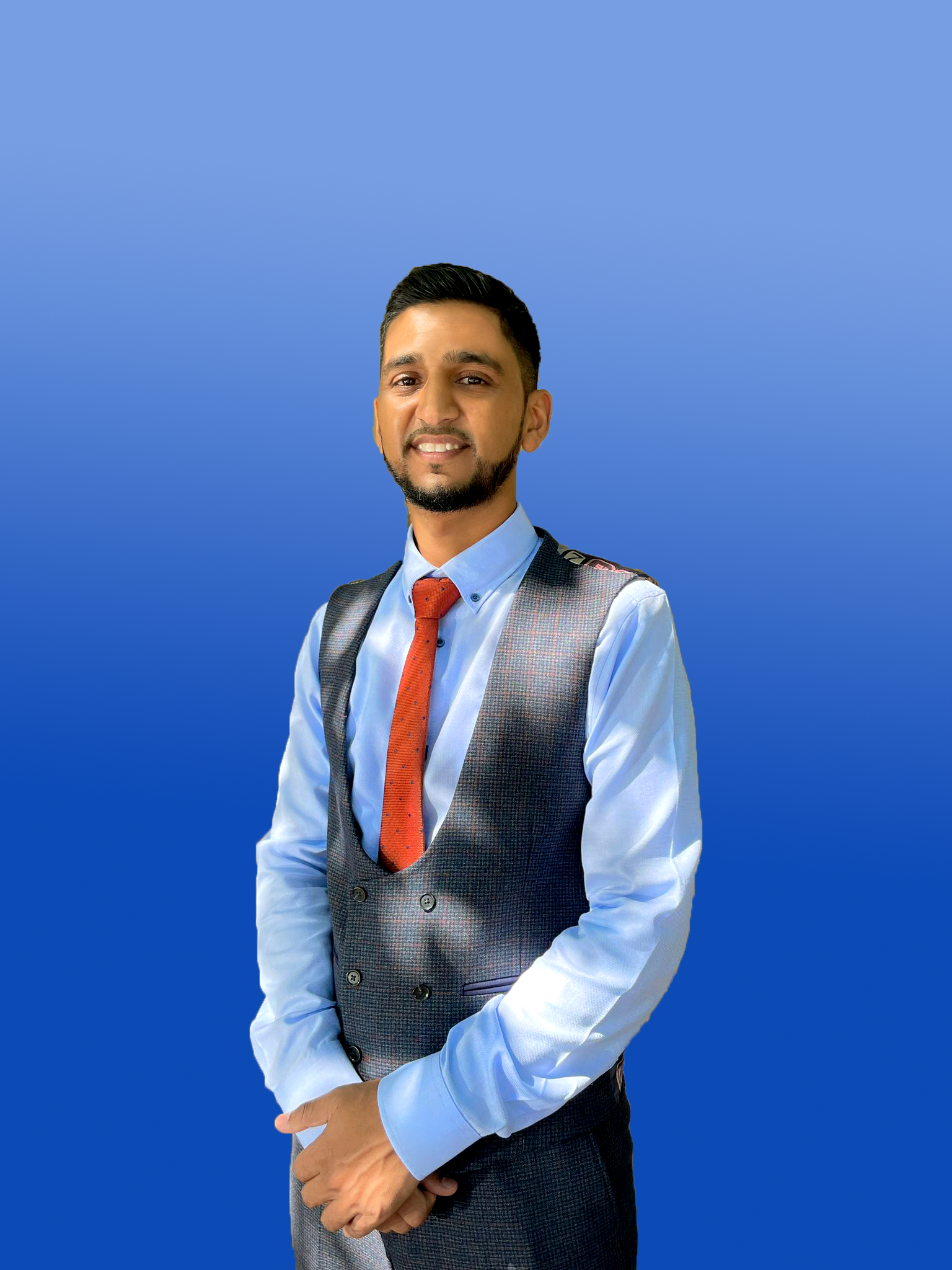 How to Order an At-Home Test
Ordering one of our at-home tests is easy. See our video below for a full walk-through.
How it works
Pick your home test

We have a wide range of tests to cover your health needs. Order with next day delivery and avoid sitting in a doctor's office or clinic. Use our quiz to find the right test for you.

Take your test

Activate your test and collect your sample in the morning. Return your sample on the same day, using the prepaid shipping label provided. Samples use a simple finger prick collection method that takes around 5 minutes to complete.

Results within 48 hours

You'll get GP-reviewed results and personalised recommendations to improve your results. Order now to become a healthier you!
Why Welzo
Convenient and fast
Welzo health tests are shipped straight to your address the very next day.
Secure and accurate
We are a team of doctors and scientists, making cutting edge analysis accessible.
24/7 Customer Support
We issue results 24/7, giving you personal insights into your body.
Frequently Asked Questions