 Thyroid Medication
The thyroid is the gland in your neck associated with metabolism—the processes by which your body makes use of energy. A thyroid gland that is functioning improperly can affect the function of organs such as the brain, heart, kidneys, liver, and skin. Hypothyroidism can cause weight gain, fatigue, depression, moodiness, and dry hair and skin. Hyperthyroidism can cause weight loss, heart palpitations, tremors, heat intolerance, and eventually lead to osteoporosis. Treatment for both underactive and overactive thyroid involves getting your body's metabolism back to normal.
View treatments
Effective in 3 months guaranteed

Helps to reduce weight gain

Support from UK clinicians 24/7

UK clinically approved safe treatments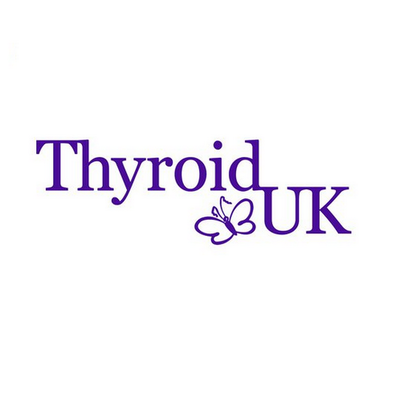 How it works
Complete A Quick Online Consultation Form

Fill out a quick and simple online consultation form to find out what products you are eligible for.

Checkout Securely

Once you have completed your consultation and selected your treatment, you can securely checkout online. 

Express Delivery

You will then receive your order the next working day using our express next-day courier service, dispensed from one of our verified GhPC partner pharmacies in the UK.