 Our content commitment
Here at Welzo, we pride ourselves on our content. Read more about our procedures and publishing guidelines below.
Visit the Health Hub
Up to Date Information

Medically Qualified Writers

Reviewed and Fact-Checked

UK Medical Directories
Our Ethics
Welzo was founded to provide people with easy access to healthcare and information.
While the internet contains an abundance of medical information, it can be easy to read inaccurate and misleading content.
That's why we're proud to be a source of reliable health information.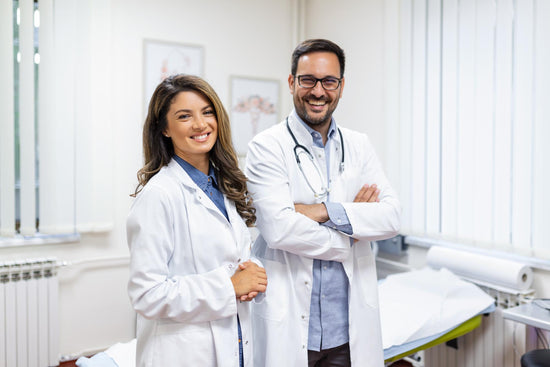 Our Process
Before an article becomes published, we have review procedures in place to ensure the content is genuine, well-founded and based on reputable data.
After our writers submit their work, a team of editors will review and cross-check the information.
Then, the articles are published on the site with the Welzo tick of approval!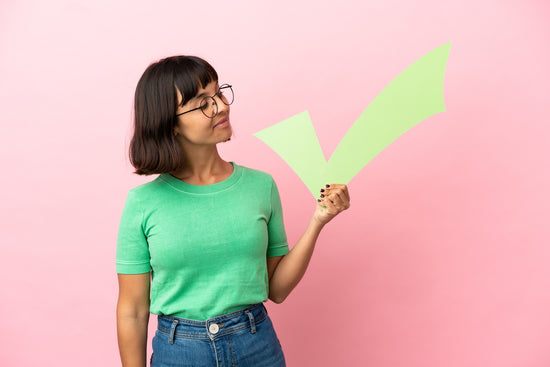 Our Staff
We think that health content should be written by health professionals.
That's why our writers are medically trained and qualified to provide useful insight on healthcare topics.
This is an important part of our process to give you reliable information about your healthcare concerns.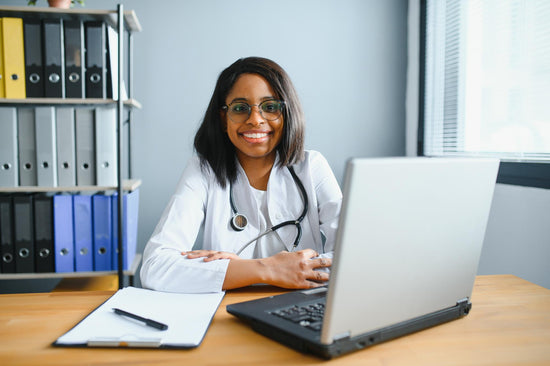 Certified Sources
We use trusted and recognised resources in all our writing. Some of our most commonly-referenced sources include The NHS, The EMC and National Institute for Health and Care Excellence (NICE).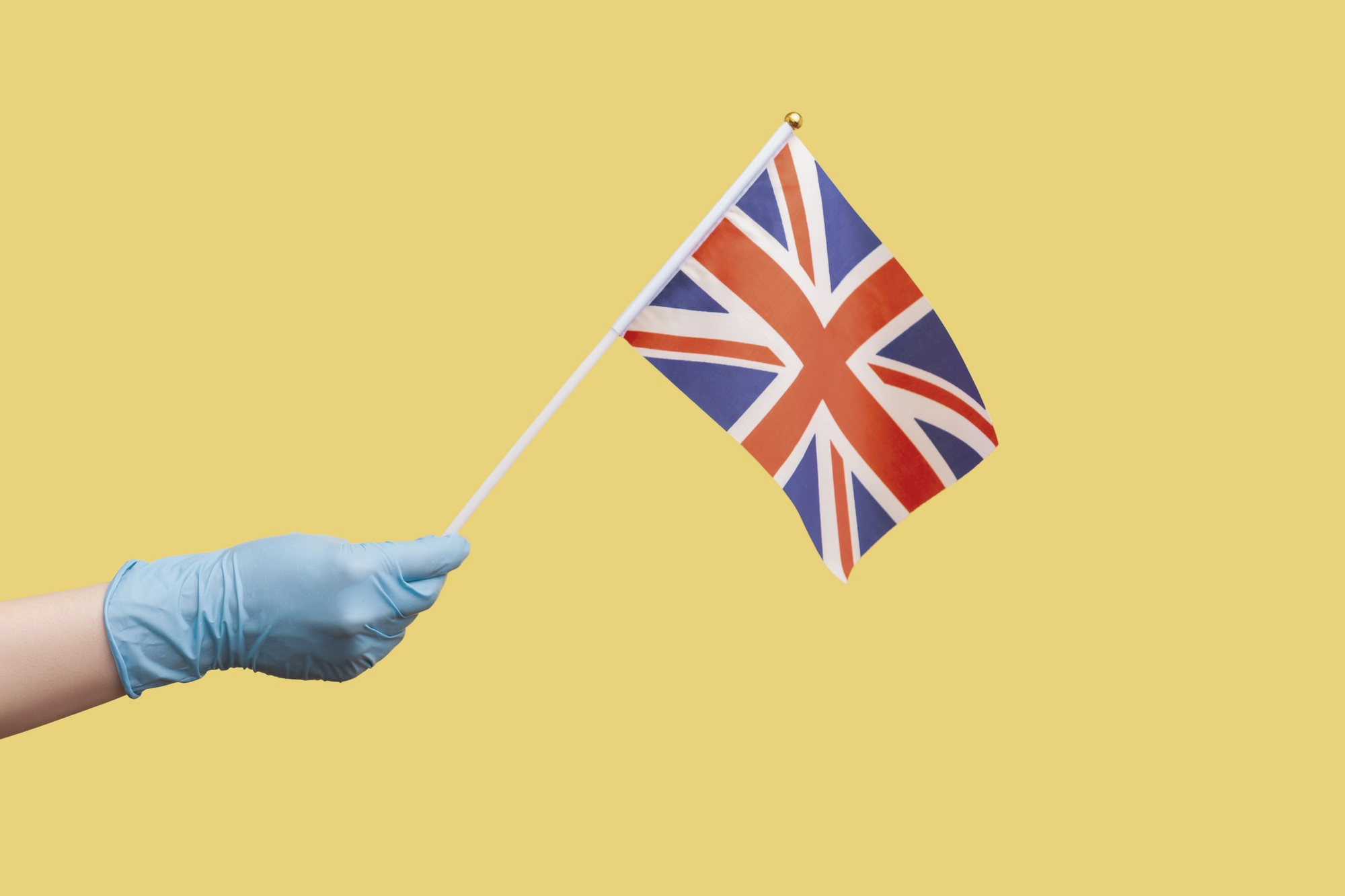 Our Comitment
While there's so much to learn about the body, we strive to answer the most asked questions and the most requested information!
Since we know it can sometimes be difficult to speak to people face-to-face about health topics, we like to consider ourselves a go-to for quick and understandable medical information.
Scroll through our wide range of topics to learn more about the topics that you're interested in!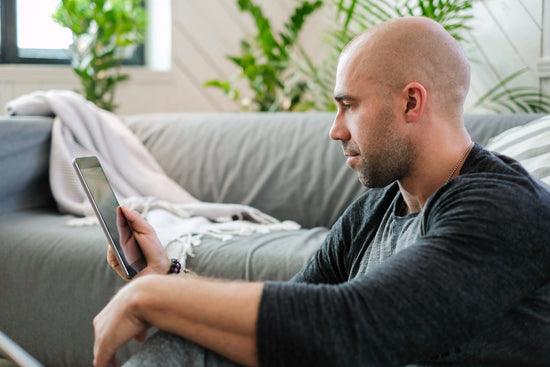 Welzo's Products and Services
When browsing our website, you'll notice that we provide information alongside our offered products and services.
We've ensured that when purchasing a prescription medication, testing kit or OTC item, you have all the information you need to make a suitable purchase.
Learn more about the product you wish to order in our informative information bubbles or FAQs!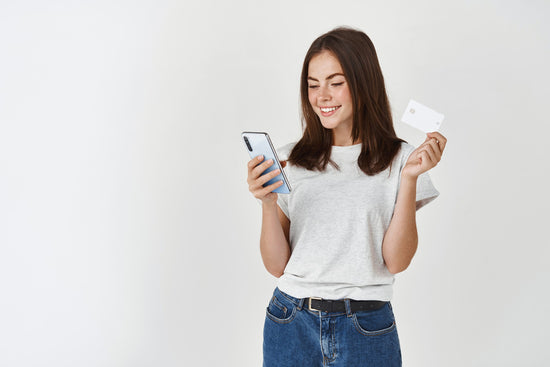 Updates and Concerns
While every effort is made to ensure our content is accurate, we understand that information and terminology can become outdated. That's why we're committed to frequently reviewing our content to only display the most up-to-date information available.
And while we try our best to make sure all our information is correct, we understand that errors can occur. If you see a concern on our website, reach out to us! We'd love to hear your feedback.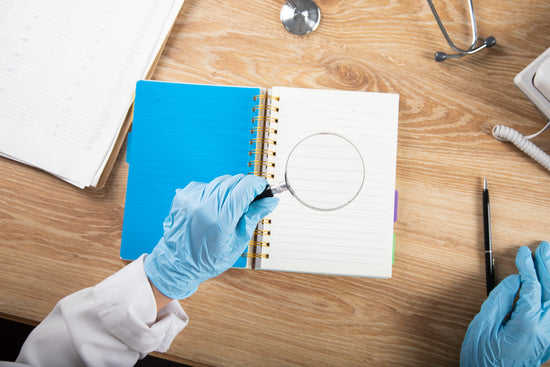 We're a Tool to Help
Although we aim to help you understand your health better, our information should not be a substitute for professional medical advice from your personal healthcare provider.
You should never delay seeking medical advice, diagnosis or treatment.