DNA Pro & Epigenetic Test
The most advanced DNA and Epigenetic Reporting available. 
Cutting-edge research shows that your genes react to your environment and experiences. Small changes can greatly impact how your body uses the different food groups, how your muscles develop and behave, and whether you are likely to be deficient in certain vitamins and minerals. Our DNA and epigenetic analysis reveal your true biological insights.
Whats included?
Diet reports
Supplement reports
60+ Health insights
True eye age
Hearing age
Vitamin Report
Physical reports
DNA Action plan
Biological age
Memory age
Inflammation report
Nutritional Report
AS SEEN IN
AS SEEN IN
Get a health report with the welzo health test. Welzo's DNA testing kit makes learning about your health easier than ever before. Our comprehensive test looks at over 1,000 different genetic markers in order to provide you with a detailed report of your overall health and risk factors. By testing the genes that influence your personal wellness, you can gain an understanding of how certain conditions or diseases may affect you in the future and make lifestyle changes to stay healthy. With results that include detailed information about your genetic makeup, you can make more informed decisions about nutrition, exercise, and overall health. Get a comprehensive look at your DNA with Welzo's DNA Test today!
Nutritional and Vitamin Report
Nutritional and Vitamin Report- Our health test looks at your genetic markers which can help to determine what nutrients and vitamins your body needs. By understanding this information, you can make sure that you are consuming the right amount of each nutrient for optimal health.
Supplement report with the wezlo lifestyle test. Wezlo's lifestyle test will provide you with insights into how your diet, exercise, and lifestyle choices can affect your health. This test looks at genes that are involved in body composition, energy expenditure, cardiovascular disease risk, muscle strength, and more. With this information, you can make informed decisions about what changes to make in order to optimize your health and well-being.
Biological Age Calculation
Biological age calculation - Discover your biological age with welzo's DNA testing. By looking at the state of your genes, our test will identify factors such as ageing, inflammation and oxidative stress in order to calculate your biological age – an indication of how old or young you may appear on a cellular level. Understanding this information can provide valuable insight into lifestyle changes that you may need to make in order to stay healthy and youthful.
We cannot learn, develop language, personality, or relationships without memory. With epigenetic testing, you can compare your memory to your chronological age and monitor your progress.
Inflammation Report - By testing for markers of inflammation, Welzo can help you understand how chronic inflammation affects your health. Our report will show which inflammatory pathways are enriched in your body and provide an overview of lifestyle changes that could benefit you in managing these conditions. The information from this test can provide valuable insights into the state of your overall health and wellbeing.
Diet report : You will also get an in-depth analysis of your diet and nutrition needs, based on your genetic makeup. This report can help you to make better dietary decisions for yourself, such as the types of foods you should be eating for optimal health.
Physical report: We provide a comprehensive physical report that looks at your genetic profile, giving you an understanding of how certain conditions or diseases may affect you. This includes information on things like heart health and cancer risk as well as detailing how susceptible you are to certain illnesses. Our results also include personalized lifestyle recommendations based on your gene profile.
DNA Action plan - Welzo provides an action plan that is tailored to your needs. The plan will provide you with clear steps and advice on how to optimize your health based on the findings from your tests. Our team of genetic counselors supports you in understanding and implementing your own personal health plan, so that you can make informed decisions about how to look after yourself for life. Get on track with a better understanding of your health and how to take proactive steps to improve your wellbeing.
Because they are so intricate, your eyes need a variety of nutrients to stay healthy. Utilize Muhdo's epigenetic test to determine and monitor the health of your eyes.
Finding out how healthy your hearing really is, tracking improvements over time, and accelerating hearing loss are all possible due to certain genetic factors.
Powered by Muhdo Insights
We have partnered with Muhdo to get inights into your DNA.
Epigenetic and DNA Testing Explained
Muhdo's team of scientific advisors provides an easy-to-understand explanation of epigenetic and DNA testing. Our expert advisors explain the science behind our tests, helping you to understand the results in more detail. We also provide advice on how to use your genetic information to make informed decisions about lifestyle choices that can benefit your health.
Sameer Nakedar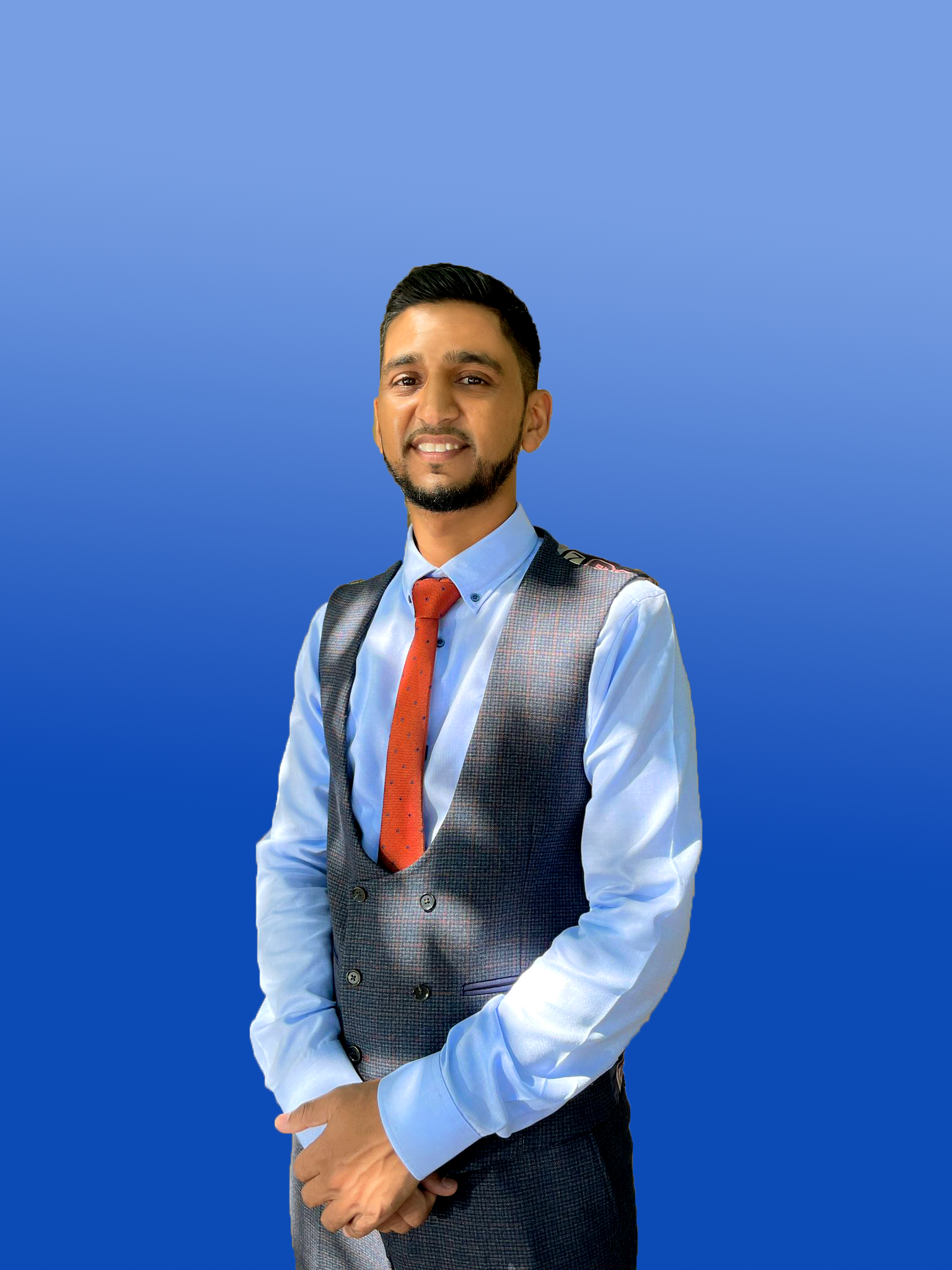 How to Order an At-Home Test
Ordering one of our at-home tests is easy. See our video below for a full walk-through.
How it works
Pick your home test

We have a wide range of tests to cover your health needs. Order with next day delivery and avoid sitting in a doctor's office or clinic. Use our quiz to find the right test for you.

Take your test

Activate your test and collect your sample in the morning. Return your sample on the same day, using the prepaid shipping label provided. Samples use a simple finger prick collection method that takes around 5 minutes to complete.

Results within 48 hours

You'll get GP-reviewed results and personalised recommendations to improve your results. Order now to become a healthier you!
Why Welzo
Convenient and fast
Welzo health tests are shipped straight to your address the very next day.
Secure and accurate
We are a team of doctors and scientists, making cutting edge analysis accessible.
24/7 Customer Support
We issue results 24/7, giving you personal insights into your body.
Frequently Asked Questions