Gillette Fusion 5 Razor Blades Pack of 4
Regular price
Sale price
£16.39
Unit price
per
Sale
Sold out
Gillette Fusion 5 Razor Blades:
Gillette Fusion 5 Razor Blades provide an excellent shaving experience, with their innovative 5 antifriction blades that ensure a close and long-lasting shave. The blades are positioned closely together for maximum comfort and glide effortlessly over your skin, reducing irritation and skin discomfort.
The precision trimmer on the back of the blade allows for accurate and effortless grooming of hard-to-reach areas and facial hair styles. With each refill providing up to one month of shaves, the Gillette Fusion 5 Razor Blades are the ideal choice for men seeking a high-quality, efficient, and comfortable shave. Upgrade your grooming routine with Gillette's advanced and unique Fusion 5 Razor Blades.
Images shown may represent a range of products, or they may be for illustration purposes only and may not be exact representations.
Share
Welzo.com's home pharmacy delivery service has made my life much easier and more manageable.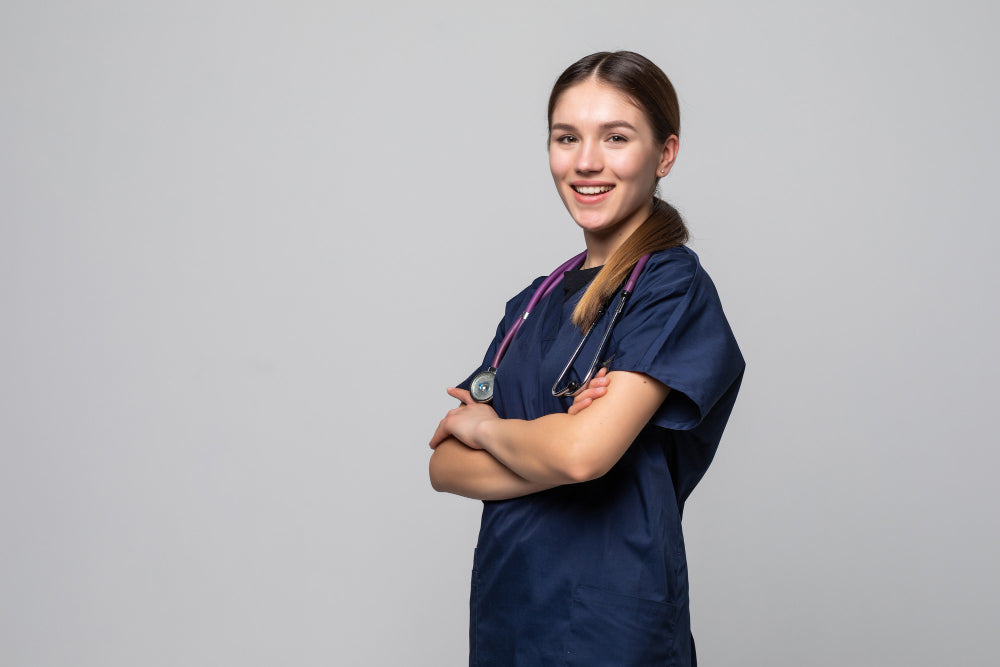 FDA Approved Testing
We'll send you a link to book your video consultation straight away. It's a 10 minute call with a trained Health Advisor, where they'll watch you take your test. Video consultations are available 7 days a week from 9am to 9pm GMT. You'll need to schedule it no earlier than one day before your flight to the USA, as this is the required timeframe.