What is female Viagra?
Some drugs act as female Viagra and improve sex drive in women.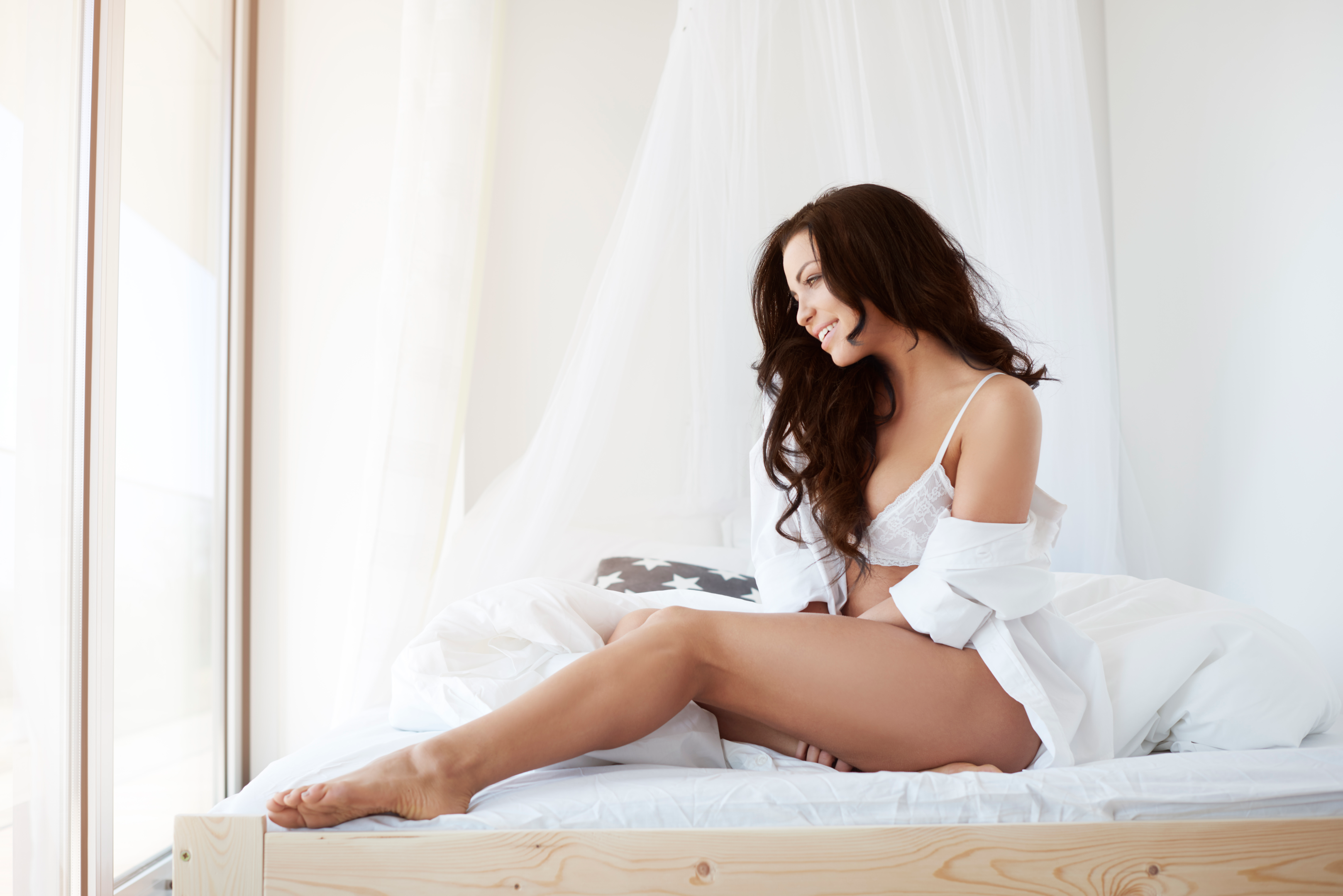 Just like men, some women may feel no interest in sex or have a problem feeling sexually motivated. There is a condition known as hypoactive sexual desire disorder (HSDD) that can be found in women and affect sexual desire. A 2009 comparative study published in the journal of sexual medicine found that 35% of women in the UK (including those with surgical menopause) have some degree of HSDD.
Female sexual dysfunction can impact relationships
HSDD can impact your romantic relationships if left untreated. So, if you or your partner has this condition, how can you cope with it? Is there anything available like Viagra for men? If so, how will such a drug act? First, you should understand the nature of sexual dysfunction in women.
How is impotence in women different?
Impotence is a situation where one can not achieve or maintain sexual arousal despite having sexual desire. The nature of impotence is different in both genders. In men, impotence is mainly related to loss of erection (ED). They may have sexual desire, but their penile muscles can't go erect, and they can't enjoy sex.
But, in women, the biology of impotence is much more complex. Women may not be interested in sex due to a variety of reasons.
If you want to know more about women's sexual health, visit our information page here. 
Female Viagra to treat hypoactive sexual desire disorder
However, there are solutions. The FDA has approved 2 drugs that promote women's sexuality. Let's understand how these drugs work.
Flibanserin
This drug is available under different brand names (Addyi®, the most common brand). It was the first drug approved in 2015 for treating sexual arousal and disinterest issues in women. It is available as 100mg oral pills. One (100mg) pill is recommended daily before going to bed (even if you have no plan for sex). It may take weeks to effect.
How does it work?
This drug doesn't influence your circulation. It just boosts up the neurotransmitters in your brain. So, it just moods you up and doesn't interfere with sexual organs. It will also not influence your orgasm. 
However, you will still need treatment for the sexual issues that influence sex, e.g., vaginal dryness, leukorrhea etc. Counselling and sexual education can help also.
Side effects
The drugs manipulating normal biology leave undesirable effects. The common side effects of Flibanserin include;
Dry mouth
Dizziness
Tiredness
Sleep disturbances
Nausea
Remember that it is a prescription drug and should be prescribed by a sexual health expert who will consider if you need it or not. It is effective only in premenopausal women.
Bremelanotide
It is another FDA-approved drug for this purpose. It is available in an injectable form (Vyleesi®, the most familiar brand). Just like the other drug, it also treats low sexual desire in women (premenopausal). It is needed to be injected into the thigh or abdomen at least 45 minutes earlier than any sexual activity. At the most, one injection per day and 8 injections per month are recommended. Its effects last for 8-10 hours.
It works just like Filbanserin and influences the mood. It will be helpful if your lack of sexual interest is purely due to psychological factors and you have no other underlying illness. Its side effects are just like Flibanserin. However, a swelling or reaction at the site can develop as it is injected into tissues.
What is the efficacy of these drugs?
Scientific investigations have shown that these drugs, the so-called 'Viagra for women, stimulate the sex drive. A trial conducted in 2013 found that the use of Flibanserin increased the sexual function index and the number of satisfying sexual events (SSE).
Similarly, a 2016 placebo-controlled trial found similar results for Bremelanotide. It showed that the use of Bremelanotide increased the SSE.
Can women with low sex desire use Viagra?
Viagra is a known treatment for sexual dysfunction in men. It may be tempting to take one of these tablets, however this medication has not been approved for use in women. So, what will happen? How is it going to influence your sexuality?
How male Viagra works?
Viagra (active ingredient sildenafil) blocks the action of an enzyme called PDE-5 (phosphodiesterase type 5), the enzyme that breaks down cyclic guanosine monophosphate (cGMP), which is the cause of the erection. Thus, an achieved erection will be retained for a long time.
There is no such sexual organ in the females which needs an erection.
An earlier
study
noticed that it also increases the blood flow to the female organs, thus improving sexual sensitivity. However, the data on safety and efficacy is too little, and FDA has not approved it yet. However, another drug
Revatio
which also contains sildenafil as the active ingredient, is recommended to treat pulmonary arterial hypertension in both genders.
Some may try to use Viagra off-label, but it should be done after consulting your physician.
Bottom line
The male Viagra works by increasing blood flow to the penis. Sexual desire and sexual function in women is much more complicated. So the treatment of low sexual desire is also not straightforward. Along with biological factors (hormone imbalance, diseases and anatomical issues etc.), it is also influenced by psychological (anxiety, depression, negative emotions or traumatic past sexual events), personal issues (e.g., lack of understanding between partners), as well as sociocultural norms of a society.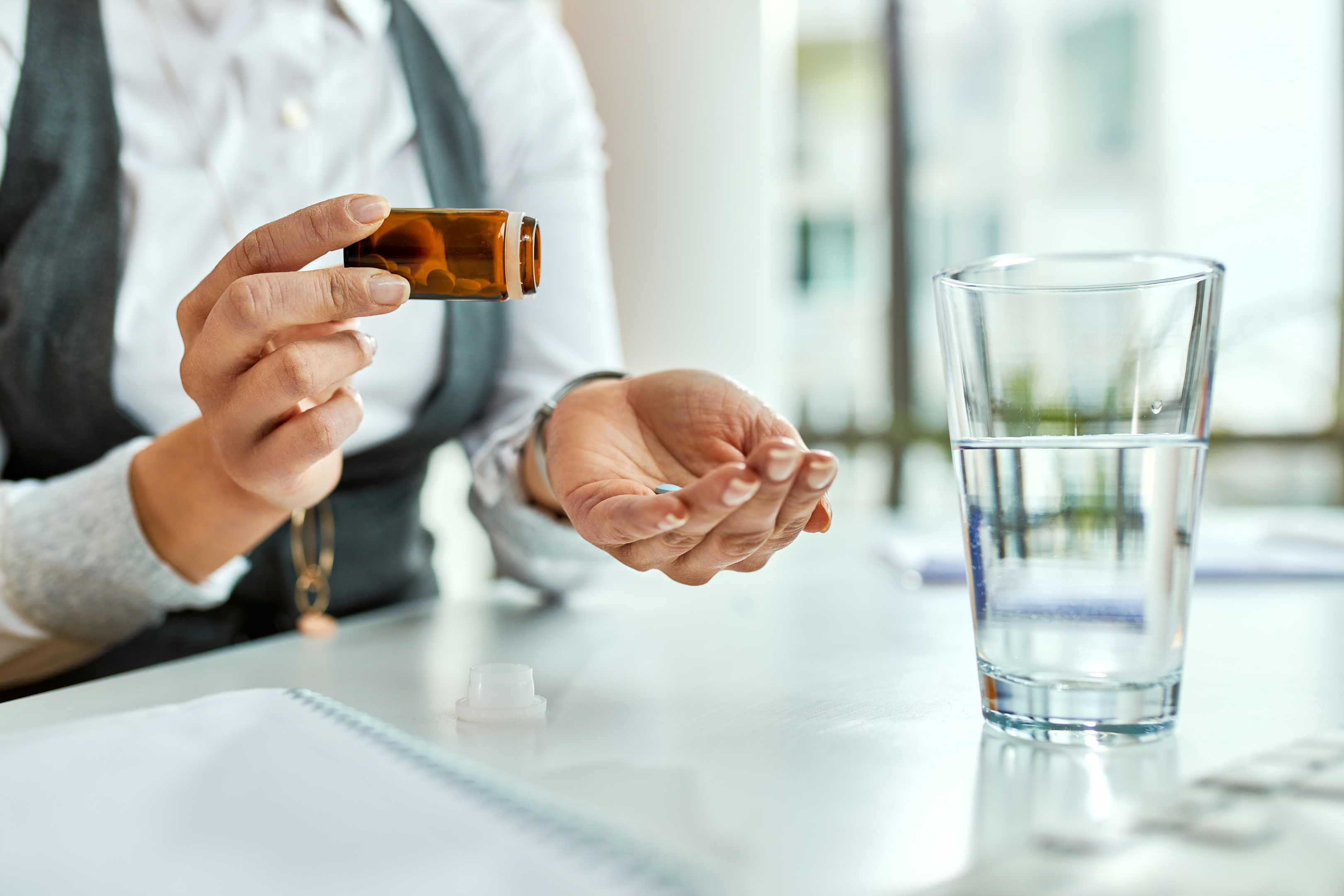 If all other things are normal, the two drugs mentioned above can boost your mood, increase sexual excitement and treat low sexual desire. Many women have benefitted from these drugs.
You can opt for other options, e.g., vitamins and amino acid supplements, etc. If you are experiencing a lack of sexual interest without any known reason (e.g., menopause), visit the nearest sexual health clinic. These drugs (alone or combined) with lubricants, clitoral stimulation (by your partner), creams, and gels can help you.
Click here to visit our page to know more about sexual health. At Welzo, we also offer female fertility test. Visit our page for more information. 
Get 10% off your first order
Plus get the inside scoop on our latest content and updates in our monthly newsletter.