What are the best generic supplements to take?
What's covered?

Supplements might be helpful and handy if you cannot achieve your nutritional demands via food alone. However, not all supplements are created the same way. Many products include fillers, chemicals, and hazardous components that might do more damage than good to your health.
That is why it is essential to select a reliable generic drug supplement that has been thoroughly tested, preferably by a third-party lab and is made from high-quality components. This makes sure that you receive a reliable and robust supplement that your system can utilise effectively.
HUM Nutrition
HUM nutritional supplements are made with scientifically proven ingredients intended to improve all from skin and hair wellness to mood, digestive, and immunity. For instance, one of Healthline's top multivitamins for menopause is their HUM Nutritional Fan Club, which includes Siberian rhubarb and a blend of probiotics and other herbal compounds.
Moreover, medicines are triple-tested for safety and certified by a third-party laboratory to assure potency and efficacy. All supplements are devoid of artificial sweeteners and colour, gluten-free, and non-GMO.
Garden of Life
Garden of Life offers a diverse range of vegetarian vitamins, most of which are gluten-free and organic. In addition to being verified as carbon zero, most Garden of Life items is approved kosher, gluten-free, natural, or vegetarian by third parties.
Many have also been approved by institutions, such as NSF International, which tests items for forbidden chemicals. In addition, Garden of Life has more than 150 vegetarian medicines to pick from, such as plant-based protein powders, herbs, minerals, vitamins, and probiotics.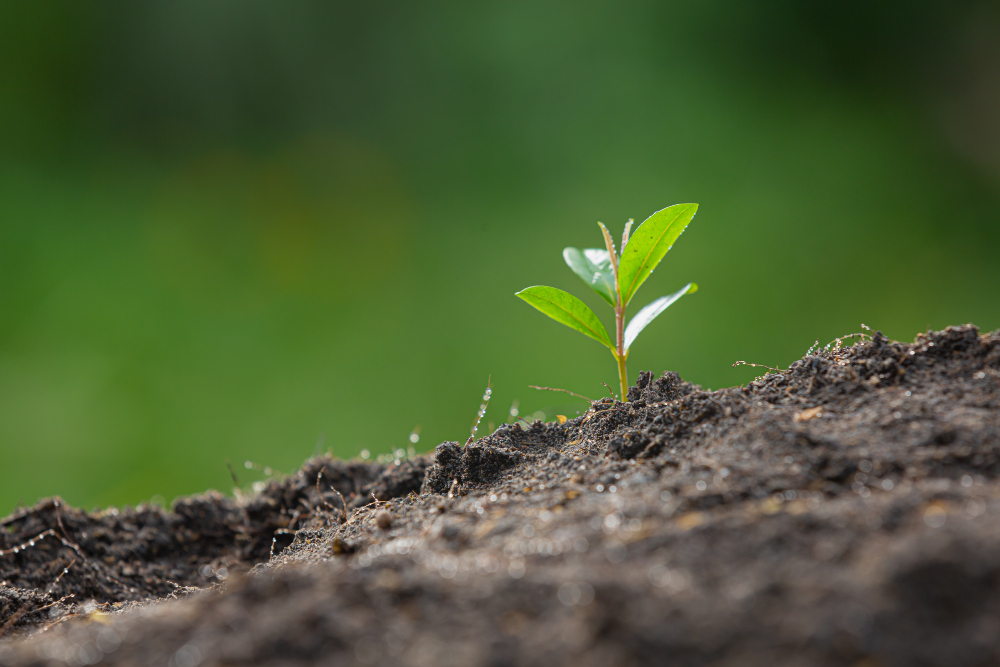 MegaFood
Numerous MegaFood supplements include certificates showing vegan-friendly, kosher, and natural ingredients. Furthermore, several third-party institutions have independently validated the reliability and authenticity of these supplements.
Thorne Research
Thorne Research provides various supplements while adhering to stringent production standards to assure quality. All products are produced in a laboratory that has been accredited by the Therapeutic Goods Administration and NSF International, Australia's regulatory authority in charge of reviewing the efficacy of supplements.
Moreover, Thorne's product line includes fish oils, probiotics, prebiotics, multivitamins, and protein powders. In addition, the firm sells vitamins that promote healthy ageing, joint and bone health, immunological functionality, and increased alertness.
Pure Encapsulations
All goods are devoid of additives and fillers that are unneeded, gluten, GMOs, and several common allergies. Furthermore, every supplement is subjected to extensive third-party testing for impurities and hazardous chemicals to ensure safety. Pure Encapsulations provides solutions for hormone balancing, cognitive function, immunological assistance, and digestive health.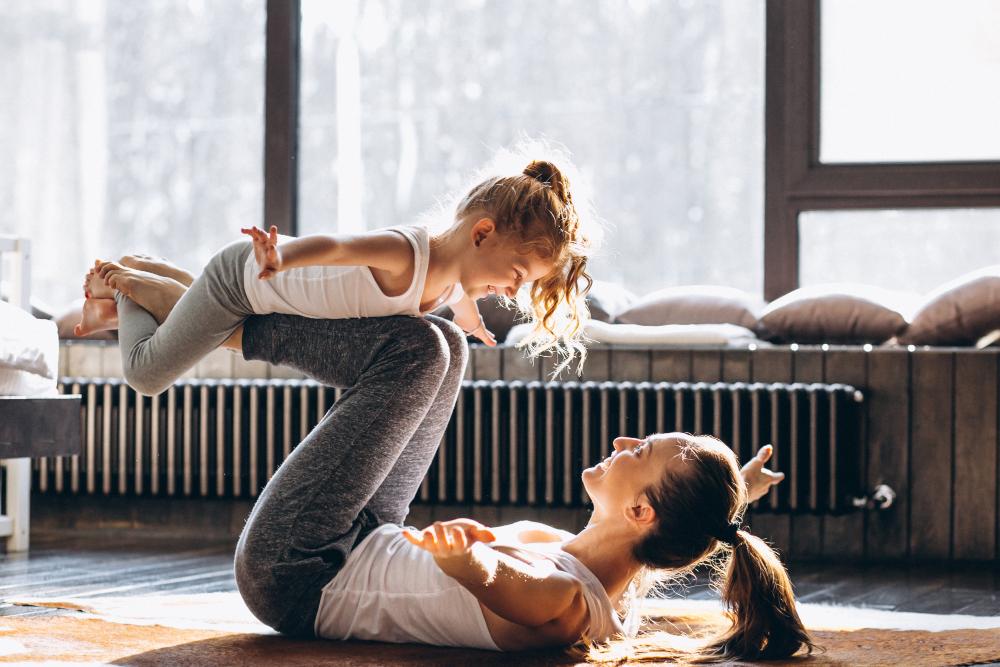 NOW Supplement
NOW is a natural supplement devoid of GMOs and chemical additives. Every product is extensively tested for pureness and the concentration of heavy metals, pesticides, and other pollutants at the industry's in-house labs. Underwriters Laboratories (UL), a third-party corporation that examines factories to guarantee compliance with good manufacturing standards, has also approved NOW products.
Ritual
Ritual is a multivitamin devoid of additives, ingredients, and artificial colours. For complete transparency, it gives extensive data on the supply of every nutrient, such as the provider and the particular type of each micronutrient. Ritual provides goods for all phases of life, like protein shakes, postnatal and prenatal vitamins, and multivitamins for women, men, and children.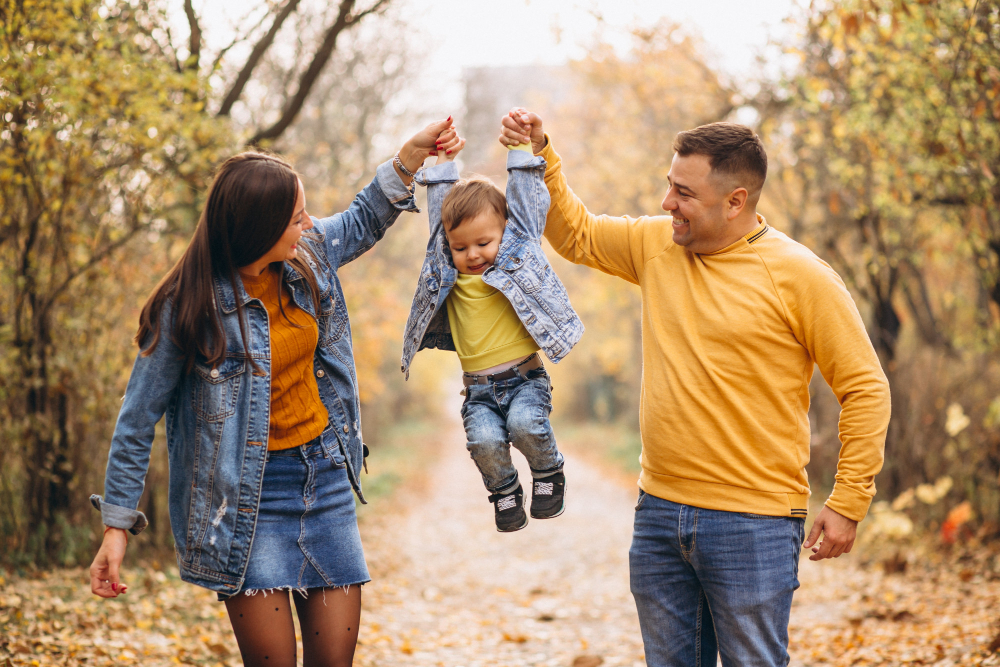 Llama Naturals
Llama Naturals specialises in tasty gummy supplements for kids, such as supplements, probiotics, prebiotics, and multivitamins, including substances such as elderberry and vitamin D. Moreover, their plant-based multivitamin, for instance, has a combination of 13 vitamins that are organically produced with natural fruit.
Llama Naturals supplements are not only 100 % organic, but they are also plant-based and devoid of artificial additives and added sugar. Furthermore, all goods are subjected to third-party certification for safety and come with a money-back warranty.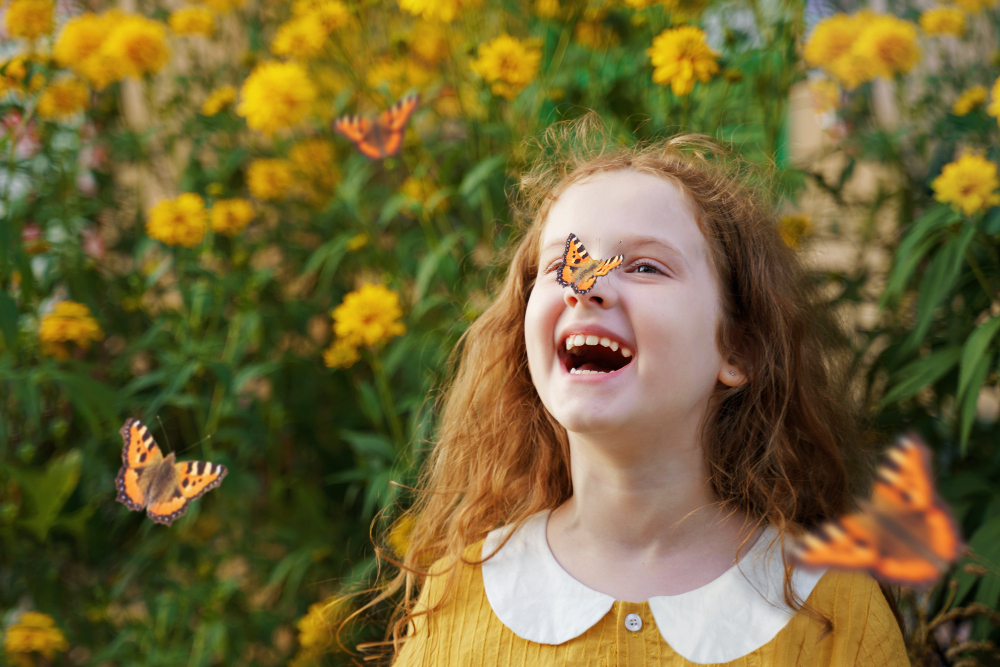 FullWell
Ayla Brammer, a dietician and reproductive nutritional specialist, developed FullWell, specialising in prenatal supplements to help women before, throughout, and after pregnancy. Though they have just begun to give a supplement to encourage male fertility, their trademark Prenatal Vitamin remains their most successful. This supplement contains numerous vitamins necessary for healthy childbirth, such as folate, vitamin D, and vitamin B12.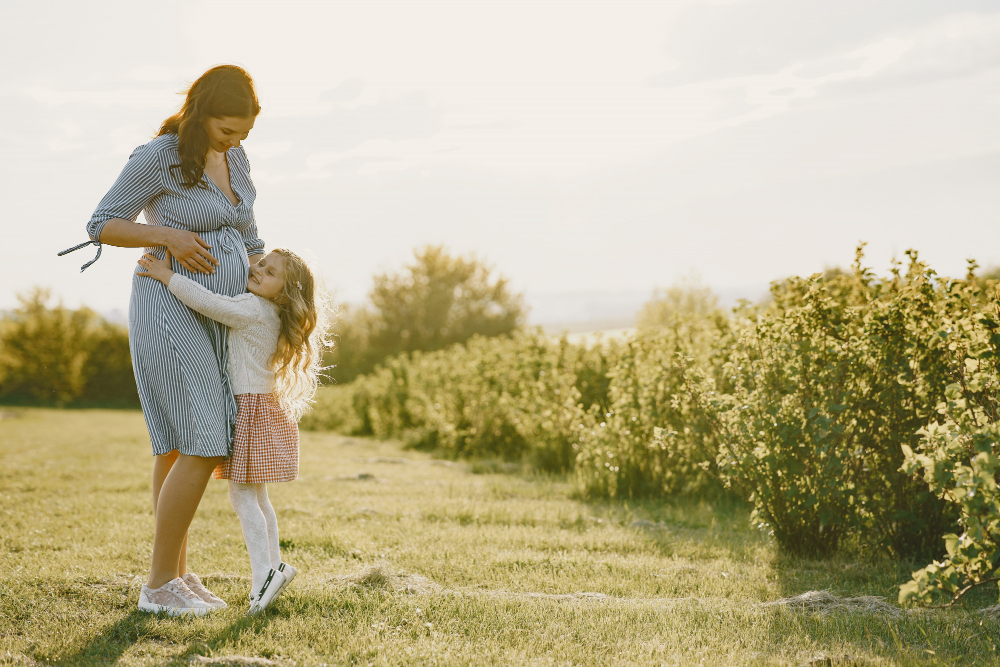 Culturelle
Culturelle is a top-tier brand recognised by customers and care experts as one of the industry's major probiotic producers. The company offers probiotics for grownups, babies, and kids and supplements that mix probiotics with additional nutrients, including omega-3 fatty acids, vitamin D, and fibre.
Culturelle Digestive Daily Probiotic is shelf-stable and contains 10 billion colonisation units each. Most Culturelle supplements are also devoid of food allergens, such as gluten, soy, and dairy, making them ideal for those allergic to certain foods.
Nordic Naturals
Even though Nordic Naturals manufactures a wide range of minerals and vitamins, the firm is likely best recognised for its high-quality omega-3 supplements suited to various nutritional needs. Moreover, Omega-3 fatty acids have been connected to many advantages, including promoting healthy ageing. They may also assist in decreasing swelling, which is particularly useful for patients suffering from autoimmune diseases, such as rheumatoid arthritis.
Nordic Naturals offers plant-based omega-3 supplements and supplements for pets, pregnant women, teenagers, children, and sports. Nordic Naturals products are non-GMO and are subjected to third-party safety testing. On the company site, all supplements come with a certificate of authenticity.
How to choose quality generic supplements
Choosing high-quality, generic supplements is essential for optimising potential health advantages. To begin, select generic supplements made by reliable vendors. Next, examine the ingredient list and avoid supplements with many fillers, chemicals, and additives.
Many producers also include a certificate of analysis (COA), a statement that specifies the safety and potency of a supplement and certifies that specified quality criteria have been reached. Most supplements may also include a mark of authorisation from organisations such as Consumer Labs or NSF International, which undertake third-party screening on supplements to determine quality.
If you have any existing health concerns or are using any drugs, talk to your doctor before beginning a new supplement to prevent harmful side effects.
Conclusion
With so many essential vitamins and mineral supplements in the industry such as vitamin C or vitamin D supplements, knowing which ones are worth the money may be challenging. Purchasing generic dietary supplements from trusted merchants and seeking vitamins created with high-quality components might assist you in receiving the finest supplement available. Reviewing the ingredient list and seeking third-party tested goods may also help you get the most sense for your budget and has significant health benefits.
References:
https://www.healthline.com/nutrition/best-vitamin-brands#omega-3
https://www.medicalnewstoday.com/articles/11-best-vitamin-brands#how-we-chose

Get 10% off your first order
Plus get the inside scoop on our latest content and updates in our monthly newsletter.