Best Hair Removal for Women
What's covered?
Hair removal is an important component of many women's beauty routines. Selecting the best hair removal procedure for women, like shaving cream, can save you valuable time throughout the week and frequent visits to the beauty salon.
The best hair removal is frequently both physically and figuratively painful. Other hair removal methods, such as shaving, are inconvenient and time-consuming; waxing is unpleasant and costly and is not recommended if you use retinoids in your skincare routine.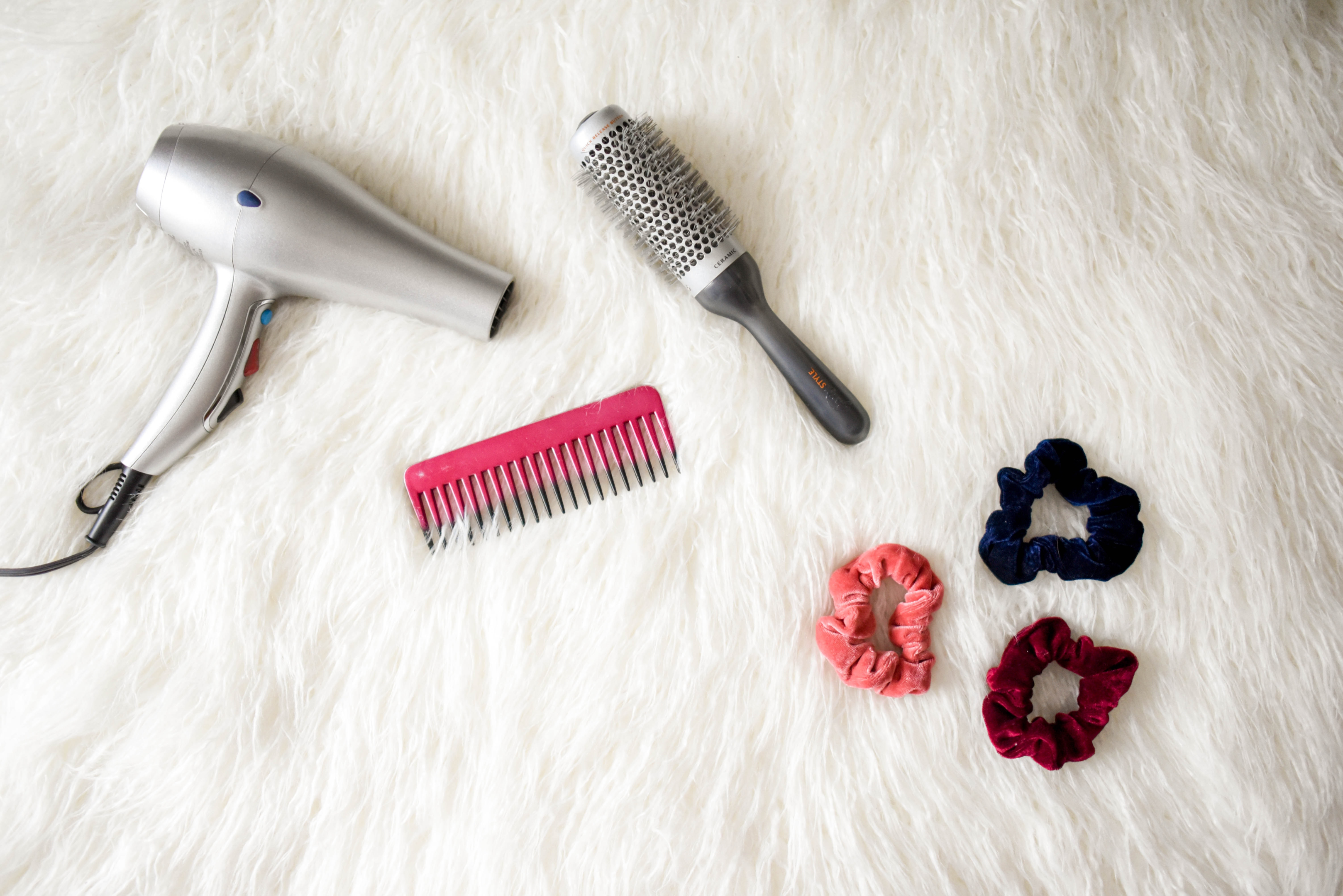 While it may seem intimidating initially, if you get the hang of it, at-home hair removal can be fast, painless, and much less costly than visiting a salon every few weeks. If you want to remove hair from body parts like the bikini line, such methods can also help.
See below for some of the top at-home or salon hair removal solutions, such as razors, epilators, waxing kits, and creams, to prepare you for summer in no time.
What Is Hair Removal?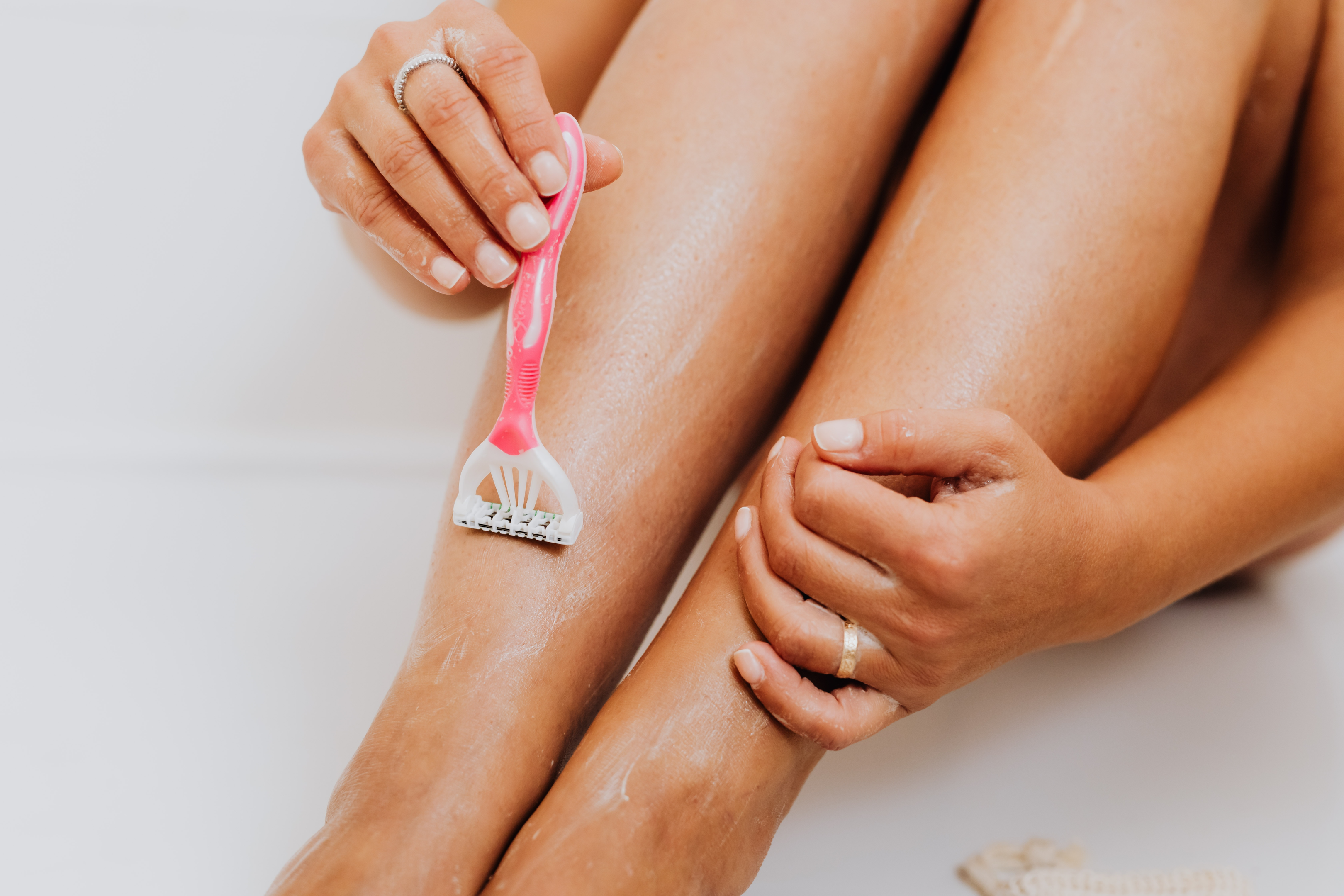 Hair removal, also known as depilation or epilation, is the purposeful removal of hair or excess hair from various body areas. Depilation is the removal of hair strands while keeping the roots intact, while epilation is the removal of unwanted hair, including the roots. Shaving is depilation, while epilation treatments include laser hair removal, electrology, and waxing.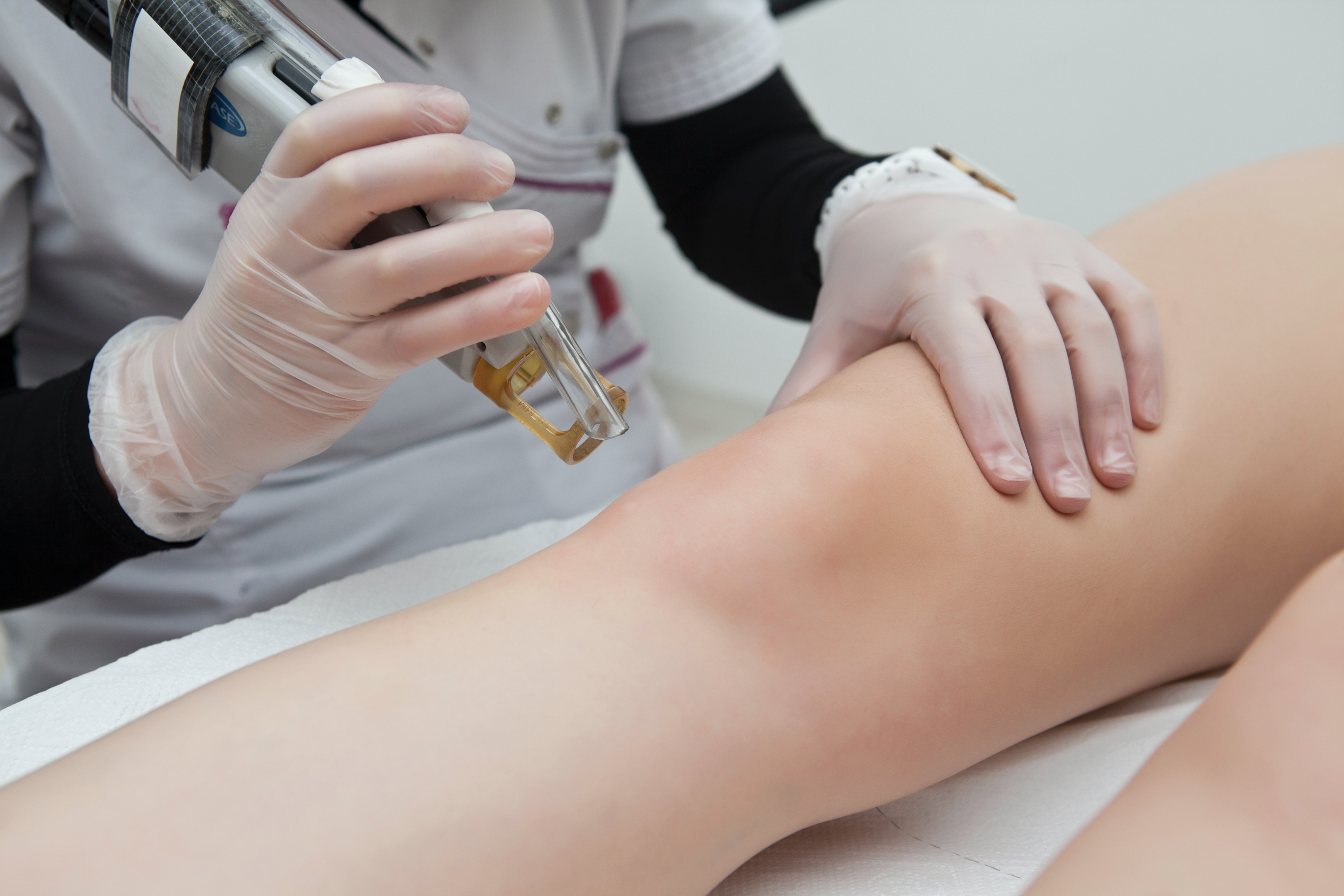 Some procedures, like depilation, may be done at home, but a qualified expert must perform permanent hair removal.
6 Best Hair Removals for Women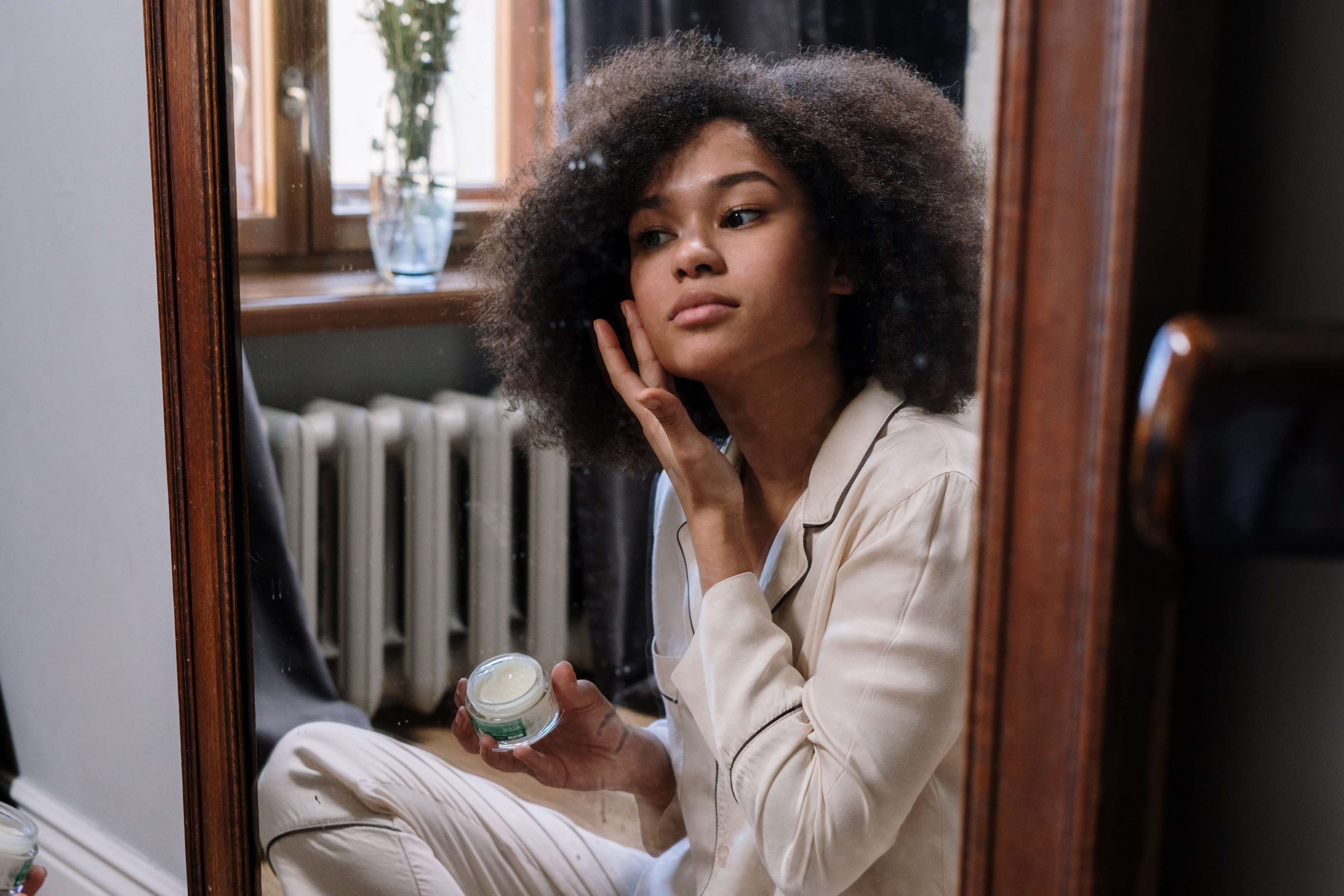 The realm of effective hair removal products or techniques is a real jungle. If you're wondering what the best hair removal procedure for women is for you, you're not alone. We've compiled a list of the best hair removal options:
1. Bliss Poetic Waxing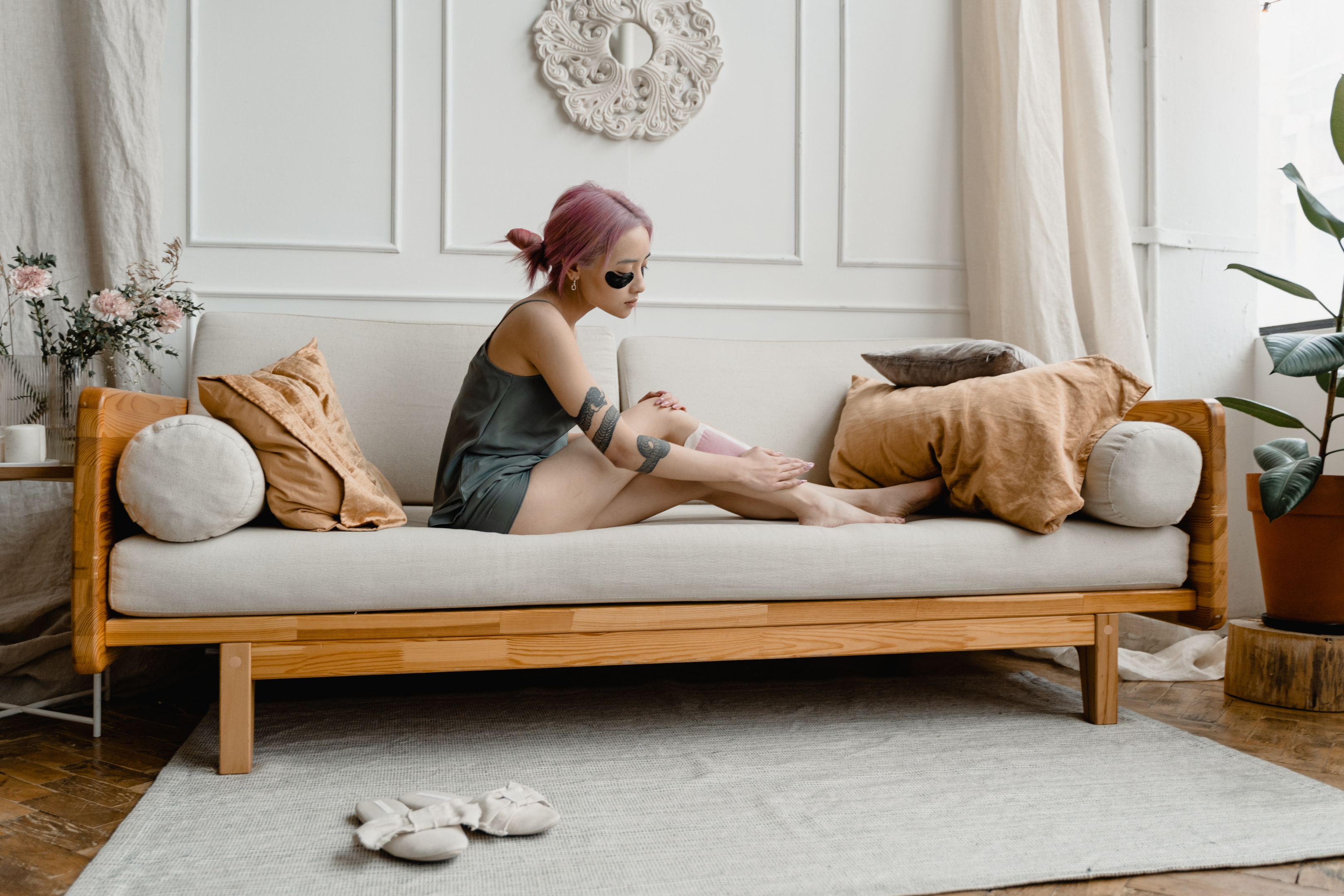 The best hair removal method is waxing.
The blue at-home wax kit may be used to remove unwanted hair everywhere, from arms and legs to the bikini line and underarm areas. The best hair removal product kit is similar to the salon but easier to use since all you need to do is microwave the blue cup. Mix until the wax warmer is the right consistency, distribute it over your hair with the supplied applicator, and once dried, take the wax with a short pull against the direction of hair development.
2. Finishing Touch Flawless Women's Hair Remover
This is a hair remover that is almost painless which is noteworthy. Because this device does not remove hair at the root, it does not inhibit hair growth.
The Finishing Touch hair remover, shaped like a luxury lipstick, is a discreet, battery-powered gadget that successfully removes fine hairs and peach fuzz (the sensitive skin, ultrafine baby hairs seen around the upper lip). It not only removes hair but also exposes smooth skin underneath, making makeup application a breeze.
Simply move the device's hypoallergenic head over your face in tiny, circulatory motions, and facial peach fuzz and beard are a thing of the past. It's that easy!
While a hair remover does not rip the light hair out from the root, it claims it provides a very close buzz without being painful and unpleasant, making it an excellent alternative for individuals with sensitive skin and those who suffer discomfort from tweezing, epilation, or waxing.
3. Eyebrow Trimmer
The eyebrow trimmer's stainless steel blade aids in easy and safe brow and facial hair removal. It should be emphasised that if the blade is cleansed after each usage, it will not get infected. The trimmers are popular because they have two heads that can hold hair colour and cut simultaneously.
A trimmer minimises uncomfortable yanking and pulling and makes it simple to maintain a smooth skin operation, which is especially important for sensitive skin. A blade guard also allows you to alter the breadth of each trim.
4. Remington iLIGHT Pro Plus Quartz Body Hair Removal System
This at-home hair removal device employs intense pulsed light (IPL) equipment to blast away hair growth if you want a more lasting option. Intense pulsed light is not the cheapest of the group, but with a 94% decrease in hair after three uses, it's well worth the money. If you're frightened about discontinuing your retinoid, a more permanent hair removal method ensures it won't be a problem for long.
5. Depilatory Creams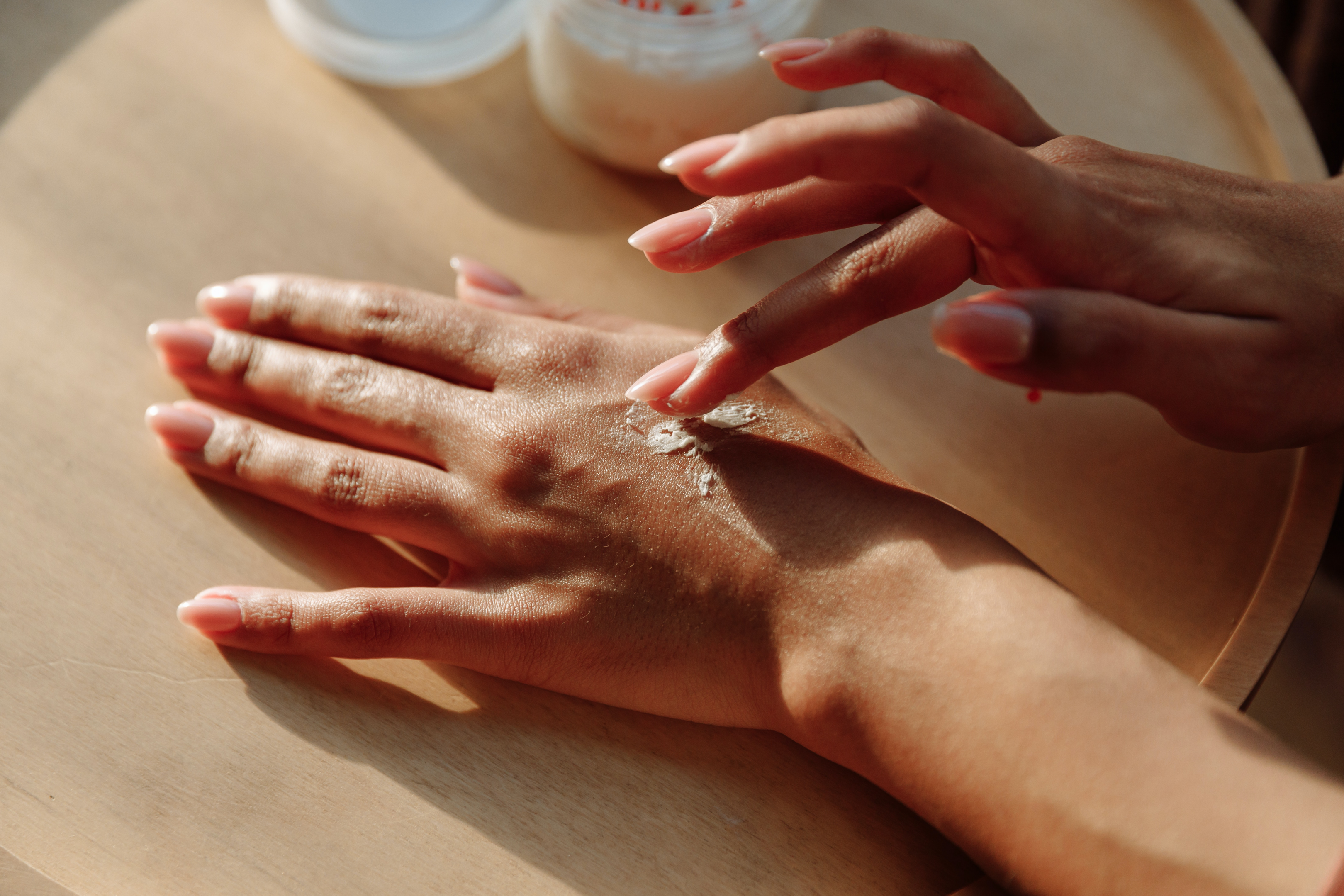 Depilatory cream is one of the best hair removal creams and is ideal for anybody searching for a gentle approach to remove hair. It works by employing high pH chemicals to break down and remove hair at the skin's surface, allowing you to wash it away easily. This procedure is great for anybody searching for quick, painless results at home.
However, as with a razor, you'll need to use the depilatory cream frequently since hair returns quickly. After treatment, hair removal creams may be messy and often leave a few hairs or stubble behind.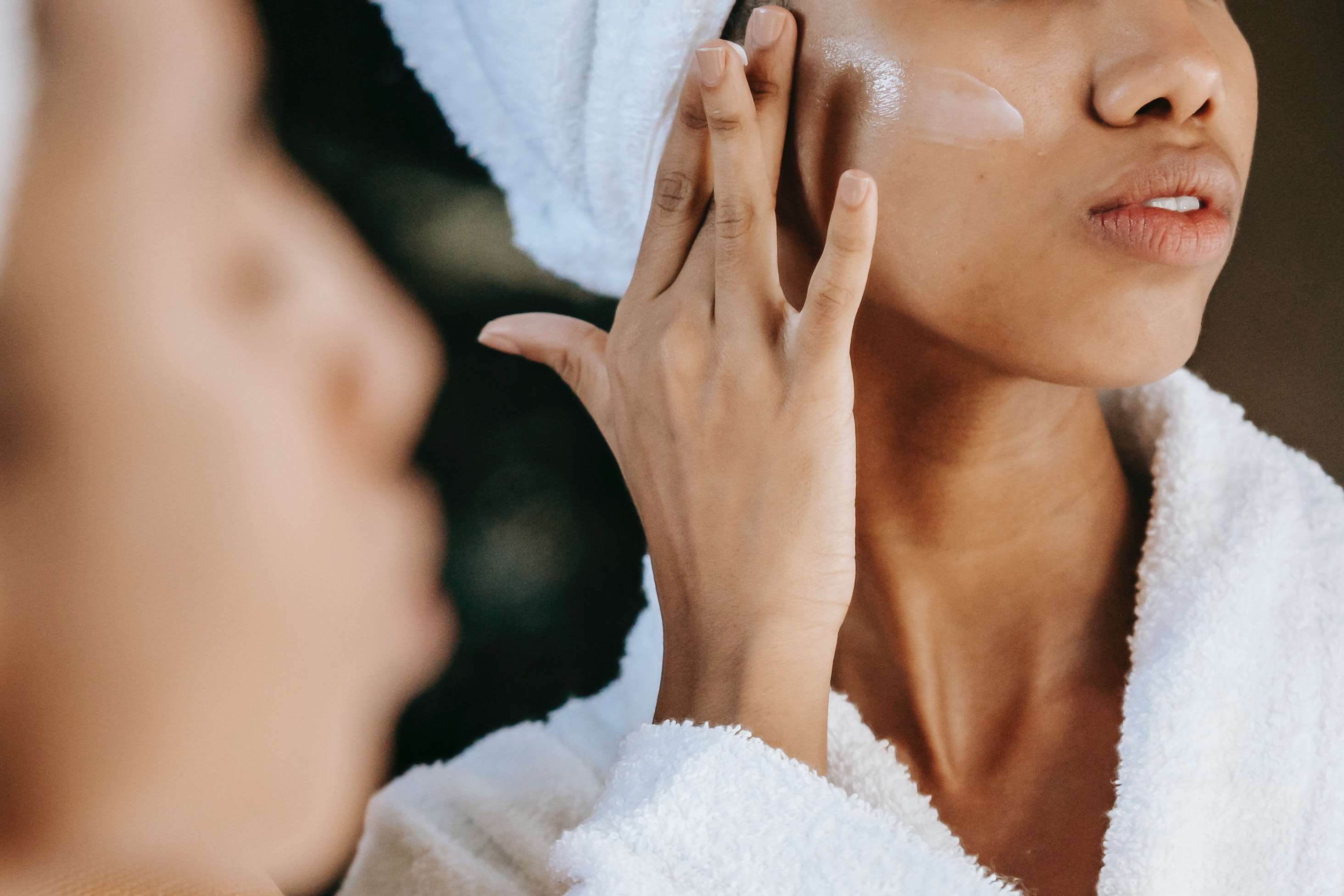 Best hair removal creams like depilatory creams used to have an unpleasant smell, but newer formulations are more comfortable. Hair removal creams are fast and simple, but always read the directions and do a patch test beforehand to ensure you are not allergic to the cream.
You may purchase area-specific hair removal creams, so avoid using body formulas on the face and never keep it on for longer than recommended.
6. Epilators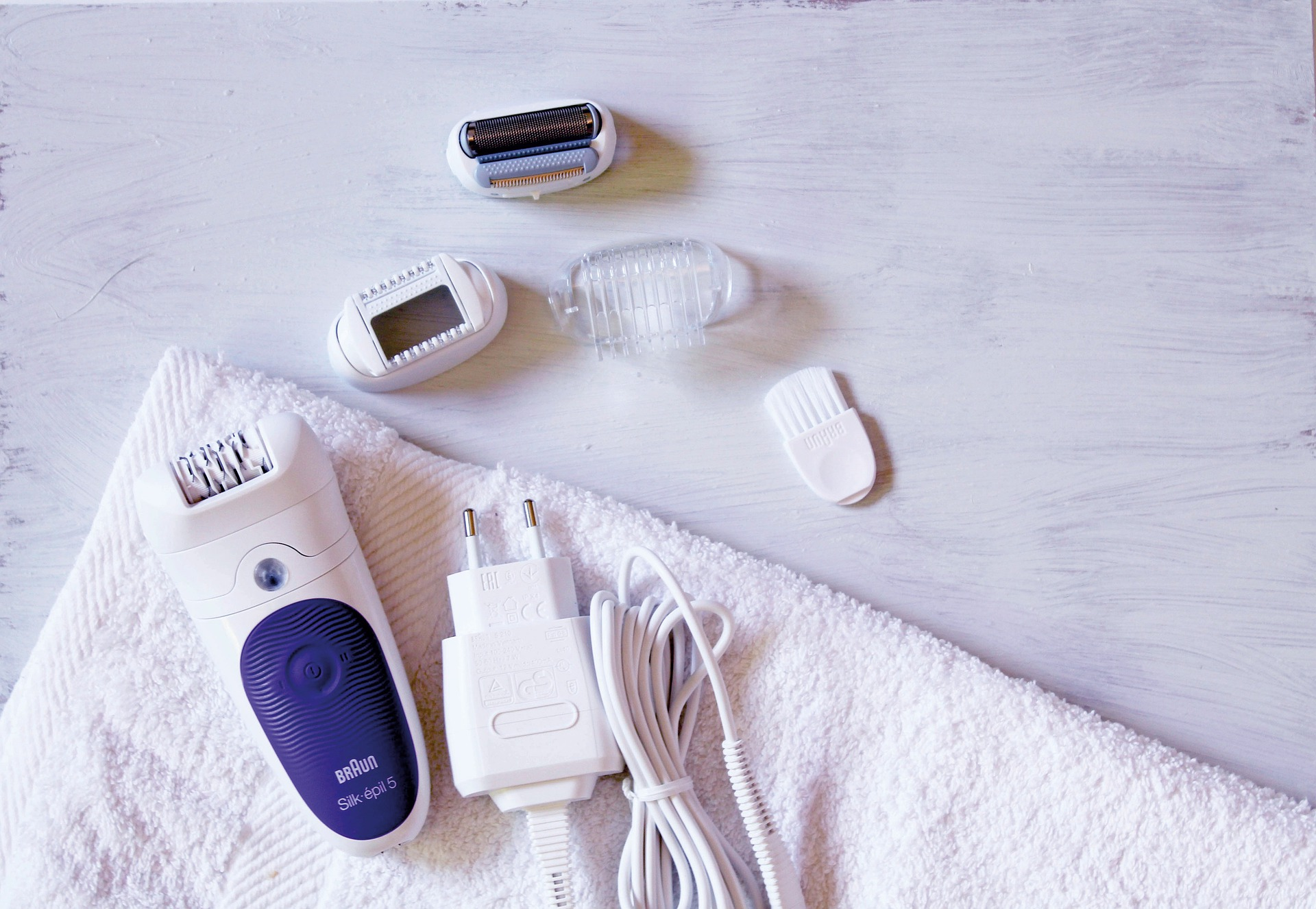 Epilators are tiny hand-held devices equipped with revolving blades or close-grip tweezers capable of lifting and removing hair as fine as 0.5mm from the root. Epilating may provide a wonderfully smooth finish that can persist for up to four weeks. Some types are suitable for wet and dry usage and include attachments for the legs, bikini line, underarms, and face.
Epilator users may enjoy all of the benefits of warm wax - gradual hair regrowth and no ugly stubble - without the fiddling and mess. However, it may be irritating when treating sensitive regions; some epilators now include a pain reliever in the form of a specific component that you place in the freezer several hours before using to numb the area being treated.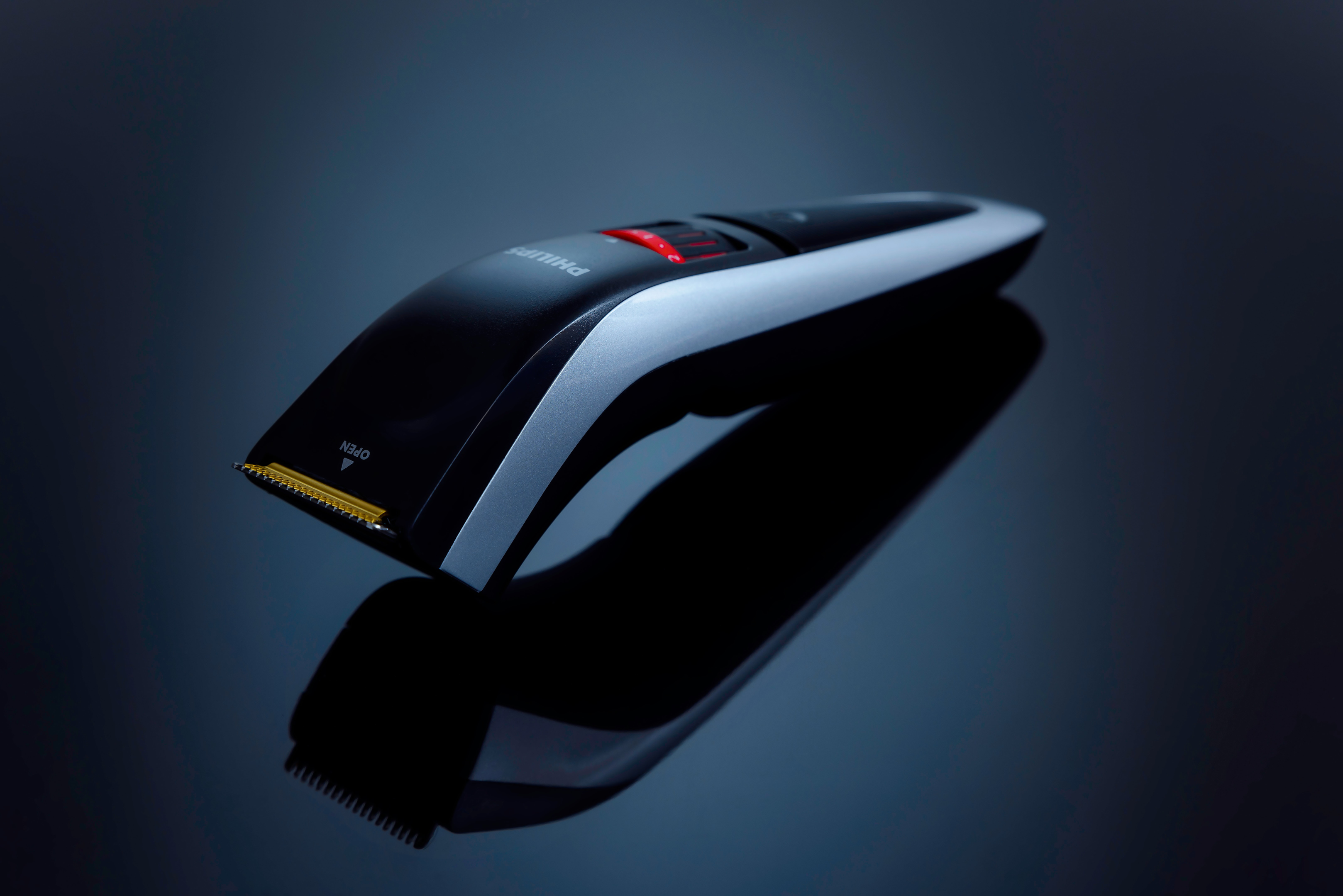 The hairs are taken from the root during epilation, so when the hair grows, the tip is tapered, giving it a finer look. When used often, you may notice a progressive decrease in dark hair growth and hairs becoming weaker, as well as a decrease in the direction of hair growth. The discomfort may also lessen as the hair weakens over time.
Conclusion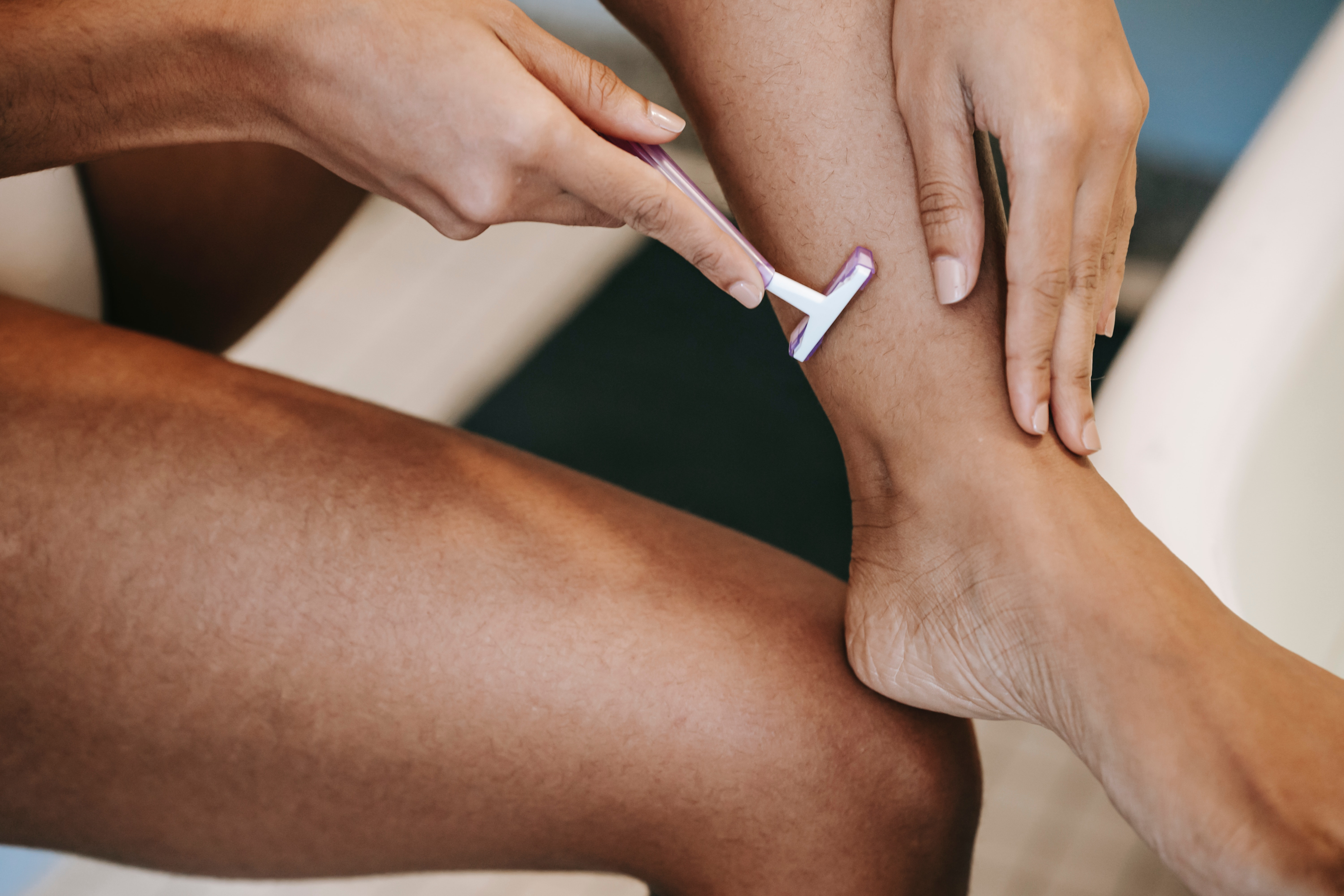 Some individuals prefer removing unwanted body hair at home, while others prefer to hire a professional. Various safety precautions may be taken to limit the risk of damage, infection, or discomfort.
Hair removal creams, moisturising lotion, razors, intense pulse light, waxing, and other methods may assist, but if serious or chronic problems emerge, get medical attention as soon as possible.
Read our Hair Removal Information Page here to learn more.
Get 10% off your first order
Plus get the inside scoop on our latest content and updates in our monthly newsletter.