What's covered?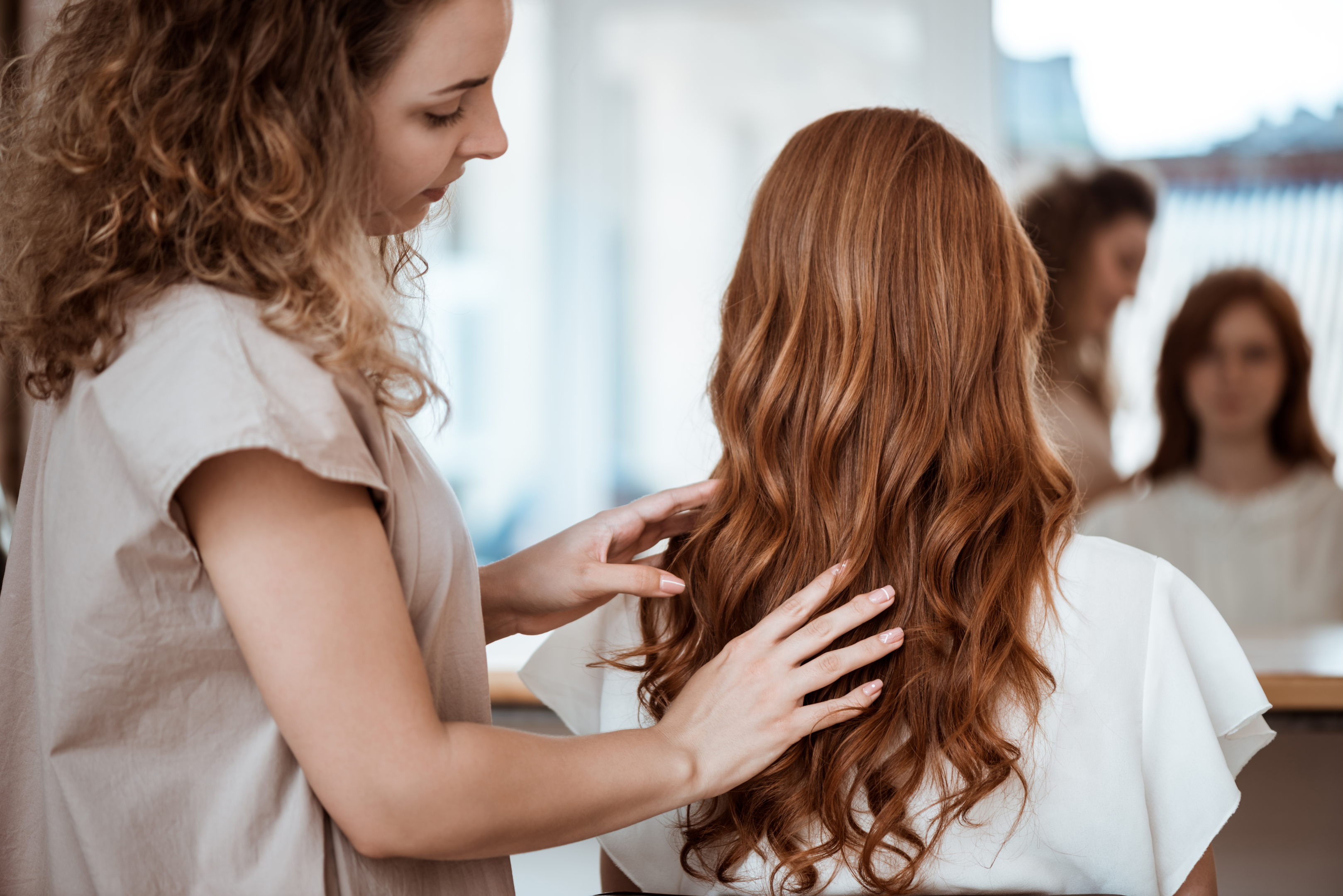 Keratin is a protein that naturally occurs in our body. It is considered the 'building blocks' of our skin, hair, nails, and cuticle. Due to its ability to fortify the structure of human hair, many shampoo brands include this protein in their formula. The hair care industry began to embrace keratin as a natural means of strengthening and smoothing the texture of human hair decades ago. Keratin treatments are an in-salon service for reducing frizz and giving shine to your hair. However, such a service can be pricey and potentially damage your hair, especially when done incorrectly. Nowadays, you can experience the smoothening, healing, and repairing benefits of keratin right in the shower. Read on to learn about keratin and why many people incorporate it into their hair care routines.
Why take care of our hair?
There are roughly five million hair follicles in the human body. Each hair follicle produces a hair shaft. The human hair functions according to its location in the body. Basically, it protects the skin from environmental influences and responds to external input, which translates into neurological impulses. Our hair also:
protects us from things in our environment, including UV radiation, dust, and debris

keeps us cool by regulating our temperature

provides a little cushioning for our skull

aids in the detection of sensations

plays an important psychological role in how we perceive or identify ourselves
More importantly, the hair on the head defines who we are. It is a form of art and expression of who we are. We can style it according to how we feel. It gives us another level of satisfaction by achieving how we want it to appear.
External factors such as pollution, styling products and colorants regularly harm hair by thinning, drying, and making hair fragile. One way to repair damaged hair is through keratin.
Benefits of Keratin shampoos
The specific benefits you'll get from a keratin treatment depend on your hair type and the products used. The general benefits include:
Keratin shampoo makes your hair stronger. Replenishing lost keratin in your hair shaft makes keratin-treated hair appear stronger, more resilient, and less prone to breakage. This can also grow hair longer since the strands are less likely to break.

Keratin shampoo gives you silky hair. When you often expose your hair to sun, hair dye, and other chemical treatments, you are most likely stripping the natural keratin from your hair and leaving behind porous areas that become more vulnerable to breakage and further damage. Keratin treatments work to "refill" these areas, resulting in a smooth hair shaft and silky, shiny hair.

Using Keratin shampoo results in smoother curls. Specific formulations of a keratin treatment will treat frizzy hair and provide softer, smooth curls or waves.

Using Keratin shampoo results in thicker-looking hair.
Those who decide to get a keratin treatment should inform their stylist about their preference. Stylists can adjust the products and processes to help you achieve your desired goals.
How is keratin used in hair?
Salon treatment
Keratin treatment is time-intensive and also known as Brazilian keratin treatment. Stylists from salons start the treatment by applying a formaldehyde-containing cream to your hair before blowing it dry and straightening it. Afterwards, you will be instructed to keep your hair dry for some days and visit the salon to have the chemicals washed out. The stylist will apply another treatment to "set" the straightening effect. This treatment claims to last for 12 weeks.
Keratin serum, shampoo, and conditioner
Compared to keratin treatments, keratin serums, shampoos, and conditioners result in damage-resistant hair. They also repair dull and damaged hair that has been dried out by the heat, hair dye, and bleaching.
How to Use a Keratin Shampoo?
People can now achieve smoother and healthier hair by incorporating keratin shampoo and conditioner into their hair care routine.
Wet your hair thoroughly and apply keratin shampoo. Distribute the shampoo by gently massaging your hair.

Rinse your hair thoroughly. Remove excess water and ensure all the shampoo comes out by squeezing your hair.

Apply keratin smoothing conditioner for extra nourishment.

To style your hair, use curling tongs or straighteners to add texture. However, apply a heat protectant spray before applying heat to protect your hair strands from damage.
Keratin supplements
Keratin supplements are widely available at nearly any health food store and come in powder and capsule forms. Keratin supplements are not without risks. If overused, they can cause too much protein to build up in your body.
Possible side effects of using keratin shampoo
Keratin shampoo is a hair care product designed to strengthen and cleanse hair simultaneously. Manufacturers would claim it tames frizz and makes the hair of all types less prone to breakage. Depending on the formulation, this might pose health risks.
Formaldehyde and other ingredients in keratin products may contribute to:
chest pain

coughing

dizziness

eye irritation

headaches

nausea

rash

sore throat

vomiting

wheezing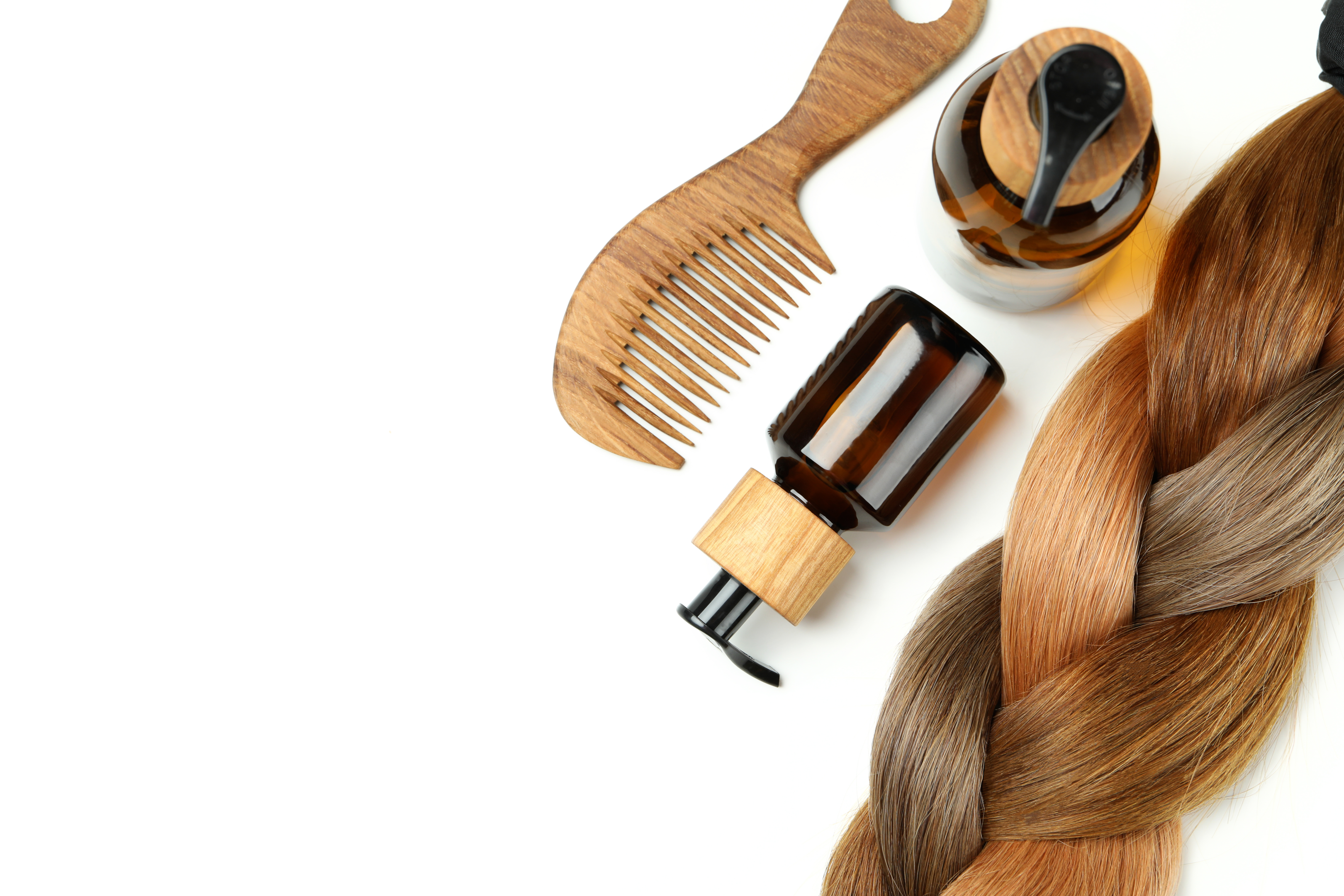 Healthy tips for beautiful hair
Things to do to achieve healthier hair
Massage your scalp daily

Rinse hair with cool water

Wash your scalp, not the ends

Wash with moisturizing shampoo after swimming

Blot (not rub) your hair dry

Use microfiber towels to dry hair
Things not to do to achieve healthier hair
Do not apply conditioning and styling products to the scalp

Do not wash hair with hot water

Do not wear overly tight hairstyles

Do not brush or comb soaking wet hair

Do not overuse heat styling techniques
The takeaway
It is rewarding to take care of our hair and maintain its good health through methods that we individually believe are beneficial to us. Keratin may not work for everyone, but it has helped many women manage their personal hair struggles.
If you want to get the maximum amount of vitamins and minerals to support healthier hair growth, click here.
Get 10% off your first order
Plus get the inside scoop on our latest content and updates in our monthly newsletter.