What's Better Germoloids or Anusol?

Haemorrhoids, often known as piles, are common for many of us. They have the potential to impact 40% of people. These uncomfortable lumps surrounding (or even within) the anus are caused by bursts or inflamed blood vessels, not an infection.
When these tiny blood vessels are put under more significant stress because of straining, constipation, and pregnancy, they are more susceptible to bursting. Consequently, painful and itching piles symptoms arise. These are known to be most bothersome at night.
Read more: Signs and symptoms of bowel cancer.
Which treatment is better?
Germoloids and Anusol are two popular hydrocortisone (corticosteroid) medications for the treatment of haemorrhoids. Anusol may be better for immediate soothing and relief from itching but may not be a strong enough medication to treat more severe pain caused by piles. Germoloids cream contains an anaesthetic component which will slightly numb the area. It also has a triple-action formula to reduce the swelling and size of the piles, alongside reducing itching and pain.
Both medications will actively work to reduce your discomfort. the best type of treatment and medication option will depend on your symptoms. If you're unsure about which medication to use, speak to your doctor or pharmacist.
Active Ingredients You Should Look for in Haemorrhoid Creams
All haemorrhoid treatments like cream, ointment, and suppositories include a mix of pain relievers, itch relievers, and antiseptics. Here are a few of the active ingredients you'll come across.
Lidocaine
It is a topical anaesthetic that relieves pain and irritation.
Bismuth Oxide
It has astringent and antiseptic effects. It has a mucous membrane protective function. Therefore, it may help protect delicate skin.
Zinc Oxide
It has astringent and antiseptic effects. Its primary function is to shrink larger heaps. However, it also helps to keep irritated, sensitive skin from being infected by germs, which are common in that affected area.
Hydrocortisone
It is a steroid that helps as a pain reliever, reducing discomfort and itching. It also works well against insect bites. It is more potent than lidocaine but is also less suited to long-term usage.
Balsam Peru
It is an antibacterial that may aid in the healing of wounds. It's related to cinnamon and vanilla, and it's frequently found in cough syrup and chewing gum.
Find Welzo's range of haemorrhoid medication here. 
What Is Germoloids?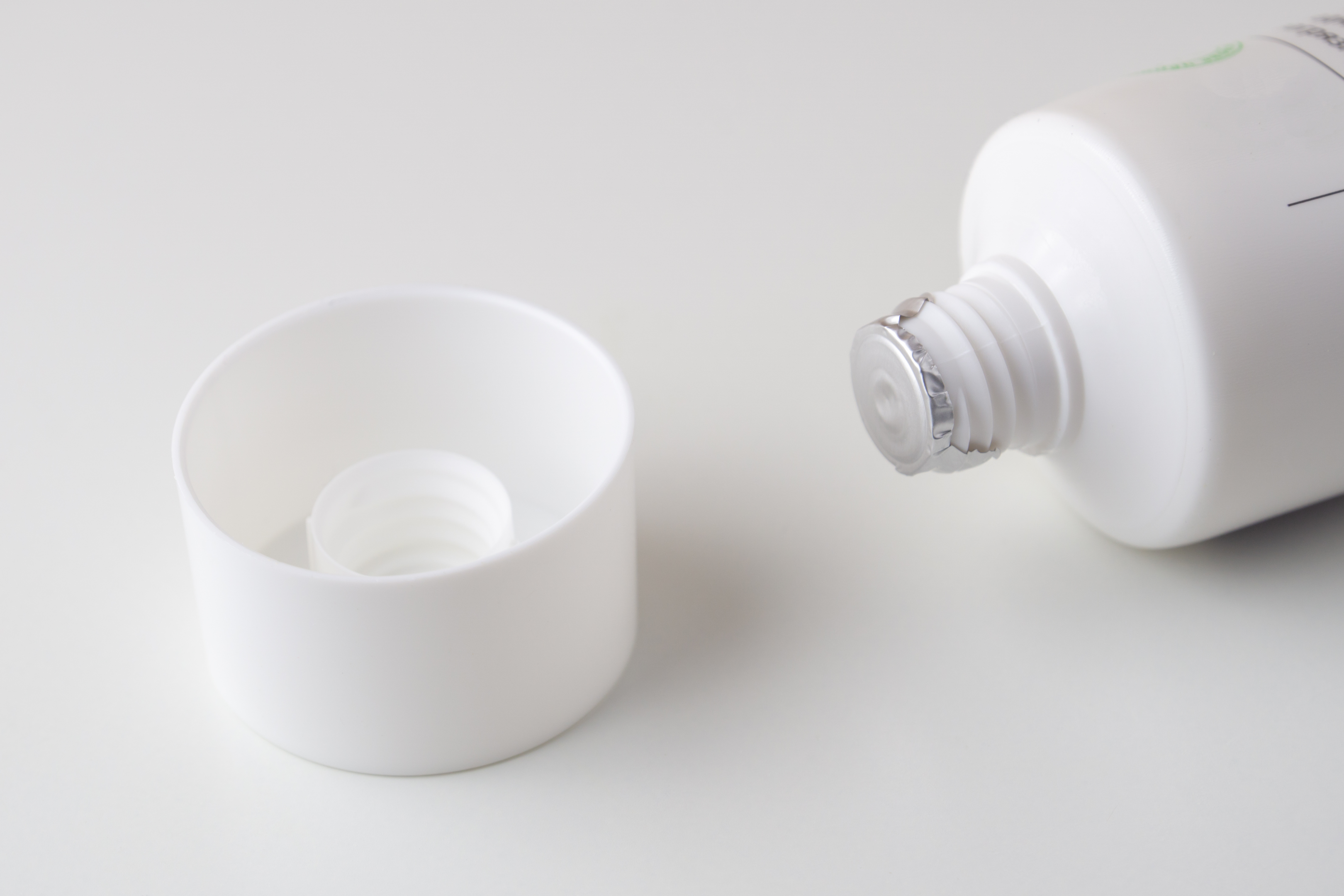 Germoloids is an anaesthetic-containing over-the-counter haemorrhoid medication. The triple action therapy from Germoloids cream lowers piles, calms irritation, and numbs the region with a local anaesthetic.
Welzo sells Germoloids suppositories, ointment, and cream without a prescription.
Germoloids cream is used to treat internal and external haemorrhoids, including:
pain

lumps around the anus or inside

irritation

swelling
Haemorrhoids are swollen blood vessels that form around and within your anus. They may be uncomfortable and painful, but they are treated with Germoloids in any form, like ointment, cream, or suppositories.
The actual cause of haemorrhoids is unclear. However, straining on the toilet owing to constipation might contribute to their development. Due to increased strain on the pelvis, pregnant women may also have haemorrhoids in their third trimester.
Germoloids: How Does It Work?
Germoloids are two active substances that work together to cure haemorrhoids. Local anaesthetic, including lidocaine hydrochloride, reduces swelling and numbs pain and itching sensations. Astringent characteristics of zinc oxide aid to minimise uncomfortable swelling as well as stinging and stinging from around the anus.
Moreover, Germoloids suppositories are often used to treat internal piles and are injected into the rectum. These haemorrhoids are deeper within the body and do not produce any pain or suffering.
Germoloids creams and ointments are administered directly to and throughout the anal area to relieve external piles. Because they are near the skin surrounding the anus, which contains more pain-detecting nerve endings, these haemorrhoids may be exceedingly sensitive and unpleasant. You may see bulges or pimples around your anus if they prolapse.
What Is Anusol?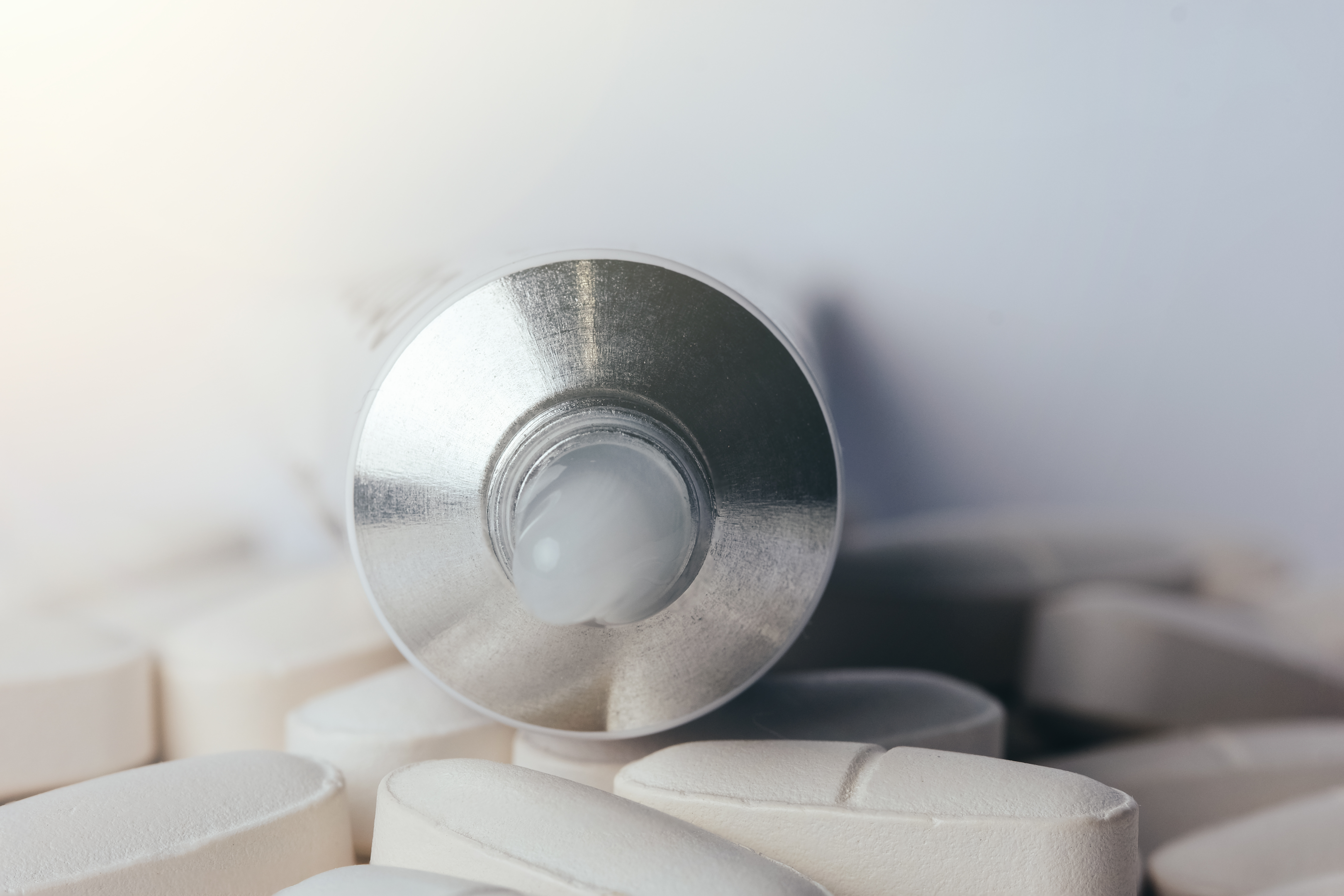 Anusol is immediately calming. It effectively relieves itching.
Anusol is effective in both cream and suppository forms. It may take up to seven days to truly take effect. If itching distracts you, Anusol cream will quickly offer you some comfort.
Anusol Cream's soothing nature makes it excellent for storing in the bedside cabinet for continued usage. It does not include lidocaine or hydrocortisone. Therefore, it may not be powerful enough to relieve the pain and itch of severe piles. It does, however, include zinc oxide, which helps to shrink piles, and it provides a mild, cold touch that instantly soothes irritated skin and inflamed skin and dissolves quickly.
Unlike ointment, it leaves no oily residue on your hands. However, washing your hands before and after using it would be best.
Conclusion
Haemorrhoid products may treat haemorrhoids by alleviating symptoms such as burning, itching, and discomfort. Over-the-counter haemorrhoid treatments sometimes include more than one component. Local and anaesthetics may be used for internal piles. Your healthcare professional may assist you in selecting a haemorrhoid treatment to address your most irritating symptoms.
If your haemorrhoids are severe, surgery may be needed. See your healthcare professional if you have bleeding or have had uncomfortable symptoms for more than seven days.
Find out more about haemorrhoid treatments here.
Get 10% off your first order
Plus get the inside scoop on our latest content and updates in our monthly newsletter.