Haemorrhoids/Piles Treatments
Haemorrhoids, also known as Piles, are a common condition among adults. Scroll down to view our range of medications and creams that can reduce swelling and infection.
Start consultation
Fast and Effective Relief

Protect Against Infection

Support from UK Clinicians

Reduce Painful Swelling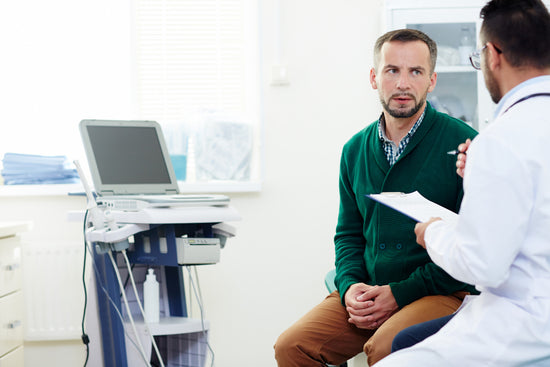 Haemorrhoids/Piles Medications
What causes Haemorrhoids/Piles?
It is thought that haemorrhoids form due to increased pressure in the blood vessels around the area of the anus. This pressure leads to the blood vessels becoming swollen and inflamed. Haemorrhoids can be internal or external, depending on where the swollen veins are located.
What are the symptoms of Haemorrhoids/Piles
Haemorrhoids can sometimes be unnoticed. When symptoms are noticeable they usually include bleeding (usually bright red) after passing a stool, an itchy bottom, a lump around the anus, a discharge of mucus, or soreness/redness and swelling around the anus. of the UK population are affected by haemorrhoids
According to NICE, community-based studies show that haemorrhoids affect between 13-36% of the general population of the general population may be affected by haemorrhoids
According to NICE, approximately 11% of the general population in an international study have reported the prevalence of haemorrhoids.
Buy haemorrhoid treatment online
"There are many treatments available for haemorrhoids (piles), depending on the severity of the condition. If your haemorrhoids are more severe, it may be worth considering a combination of treatments, including over-the-counter products, prescription medication and in some cases, even seeing a specialist for surgical treatment."
Dr Sameer Nakedar
MBBS (London), MRCGP, PGCert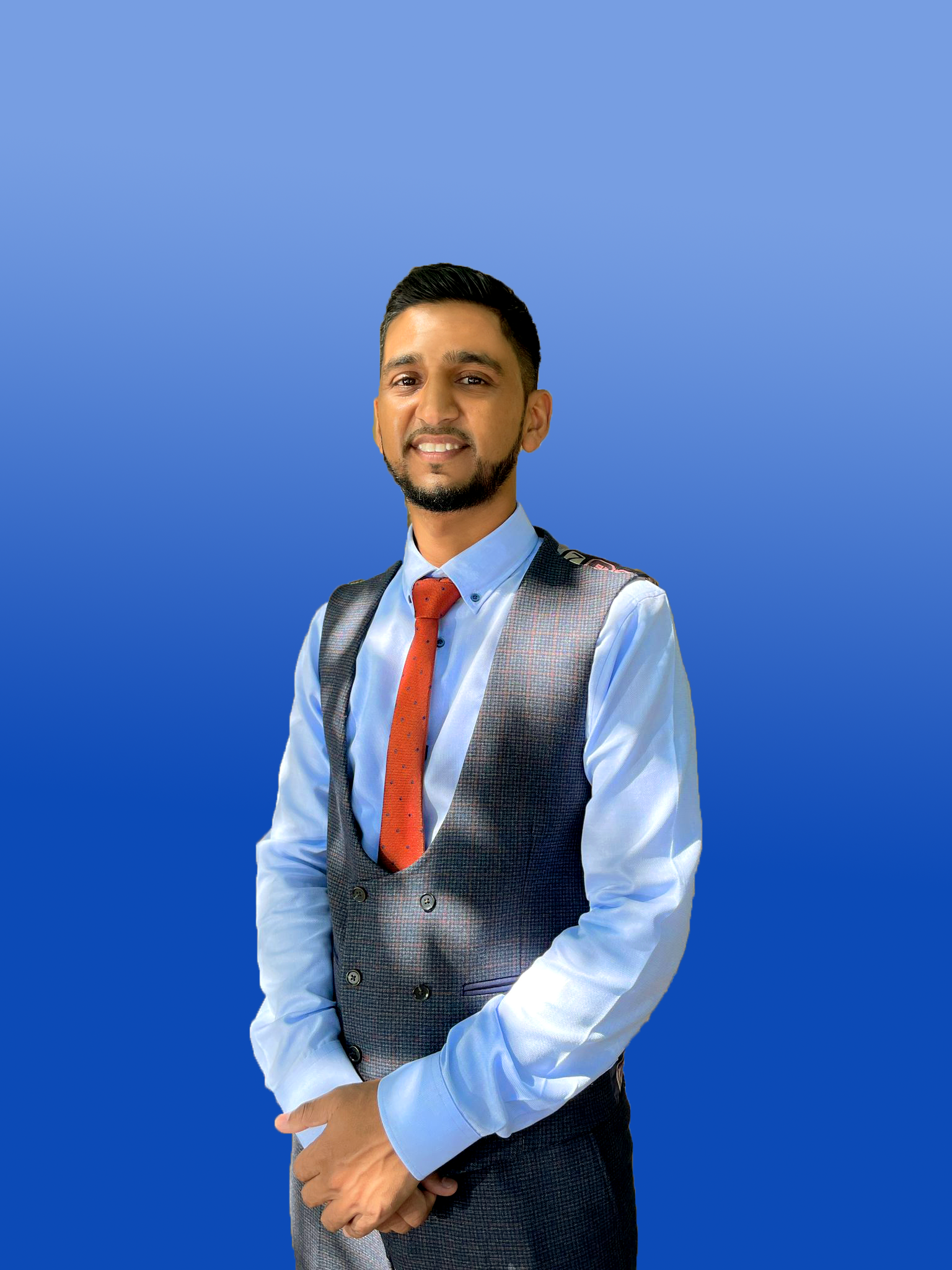 How it works
Complete A Quick Online Consultation Form

Fill out a quick and simple online consultation form to find out what products you are eligible for.

Checkout Securely

Once you have completed your consultation and selected your treatment, you can securely checkout online. 

Express Delivery

You will then receive your order the next working day using our express next-day courier service, dispensed from one of our verified GhPC partner pharmacies in the UK. 
Frequently Asked Questions
What is haemorrhoid cream?
Haemorrhoid cream is used to quickly relieve symptoms of haemorrhoids/piles and anal itching. It is usually applied between 3-4 times a day after a bowel movement. Creams are usually short-term treatments.
Piles rarely cause serious problems however you should seek medical attention if you have had piles with no improvement for 7 days of treatment at home or if you keep getting them. You should seek urgent medical attention if you have piles and your temperature is very high or you feel hot and shivery and generally unwell, also if you have puss leaking from your piles.
How long does it take to receive my order?
All orders placed before 14:00 from Monday to Friday will be dispatched that day. The orders are sent using 24 Hour Tracked delivery provided by Royal Mail. Items will usually arrive the very next day after the order has been placed. We also provide tracking for your orders to check the status and location of your parcel.
How is the medication packaged?
All our medication is packaged in plain confidential padded white or brown envelopes. This ensures that your orders are discreet, and the content of the orders will be for your eyes only
For non-medicinal products, you are eligible to return the product within 14 days of receipt in the same packaging you received. For medicinal products, you are eligible to cancel the order only until it has been dispatched. From that point forward, you are no longer eligible to return the order.
Is this medication suitable for me?
Please get in touch with a doctor if you are unsure what medication is suitable for you. You can also complete our online consultation form to check your eligibility for the product.
What causes piles in females?
Piles are swollen blood vessels in and around the anal area. They can be attributed to constipation, pushing too hard when pooing, heavy lifting and pregnancy. Piles can occur during pregnancy because when you're pregnant your hormones may make your veins relax.
How do I know if I have piles?
You will know if you have piles if you are experiencing some of the symptoms of piles/haemorrhoids. If you are unsure, speak to your doctor or physician.
What is an online consultation?
An online consultation checks if you are eligible to purchase the product. Some products only require an online consultation which approximately takes 1 minute to complete, enabling you to buy the product. Other products will also require a prescription; in this case, you will need to complete the online consultation, and then one of our partner pharmacy prescribers or doctors will review the online consultation questions and approve the order for delivery if you are eligible to purchase the item.
When will my order be delivered?
If you have placed an order before 14:00 Monday to Friday, you will receive the order the next day.
You have the right to cancel your order for medication up to the point when your medication is dispatched.
Can I order this if I am under 18 years old?
No, we do not accept orders from individuals under 18. All orders must be placed by adults only.