What does Viagra do to your sexual experience?
What's covered?
What does Viagra do to your sexual experience?
Understand how Viagra influences sexual stimulation, sexual feelings, and orgasm.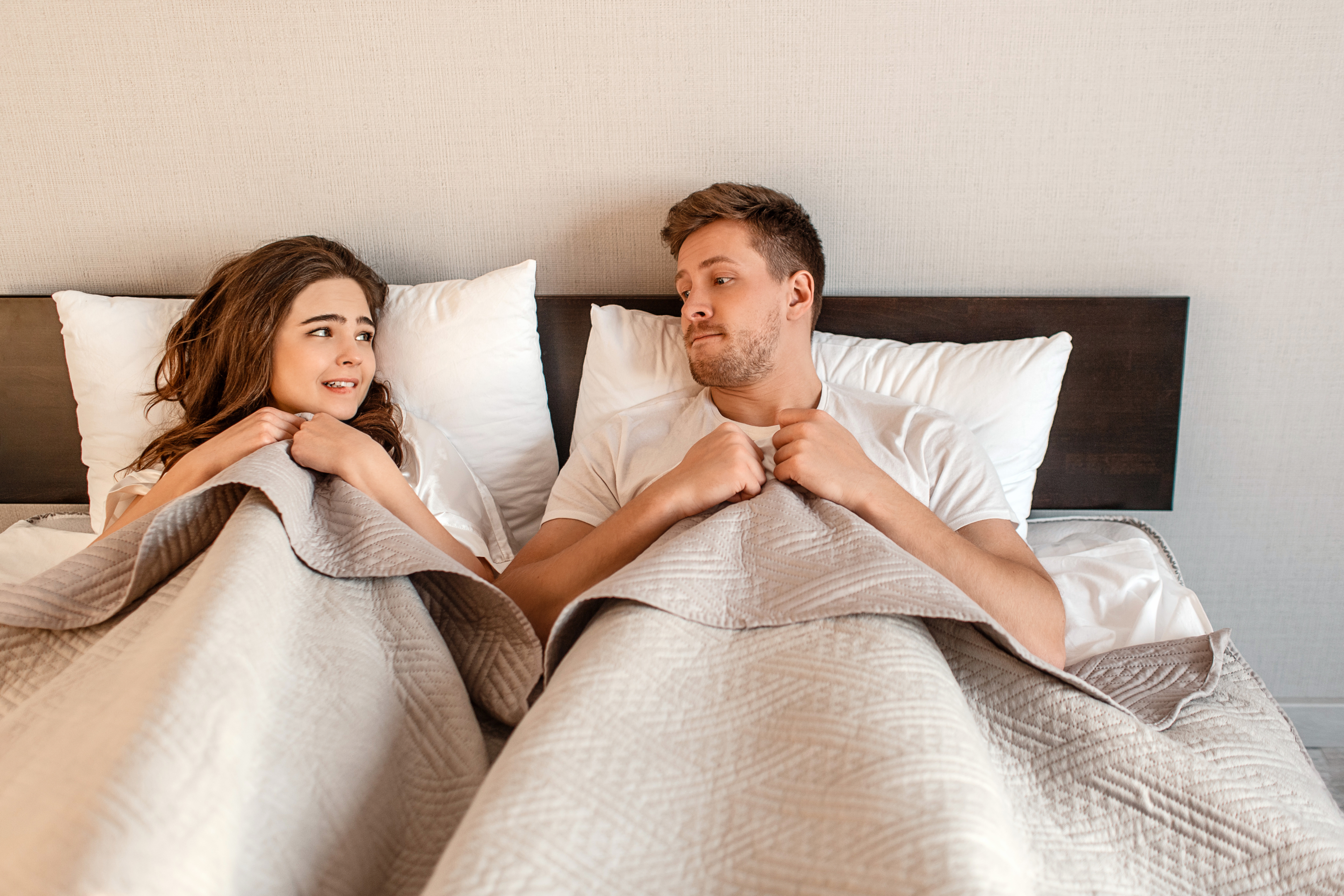 Viagra (generic Sildenafil citrate) is the most popular medication available for erectile dysfunction (ED) in the UK and worldwide. It has gained enormous fame ever since its approval in 1998. It can cure ED, but how taking Viagra will influence a person's sexual experience?
If a person takes Viagra for the first time, how will it change the sexual feelings, enjoyment, and romance? How does Viagra affect the sexual experience? After all, sex is not just about penetration and orgasm. The ED medications improving erections at the cost of reduced pleasure and low-intensity orgasms will not be so tempting. Let's see how Viagra influences your sexual experience.
Viagra adds sexual pleasure back to your life
Having impotence can have a very negative affect for an individual's sexual pleasures. Viagra is able to cure the ED, allowing a man to have sex but how does Viagra work? It improves the blood flow in the penis and influences the mechanisms related to erection. We have detailed this in another article. if you are interested to know, Click here to read.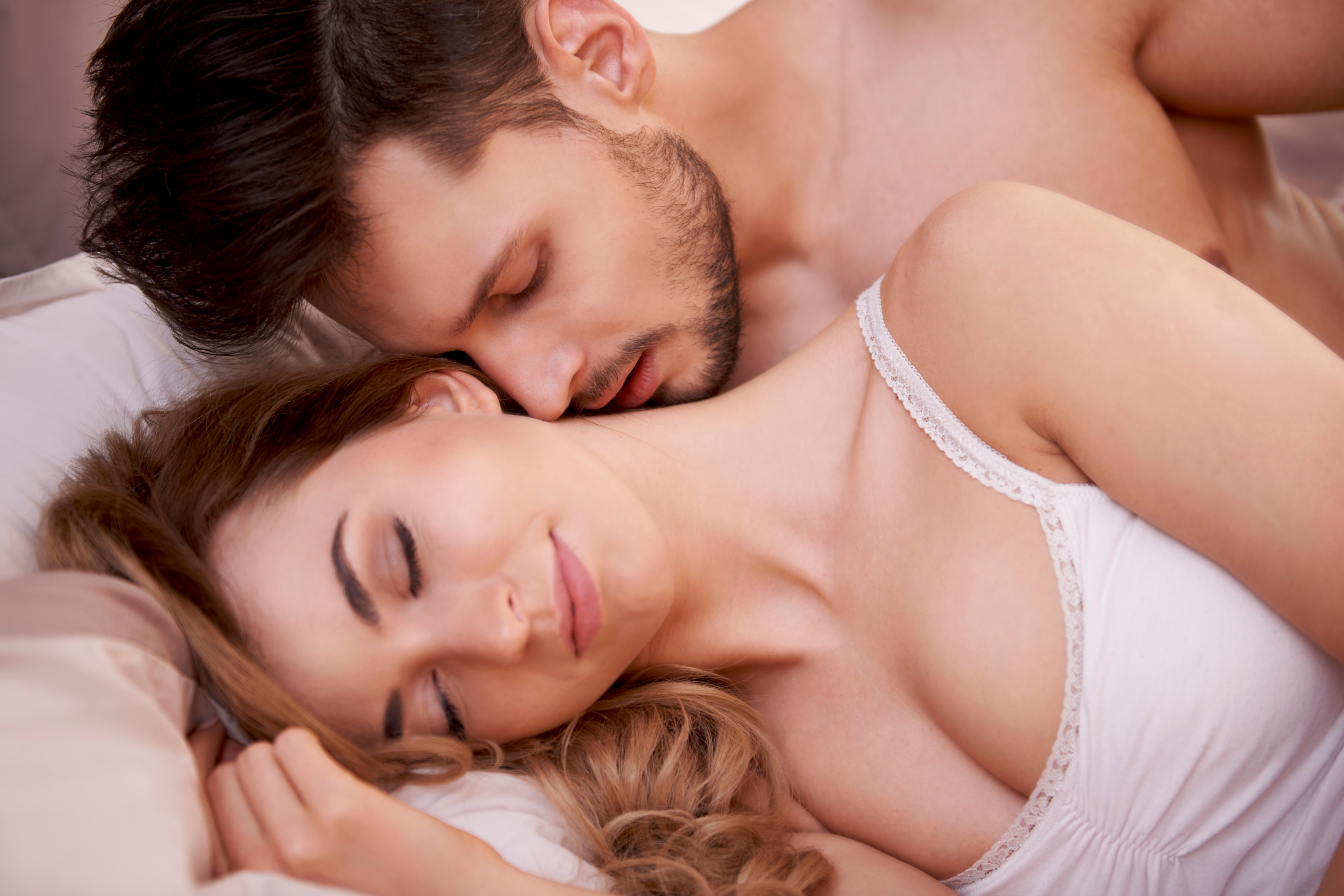 Viagra can restore sexual enjoyment to the life, which may have been lost due to ED. A 2008 study found that most people noted an improvement in sexual function after taking 50 or 100mg pills.
How does Viagra influence the feelings?
A separate category of drugs called the psychoactive drugs influences a person's mood and how he feels, perceives, or thinks. Fortunately, Viagra is not among the psychoactive drugs. It will not affect a person's thoughts, emotions, and perceptions. Its effects are purely physical, i.e., it will allow a good erection without affecting the emotions. However, using erectile dysfunction medication adds followings to one's sexual experience.
Viagra can boost confidence
First-time failure can dent a person's self-esteem and confidence. Viagra can help to regain it. It means having a drug on one's side will boost morale, which can help better sex.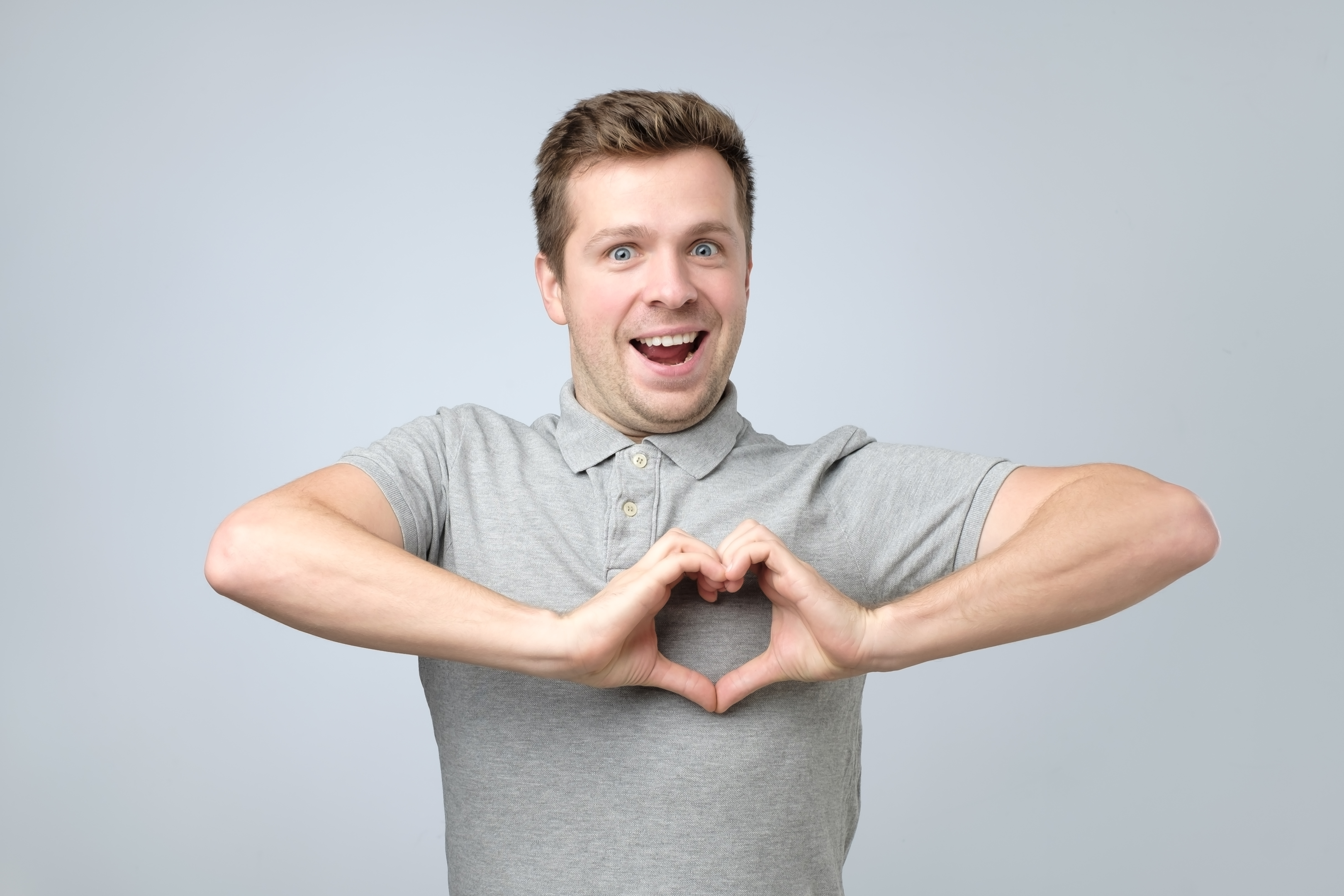 However, it does come with some effects that can work negatively, e.g., stuffy nose, headaches, nasal congestion, etc. It dilates the blood vessels, thus lowering your blood pressure. This decreased blood pressure will make you feel dizzy and lightheaded.
Some side effects can ruin the sexual experience
So, suppose a person has a previous history of blood pressure issues and heart diseases. In that case, he should seek professional medical advice before using it, or it may not be suitable for him. Other serious side effects, e.g., loss of vision, loss of hearing, and painful and persistent erection (priapism), can ruin the sexual experience completely.
In any of these situations, leave sexual pleasures immediately and rush to the hospital's emergency room, as it can threaten your life.
How does Viagra influence the timing?
Although people self-report the benefits, no conclusive study exists to verify that Viagra delays ejaculation. So, it is not a guarantee of timing in bed. A person will still be likely to ejaculate as before. However, increased confidence will make him feel as if ejaculation is delayed.
However, the story is otherwise in case of premature ejaculation (PE). Some studies exist that show it helps in premature ejaculation. A 2005 study published in the Journal of Sexual Medicine found that using Viagra significantly improved satisfaction, ejaculatory confidence, and ejaculatory control.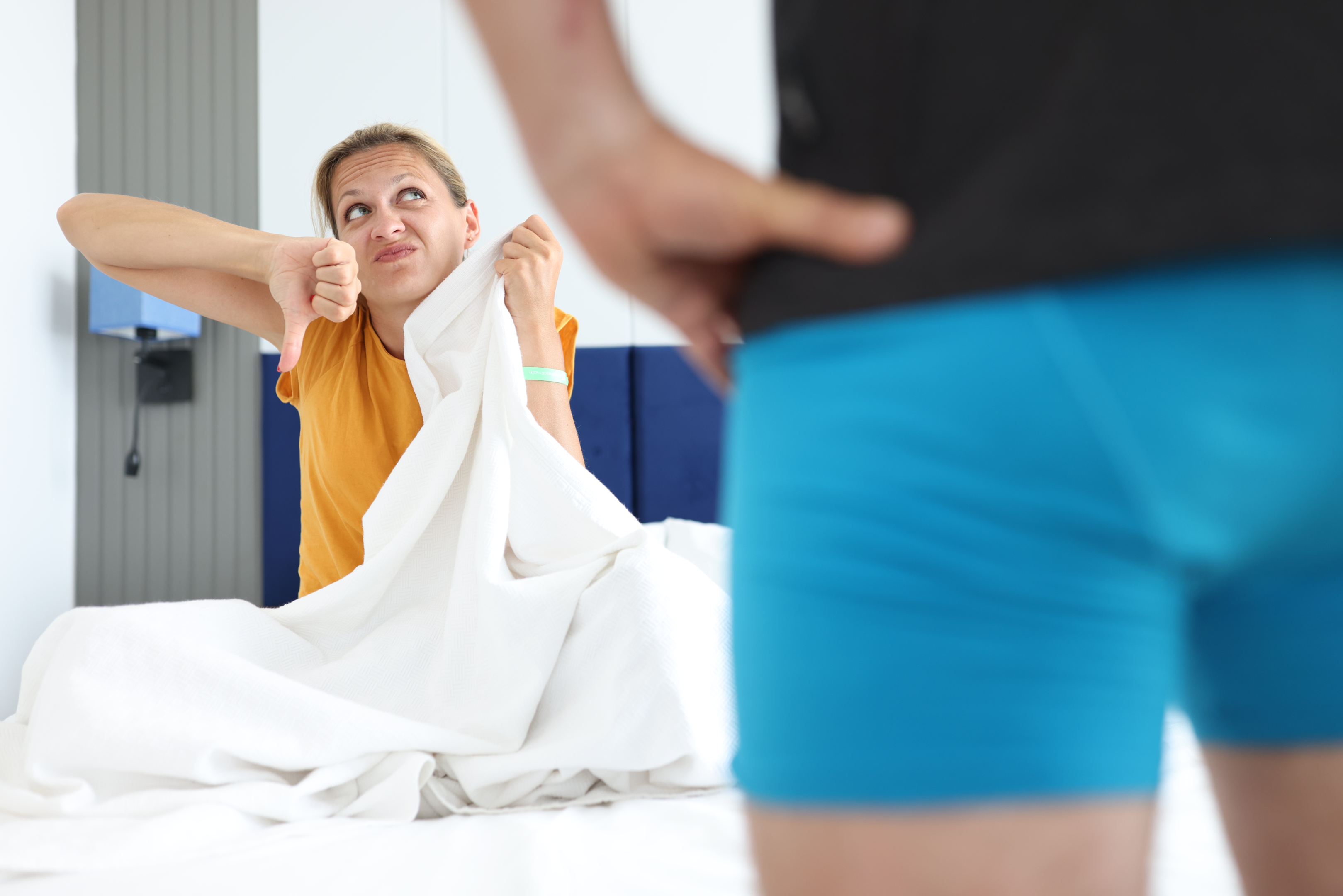 However, no study has checked whether it can delay normal and mature ejaculation or not. So, one can or can't hope to delay the ejaculation.
In short, if you have no PE issue, it can't help. However, if you have a complaint or symptoms of PE, it can provide help and allow you to enjoy more time in bed.
Viagra prevents sexual failures
An unusual thought or anxiety can cause you to lose erections during sex. Here too, Viagra comes to your rescue, and it improves your mindfulness and prevents such issues. So, we can't say conclusively whether it helps in bed or not. It depends purely upon your conditions. It may not improve your timing. However, it did enhance your overall sexual performance.
Does it influence your refractory period?
The refractory period is the period a man needs to recover after sex and orgasm. It varies from person to person and can be as low as 15 mins to as high as 24 hours. It is a factor of age, and older people have a more refractory period. How does Viagra influence it? Some people believe that it reduces the refractory period. This belief is true and scientifically proven.
An earlier study published in 2000 by Aversa and his colleagues found that the use of sildenafil resulted in a significant reduction in the post-ejaculatory refractory period (2.6 mins as compared to 10.8 mins in the placebo group). The study involved 20 volunteers with an average age of 32 years and found that Viagra facilitated the start of erection after ejaculation, given that the erotic stimulus was there.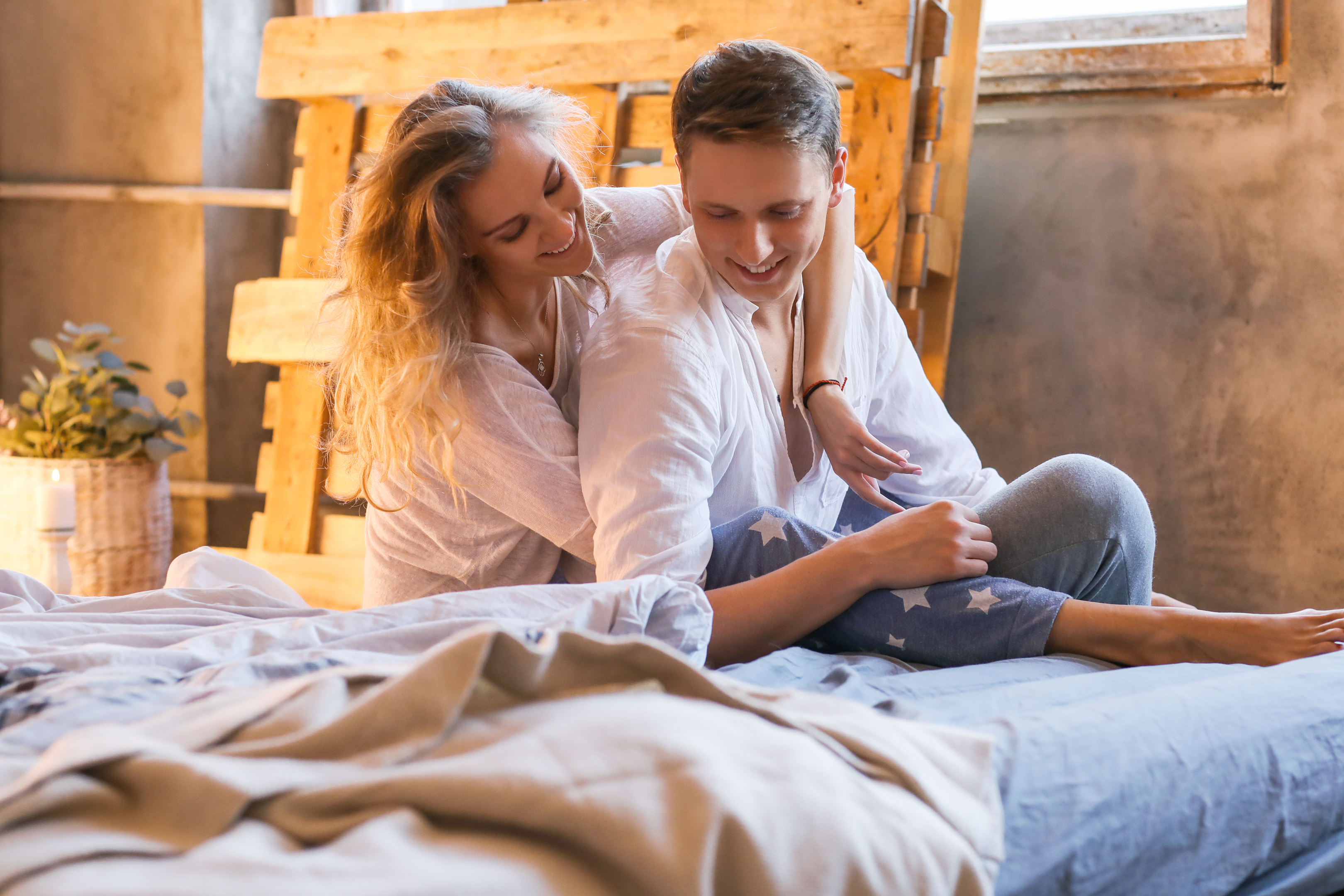 The results of all studies are not uniform, and a
2005 study
found that the decrease in the refractory period is not so significant (15.66 mins vs 19.10 minutes for the placebo group). This decrease was not-significant from a statistical point of view.
Viagra also doesn't cause you to remain erect after the ejaculation.
Does Viagra influence your libido?
Another common misconception about Viagra is that having it will improve your sexual desire. However, this is not true. Although it can help you in erection, there is no way it can increase your sexual desire. It is your hormones and nutrition that control libido. If you have low libido, you will likely have low testosterone levels, and testosterone therapy will be required.
Ultimately, we can say that it can't shift your mood toward sex. It, however, can improve your sexual performance if you already have spirit.
You can also get help from your diet if you have low libido. We have described some testosterone booster foods in another article. Click here to review it.
How does it influence your sexual feelings?
Besides influencing the erection, there is no way Viagra can affect your mood. It doesn't control your stimulation or sensations during sex (both positive and negative). It also seems not to influence the onset and intensity of orgasm, as no studies have concluded.
Conclusion
Viagra (and other ED medications) influence erection by causing increased blood flow towards the penis and the mechanisms involved in erection. However, there is no study to conclude that it affects your feelings, emotions, the intensity of orgasm, thoughts, etc.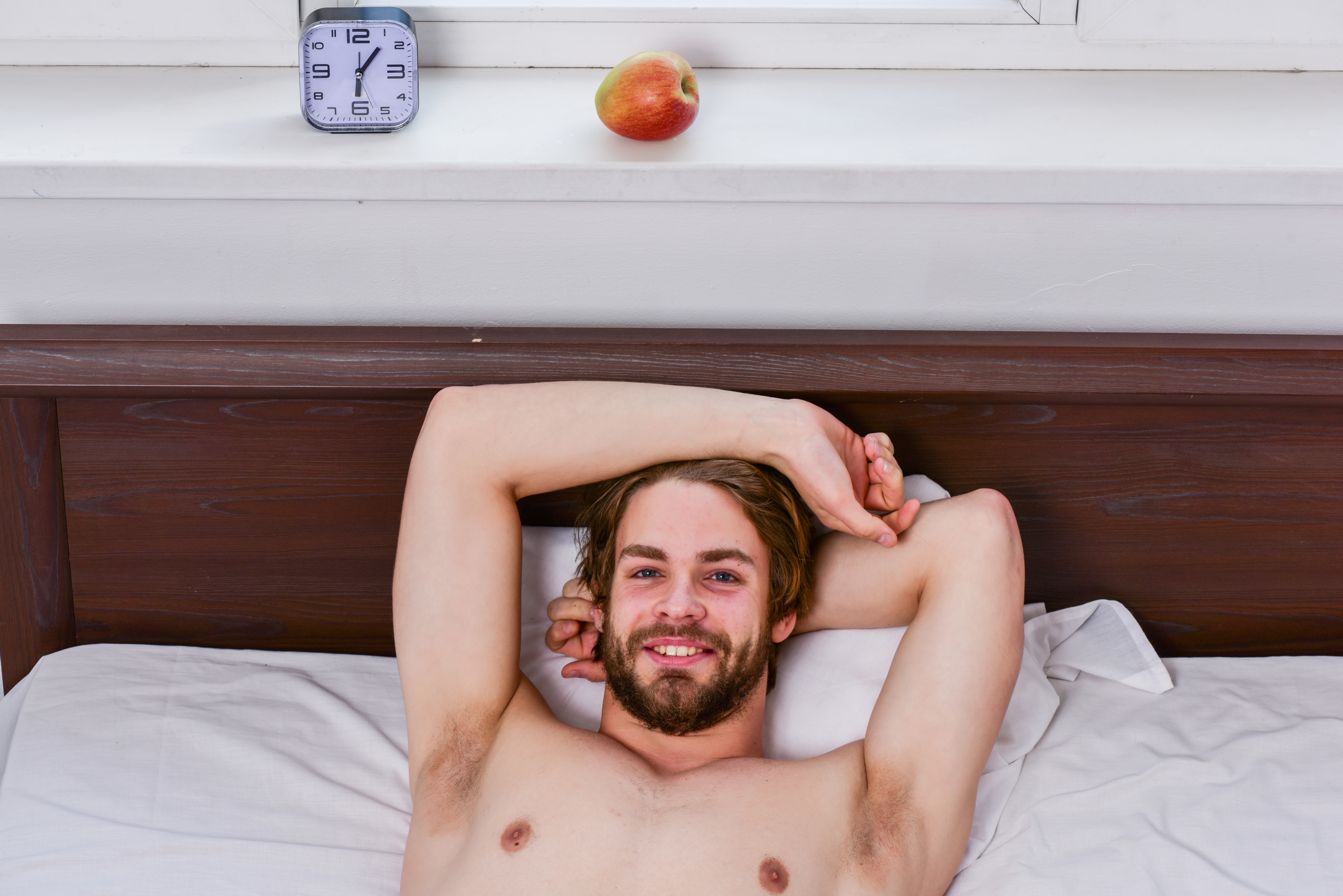 However, a better erection can enhance your self-confidence and help you to have a more enjoyable sexual experience. You can take Viagra (unless you have trouble swallowing Viagra tablets) after consulting the sexual health experts. To avoid dangerous drug interactions, you should consult the pharmacist before using.
The good news is that Viagra is no longer a prescription drug. The MHRA has allowed its over-the-counter availability. However, the pharmacist will decide the required Viagra dosage for you. To order Viagra online after consulting our experts, click here.
Get 10% off your first order
Plus get the inside scoop on our latest content and updates in our monthly newsletter.