What is a fit to fly Covid test?
An overview;
What is a fit to fly Covid-19 test?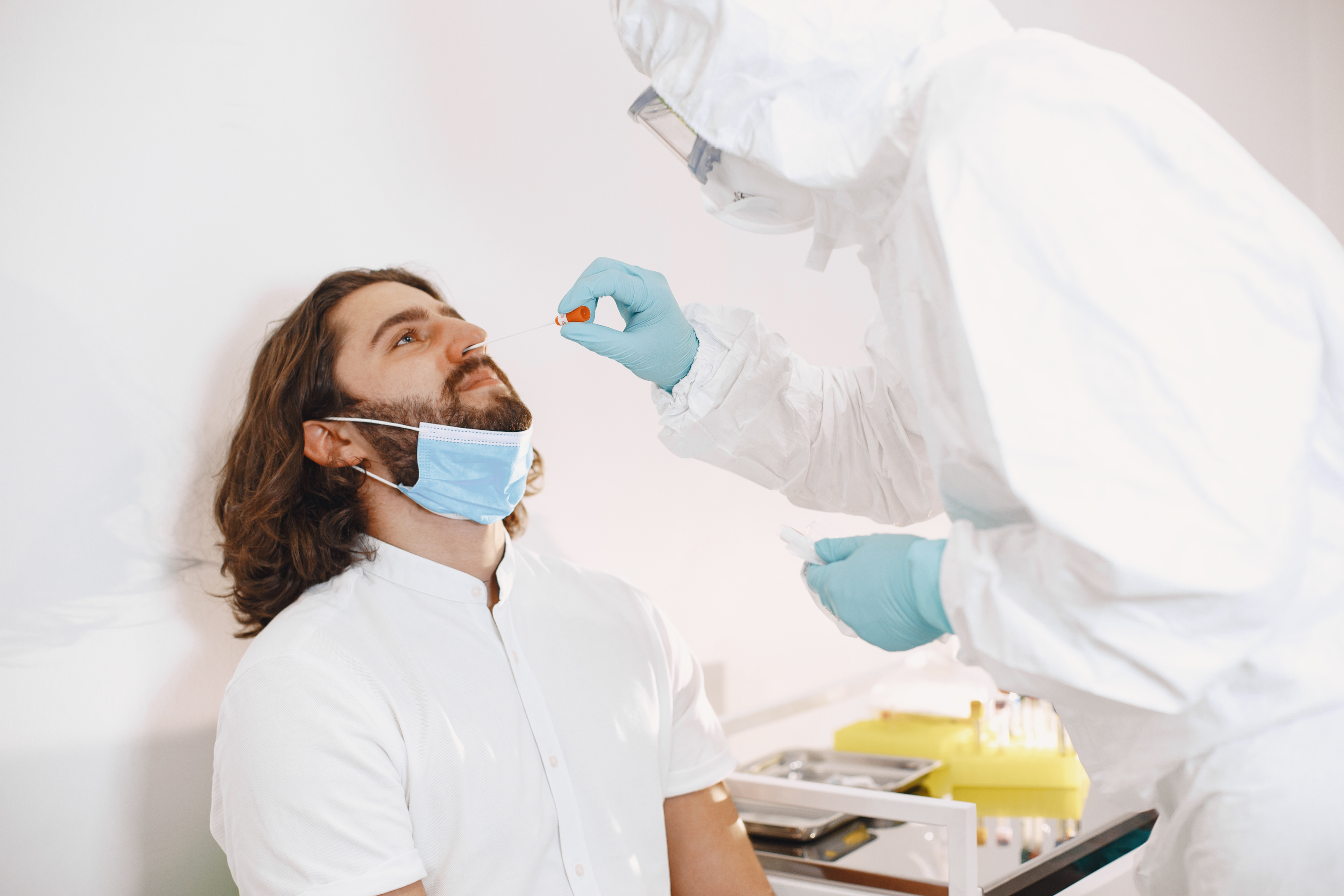 To determine your ability to fly or enter a nation based on your COVID-19 infection status, you must take the Fit-To-Fly test before departure. Many destinations and airlines demand the Fit-To-Fly COVID test to make sure travellers are healthy enough to fly without spreading the virus.
You will be deemed "unfit" to travel and unable to continue your intended trip if your Fit-To-Fly test results are positive and you are discovered to be infected with COVID-19.
If you are travelling abroad from the UK, please remember to refer to the local government guidelines of your destination for advice on the type of test required to enter your destination country.
Specific requirements for the Covid-19 test;
Requirements for Fit-To-Fly testing vary depending on your travel destination, vaccination status, airline and other factors. General requirements include a photo ID, passport number, and previous infection record.
Do you need a fit to fly Covid-19 test?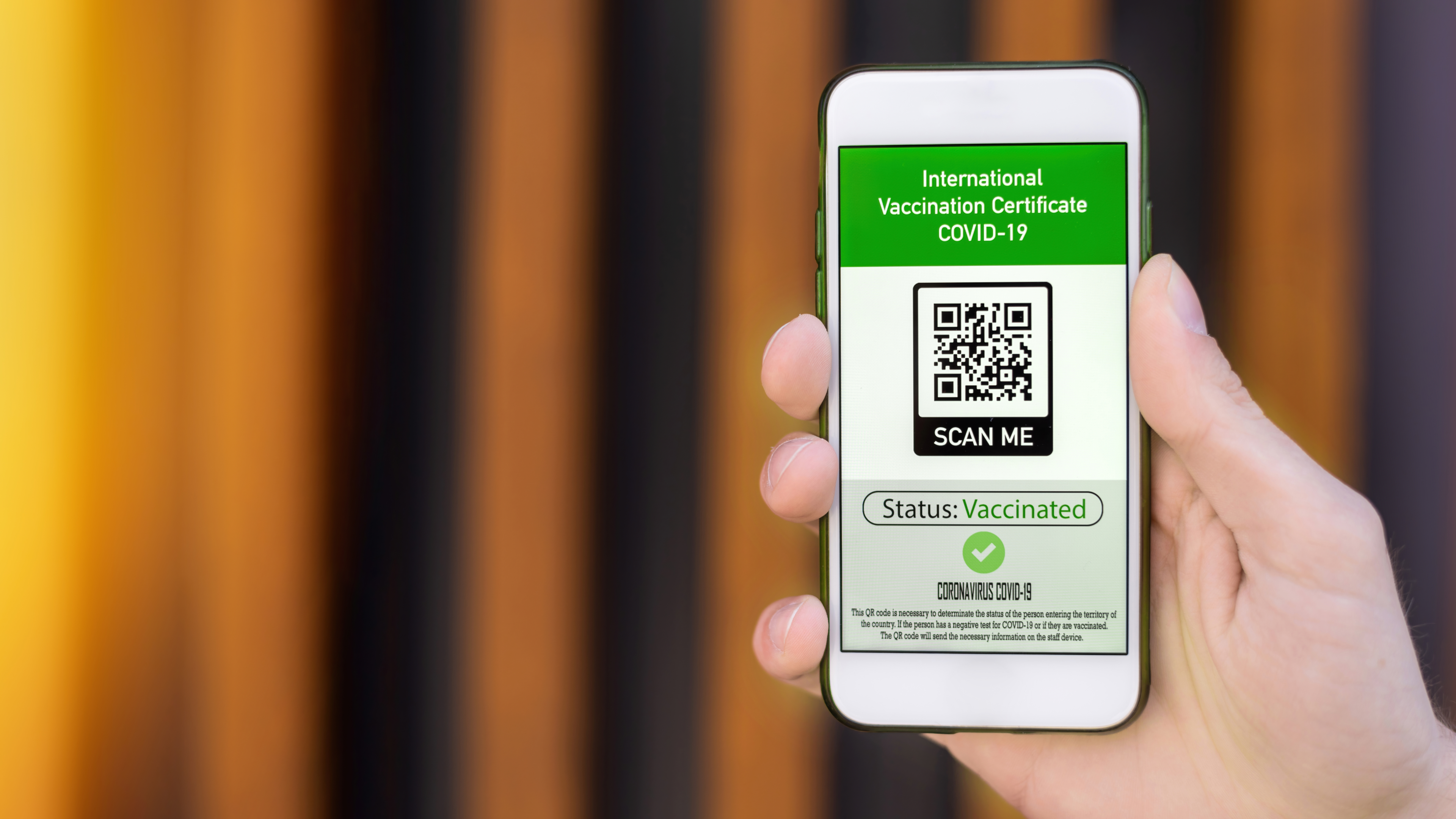 Depending on your trip destination, immunisation status, airline, and other considerations, different people have different Fit-To-Fly testing requirements.
For further information on whether a Fit-To-Fly test is necessary for your trip and whether there are any requirements for the testing method (such as PCR/LFD), check the entrance requirements and speak with your airline or travel agent.
Regulations might change suddenly, and without warning, so it's critical to check the most recent information before you travel abroad.
When should you take the Fit-To-Fly test?
The timing of COVID-19 testing and travel is crucial. Although most places require the sample for the test to be taken 72 hours before departure, there are situations where this can be less than 24 hours or otherwise when travelling further afield.
It is possible to book a test too late, but you can also be too early. In some cases, the report must be submitted within 48 hours of arriving at the destination. Therefore, you must research both the local and international requirements before travelling.
What is a rapid antigen test?
A COVID-19 test known as a rapid antigen test yields quick findings, occasionally in just a few minutes, but almost often in less than an hour. You can do a quick antigen test by swabbing the back of your nose with a nasal swab to obtain a sample. Within six hours, a certificate will be given out.
We can administer the exams on your behalf and generate a certificate from another supplier if you need it sooner. Some countries accept negative results from antigen tests (lateral flow test) with a Fit to Fly certificate to enter.
 To order a Rapid Antigen test, see our partner website's Antigen test here. 
A Covid-19 PCR test;
You could choose to undergo a PCR test. Because it examines the RNA in your cells, PCR tests (polymerase chain reaction test) are more thorough and provide more accurate results than lateral flow tests. Depending on the lab where you are examined, a fit-to-fly PCR test can yield findings in as little as an hour. PCR tests are taken with a PCR test kit. Pre-departure testing if your airline requires a negative PCR result
 To order a Covid-19 PCR test, see our partner website's PCR test here. 
How can the test result affect your travel destination?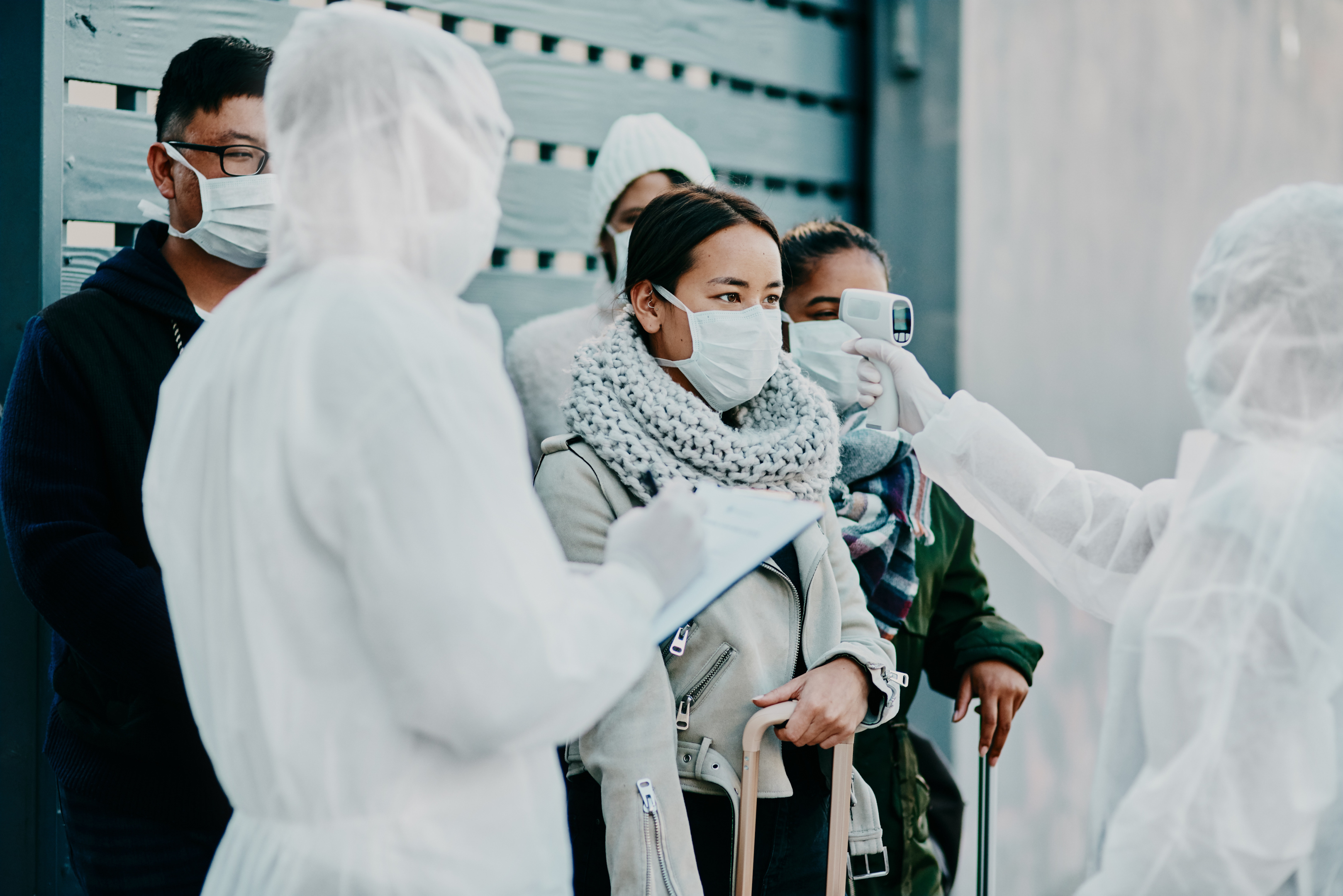 1. In case of a positive result;
If your Fit-To-Fly test results are positive, your scheduled journey will not be possible. If your Fit-To-Fly test result is affirmative, your airline or your country of destination won't let you go.
 2. In case of a negative result;
If the results of your Fit-To-Fly tests come back negative, you can proceed with your scheduled journey. If your test result is negative, you will receive a Fit-To-Fly certificate allowing you to fly and any necessary test results documentation.
At Welzo, we offer a Covid-19 Antibody Test. This test can detect if you have been previously infected with the virus, or if you have been vaccinated. See our test page here. 
Get 10% off your first order
Plus get the inside scoop on our latest content and updates in our monthly newsletter.