Can You Take Medication On A Plane?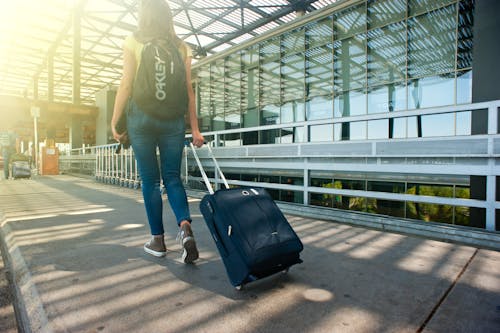 With the easing up of COVID-19-related limitations, numerous individuals are planning to have vacation trip arrangements. In a study of British travellers, over one-third indicated that they planned both a foreign and a domestic vacation this year. However, if you are planning a vacation and unsure what to do with your meds, do not worry you are not alone. According to one survey, 58% of US travellers use at least one drug regularly.
In addition, understanding the laws governing drugs on an aircraft or during travel might be challenging. That's why this post will help you determine whether you can take prescription medication on a plane in the UK or not. Continue reading to learn more.
What Types Of Medications Can I Take On A Plane?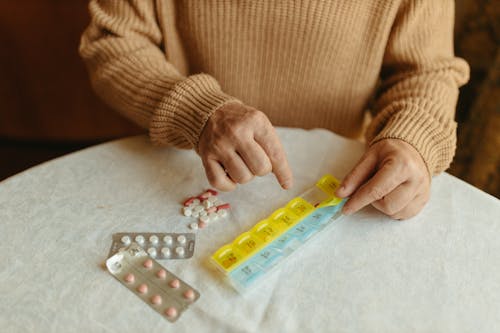 The majority of drugs are permitted aboard aircraft. On the other hand, there are certain exceptions that we'll discuss more below.
Pills
Safeguard any drugs you take in their proper containers. When you keep them in a tablet case, ensure you have a prescription or a doctor's letter, as several destinations may have unique criteria which you should check ahead of time.
Liquid Medicines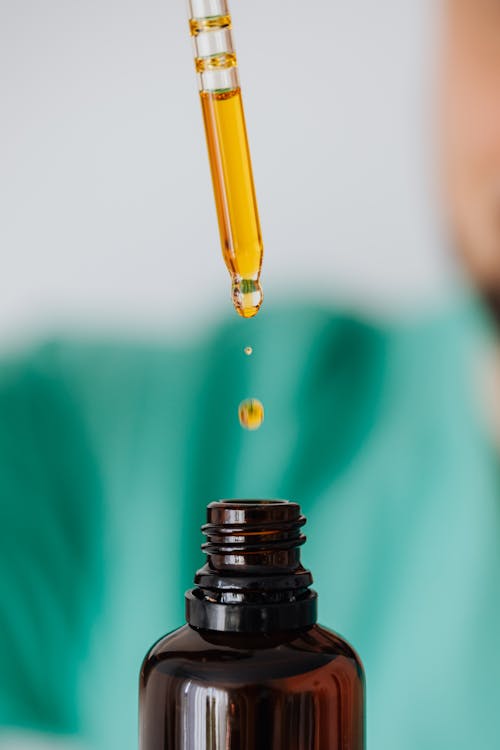 Whenever travelling with liquids, you must typically adhere to the 3-1-1 rule. This regulation enables items 3.4 oz or less that fit inside a quart-sized handbag. Liquid drugs are not subject to the 3-1-1 rule. However, when you carry over 3.4 oz of liquid medicine, you must report it to a Transportation Security Administration (TSA) personnel at the beginning of the inspection.
Injectable Medications
Injectable drugs, such as an EpiPen or insulin pen, are permitted in your carry-on hold luggage. Diabetic medications and insulin vials are similar. Make it a point to inform the TSA officer about your diabetes. It is fine to bring syringes in your carry-on if you require them to inject the medicine. But only when you have your injectable medication on hand. Bring a tiny sharps container to place your utilised needles in if you want to take your medicine throughout the journey.
Inhalers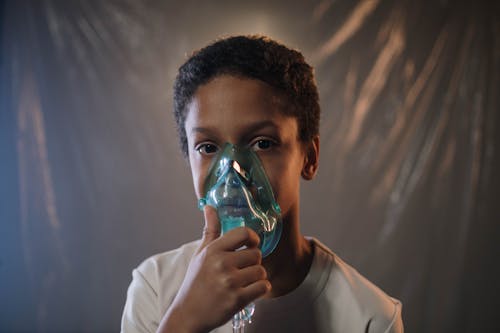 You may carry inhalers on the airline, but you must disclose them at security. While it is unnecessary, marking them may help checkpoint inspections go more smoothly.
Controlled Medications
Controlled medicines have a high potential for abuse or dependence. As a result, they are subject to stricter regulations. You are permitted to bring restricted prescription drugs on the airline. Bring a letter from your medical practitioner describing the medical reasons and condition.
Medical Marijuana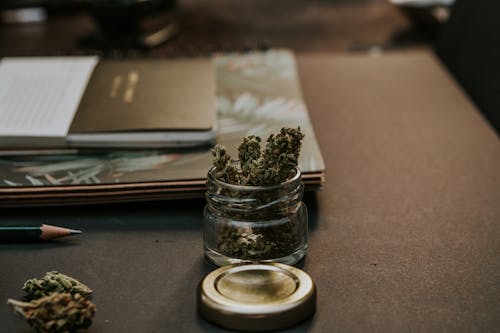 Marijuana is classified as a Schedule I restricted drug. As a result, it has become the most strictly monitored form of a prohibited drug. However, you may carry cannabinoid-containing goods if you have a medical certificate, is FDA-approved, or have less than 0.3% THC.
What Should You Do If You Bring Medicine On Your Trip?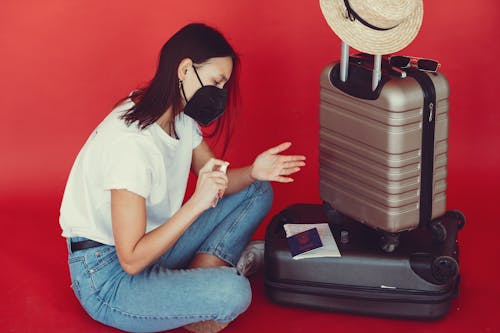 You may bring it as checked or as hand luggage. However, disruptions may occur, and bags might be lost. Keeping your drugs in your carry-on is, therefore, the most secure way to retain them. You may always include a backup supply in your hold luggage. When carrying drugs in your carry-on, keep them in a sealed container and identify them correctly. This will make the airport security procedure go more smoothly.
Furthermore, if your drugs are liquid, you can report them while travelling inside the UK. Please take notice that every nation has its own set of restrictions.
Conclusion
Travelling with drugs necessitates specific preparation, but it does not have to be complicated. Although restrictions differ based on location, several tools are available to help you plan. Check out the websites of your airlines and the TSA before flying with drugs and medical equipment.

Want to know more about medications? Read our articles here:
- What to do about old medications?
- What is a fit to fly Covid test?
Get 10% off your first order
Plus get the inside scoop on our latest content and updates in our monthly newsletter.